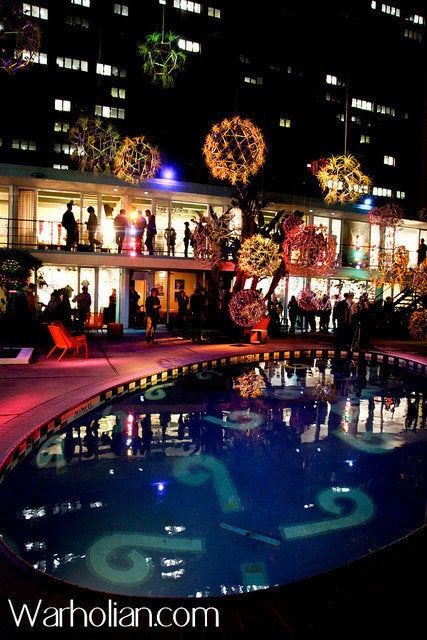 In a recent review for the New York Times, Holland Cotter wrote, "Directed by dealers and collectors who dress like stylish accountants, [artists] turn out predictable product for high-profile, high-volume fairs..." This might be a fair comment for Frieze New York, but to say such a thing about ArtPadSF is unthinkable.
The event is co-founded by Maria Jensen and Chip Conley. Although it is still in its infancy, ArtPadSF could teach the kingpin art fairs a thing or two. While Frieze took place on isolated Randall's island, embodying a dissociation from the community, ArtPad uses the fair as an opportunity to brighten up one of the underloved regions of the city, the Tenderloin. Historically known as an "area to avoid," the Tenderloin is being reinvigorated with vibrant murals made by urban artists in cooperation with ArtPadSF and the San Francisco Arts Commission. Instead of being a weekend diversion like many art fairs, ArtPadSF uses art to better the community in the long term.
Do-gooding aside, ArtPadSF's energy also comes out on top. Doing away with the traditional white-walled tent, the fair instead finds its home in the iconic Phoenix Hotel, a 1960s motor lodge turned rock-n-roll haven in which every room is taken over by a gallery. As far as the art goes, not every gallery is a winner, and some of them are relatively off-the-radar. While the fair has been criticized for its risky curation, we see it as a testament to the fair's provocative and fresh atmosphere. The festival is also chock-full of memorable performances, from acrobatic stilt-walkers The Carpetbag Brigade to indie musicians Future Twin. If this is beginning to sound as much like Burning Man as Frieze... you're beginning to catch on.
Check out a preview of the artists featured below. We are especially excited to see Misako Inaoka's magical mutant creatures at Johansson Projects and Tami Demaree's neon ghost ship work at Steven Wolf Fine Arts. Also, we have to give a hearty shoutout to Bret Slater for naming his piece "Lil Nugglet" and winning the award of our favorite title for a work of art to date.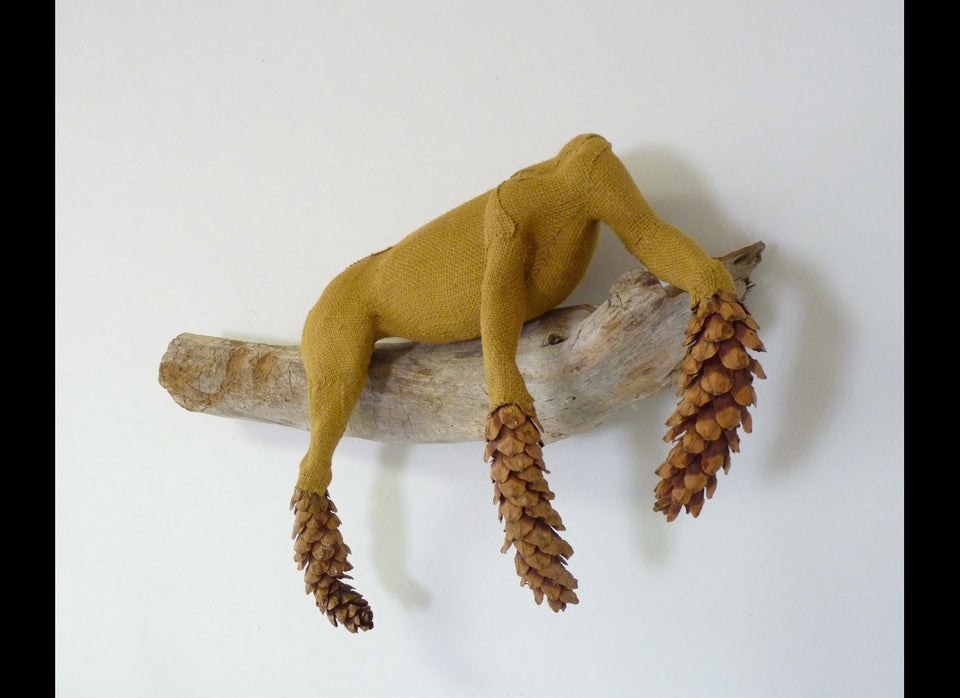 Art Pad SF
Related
Popular in the Community