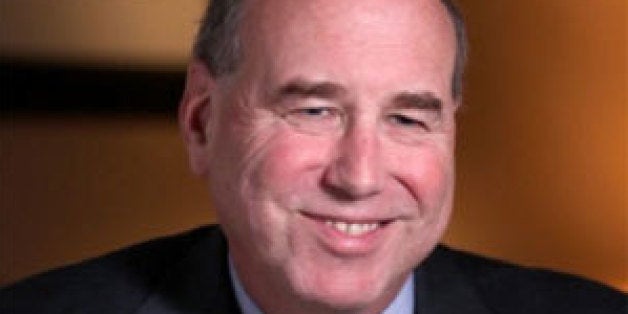 WASHINGTON -- Conservative financier Art Pope, the North Carolina's deputy budget director partly responsible for engineering the state's strong rightward shift, is stepping down from his post in Gov. Pat McCrory's (R) administration.
McCrory praised Pope, the former chief executive of the discount-store empire Variety Wholesalers, at a Wednesday press conference.
"Art Pope has been an invaluable public servant for the people of North Carolina," McCrory said in a statement. "His knowledge and leadership helped produce historic tax reform while producing two balanced budgets that put North Carolina back on the road to prosperity. He has dedicated much of his life to the betterment of North Carolina and it has been a privilege to have him at my side."
Pope's departure was not unanticipated: McCrory explained that Pope had initially only agreed to serve one year in his post, but ended up serving 18 months.
Pope for decades has been a lightening rod for Democratic ire. His roots in conservative advocacy go back to the 1970s, when he co-founded the Libertarian Party of North Carolina. He was a founding board member of Americans for Prosperity, the conservative nonprofit network funded by the billionaire brothers Charles and David Koch, and helped found the state's chapter of the group. In North Carolina, he has invested approximately $55 million through his family's foundation into a constellation of think tanks and advocacy groups.
As a pro bono legal adviser during North Carolina's 2010 redistricting of the electoral map, Pope helped contribute to a shift in the state's U.S. House delegation from a majority of Democratic representatives to a majority of Republicans, and donated large sums to the successful effort that gave Republicans control of both the state legislature and governor's mansion.
Pope's priorities were reflected in McCrory's policy decisions: The governor took up one of Pope's favorite causes when he eliminated public financing of judicial elections.
North Carolina General Assembly Speaker Thom Tillis, the Republican nominee challenging Sen. Kay Hagan (D-N.C.) for her seat in Congress, had hoped for a short legislative session as the midterm campaign season gets underway. But budget negotiations devolved into an extended struggle between McCrory's faction and the state Senate's Republican leadership, who threatened to subpoena Pope to get him to explain his projections.
The general assembly ultimately passed a $21.2 billion state budget that includes raises for most public school teachers, but adopted changes that amount to what critics are calling "backdoor cuts" to public education.
Democrats in the state indicated they thought Pope was resigning because he'd accomplished everything he had set out to do as a member of McCrory's administration.
"If I'd just signed off on all the backdoor cuts to public education [in] that budget, I'd resign too," Ben Ray, communications director for progressive advocacy group Forward NC, told The Huffington Post in an email. "Only difference is I'd do it in shame and Art Pope is doing it because he's gotten every last budget-busting tax break for the wealthy and cut to middle class priorities he wanted."
At the press conference, McCrory announced that Pope's successor would be Lee Roberts, a member of the state's bank commission and the son of journalist and political analyst Cokie Roberts.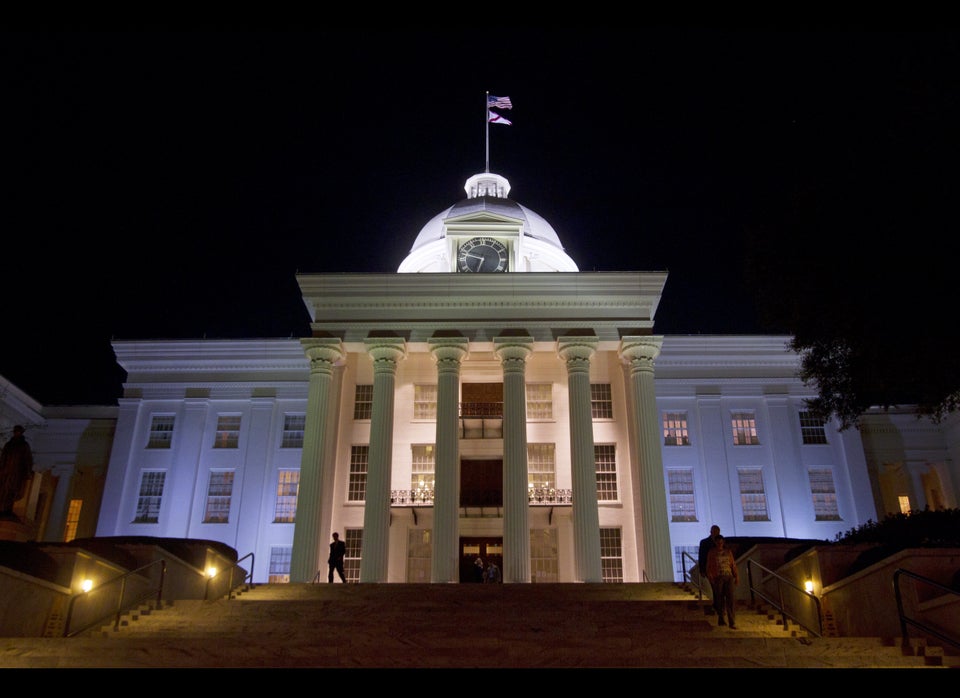 U.S. State Capitol Buildings
Popular in the Community