 You might not follow the accomplishments of child art stars as closely as we do, so if you've yet to come across the paint-brush yielding adolescents that have recently taken the art world by storm, then you heard it here first: this is the summer of young art stars. They may not be able to properly dress themselves, but these art prodigies can certainly sell a painting.
It all began with five-year-old Aelita Andre, who kicked off the prodigy summer with an exhibit at Agora Gallery in June that boasted works worth over $12,000. And nine-year-old Kieron Williamson kept the spirit alive by selling 24 paintings for $386,000 earlier this month and announcing his very own retrospective. Yes, you heard that right -- at the age of nine, he's holding a retrospective.
The latest kid on the block is Ms. Autumn de Forest, a ten-year-old painter who was deemed an "artistic genius" by The Discovery Channel when she was a mere eight years old. She is embarking on her first solo gallery appearance in an exhibit neatly titled "Child Prodigy: A diverse collection of work by Autumn de Forest." The young painter will be showing around 100 pieces of her art in early August at Oceans Gallery in New Jersey, featuring what we imagine will be her usual spread of hearts, stars and ballerinas that have been known to fetch over $25,000 apiece.
So in celebration of the summer of the art prodigy, we've put together a slideshow of some of the favorite young artists, all of whom have sold a piece of art before they reached high school. Check out the slideshow of the 10 art prodigies below and let us know what you think of the mini-artist phenomenon in the comments section.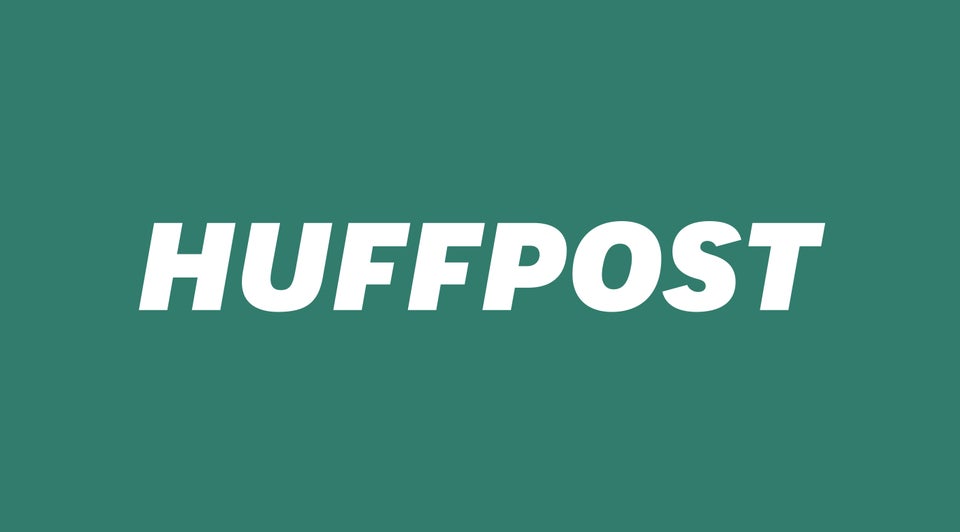 10 Art Prodigies
Related
Popular in the Community