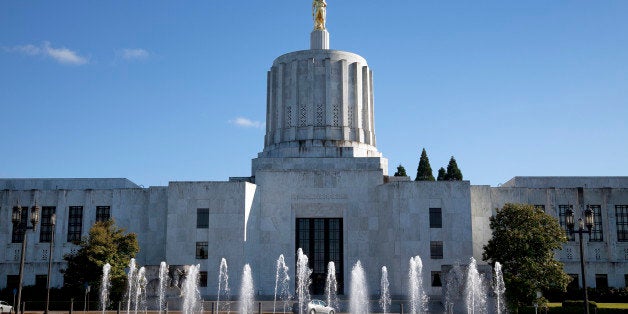 Art Robinson, a vocal skeptic of man-made climate change who unsuccessfully ran against Rep. Peter DeFazio (D-Ore.) in 2010 and 2012, was elected Saturday as the Oregon Republican Party's new chairman.
Chairwoman Suzanne Gallagher stepped down late Friday, just ahead of a recall vote brought by party officials accusing her of mismanaging the party and its finances since her February election.

Party leaders worked quickly to switch the recall effort into an election for a new chair which Robinson ultimately won on the third ballot in a 55-52 vote over party vice-chair Bill Currier. A third candidate, Larry Martin, was eliminated in the first round of balloting.
"The events in the last couple of months are a testimony to why Republicans are not seen in a good light," Gallagher said in a statement regarding her resignation. "The actions of some members have demonstrated the character flaws perceived by the public as uncaring, angry and antagonistic."
Robinson, a biochemist who gained support from libertarians like former Rep. Ron Paul (R-Texas) as well as tea party activists during his unsuccessful congressional bids, has been outspoken in his belief that humans are not the root cause of global warming. Robinson is behind the Global Warming Petition Project, which claims to have the support of 31,487 American scientists opposed to climate change theories.
He is also the author of a long-running newsletter titled "Access to Energy," which drew scrutiny during his campaigns. In a 1994 newsletter on AIDS, he appeared to question whether HIV is the cause of AIDS, and alleged that the epidemic was exaggerated to create a "crisis."
"The arguments presented against the HIV hypothesis are sound, although they are difficult to independently evaluate. In part, they cite lack of evidence," he wrote. "AIDS is conveniently serving as an excuse for all sorts of social engineering, especially in the public schools, that could not be sustained without a 'crisis.'"
Robinson was also criticized for his 1997 suggestion that nuclear waste should be diluted and "sprinkle[d] over the ocean," as well as his characterization of public school as a form of child abuse.
During his 2010 challenge to DeFazio, Robinson appeared on MSNBC's "The Rachel Maddow Show" to defend his controversial views. Maddow pressed Robinson on his AIDS writings.
"There was still a debate over the cause of AIDS and I was writing about that," Robinson said in response. "I wrote about all the other hypotheses, too. Fifteen years ago, the scientific debate was different than it is today."
Support HuffPost
The Stakes Have Never Been Higher
Before You Go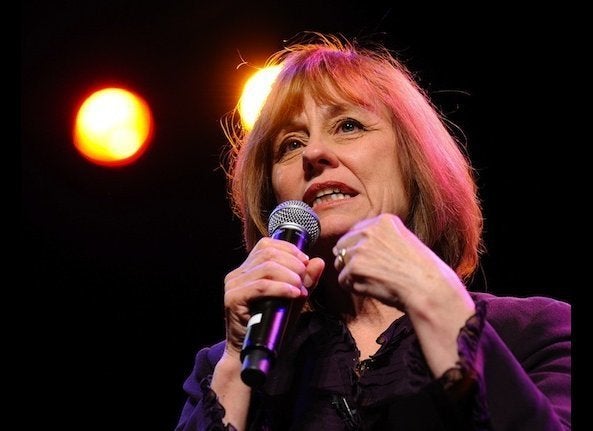 Tea Party Statements
Popular in the Community