At the time he stated, "I've held on to my virginity for 19 years, and I'm not throwing it away lightly. Basically it's like I am losing the stigma around virginity," according to the Daily Star. He added, "I want the audience to see if anything has changed between me and my partner."
Originally slated to take place in late January, the piece was later rescheduled for April 2 at the former BBC London headquarters, which now functions as a performance space.
Well... it happened. But Pettet definitely did not have anal sex as many were led to believe he would.
Instead, approximately 120 people reportedly packed the ticketed event and were then asked to insert a banana into Pettet's mouth a number of times.
The booth was very, very small. I crouched to get in. Pettet was sat inside, still in his pants, with two piles of bananas in front of him.

"I am your anal virgin," he said. "You are my partner. Pick up a banana." I immediately started to panic: penetrating a 19-year-old was not on my to-do list tonight, even if it's with a piece of fruit. "Now penetrate with my mouth eight times."

I gratefully slid the banana into Pettet's mouth as he stared me down. Then he took the banana out of my hand, snapped it in two and told me to leave.
A full description of the performance piece can be read at Dazed Digital, as well as an interview with Pettet.
In the interview the artist claims that he never explicitly promised he would have anal sex during the performance piece and said, "I think if people were expecting something else, it shows what they really wanted. They didn't want an art piece, they wanted to see me have sex. If they came for the art, they wouldn't be as disappointed -- they'd know there were things to read between the lines for."
Those who attended the event seemed to have a mixed response to the piece and took to Twitter to express their opinions: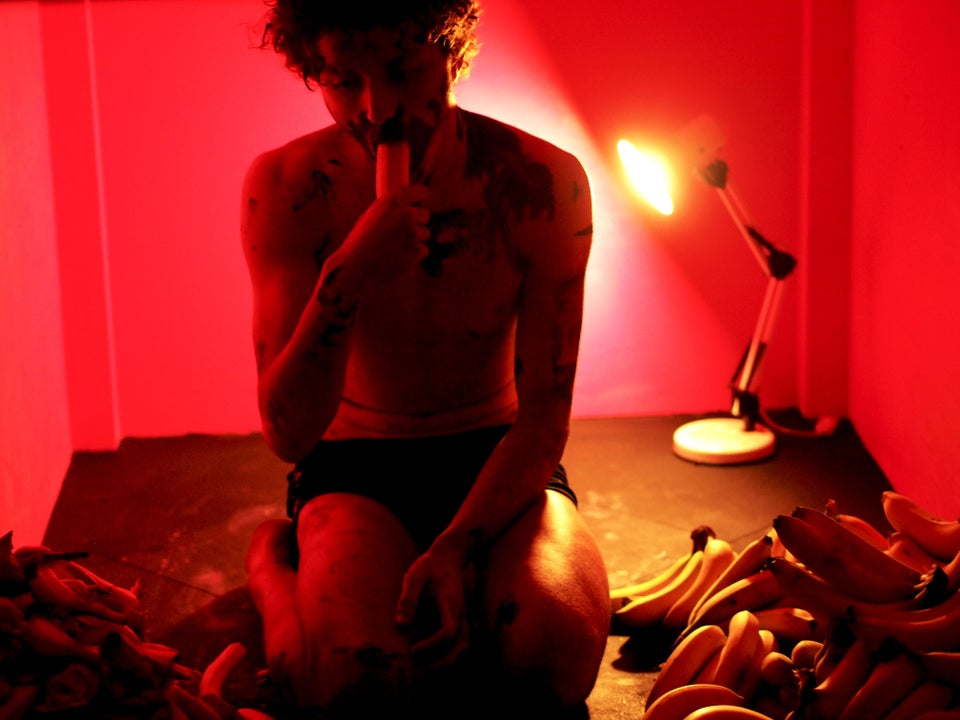 Willow Garms / willowgarmsphotography.com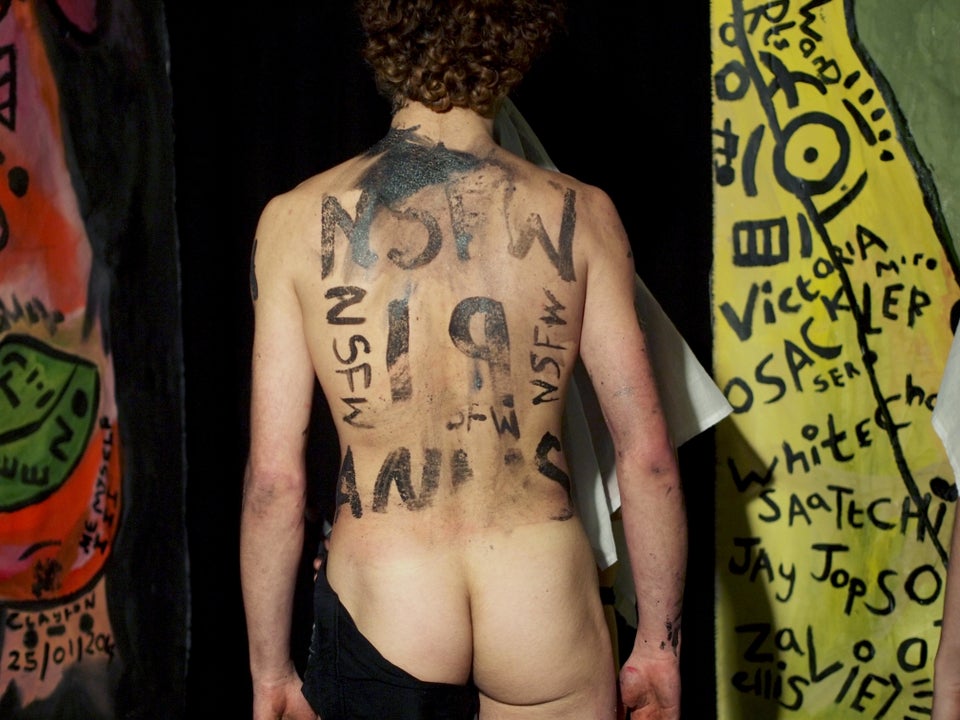 Willow Garms / willowgarmsphotography.com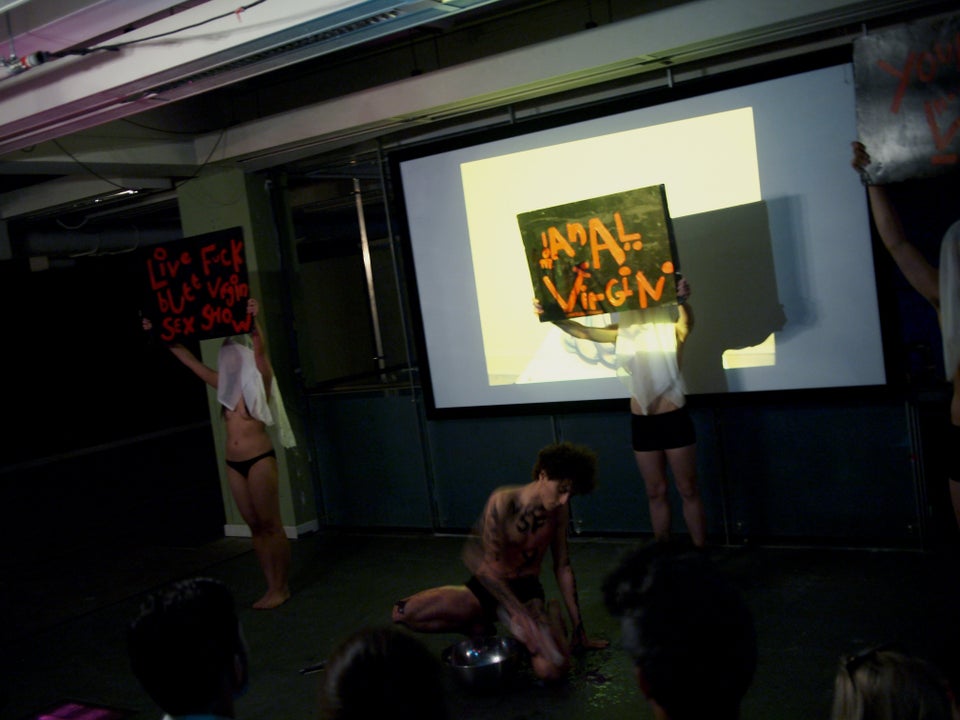 Willow Garms / willowgarmsphotography.com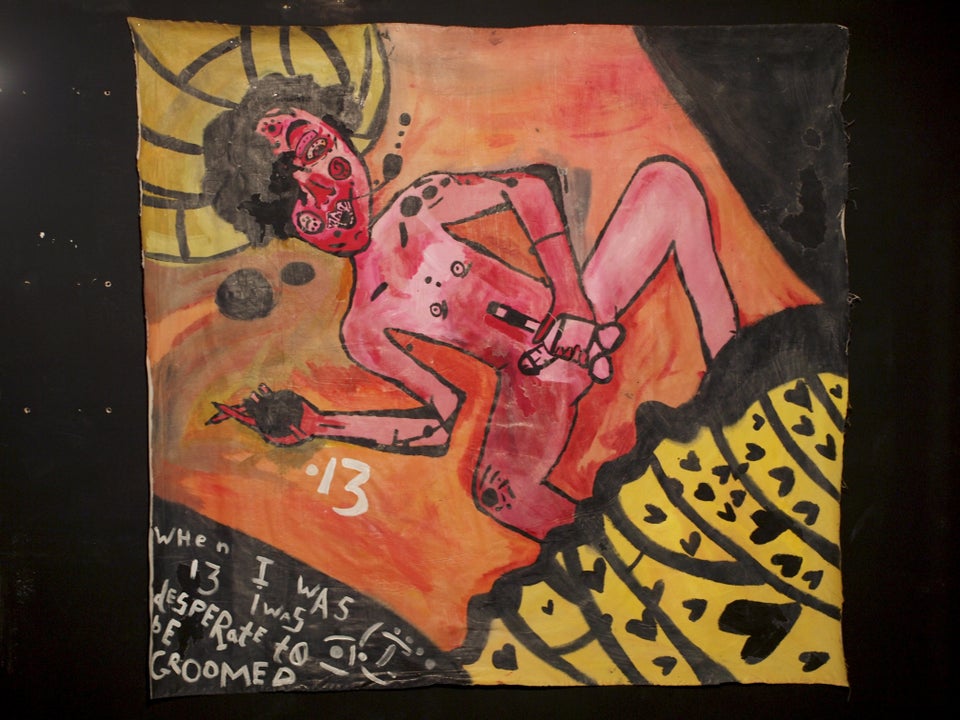 Willow Garms / willowgarmsphotography.com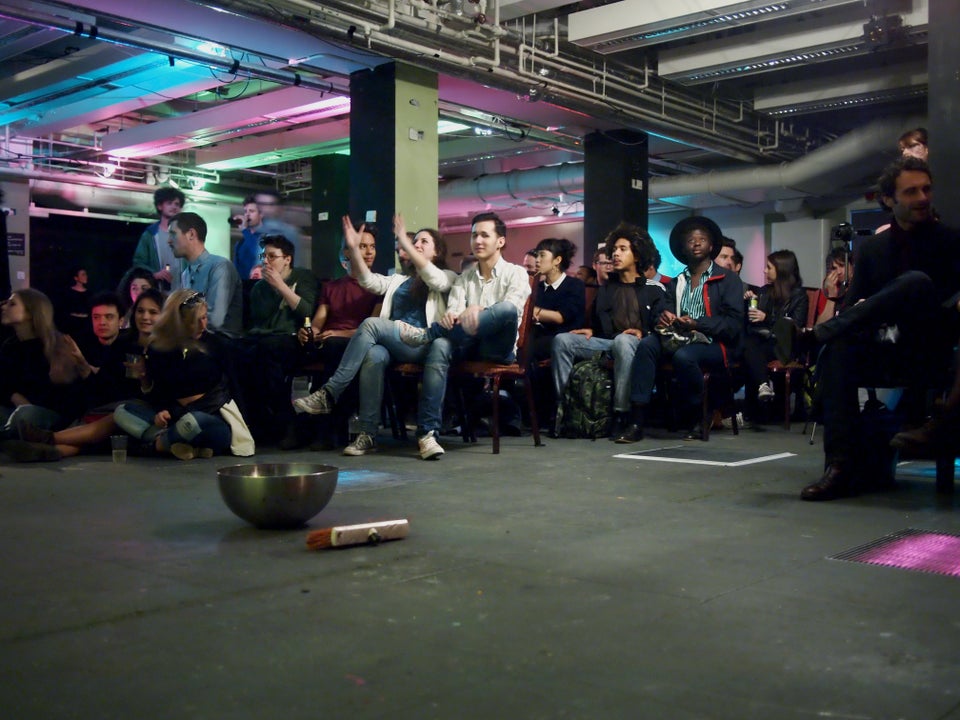 Willow Garms / willowgarmsphotography.com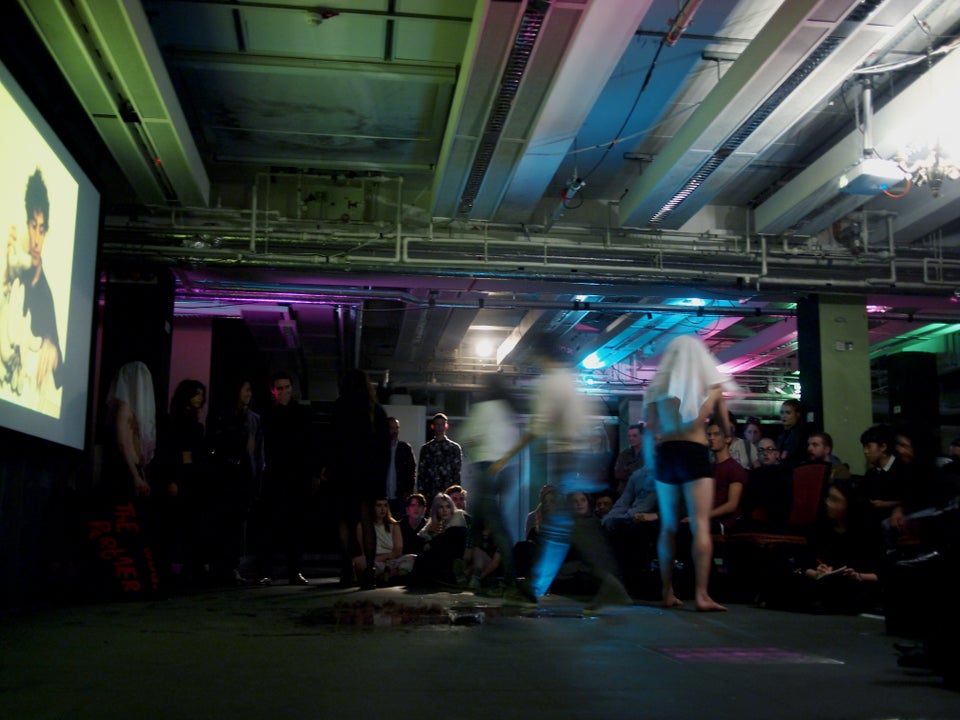 Willow Garms / willowgarmsphotography.com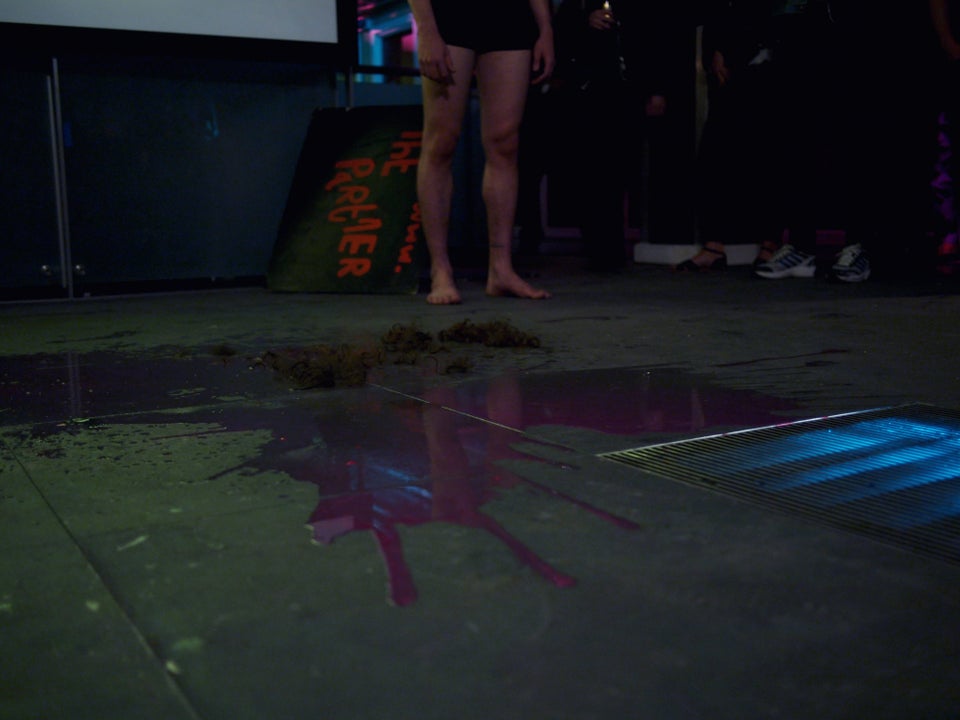 Willow Garms / willowgarmsphotography.com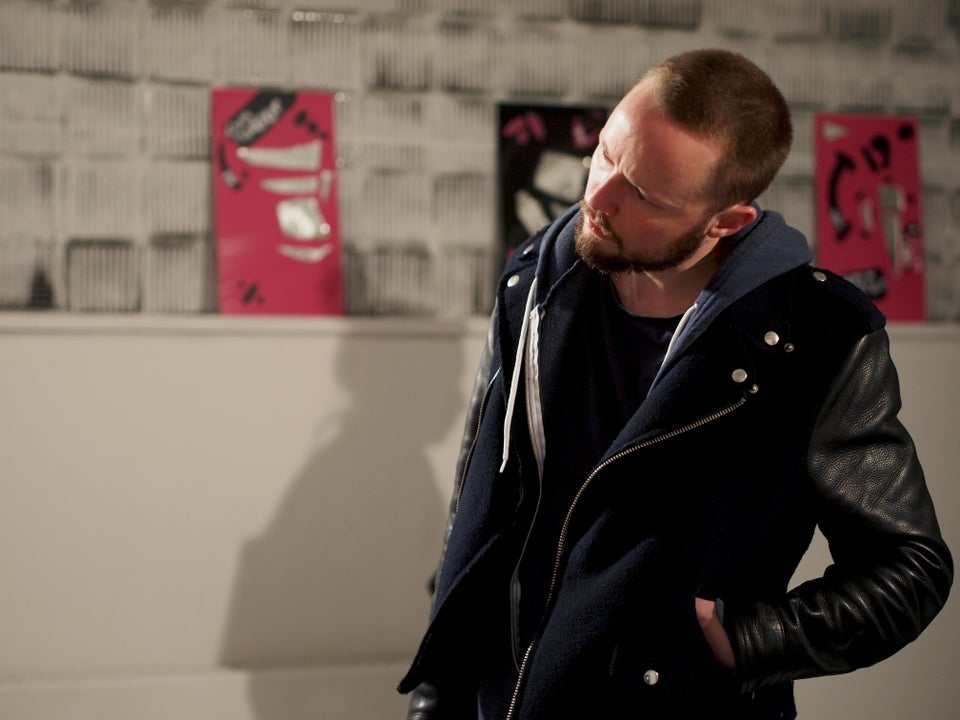 Willow Garms / willowgarmsphotography.com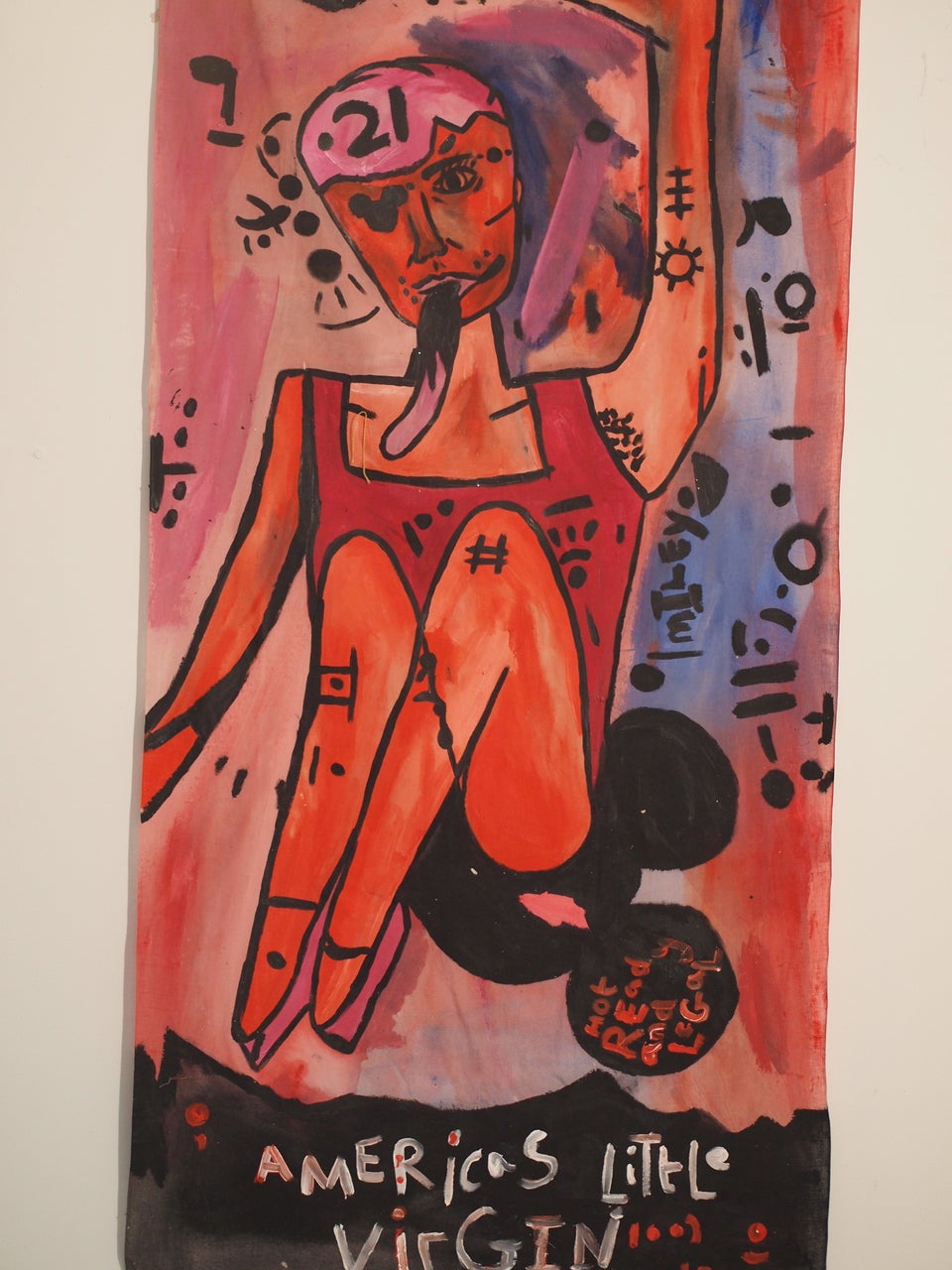 Willow Garms / willowgarmsphotography.com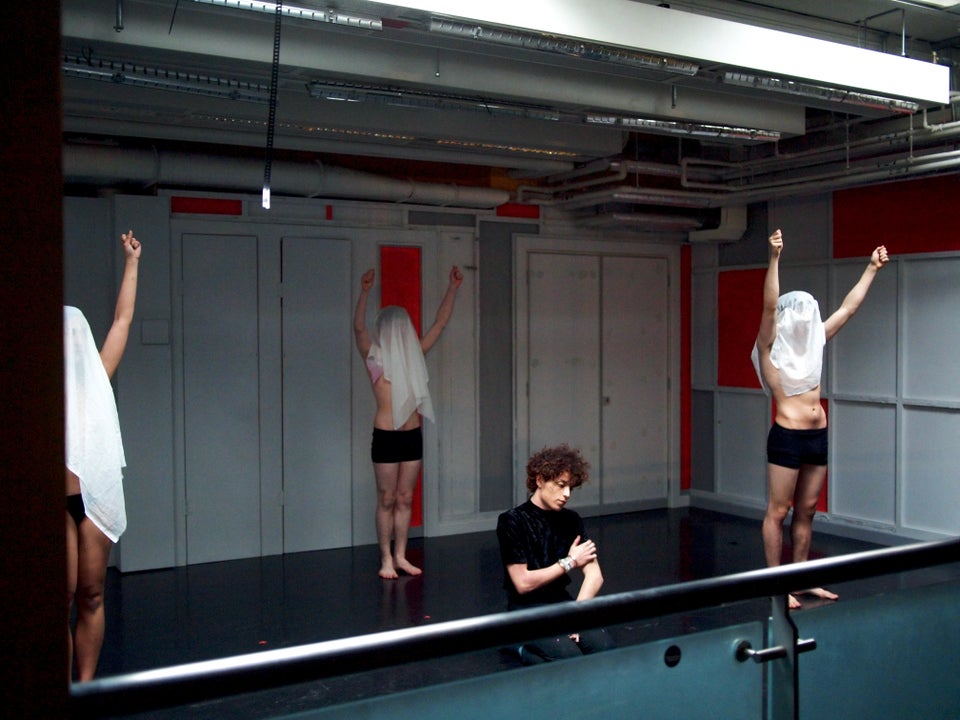 Willow Garms / willowgarmsphotography.com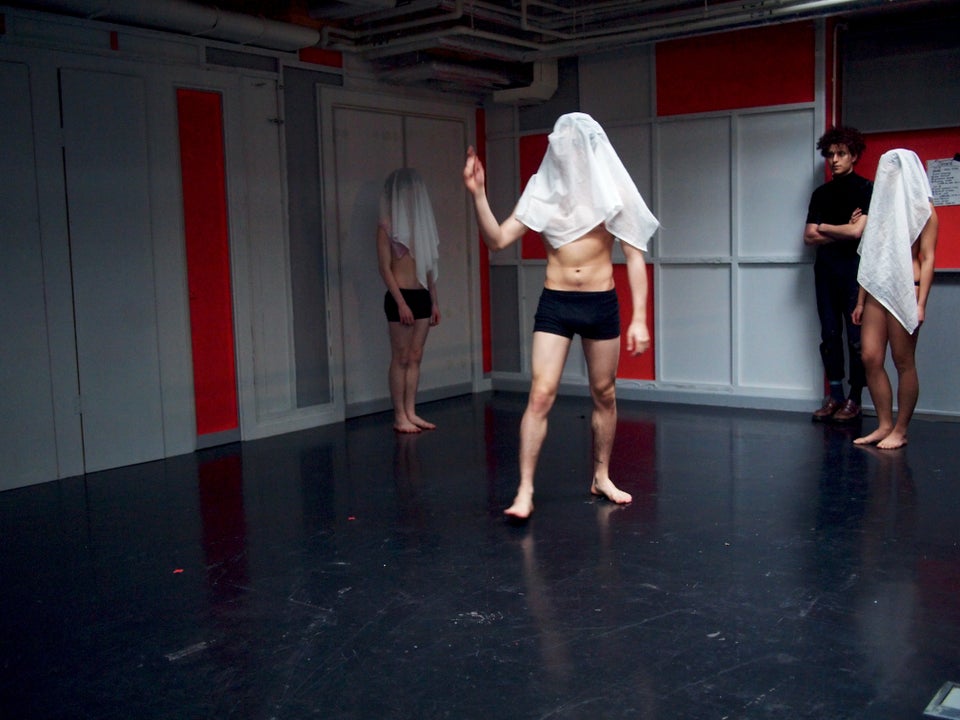 Willow Garms / willowgarmsphotography.com
Popular in the Community