Yes, the art selfie is very, very real. And now, the cultural phenomenon has its own book to prove it. Art collective DIS has created a book, aptly titled "#artselfie," chronicling the peculiar phenomenon of this living art archive. The 128-page publication raises some relevant questions about the contemporary selfie craze and its ramifications in the art world. What happens when you mix the most highbrow of art forms (a van Gogh self portrait) with -- arguably -- the most lowbrow (pouty face and a peace sign)? Are those who dare to #artselfie detracting from the art or adding a new layer of complexity to the image?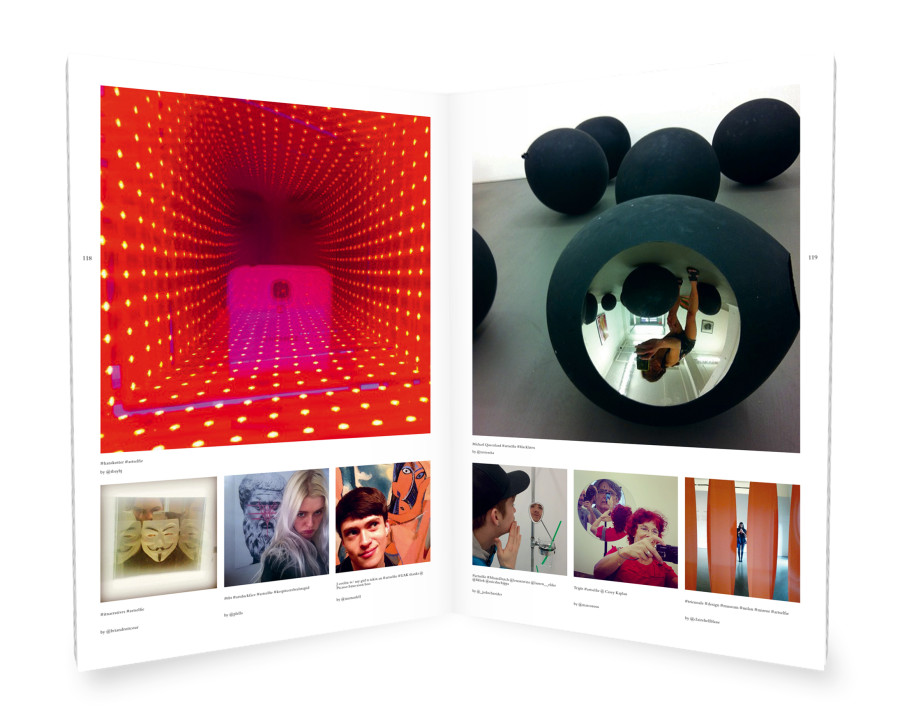 "Selfies are mirrors we can freeze," author Douglas Coupland states in the book's introduction. "Selfies allow us to see how others look at themselves in a mirror making their modeling face when nobody's around... except these days, everybody's around everywhere all the time." Indeed, few images have become more widely dispersed than the go-to selfie faces originally intended to be viewed in the privacy of one's own bathroom (or cell phone screen.) Thanks to DIS' aggregate website #artselfie, not a tagged art selfie goes unseen.
The #artselfie compendium contains self-made shots of artworks by Frida Kahlo, Jeff Koons, Pablo Picasso, Mike Kelley and Yayoi Kusama. Many of the artists included could never have imagined their prized objets d'art would become backdrops for social media's endless performances. Yet more contemporary artists acknowledge and in some cases anticipate the selfies that are so often folded into the art viewing experience. Selfies may not only dictate the way art is archived today, but even how it's created.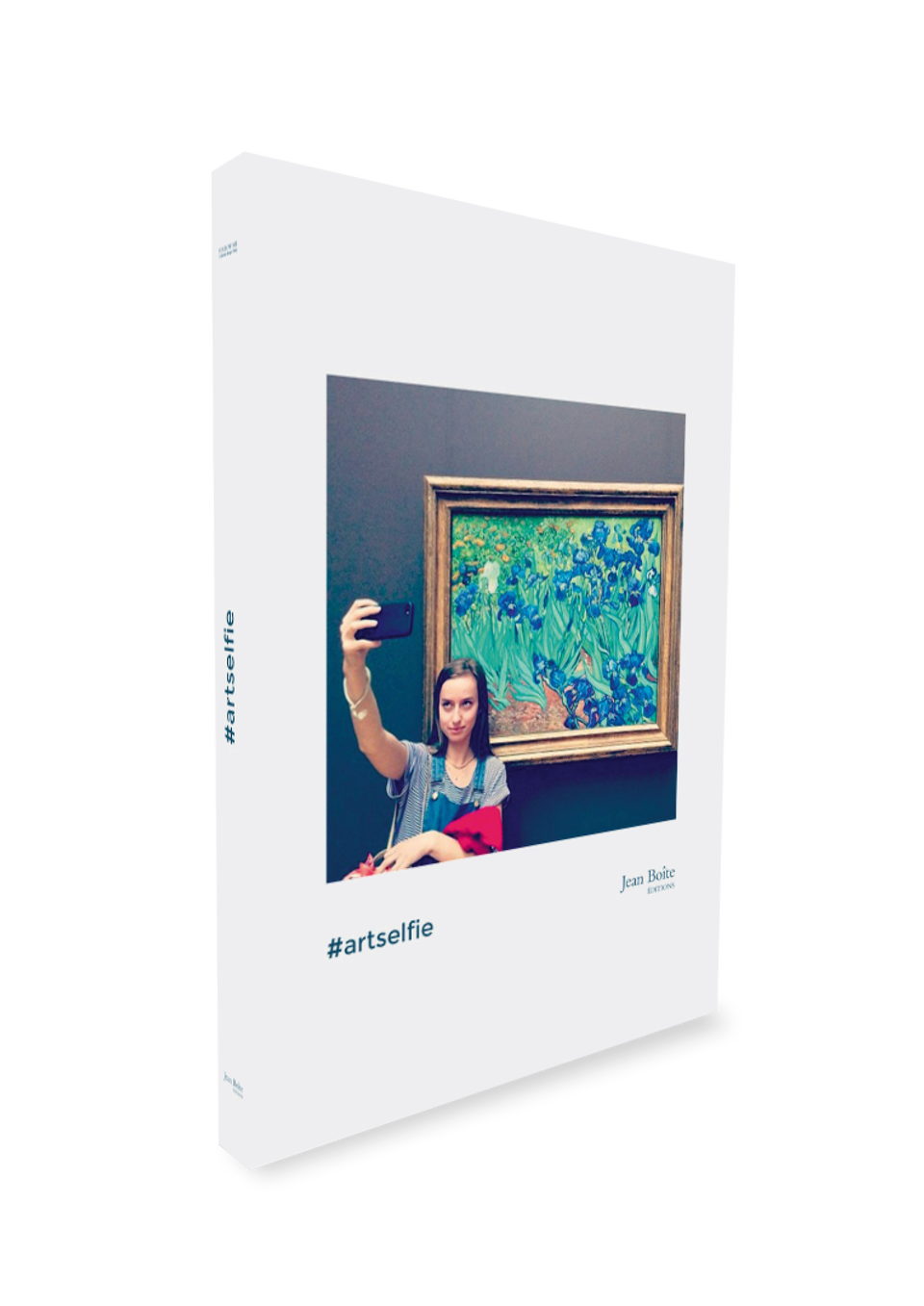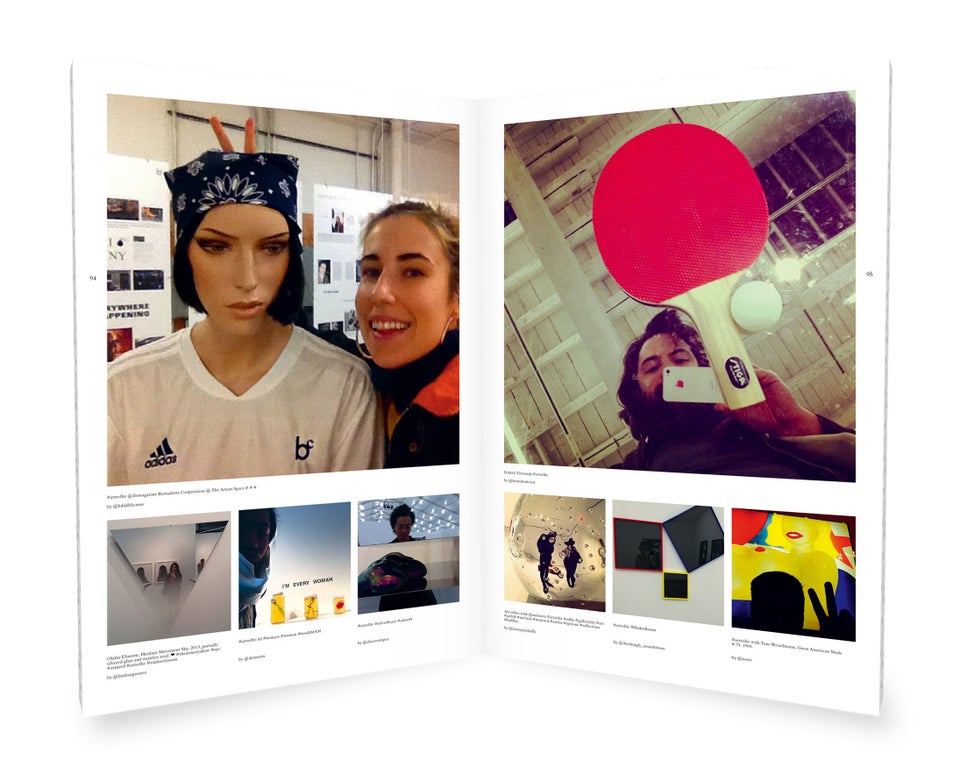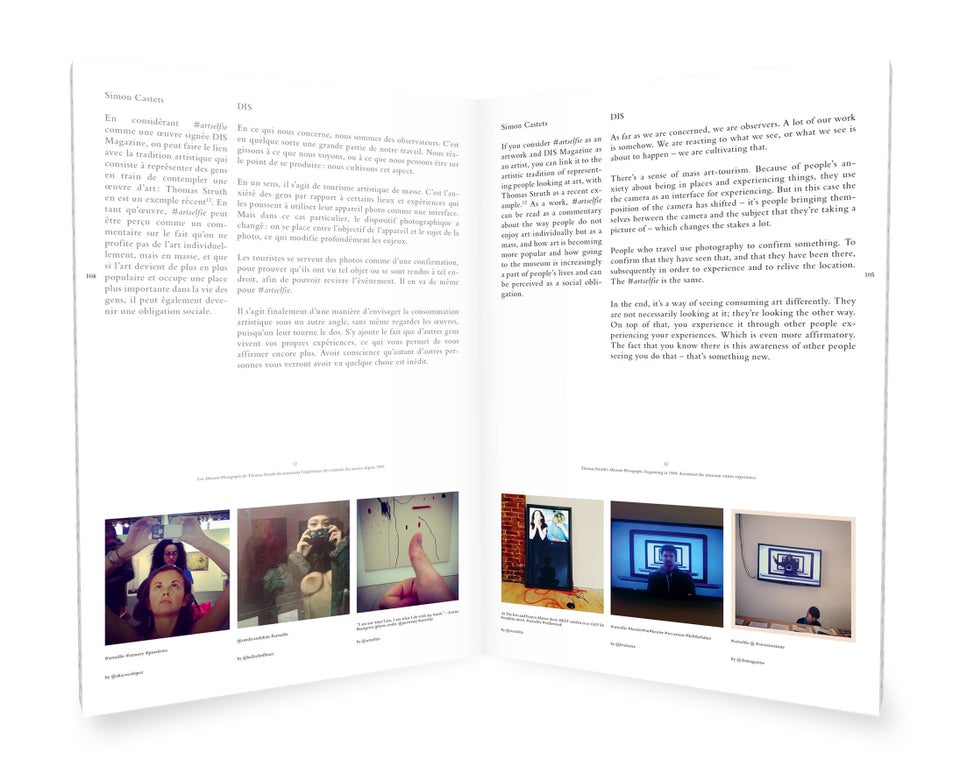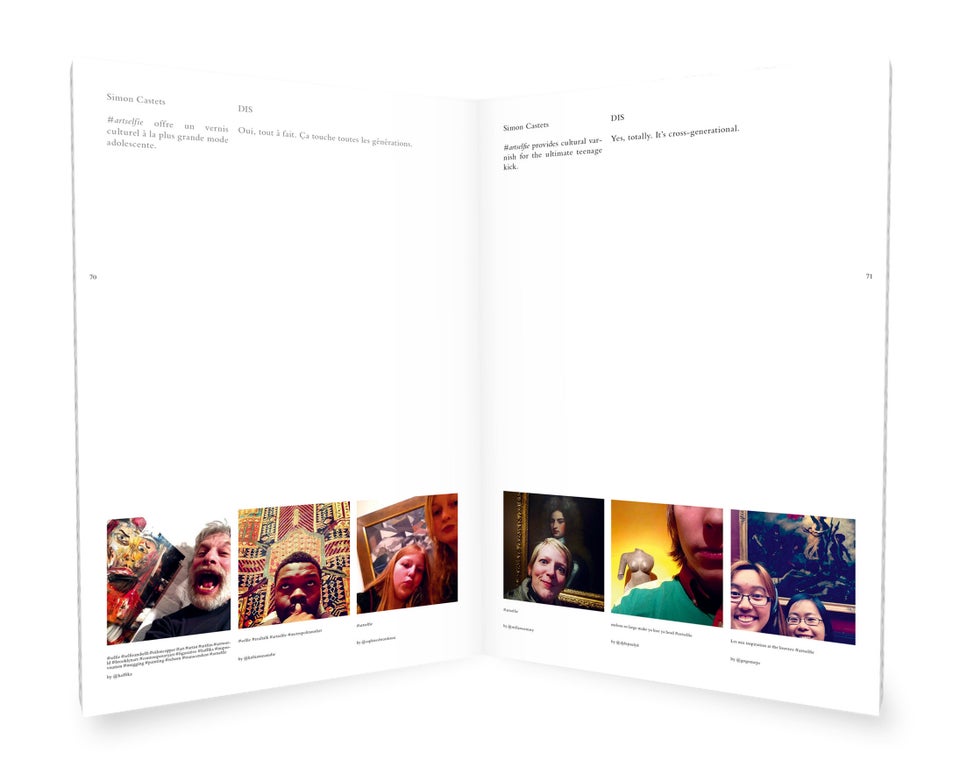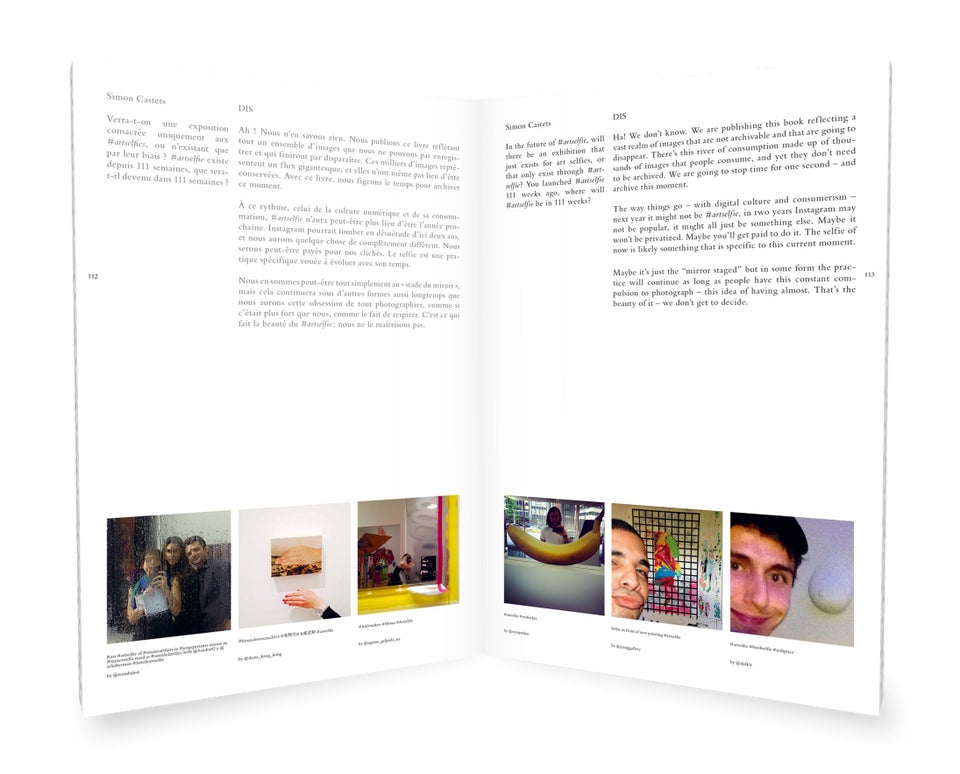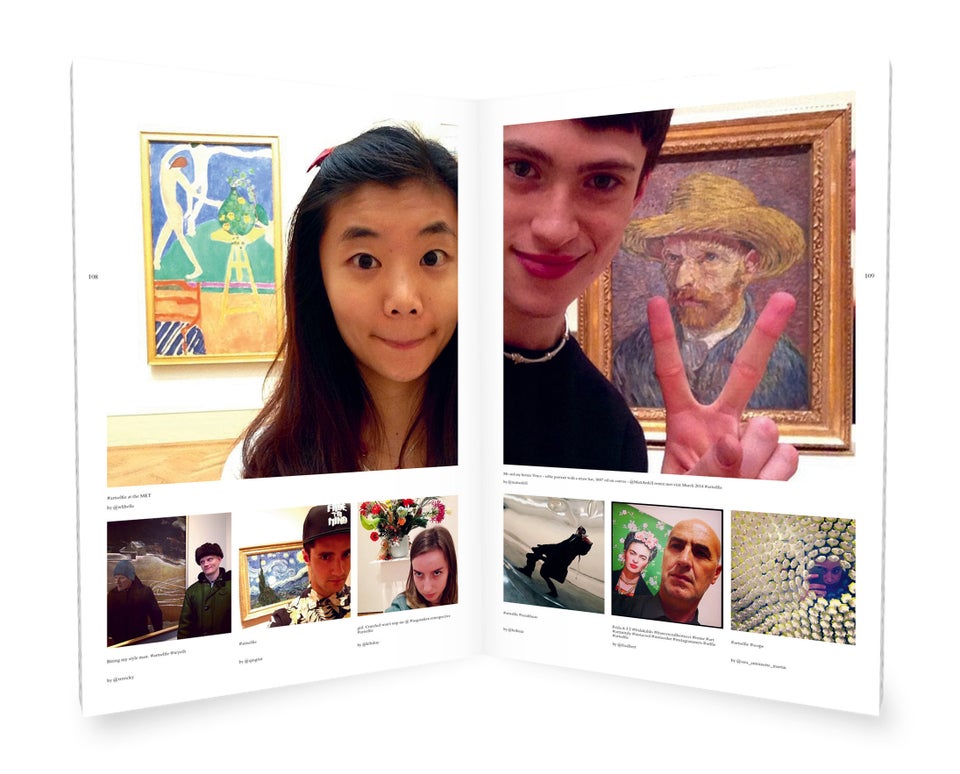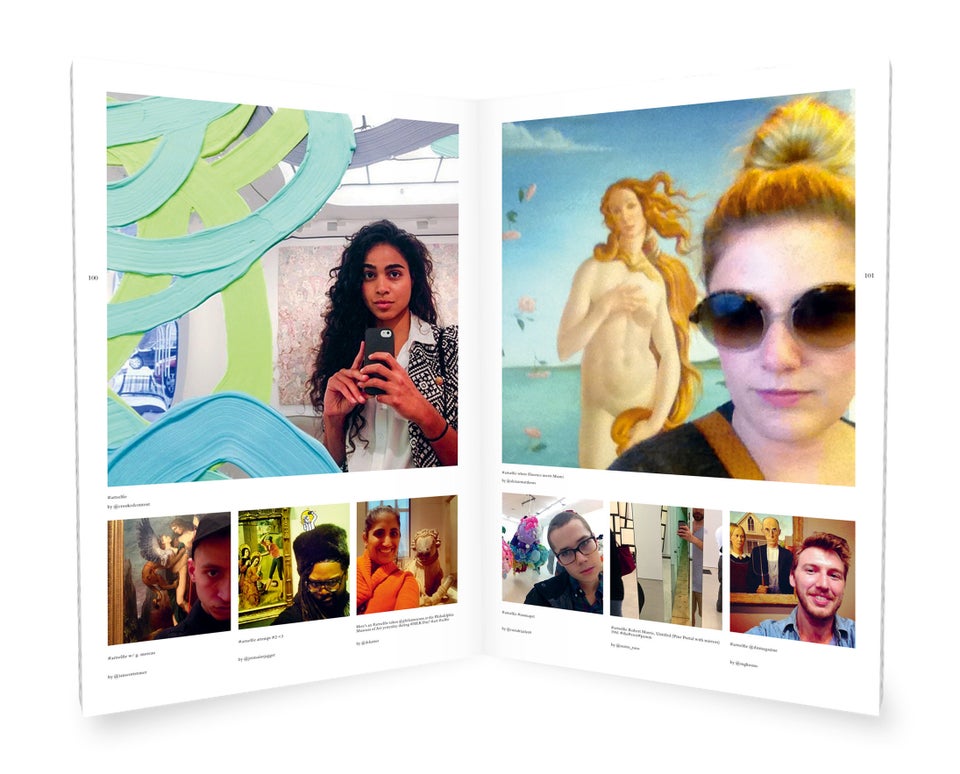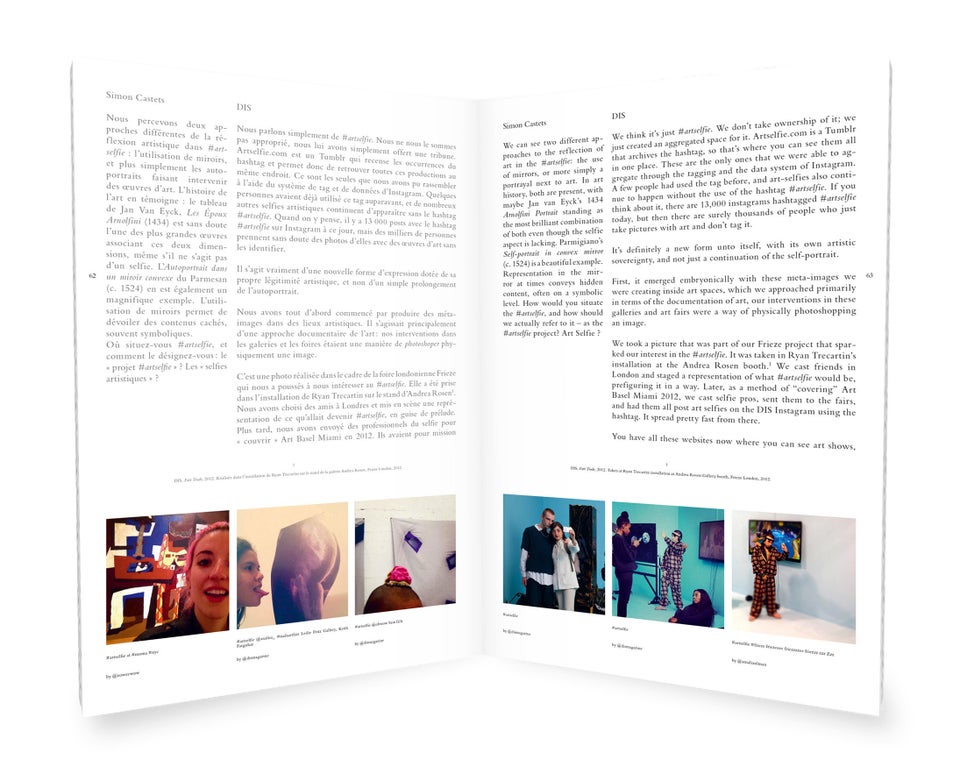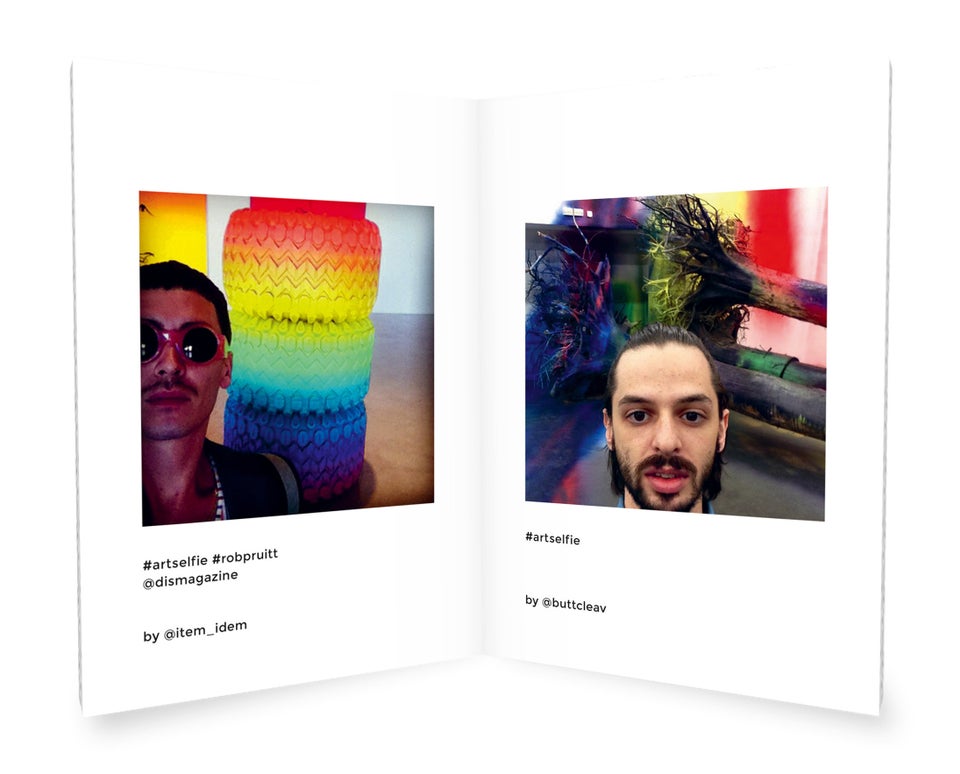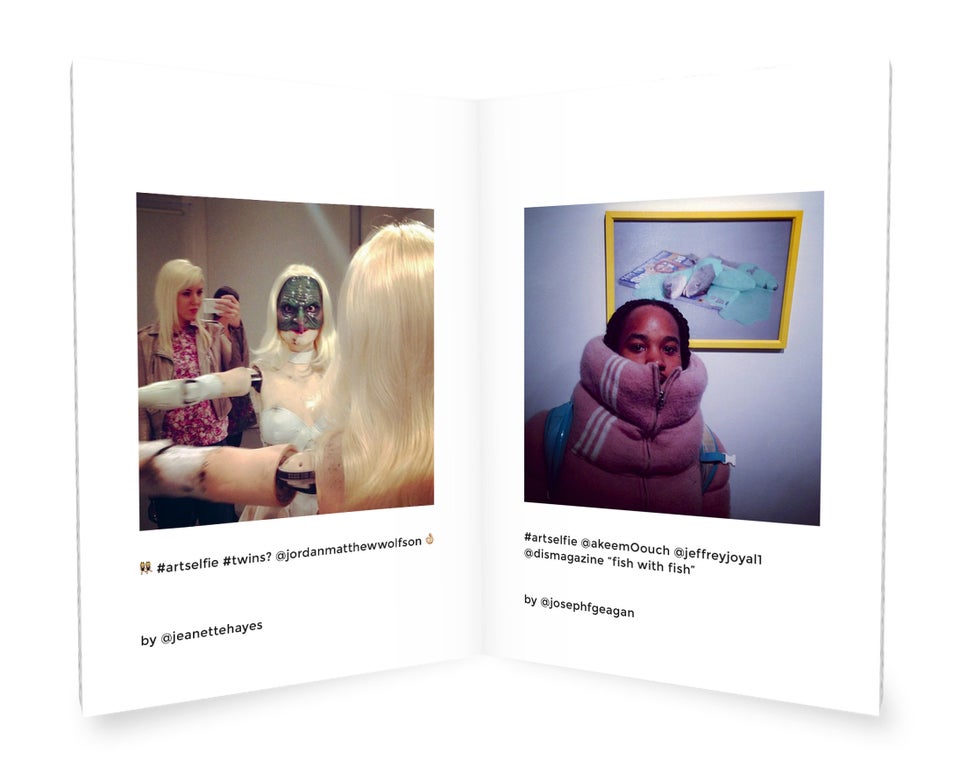 Popular in the Community