In a four-minute interview on Fox News, Tanderup ― who heads a group of about 90 Nebraska landowners trying to block the pipeline ― politely countered each of host Sandra Smith's talking points as she repeatedly suggested his personal stake was the only real reason he opposed the project.
"Our premium goal would be to leave the tar sands in the ground and move more rapidly to renewable fuels," said Tanderup, who owns a modest 160-acre farm passed down from his wife Helen's grandfather.
Four days after his inauguration, President Donald Trump revived the Keystone XL project with an executive action inviting the Calgary-based pipeline builder TransCanada to reapply for permits to build. In 2015, then-President Barack Obama rejected the pipeline after seven years of deliberation, on the grounds that the environmental risks remained too great. If completed, the pipeline would carry tar sands ― a noxious mix of sand, clay, and viscous oil, considered one of the dirtiest and poorest-quality fuels ― from Canada to Texas to be refined for export.
"After we learned how destructive the chemicals and the tar sands are, we have come to realize that this type of fossil fuel should not be happening," Tanderup said Friday, after Smith asked whether he would still oppose the pipeline if the route didn't go through his property. "It doesn't matter where it's at ― we need to look for other sources of renewable energy. We would fight it wherever it was."
Smith suggested the pipeline would be more secure than transporting tar sands by rail. Indeed, the Fraser Institute, a conservative think tank in Canada, found that moving oil and gas via a pipeline is 4.5 times safer than doing it by rail.
But the existing Keystone pipeline already leaked 16,800 gallons of oil on Yankton, South Dakota, last year, Tanderup noted. (Keystone XL, as the name suggests, would be an extension of the existing Keystone pipeline, providing a shortcut to Texas refineries.)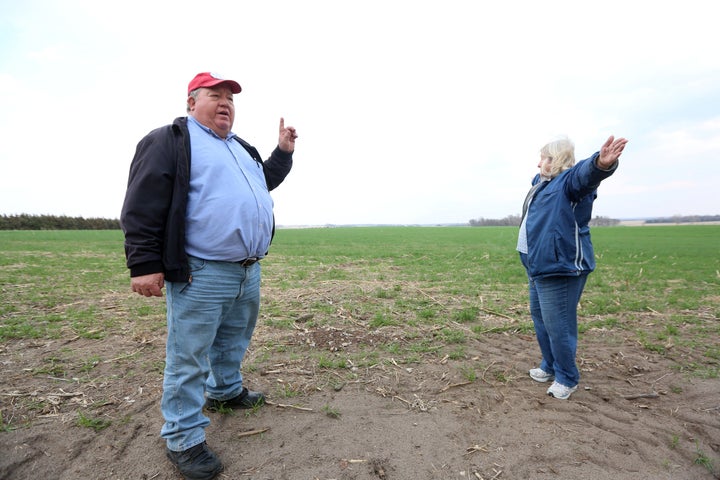 "When something is out of sight and underground, and when TransCanada's fancy detection system doesn't work most of the time, it's much more dangerous because you don't know when those leaks happen," Tanderup said. By contrast, a train accident would be highly visible and immediately addressed.
"Let me ask you, what's the solution? Because we all want to achieve energy independence in this country," Smith said. "This was an effort and a step in that direction. How do you achieve that?"
"This is not American oil, and it is going across America," Tanderup replied, before being cut off.
"But it's coming from Canada, rather than the Middle East, would be the argument," Smith said.
"That's true, but it's going across America to be refined and exported, which is not for America's use," he replied. "If they do not mix some high-quality crude with this, the best they get is poor-grade diesel fuel, which we can't even burn in this country."
"Well, you're opening the door to so many controversial discussions that would take all day to get there," Smith said, ending the segment. "But we definitely wanted to hear your story because this affects you, runs through your family's farm, through your own backyard. There's 90 other landowners talking about this. But still there is fierce thoughts on the other side of this, that this is the best thing for this country. But we love to hear your story as well."
Before You Go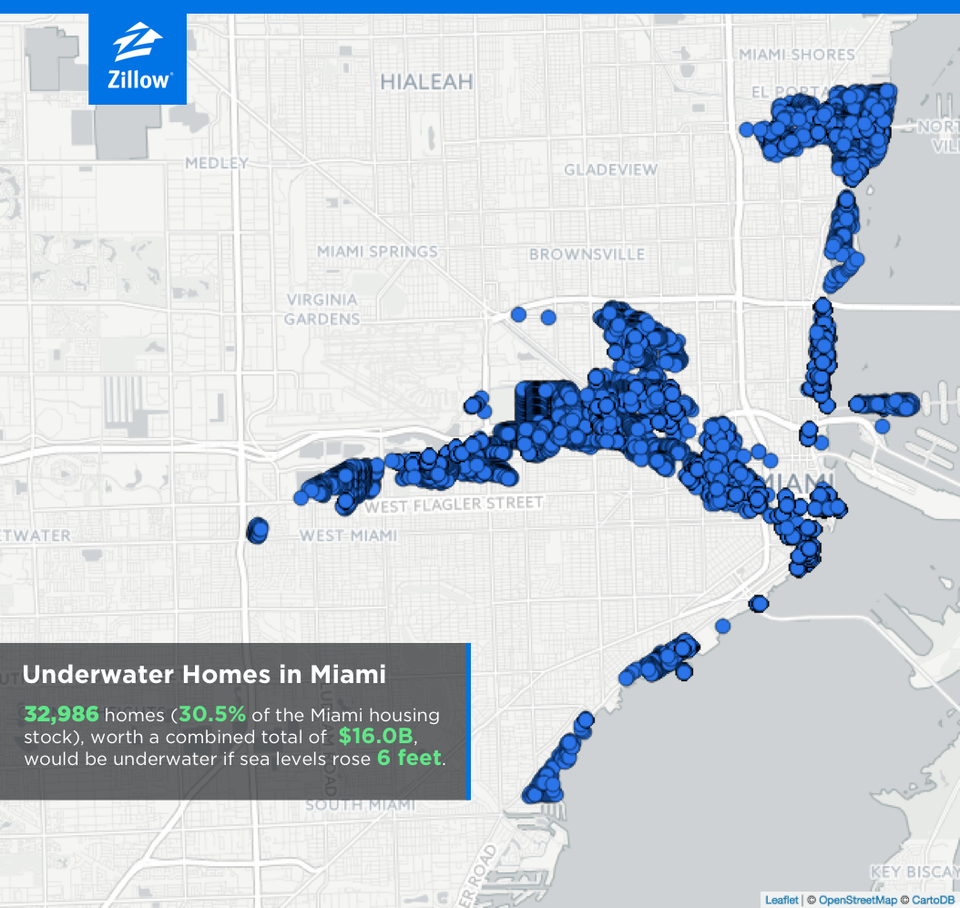 How Climate Change Could Affect The Housing Market
Popular in the Community