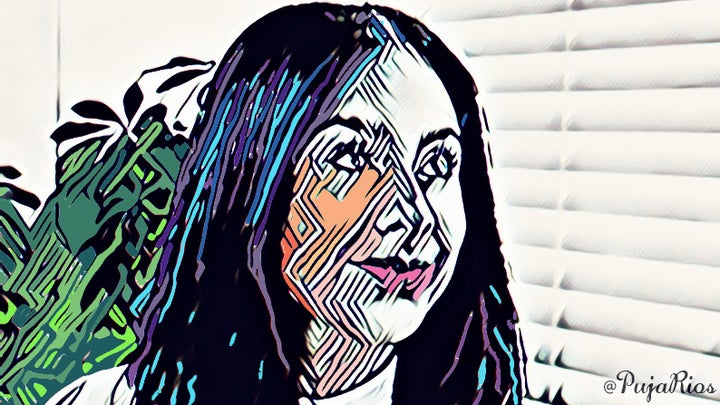 I've been checking my phone so much this week, you'd think I was waiting on a call from Oprah or Ed McMahon. No, I'm just looking at my weather app, praying that I'll see a sunny symbol instead of a the storm cloud. You, Sir Rainy Day, have overstayed your welcome, by a lot.
My body has been fighting overtime to get through each day and now it's time to chill out.
It's time to relax, forget about my pain and be zen. Join me?
This is your invitation to one hour of free art therapy.
!Warning! Art therapy may:
reconcile emotional conflicts
foster self-awareness
manage behavior and addictions
develop social skills
improve reality orientation
reduce anxiety and increase self-esteem
Hang out and color along with me and my friend, Anne Manera, while we chat about our Chronic Pain journeys and share our best tips on pain management. Relax with us, spark your creativity and let your pain fade to the background.
a comfy spot
colored pencils or markers
something tasty to sip on
quiet/relaxing music
to press play on the video below
No printer? Totally fine. Grab some paper and design your own mantra for today.
When I count to five and snap my fingers, you will come out of your chill and awesome meditative state.
Wait. Why would you want to come out of that?? I'm going to leave you right here, while you're as cool and calm as the Buddha himself.
Thanks again to Anne, for hosting such a great sesh. I'm excited to do it again (and we will), so stay tuned!
Me vs. Fibromyalgia" is a biweekly, one-of-a-kind series designed to give readers and warriors affected by Fibromyalgia a comprehensive look into the facts of the disease and the story of a driven, high-achieving business woman who wouldn't take no for an answer. I've chronicled nine years of experience with Fibro including chronic pain and fatigue, low energy, doctors, relationships and more, and hope to offer answers and support to those who seek them.
Disclaimer: I am not a doctor. All information presented should be regarded as friendly advice and opinions based on my own experience and research. I am not making an attempt to prescribe any medical treatment and the information contained in this blog is not intended to replace a one-on-one relationship with a doctor or qualified health practitioner.
Popular in the Community