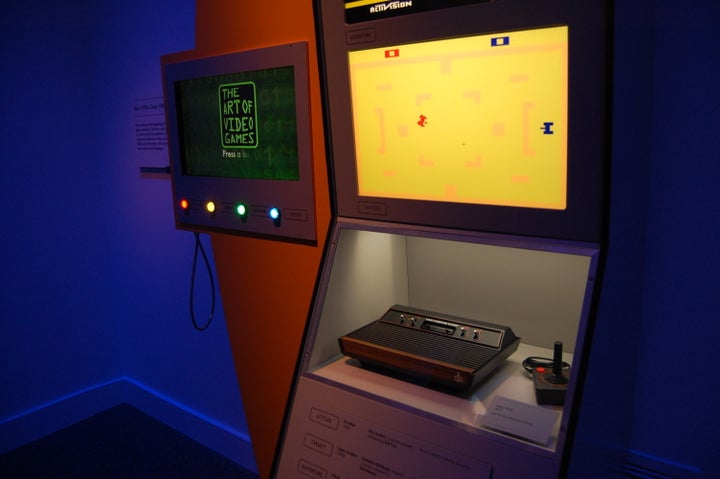 WASHINGTON -- "It's not only one of the most expressive art forms we have," said Chris Melissinos, curator of the Smithsonian American Art Museum's new and highly anticipated exhibition on video games. "It's also one of the youngest."
The public provided input for what was featured in the exhibit. From a pool of 240 games selected by a Smithsonian advisory group, 80 games were chosen by the public. Over the course of five weeks, 119,000 people from 175 different countries voted nearly 3.5 million times.
It was also the first micro-donation campaign the museum has undertaken. If viewers find themselves in a particularly charitable mood after going, they can text their donation from a cell phone.
Now that it's open, gaming newcomers and devoted fans alike can come to the exhibit, which includes five different playable video games, concept art, and yes, even commentary from video game scholars. For those who are able to attend this weekend, there is "Gamefest!," a three-day festival with music, movies and commentary from industry experts.
Even Elizabeth Brouin, a director at the Smithsonian American Art Museum who admitted to being a little unfamiliar with video games, has started to join the fun: "I never thought I'd be downloading 'World of Warcraft' on my computer, but here it is."
Below, check out our slideshow with some highlights.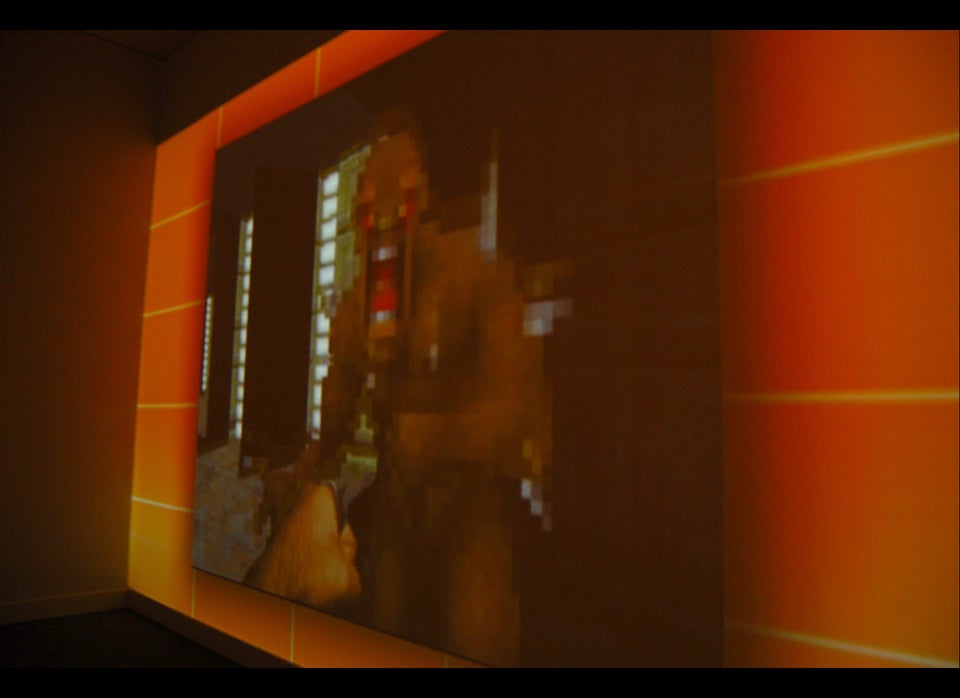 Related
Popular in the Community