While chameleons are well-known kings of camouflage, animals of all shapes and sizes are experts at disguising themselves from predators.
In his "Vanishing Act" project, photographer Art Wolfe captures animals blending seamlessly into their surroundings. The project began in the 1980s, and the 61-year-old Wolfe is not yet done: "This collection has been a long time in the making," the photographer said, according to The Sun. "Finding and filming animals on location is an exhilarating and painstaking process. I'm still adding to the project even now."
Check out some images from Wolfe's collection below. Can you spot all the hidden animals?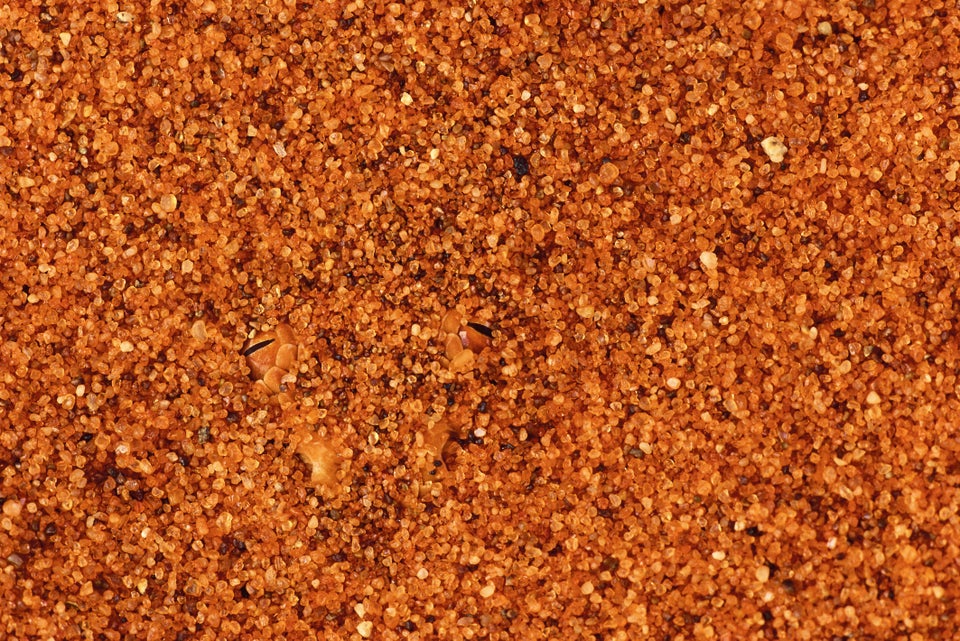 Camouflage Animals
Popular in the Community