These days, if the word "Brazil" is spoken, an image of Tuesday's World Cup fiasco quickly flashes to mind, complete with dropped jaws and collectively bawling bleachers. But here on the arts page we are a little less concerned with whatever soccer games are going down in the Latin American country and more concerned with a far less publicized, far more beautiful, Brazilian event.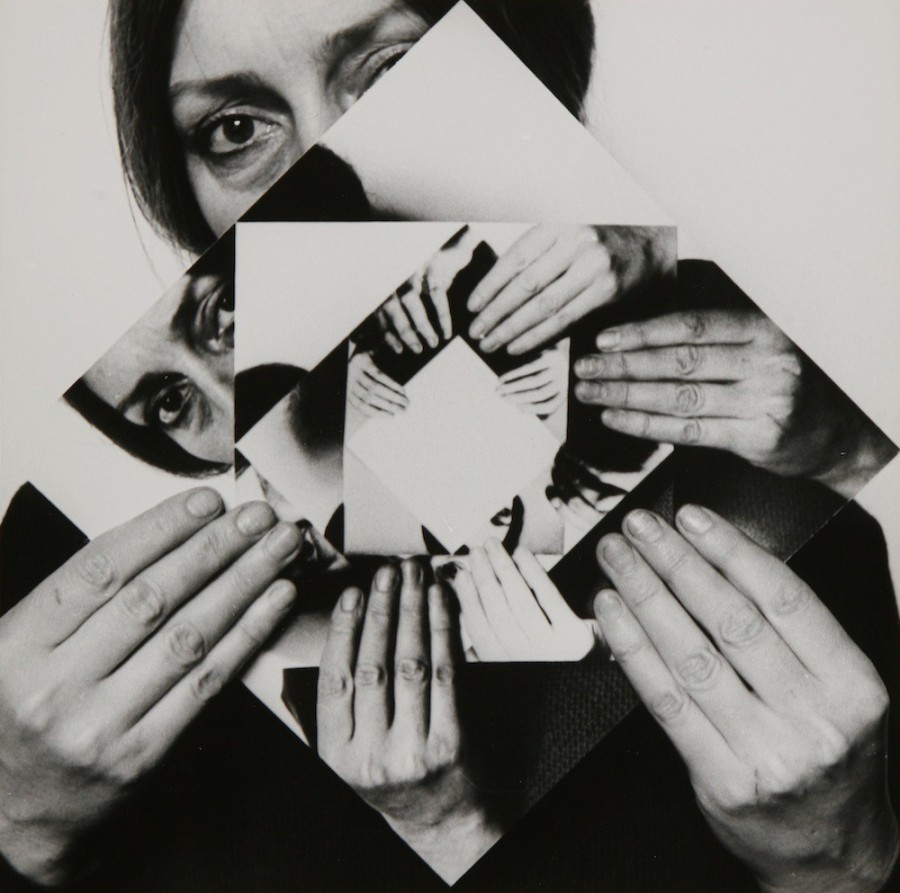 Dóra Maurer. Seven Twists, 1979. Photograph (silver print) from series of 6 images, 20 x 20 cm (each). Collection of Zsolt Somlói and Katalin Spengler, Budapest. (Corpo)
"Artevida," or "artlife," is a multi-site contemporary art exhibition taking place throughout the city of Rio de Janeiro this summer. The show, exploring the vibrant spaces where art and life intersect, weaves together Brazilian artists from the 1950s to the early 1980s, particularly those in Rio. The show works in lesser-known international artists from Asia, Eastern Europe, Africa and the Americas as well, all of whom connected with and/or influenced the Brazilian home base.
Curated by Adriano Pedrosa and Rodrigo Moura, the exhibition is organized not through artist or era but through a series of thematic threads, thus refuting a "singular, Eurocentric and encyclopedic art history," as the exhibition describes. The four groups of artworks are corpo (body), arquivo (archive), parque (park) and politica (politics), each division containing within it a cross-section of media, methods, eras and personal visions.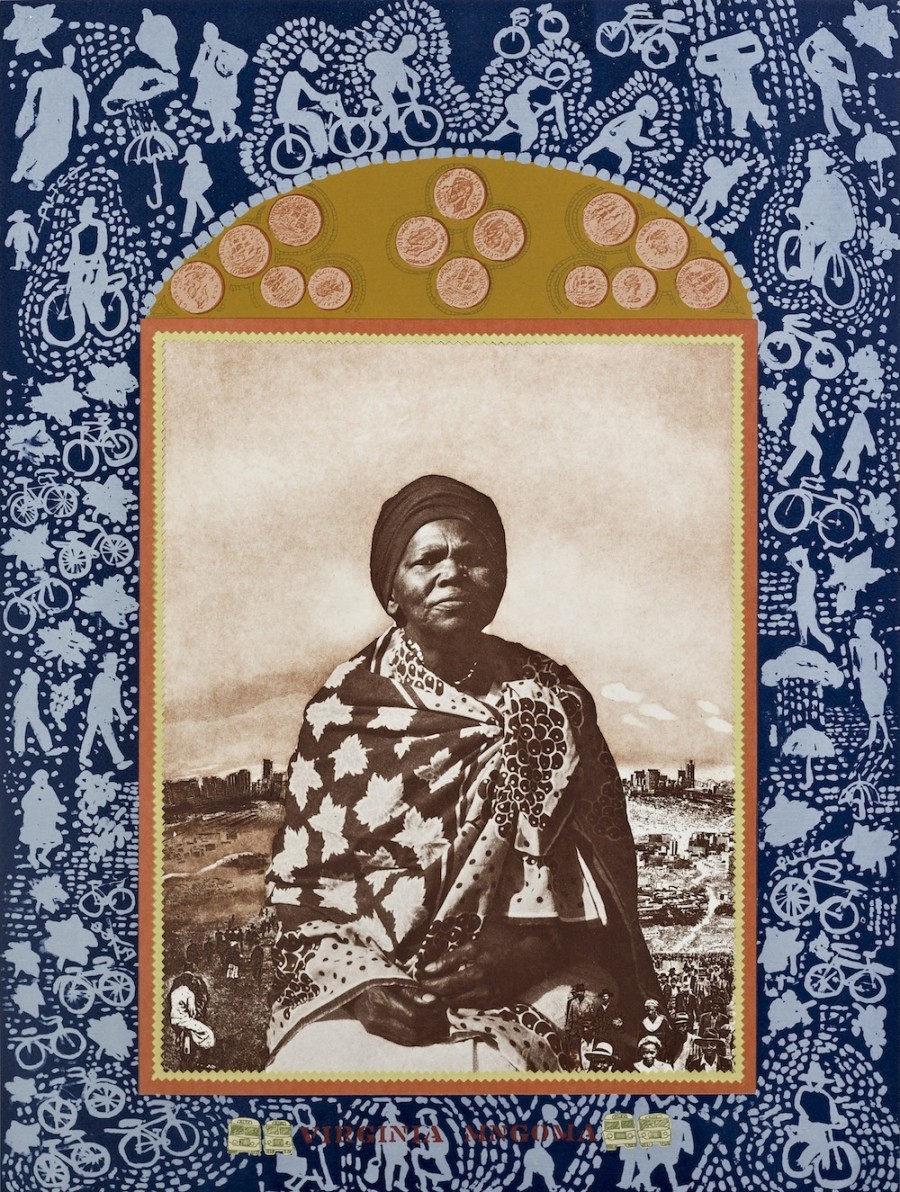 Sue Williamson. A Few South Africans: Virgina Mngoma, 1984. Photoetching/screenprint collage. 70 x 64 cm (108,5 x 80 cm com moldura). Courtesy of the artist and Goodman Gallery. (Politica)
There are more than 250 works on view, a vast majority of which fall into the corpo and politico categories. Corpo explores ideas of self-portraiture, the organic line and the body in flux -- featuring Lygia Clark and Japan's avant-garde Gutai. Politico features works made in resistance to an oppressive political regime, from Brazil's 1960s military dictatorship to Vietnam. In Arquivo, archival material from two South American artists, Fluxus member Paulo Bruscky and Argentinean artist Graciela Carnevale, are on view, while parque boasts a selection of outdoor sculptures and installations.
"For 'artevida,' Rodrigo Moura and I decided not to approach the exhibition as a comprehensive overview or to trace the geneaology of Brazilian artists," curator Pedrosa explained. "'artevida' is more fragmented than monolithic, provisional than definite. In the search for other more plural, open and diverse narratives that develop dialogues between works and documents, the exhibition has a focus on artists from the Global South, as well as on women artists."
"The visual arts are woven into every aspect of life in Rio de Janeiro," added curator Moura. "When we were presented with the opportunity to create an exhibition during the World Cup, Adriano Pedrosa and I agreed that the entire city should be our canvas to express the interrelated relationship of art and society rather than trying to contain Rio's cultural dynamism within a single, traditional art venue."
"artevida" will be on view until September 21, 2014 at various locations throughout Rio de Janeiro, and is is commissioned by the Rio de Janeiro State Culture Secretariat, organized by curators Adriano Pedrosa and Rodrigo Moura and produced by Endora Arte Produções Ltda. The exhibition has been made possible through support by sponsors Itaú and Petrobras.Find more information here.
Get a taste of the stunning works below and let thoughts of black-and-white balls and goal posts drift from your mind.
REAL LIFE. REAL NEWS. REAL VOICES.
Help us tell more of the stories that matter from voices that too often remain unheard.
BEFORE YOU GO
PHOTO GALLERY
The Best Covers Of The Paris Review