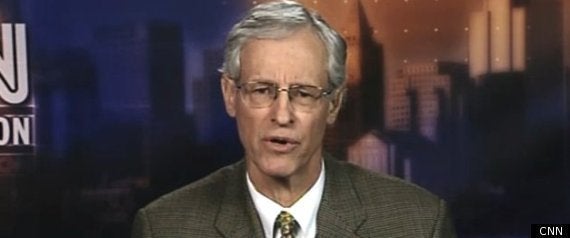 Arthur Brisbane accused the New York Times of having a liberal bias in his last column as the New York Times public editor — a piece that got a rebuttal from executive editor Jill Abramson.
Brisbane ascended to the post two years ago, and reflected on the experience in a farewell piece published on Saturday. "What I've seen has surprised me," he wrote, referring to "the deeper changes" happening at the paper.
Brisbane described the Times' digital transformation, and praised investments to the print side and web content. However, he also had some cautionary words of advice for the Times.
He said that editors and reports are committed to "fairness and balance" when it comes to covering a national presidential campaign, but that that was not always the case with other stories.
"Across the paper's many departments, though, so many share a kind of political and cultural progressivism — for lack of a better term — that this worldview virtually bleeds through the fabric of The Times," Brisbane wrote. "As a result, developments like the Occupy movement and gay marriage seem almost to erupt in The Times, overloved and undermanaged, more like causes than news subjects."
Brisbane is hardly the first to theorize this. The Times' first public editor, Daniel Okrent, made waves in 2004 when he wrote a column with the same argument. Moreover, former editor Bill Keller said the paper is "socially liberal" in a 2011 interview.
Media critic Jay Rosen also weighed in, pronouncing bafflement at Brisbane's column:
What's odd to me about Brisbane's parting column is not only that he doesn't mention Okrent, who was there first. He also doesn't seem to appreciate the contradiction between calling for greater transparency and bashing the times for showing that it has a world view. Wouldn't real transparency mean that the Times embraces who it is, where it is made, and the culture of New York City, acknowledges that it has a sensibility and takes other steps away from the implied (but absurd) default: the View from Nowhere?
Related
Before You Go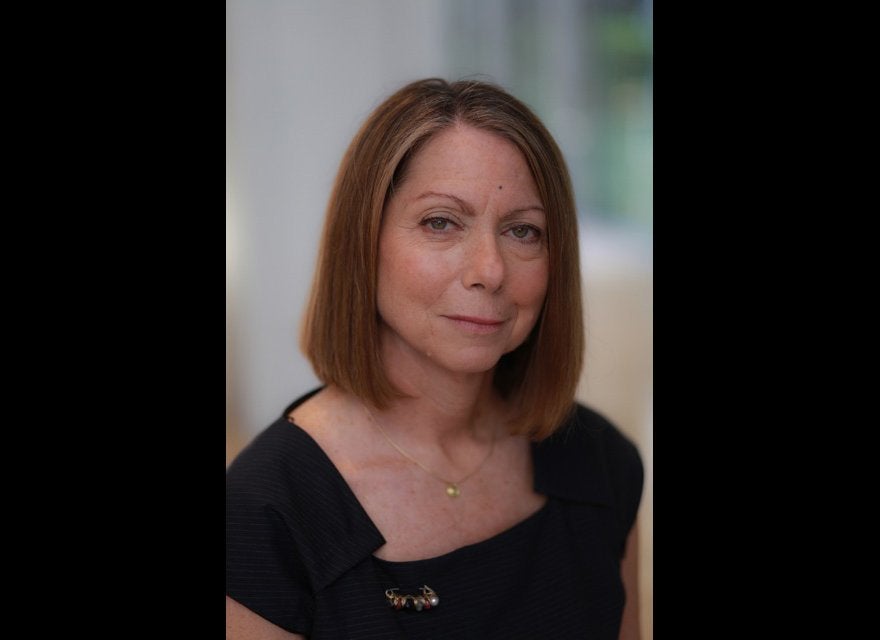 New York Times
Popular in the Community