We know what a naked body looks like, right? We see our own every day. Arms go here, belly lands there, thighs then knees then calves and feet. Easy, right?
And yet, gazing upon the photographs of French artist Arthur Cadre, that crystallized vision of the body you thought you knew melts into an otherworldly medley of joints, limbs and folds.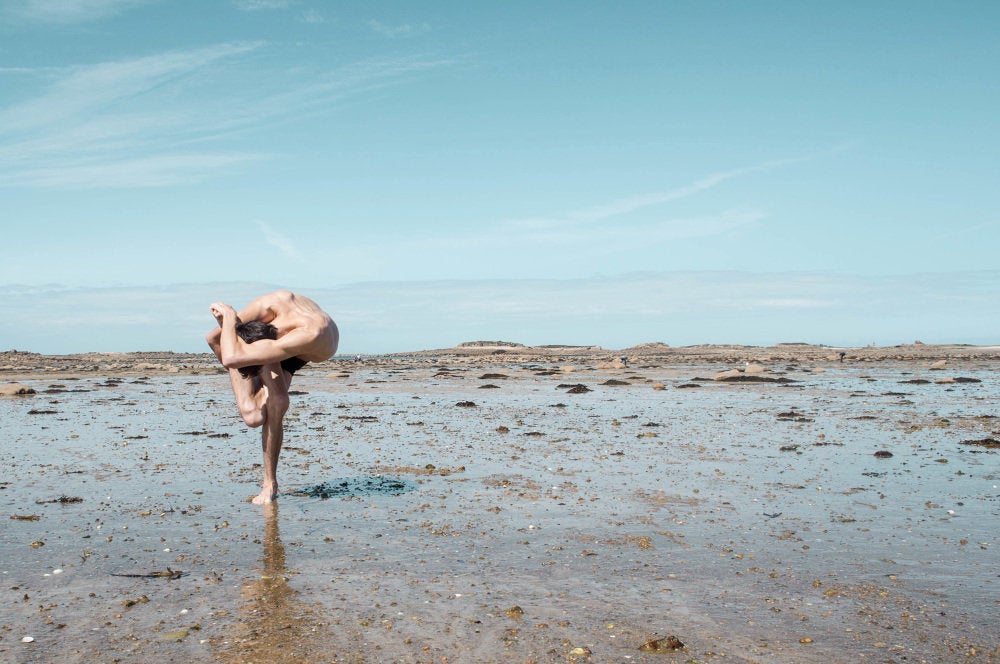 Cadre is a dancer, acrobat, contortionist, handbalancer and a photographer. (When he's not twisting his body into various misshapen configurations, he's also an architect.) After performing his first breakdancing step at the age of nine, Cadre immersed himself in the world of international breakdancing competitions. The self-taught performer incorporates techniques from parkour, ballet and circus into his work, thus crafting a style all his own.
See Cadre's mostly nude body bend and stretch in the images below, as a variety of international natural landscapes serve as a background for his alien invasion.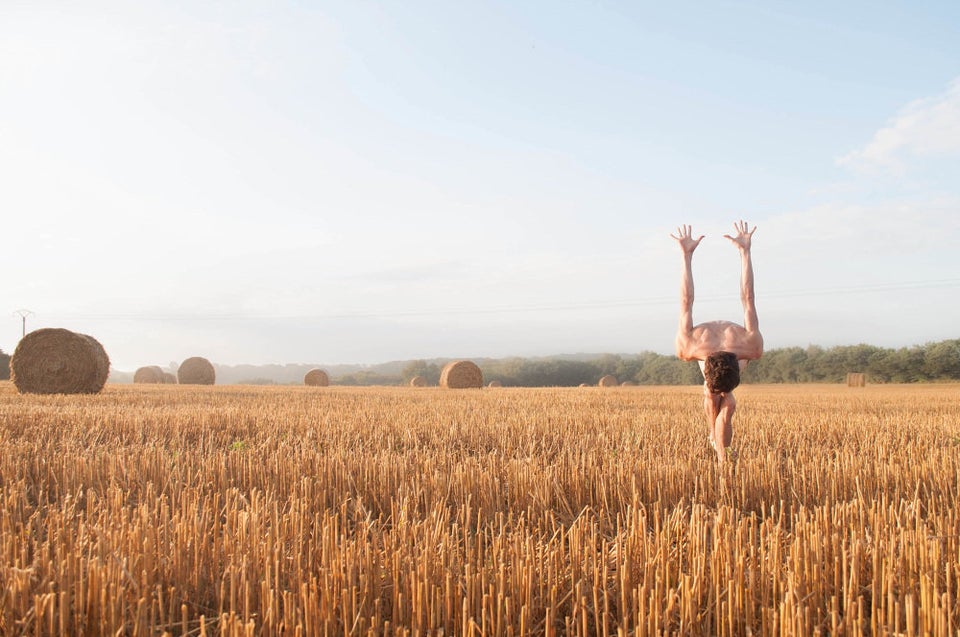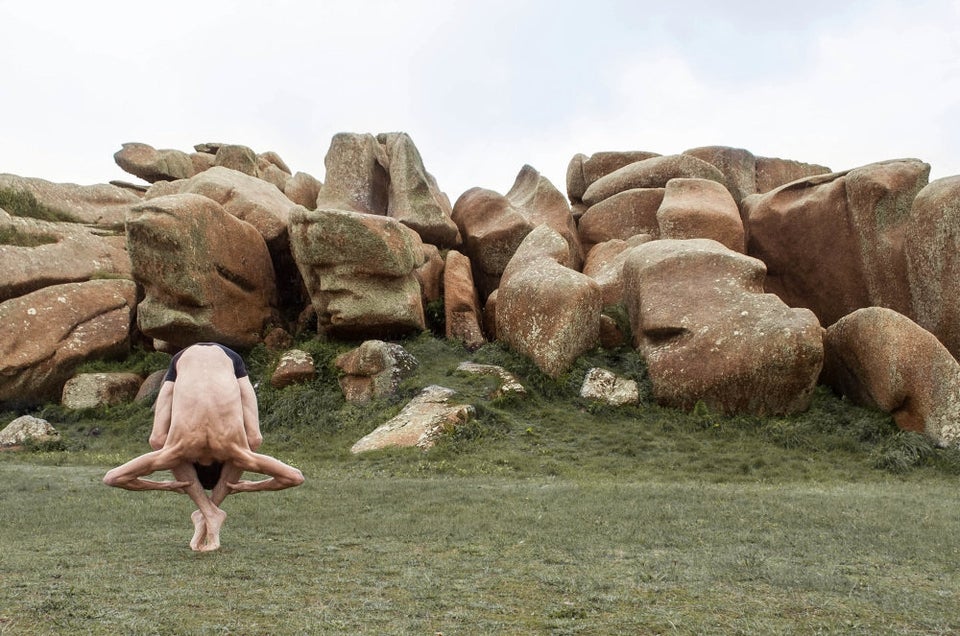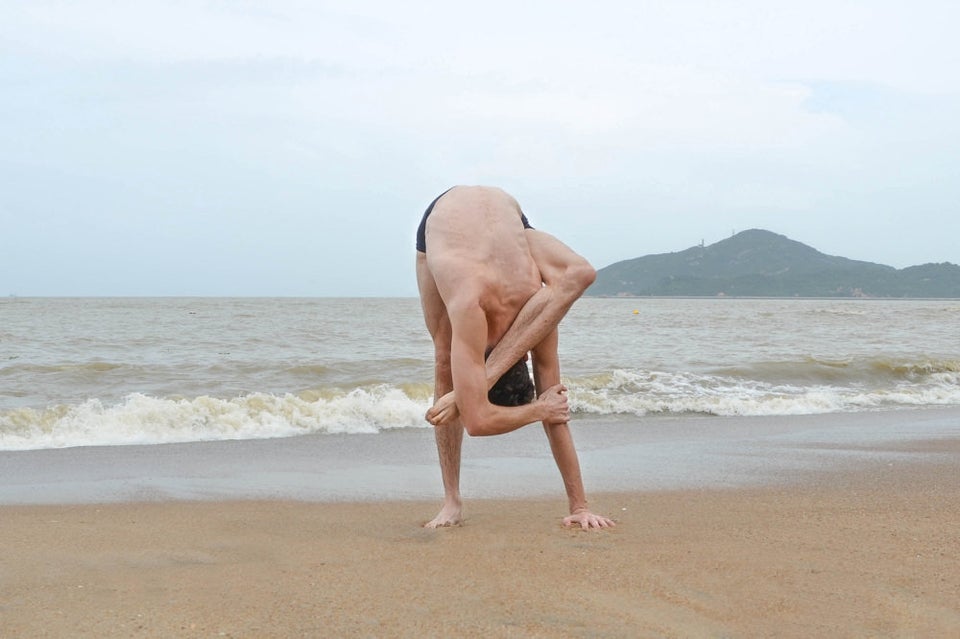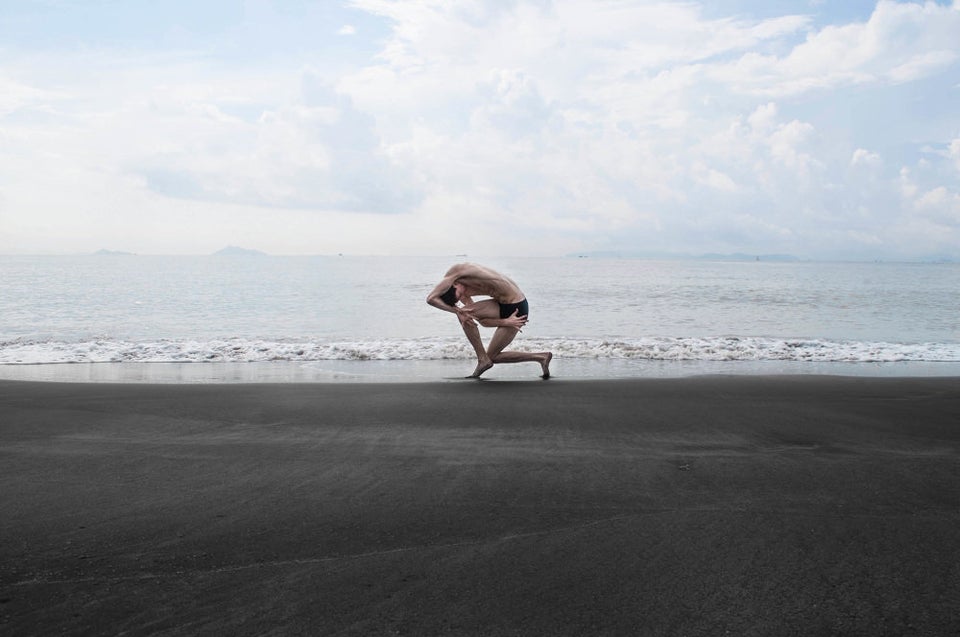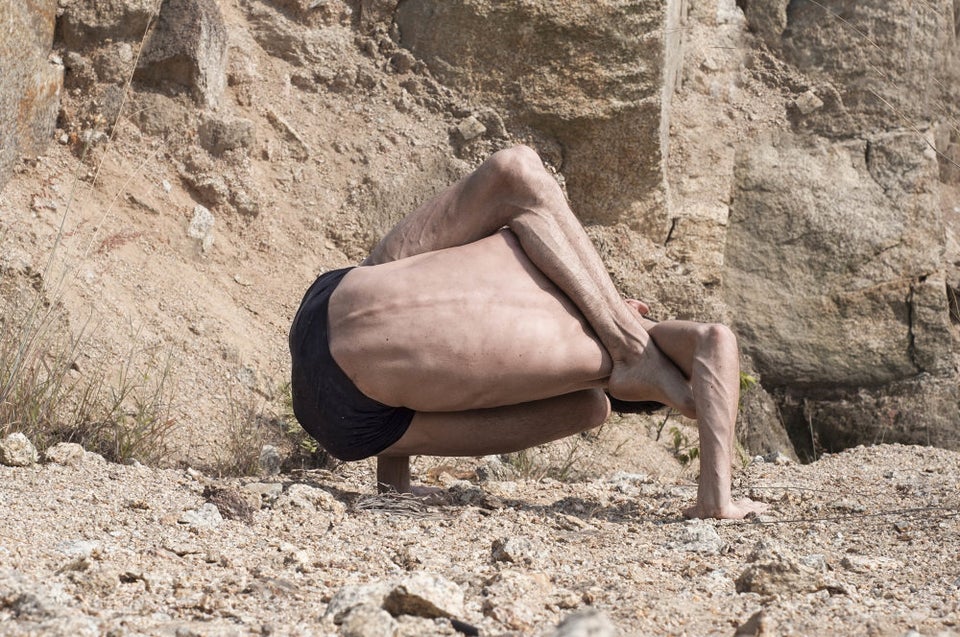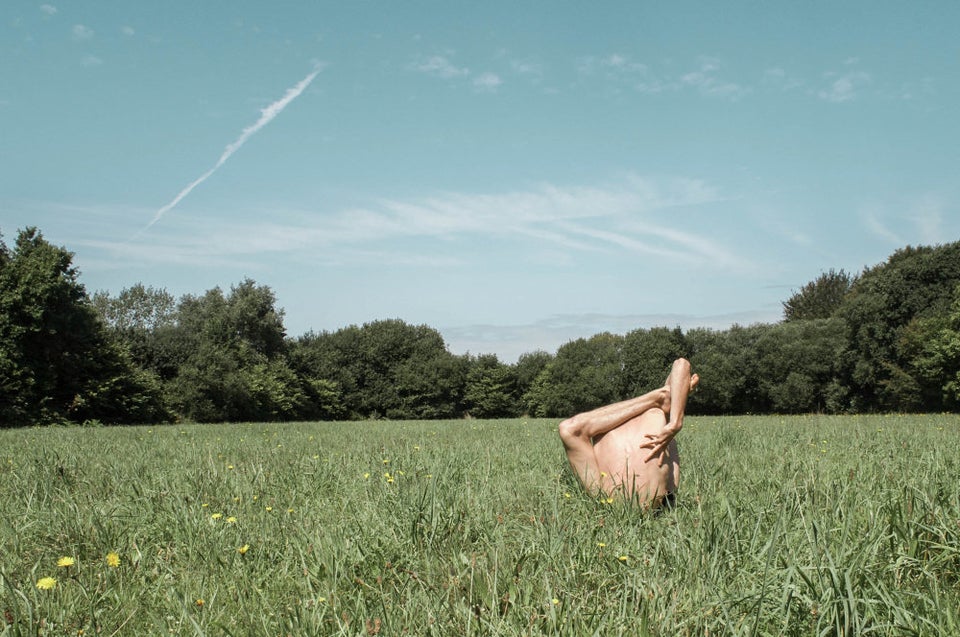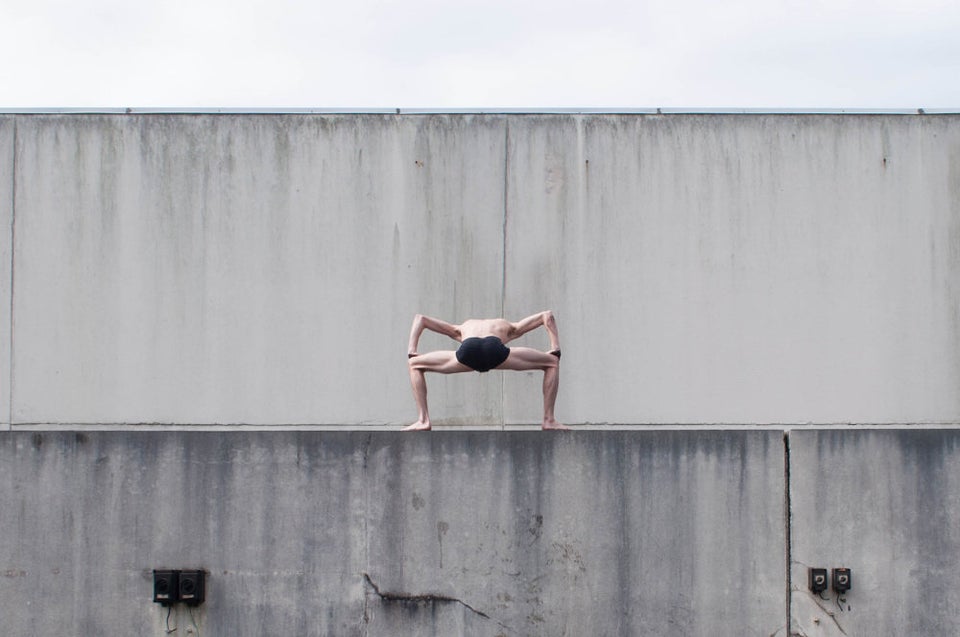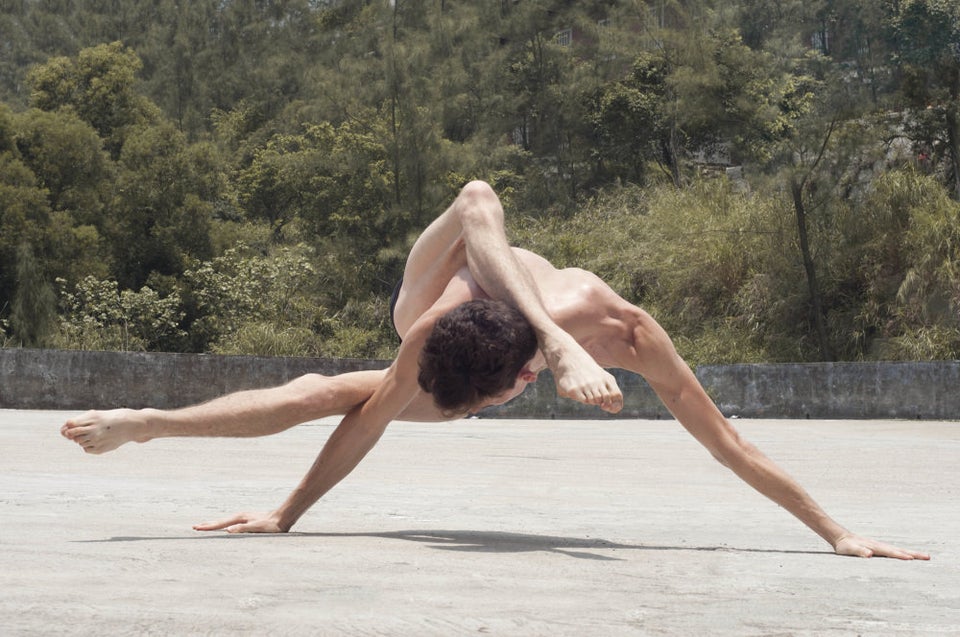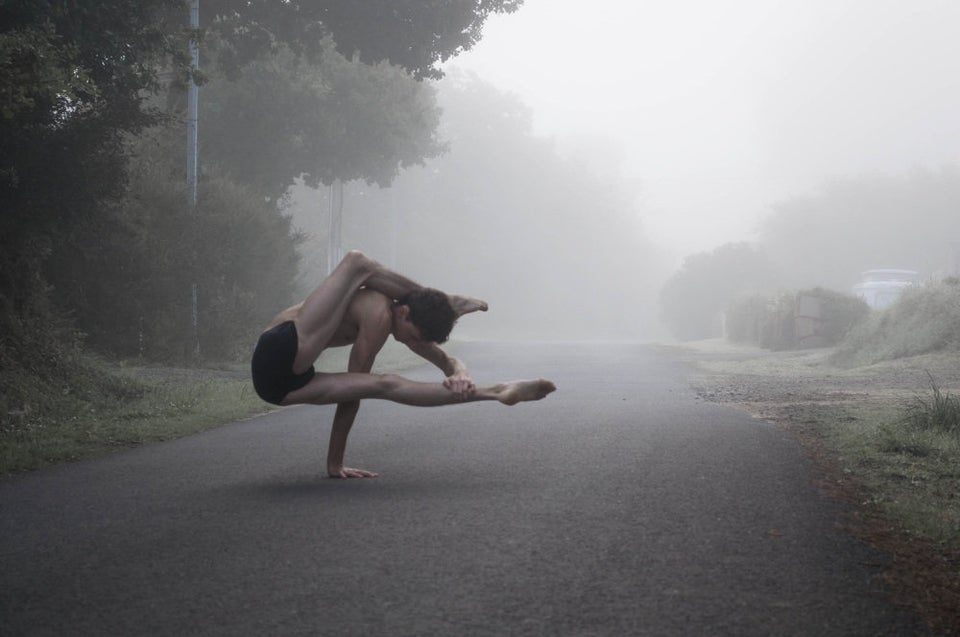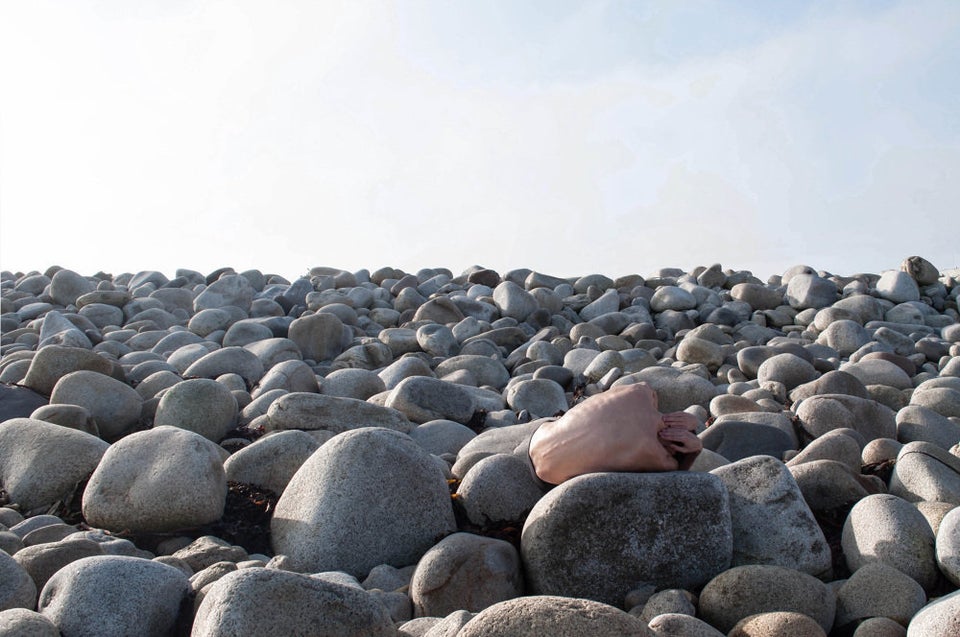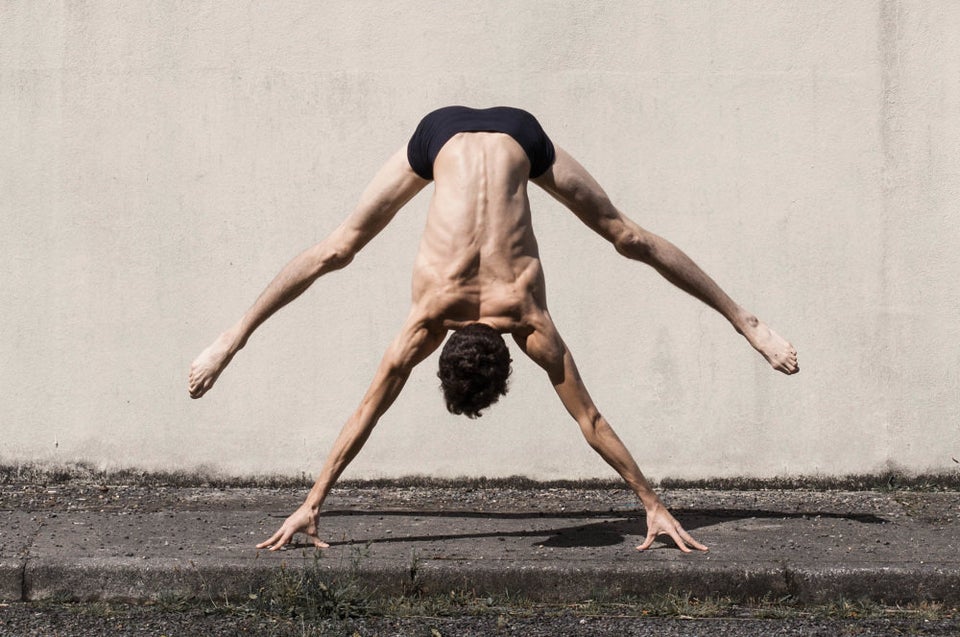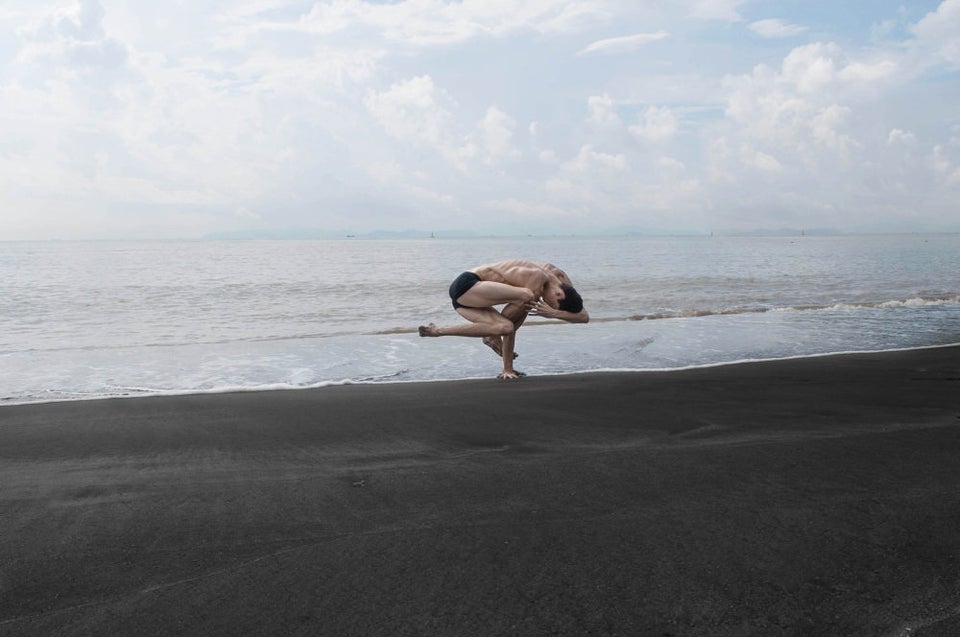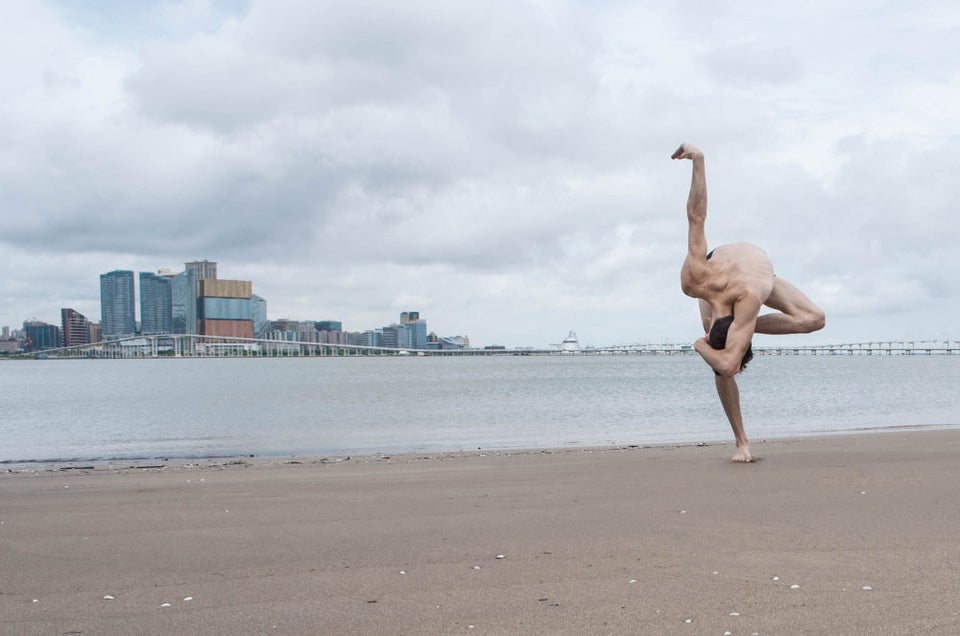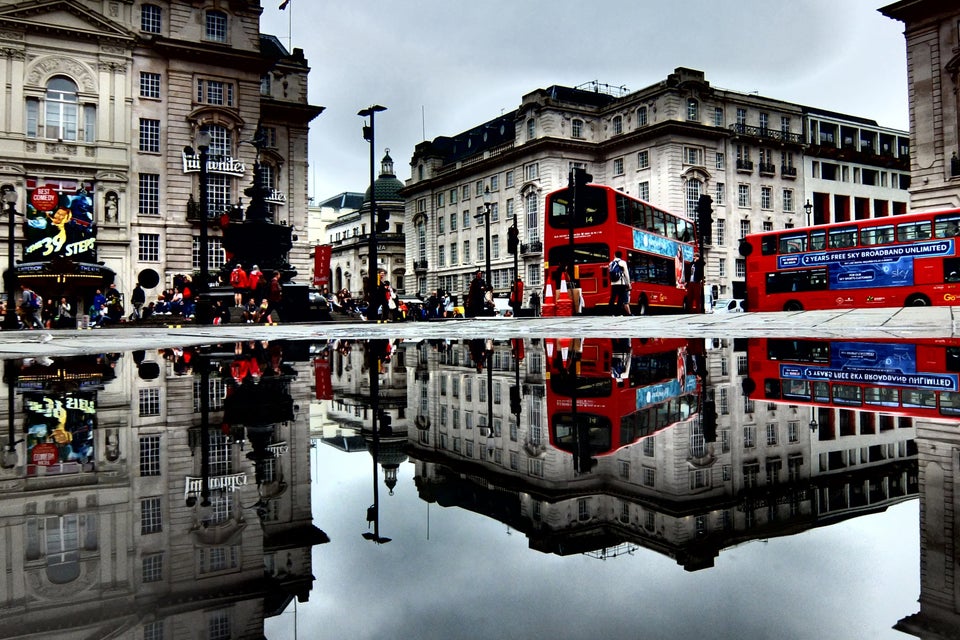 World Photography Awards
Popular in the Community