For some of us, Thanksgiving marks the time of year when we go the distance to spend some quality time with the family. For others, it means BronyCon, the biggest "My Little Pony" convention in the world. Or perhaps the Association of Lincoln Presenters, if you've got a thing for top hats and sideburns.
In his photography series "Conventional Wisdom," photographer Arthur Drooker chronicles conventions across America, those far more niche than, say Comic-Con or the Elvis Festival. "For many attendees, coming together at a convention is the highlight of their year," Drooker explained to The Huffington Post. "For them, it's not a convention, but rather a family reunion."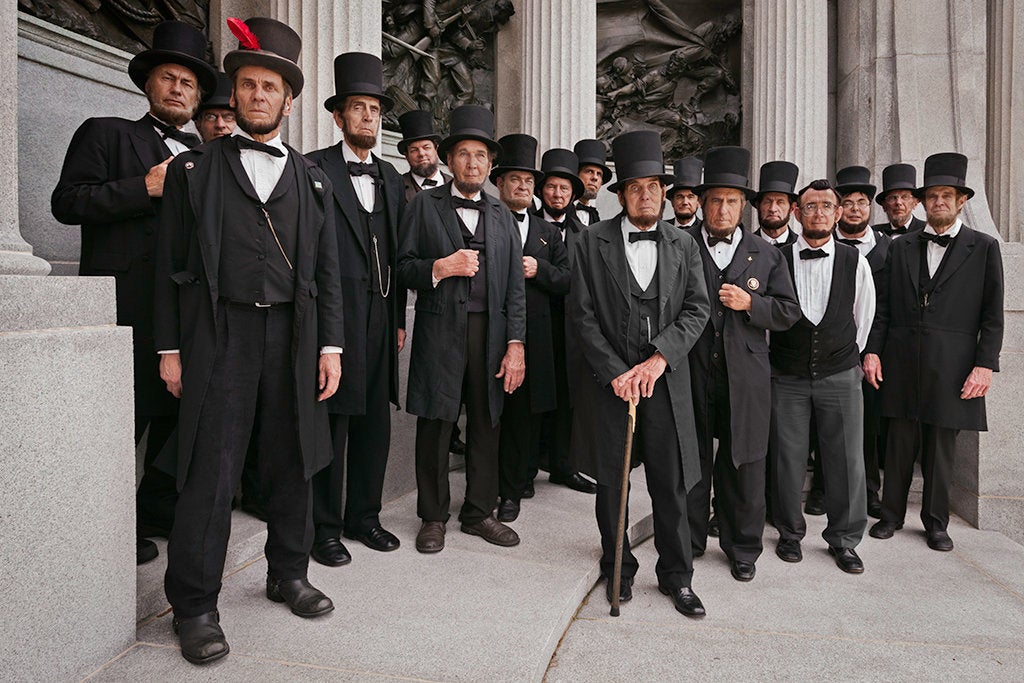 In 2013, while researching for a potential series on historical reenactments, Drooker stumbled upon an ensemble of Lincoln fanatics, and something clicked. He then scoured the internet for other conventions centered around unlikely subjects, gatherings that, to Drooker, represent "unique expressions of community, culture, and connection."
Before attending each conference, Drooker reached out to the organizers to openly disclose his motivation for attending the conference. "I assured them that in no way was I out to make fun of their group," he said. "Thankfully, they all welcomed me." Attending the conventions, Drooker was struck by the vibrant energy and camaraderie pulsing through the spaces, whether united by a love of mermaids, taxidermy, clowns or military history.
Drooker's photos are easy to love. Chock-full of wigs, latex, face paint, bleached beards, puppets, big smiles and close friends, the series shows that sometimes you have to engage in some intense cosplaying to truly feel like yourself.
"I hope the work communicates the idea that no matter what they're about, where they're held, or who attends them all conventions satisfy a basic human urge," Drooker said, "the longing to belong."
Purchase the Conventional Wisdom photography book, published by Glitterati, starting August 22, 2016.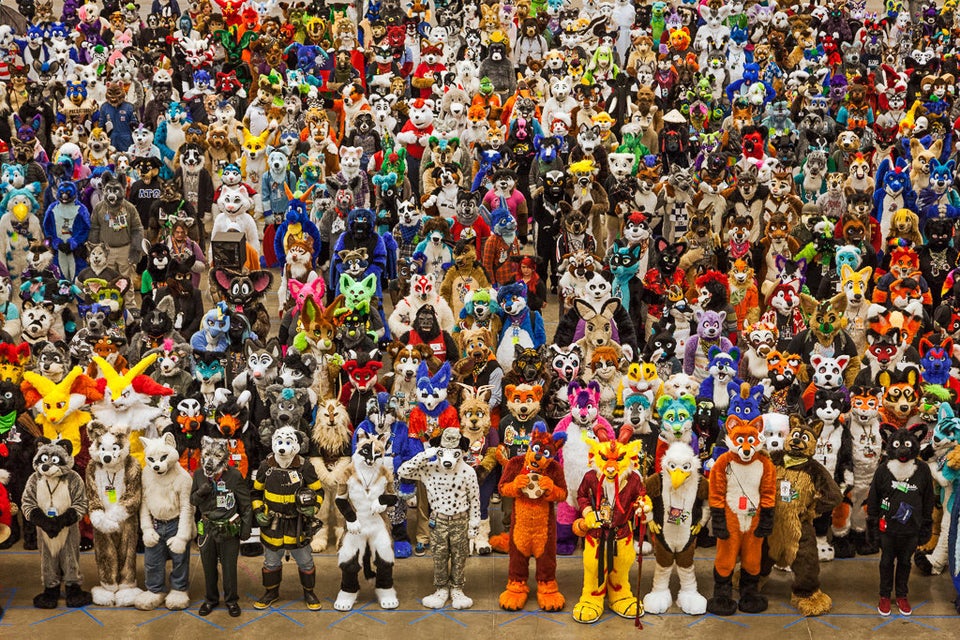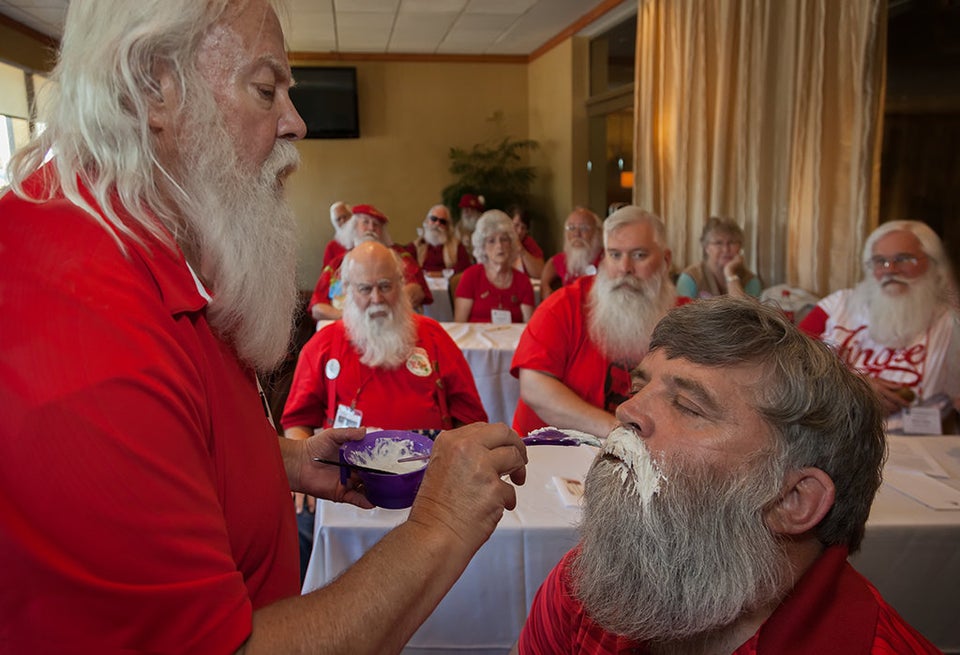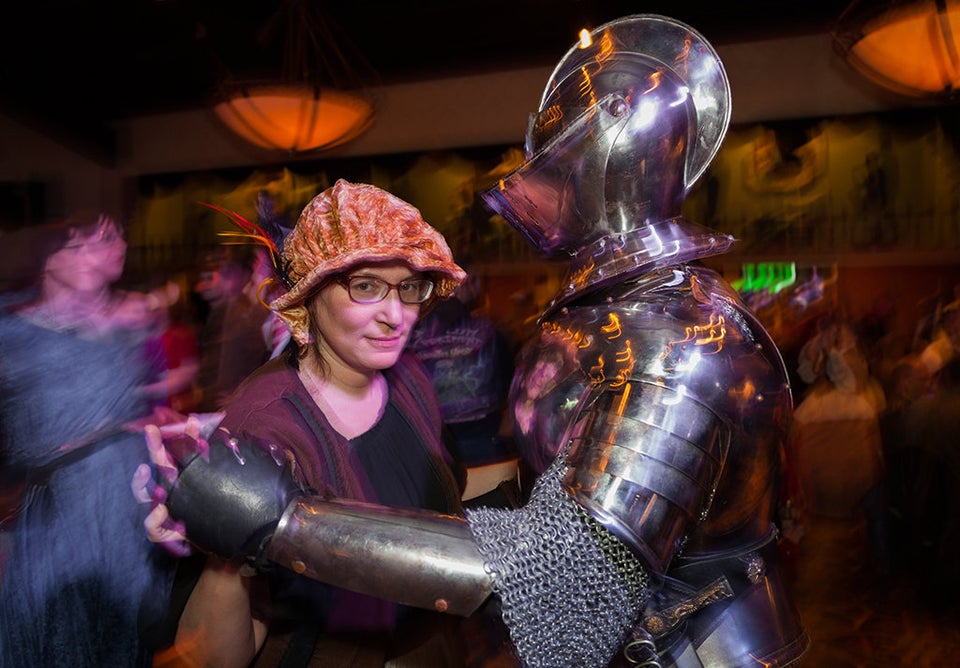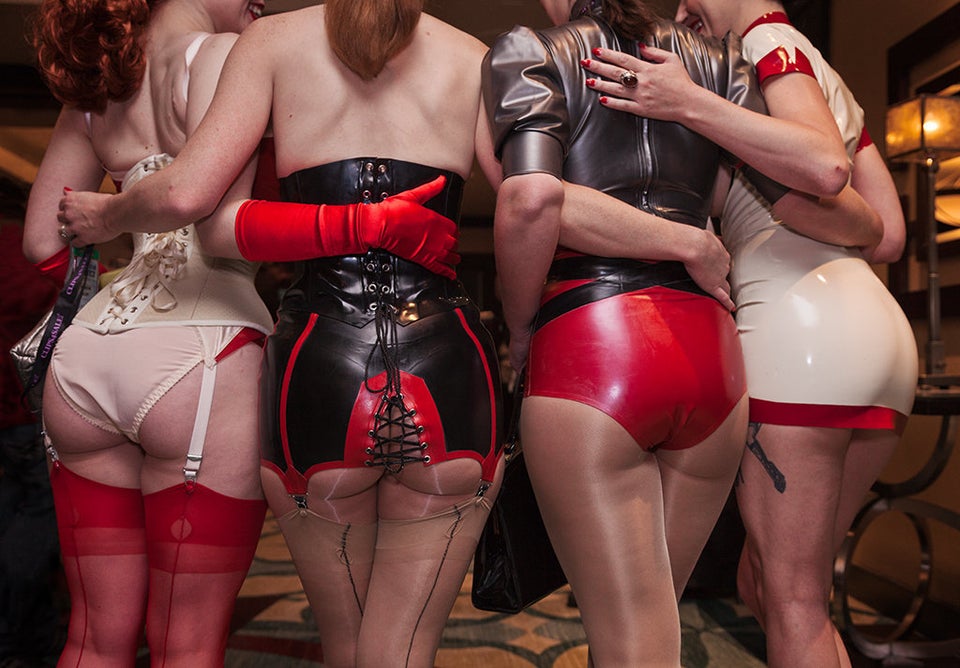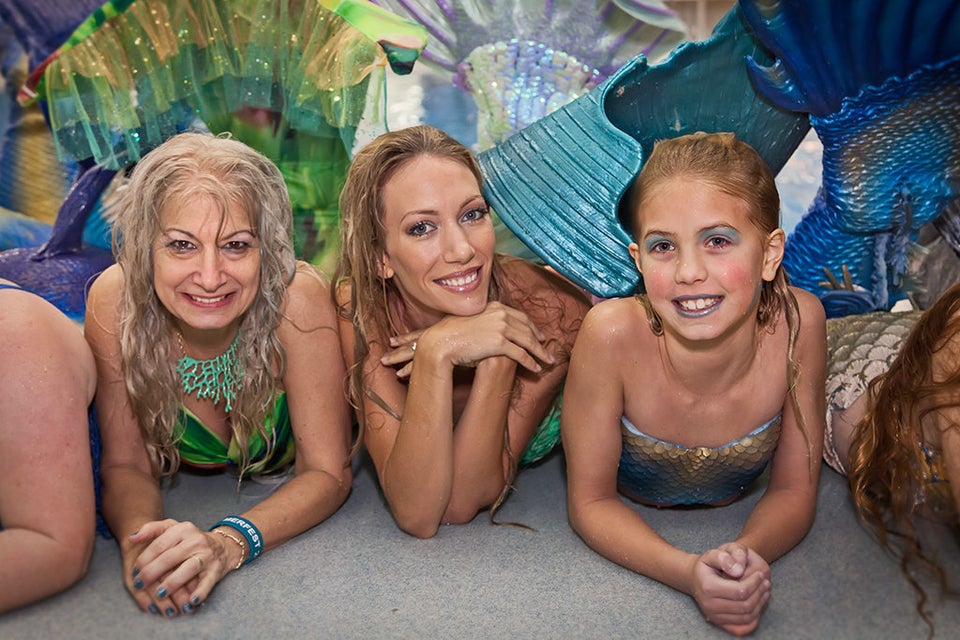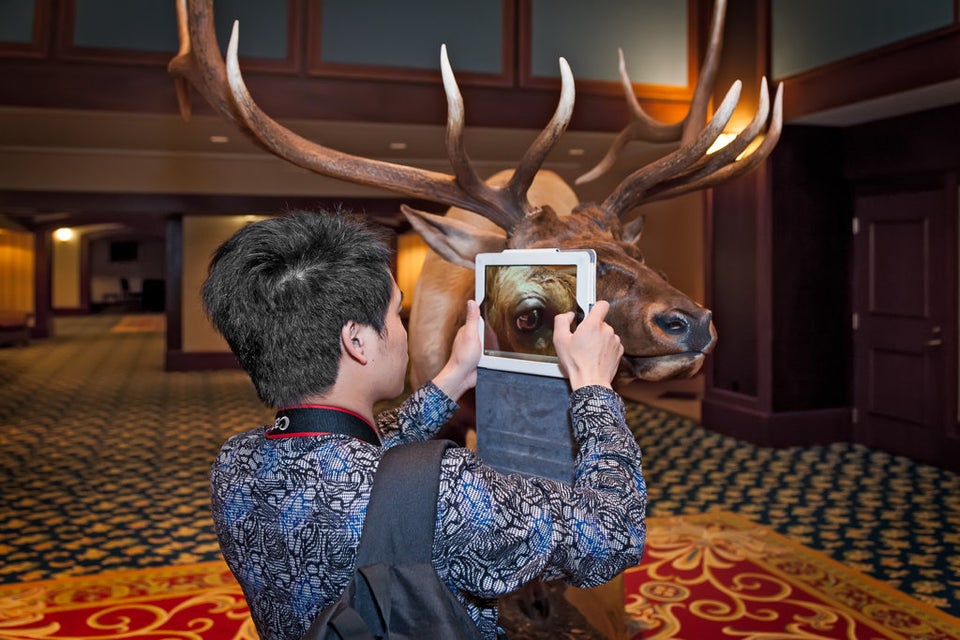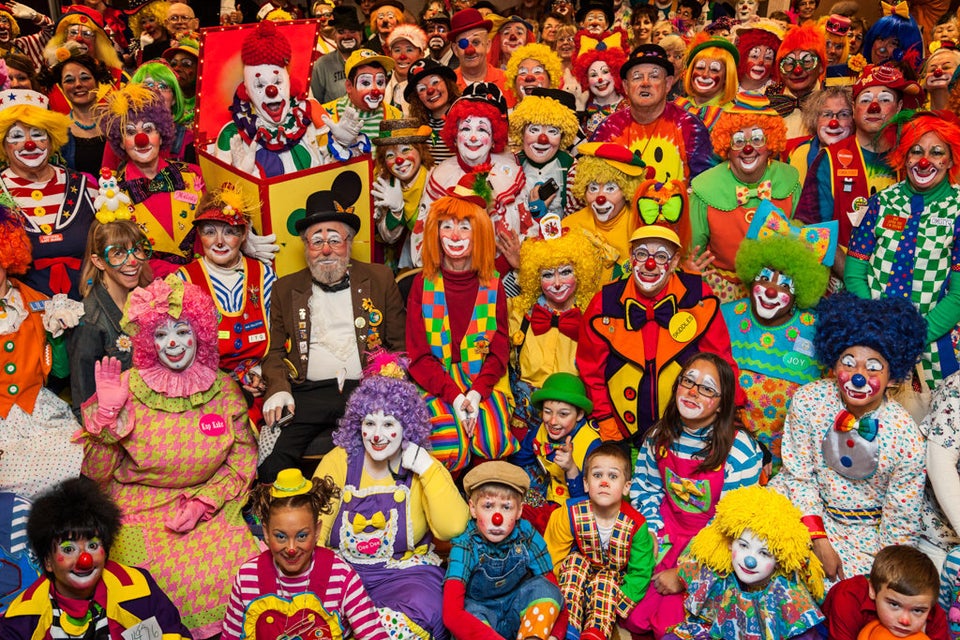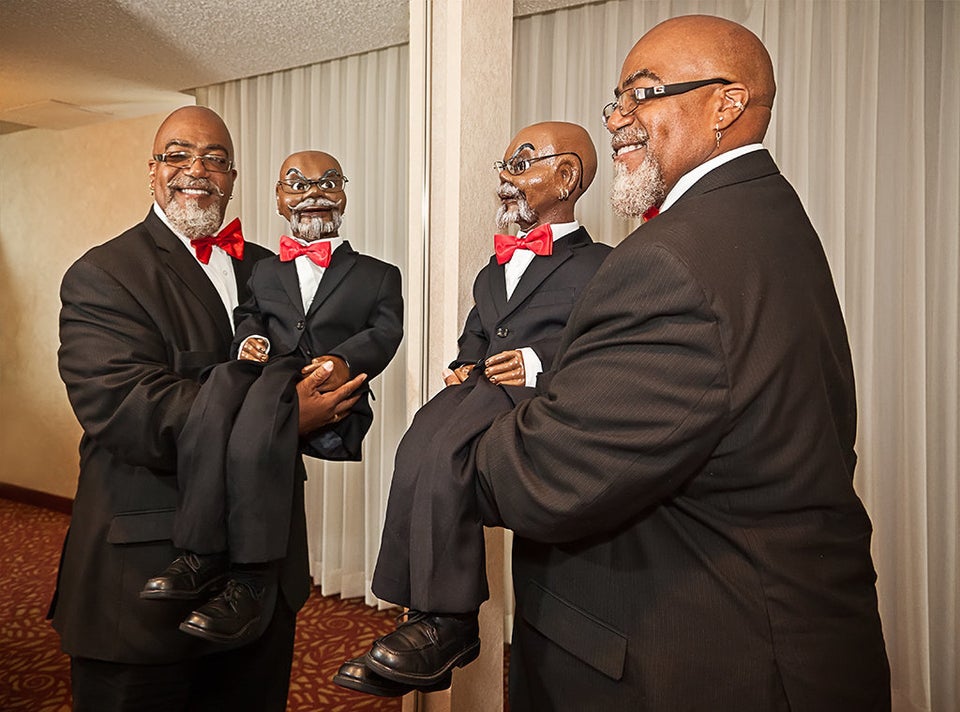 Related
Before You Go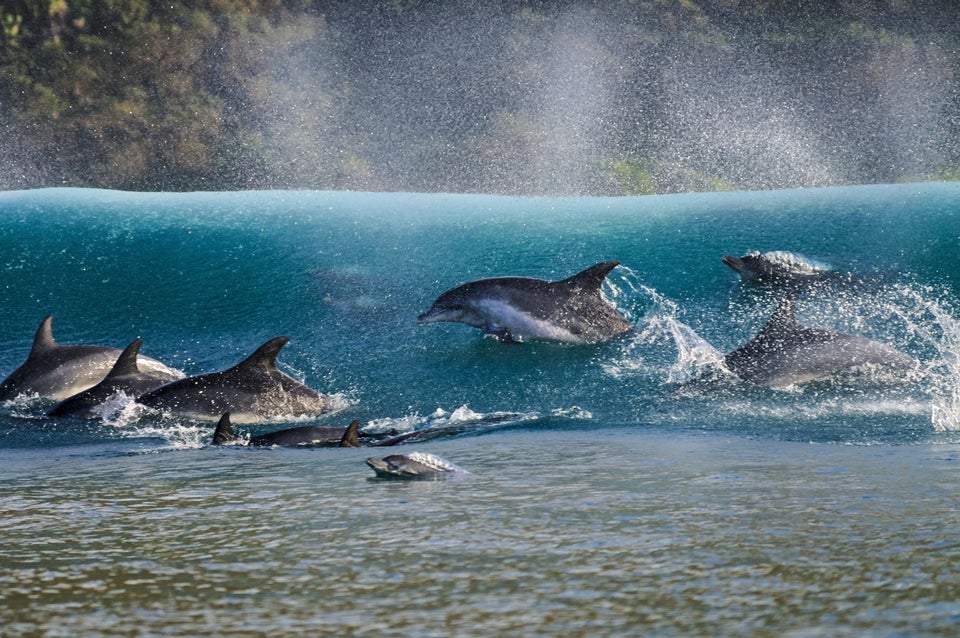 2015 UnderwaterPhotography.com Awards
Popular in the Community