A West Virginia pastor who was recently on the receiving end of a volatile outburst by an incensed family court judge said he is not ready to forgive and forget.
"It's not a done deal. It's not over. It's still going on," Arthur Hage, pastor of Hurricane Bible Church in Hurricane, W.Va., told The Huffington Post.
Hage, 63, is referring to an incident May 23 in the courtroom of Putnam family law Judge William Watkins. Hage and his wife, Lillian Hage, were divorcing and the hearing was called to settle a discrepancy over the sale of their home. As the proceeding got under way, a camera captured Watkins screaming at Arthur Hage.
"Mr. Hage, if you say one word out of turn, you're going to jail. Do you understand me?" Watkins said. "Shut up! Don't even speak. You disgusting piece of ..." He never completed the sentence.
Watkins said he was upset over an article posted to PutnamLIVE.com, which included a photo of the judge's home. Watkins accused Hage of being responsible for the publication of the photo and speaking with the reporter who wrote the article.
"You are responsible. I'm holding you personally responsible for anything that happens at my house," Watkins said. "My house has been vandalized four times. You realize that, of course, because I'm sure you're probably in on it, laughing about it."
Hage denied speaking with the reporter and according to PutnamLIVE.com, the pastor did not participate in the article. The context of the piece also fails to mention anything about Hage. It was about a letter Watkins' homeowners' association sent out listing him as "not in good standing." The article claims Watkins, when asked for comment about the association's allegations, called PutnamLIVE.com reporter Mark Hallburn "the south end of a horse facing north."
After screaming at Hage, Watkins can be heard on video ordering Hage's driver, Paul Bentley, out of the building. "Did you bring along a comedian, Mr. Hage?" Watkins asked, to which the pastor replied, "He's my chauffeur, Sir."
Watkins then told the bailiff, "Out of the building. I want [Bentley] out of the building right now. If he smiles, I want him in here to answer what's so damn funny."
After the hearing, Hage filed a complaint against Watkins with the state Judicial Investigation Commission.
"Obviously, the judge lost his temper," state Supreme Court administrator Steve Canterbury told the Charleston Gazette. "Judges are humans; they can lose their temper. Ideally, he would've called a recess, regained his composure and come back even-tempered and he didn't."
"They let him off everything. They would not do anything to him. They knew he was bad, he was guilty, he was wrong, but they wouldn't do anything to him. In this country, this ought not to be allowed," Hage told HuffPost.
According to the West Virginia Record, at least six ethics complaints have been lodged against Watkins with the Judicial Investigation Commission since January.
Watkins did not immediately respond to a request for comment from The Huffington Post.
Hage said he recently discovered he cannot sue Watkins. "Since the late 1800s, you can't sue a judge," he said. The pastor said he has another action in mind, but declined to elaborate.
"The courts have demanded I not say anything," he said.
Check Out Some Cases Of Anger Management: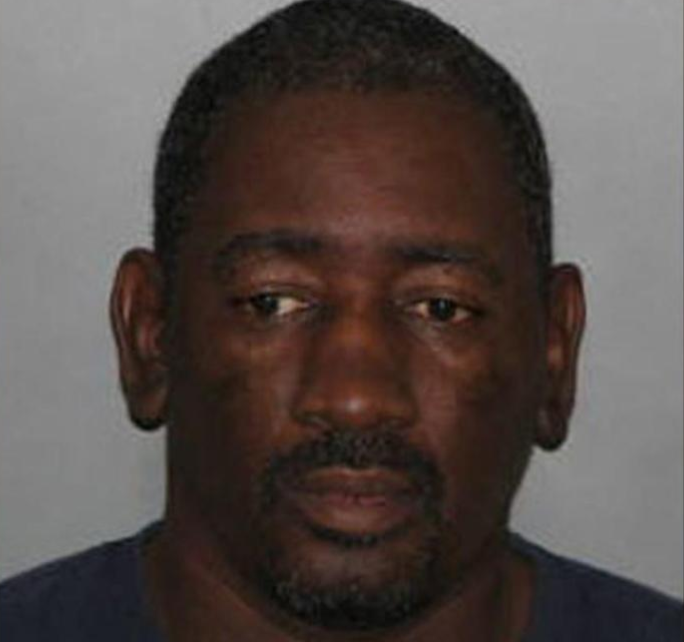 Anger Management
Related
Popular in the Community