Black Twitter outdid their own creativity when they took screenshots of different scenes from the show "Arthur" and added their own tongue-in-cheek ― sometimes less than appropriate ― commentary.
People have created hundreds of memes depicting prominent characters in the show dealing with real-life issues (like Francine's mom demanding that the dishes are clean before she comes home), soap opera-esque issues (like D.W.'s infidelity) and everything in between (like Buster jamming to Beyoncé's "Sorry"). Folks even started a thread of the characters reenacting the love triangle in the Ron Isley song "Contagious."
Check some of the funniest "Arthur" memes below.
Before You Go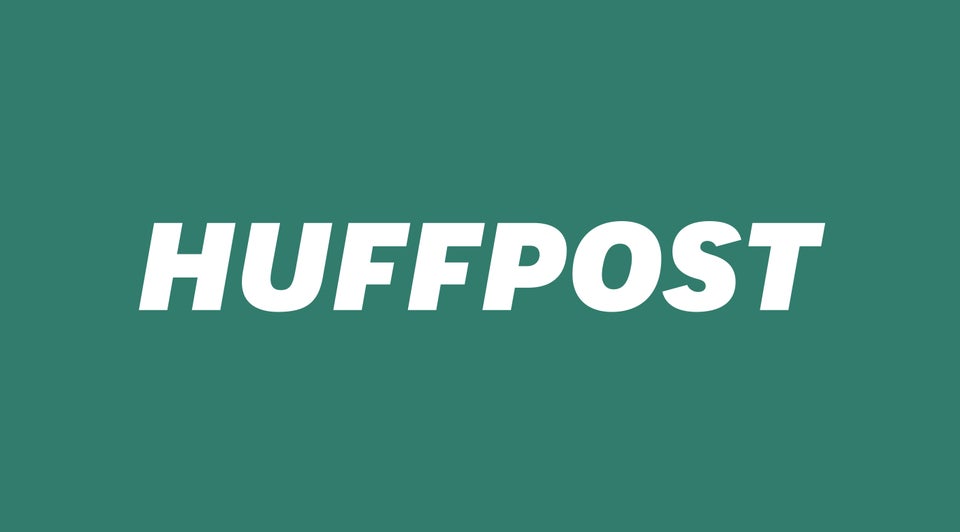 The Best Of #MemeHistory