A former leader in the American Nazi Party is about to be the only Republican on the ticket for a congressional race in Illinois.
According to the Chicago Sun-Times, Arthur Jones, a Holocaust denier who has repeatedly tried ― and failed ― to attain office, is the only candidate seeking the GOP nod for the seat in the heavily Democratic 3rd Congressional District.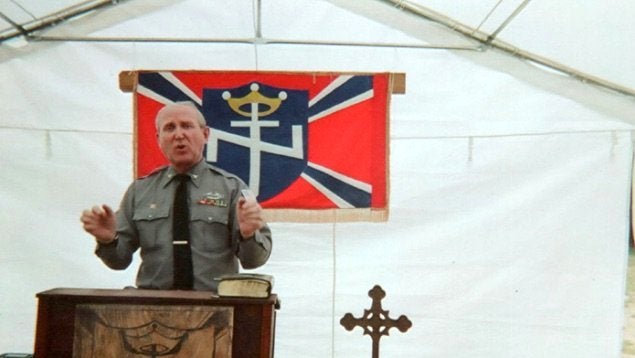 Images on Jones' campaign website showed him speaking at KKK and neo-Nazi events, giving the Nazi salute and shredding the flag of Israel. He called the Confederate flag the symbol of "white pride," "white resistance" and "white counterrevolution." Jones also told the Sun-Times that the Holocaust was "an international extortion racket."
Party leaders have disowned Jones.
"The Illinois Republican Party and our country have no place for Nazis like Arthur Jones," Tim Schneider, chairman of the Illinois Republican Party, told the Sun-Times. "We strongly oppose his racist views and his candidacy for any public office, including the 3rd Congressional District."
Jones mocked the party's attempts to stop him.
"Well, it's absolutely the best opportunity in my entire political career," he told the Chicago Tribune. "Every time I've run it's been against a Republican who follows this politically correct nonsense. This time they screwed up."
Schneider called on her to "pull down the ad and immediately apologize."
Clarification: Language in this story and headline has been amended to clarify that the Republican Party has not endorsed Jones' bid.
Before You Go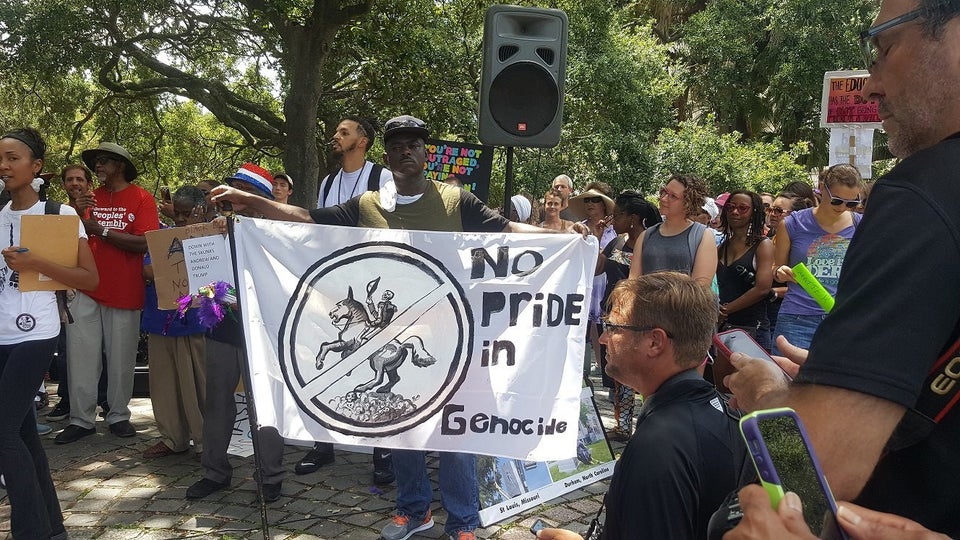 New Orleans March Against White Supremacy
Popular in the Community