Sometimes it pays to buy the former house of an obscure Armenian-American artist, a lesson recently learned by lucky new home owners Thomas Schultz and Lawrence Joseph.
Well, it turns out their decision to buy Mr. Pinajian's art stash along with the house was a good one, as the collection has now been valued at a remarkable $30 million, according to the Wall Street Journal. Individual works have already sold for a whopping $500,000, and now the abstract impressionist artist's works are on view at a gallery opened by Schultz, as well as in Manhattan's Fuller Building.
We're sure Schultz and Joseph, who confessed to the New York Times that they weren't "big art people," are thankful for the Pinajian family's oversight. Let us know what you think of the unexpected art find in the comments.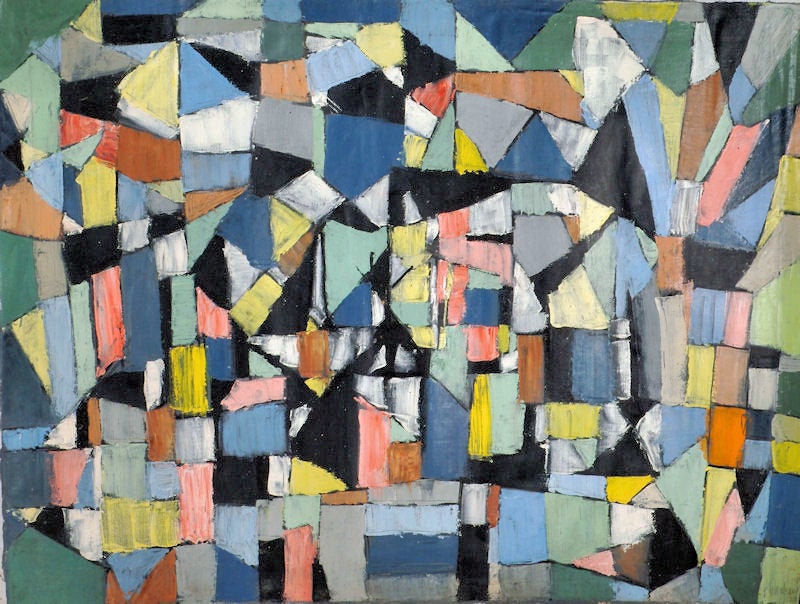 Arthur Pinajian's Works
Marina Abramovic Tells Harvard About Her New Performance Arts Institute: After explaining to students at Harvard's Graduate School of Design that "art should be disturbing," the Grandmother of Performance Art let loose some details about the new Marina Abramović Institute for the Preservation of Performing Art in Hudson, New York: "When you enter as a normal public, you absolutely can't get in unless you sign a contract that says you'll stay for six hours." (Artery)
Critics Take Aim At Armory Show's Narrow Focus: "If the Armory Show 2013′s Focus section represents America, then it's a Gagosian America, where the one percent occupies a great deal more real estate than its name implies." Ouch. (Hyperallergic)
The Bronx Museum Will Continue To Offer Free Admission: Thanks to a $500,000 donation to the Bronx Museum, visitors will continue to enjoy free admission. (The New York Times)
The Amazon Of The Art World: "Artsy's goal is to make all the world's art accessible to anyone with an Internet connection, whether it's for education or for collecting," Carter Cleveland told Fox News. "I hope Artsy will be the Amazon of the art world." (Fox)
Santiago Calatrava Joins Marlborough Gallery: The Spanish architect and artist has joined the Marlborough Gallery's roster. Look out for his debut exhibition in New York in May 2014. (Press Release)
Beaches, The Musical: Get excited, Bette Midler fans. (Broadway.com)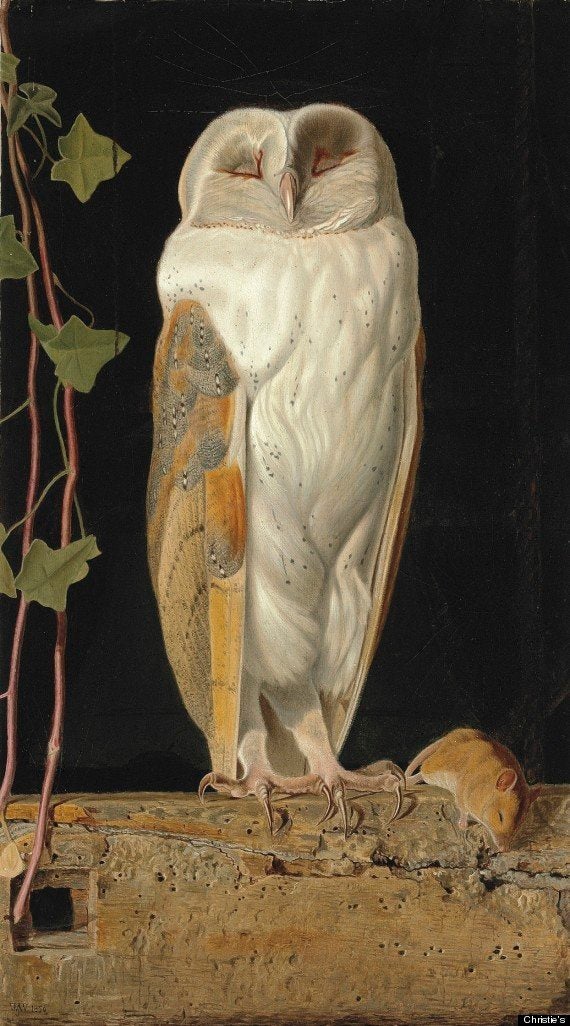 The Most Dramatic Art Finds Of 2012
Related