Have you ever sent someone a bouquet of artichokes?
It's worth considering, but it might be a little strange, seeing as how artichokes look like THIS WHEN THEY'RE BLOOMING:
Well, they don't bloom that fast because that's a time-lapse video. It's still terrifying, though.
To grab the part of the artichoke you'd want to eat, you'd pick the bulb before it blooms, then take it home and either bake, boil or steam it -- see images of flowering artichokes, as well as our favorite recipes to use them, below.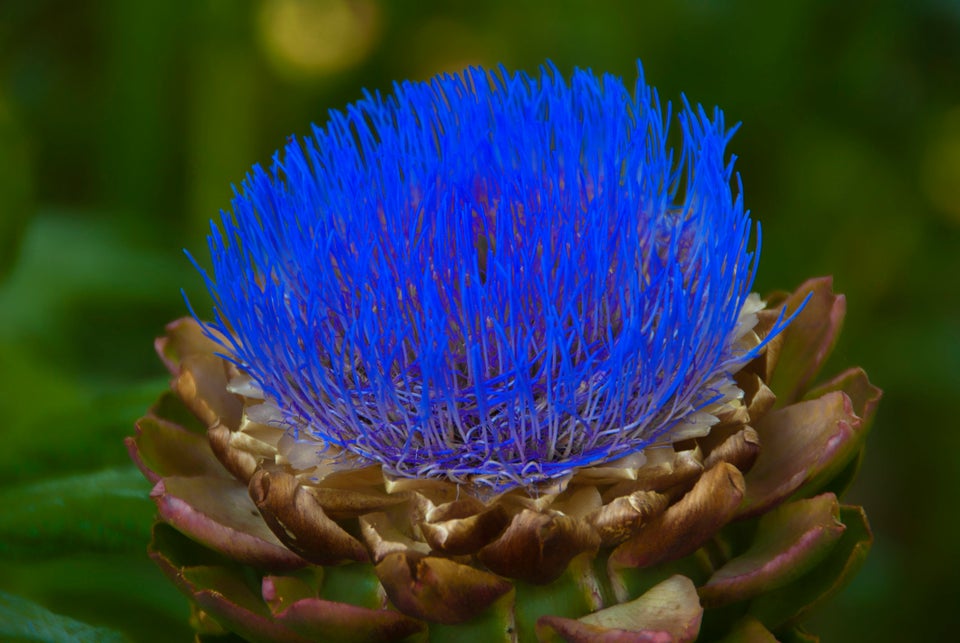 Carhove Photography via Getty Images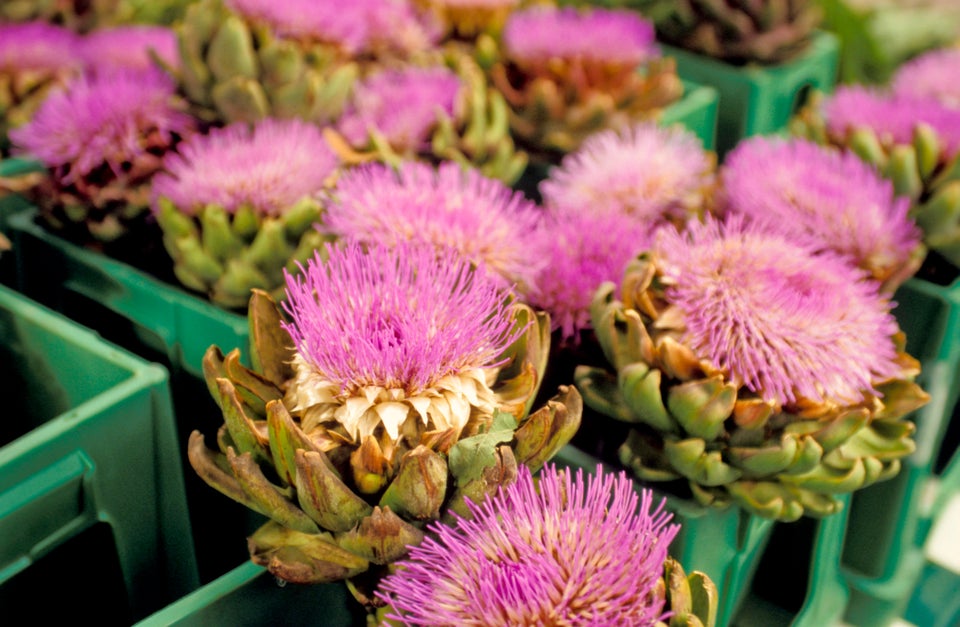 Education Images/UIG via Getty Images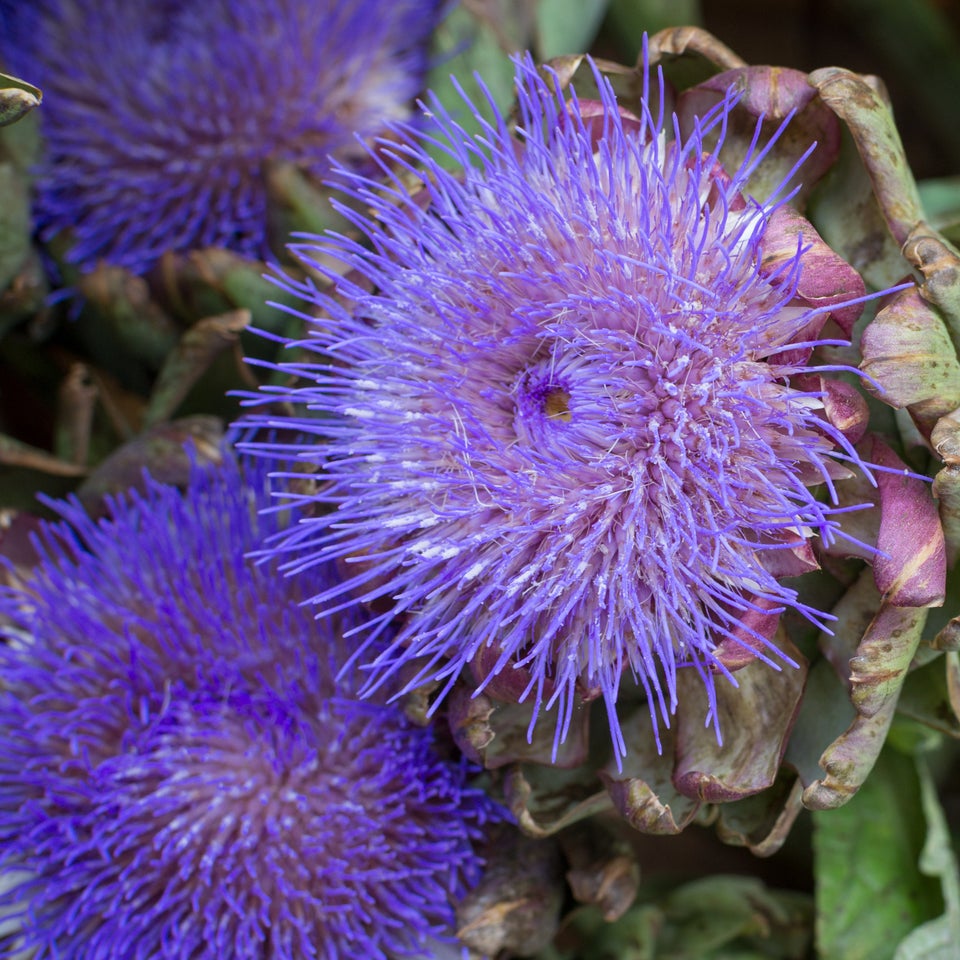 Carol Wood via Getty Images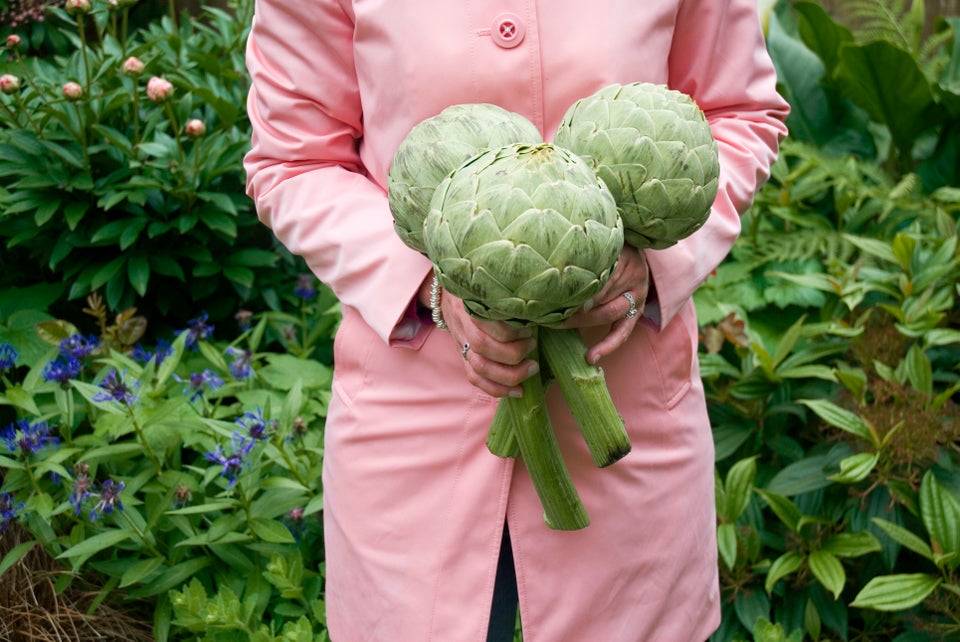 Pete Starman via Getty Images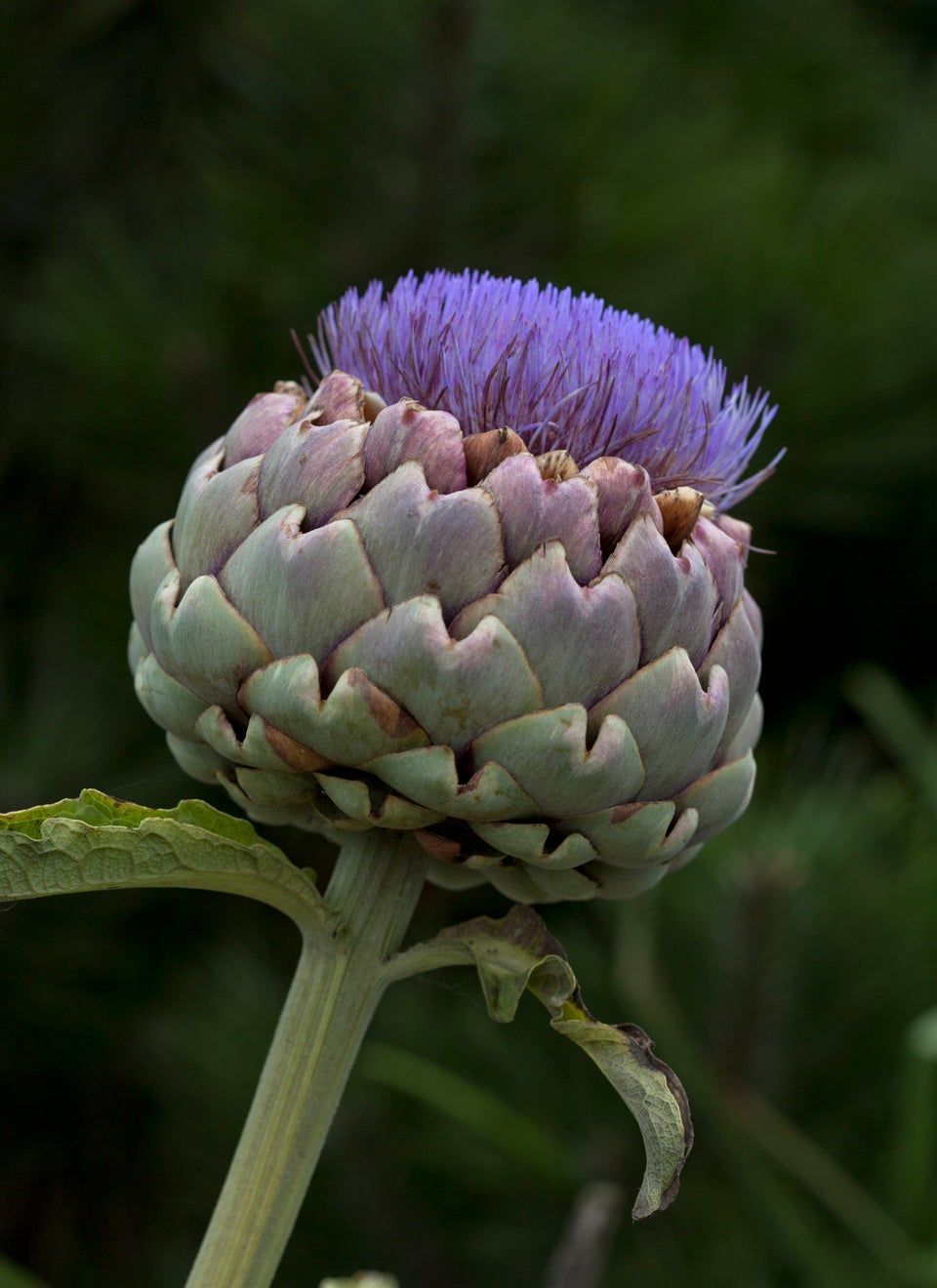 Ross Durant Photography via Getty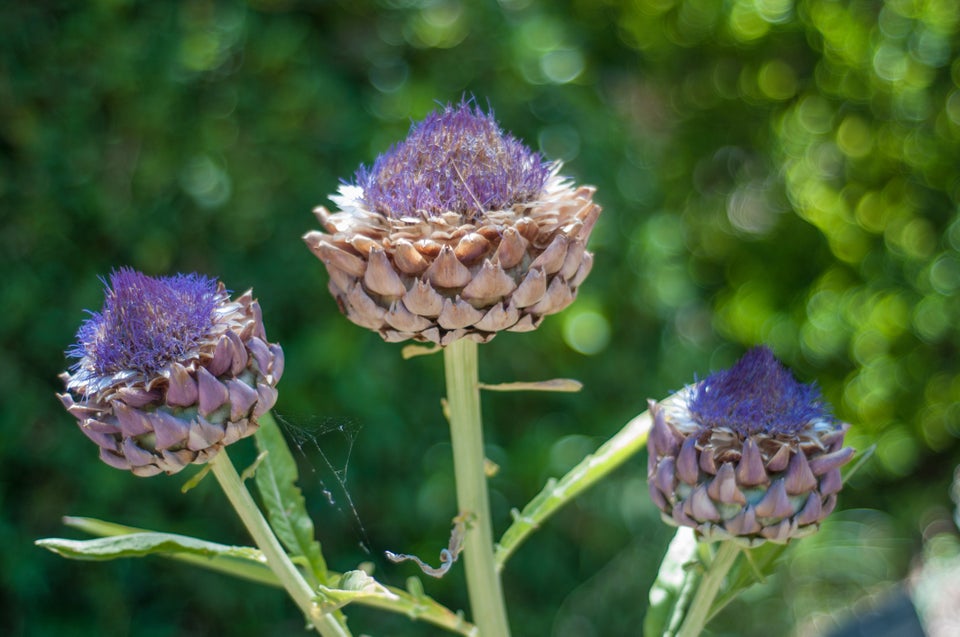 By Eve Livesey via Getty Images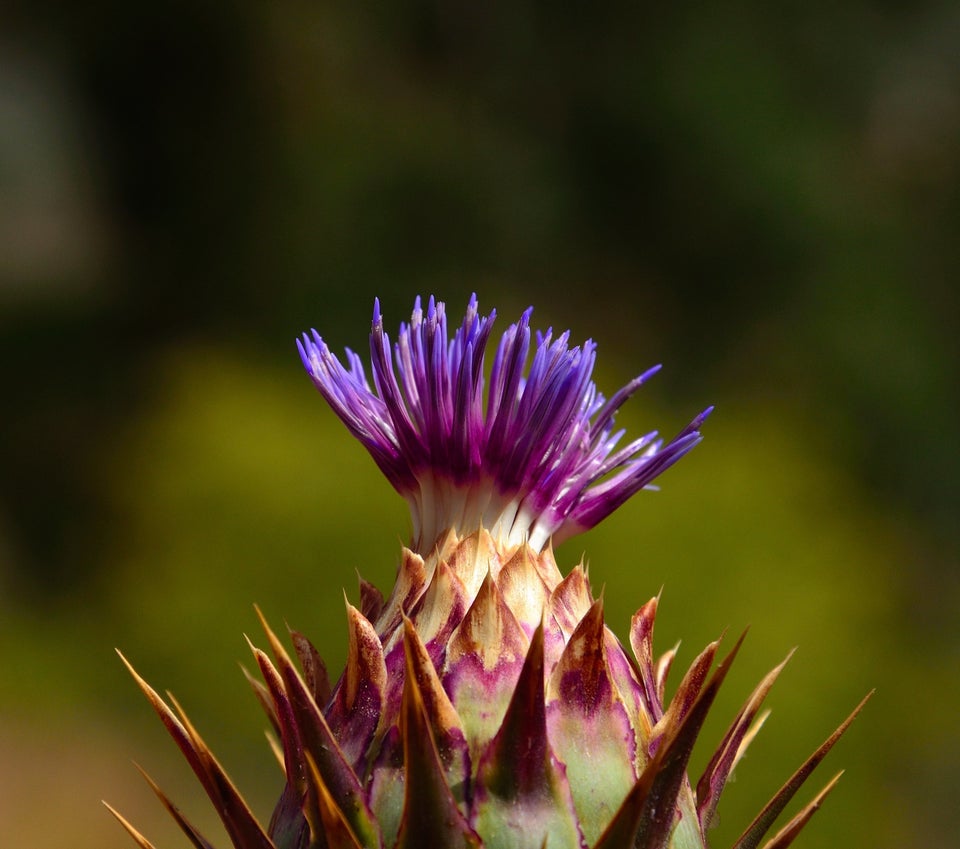 Pacotoscano via Getty Images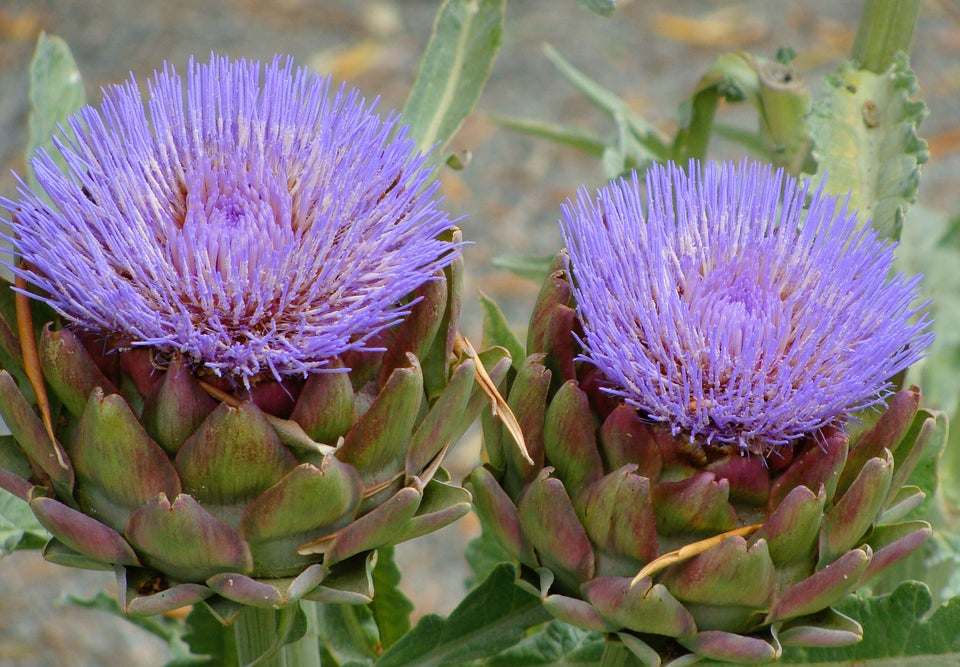 cgshoots via Getty Images
Related
Before You Go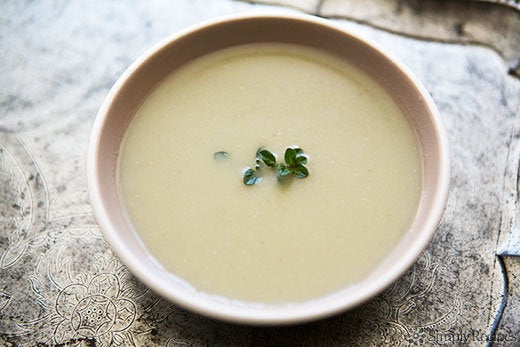 Artichoke Recipes List