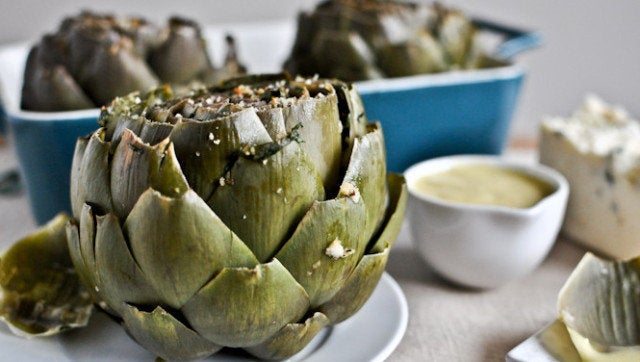 We know we have a little time before artichoke season is in full swing, but we just can't help ourselves. We love artichokes so much that we'll eat them in just about every meal. We love artichokes so much that one of our former editors has one tattooed on her arm. We love artichokes so much that we found you 30 of our favorite artichoke recipes to try out.
If you've never cooked an artichoke before, don't be scared! Check out our guide to prepping and cooking these lovely and thorny flowers. Even the most novice cook can make these things delicious. Aside from being fun to eat, beautiful to look at and crazy delicious, artichokes are high in fiber, folic acid and vitamin C. Delicious and nutritious is pretty hard to beat. Especially when you're talking about an ingredient we're inclined to dip in drawn butter.
How do you enjoy our favorite member of the thistle family? Let us know in the comments!
Artichoke Soup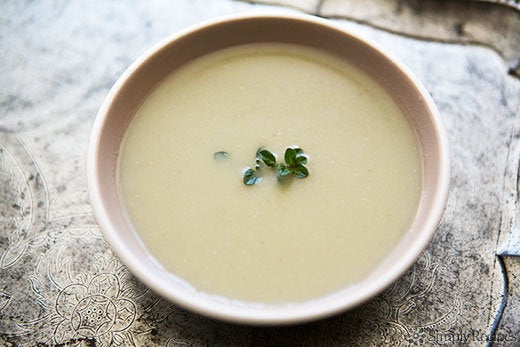 Baby Purple Artichokes Fried In Olive Oil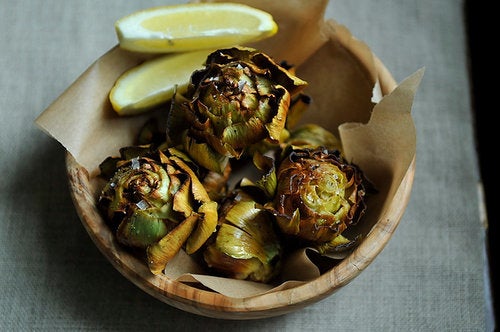 Artichoke Lemon Dip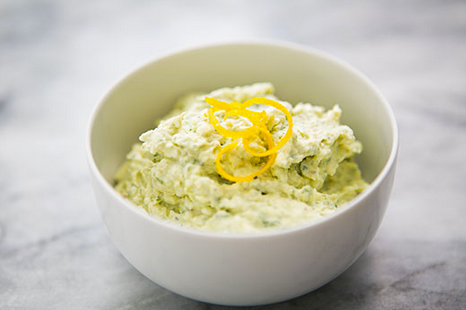 Avocado And Artichoke Salad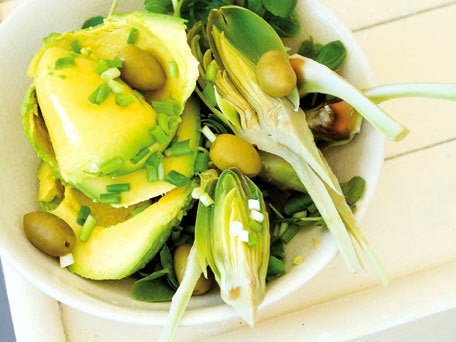 Orecchiette With Lemon Basil Pesto, Cherry Tomatoes & Artichokes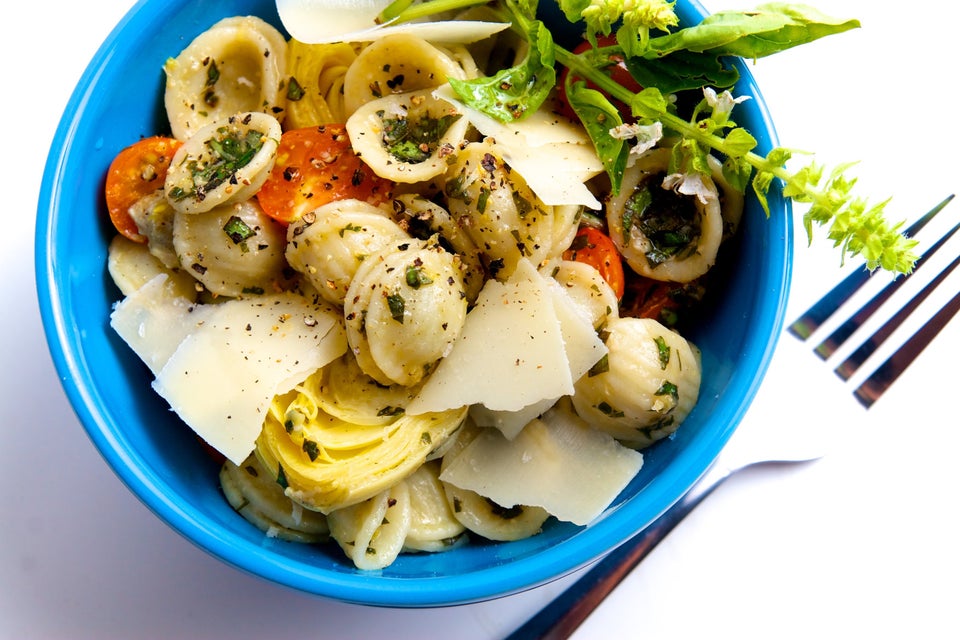 Tortellini Soup With Artichokes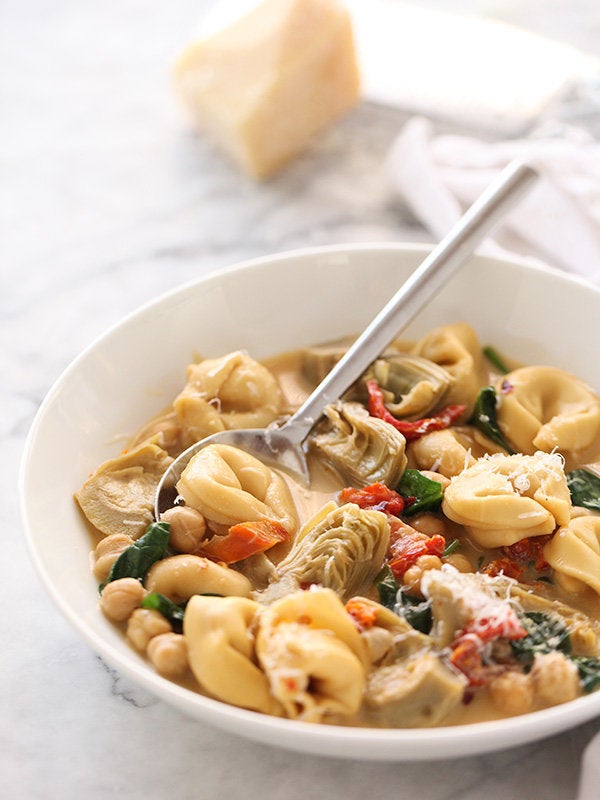 Grilled Artichokes With Garlic Butter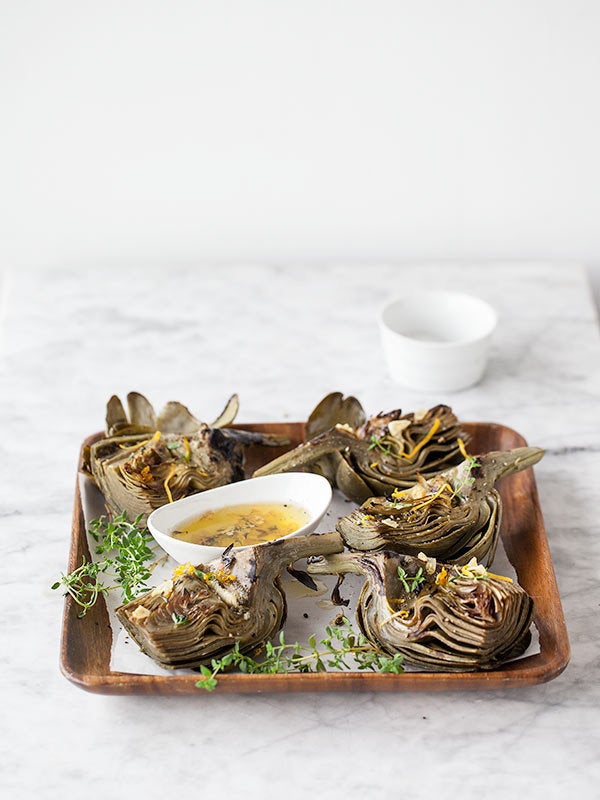 Sun Dried Tomato, Artichoke And Goat's Milk Brie Tart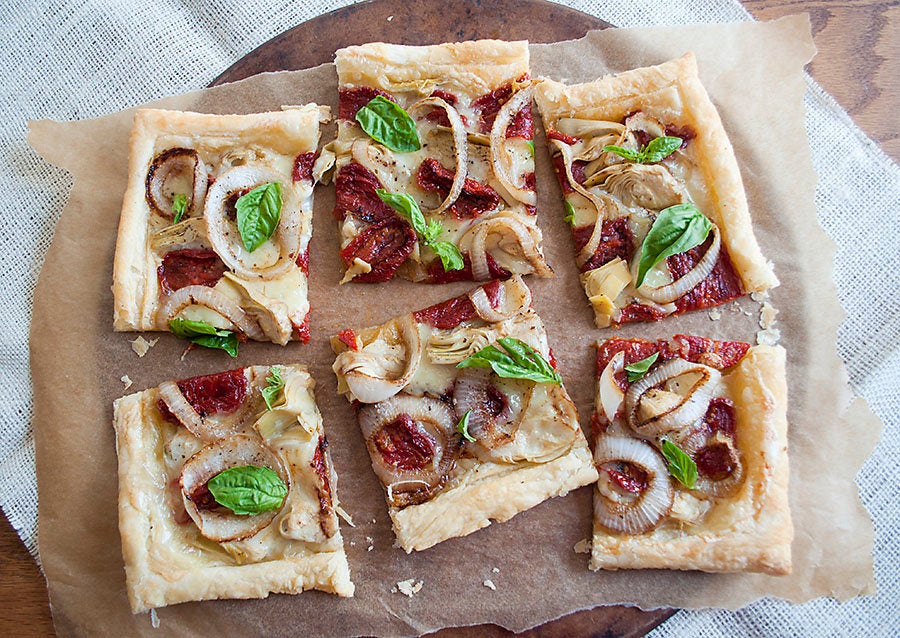 Herb Gorgonzola Artichokes With Parmesan Hollandaise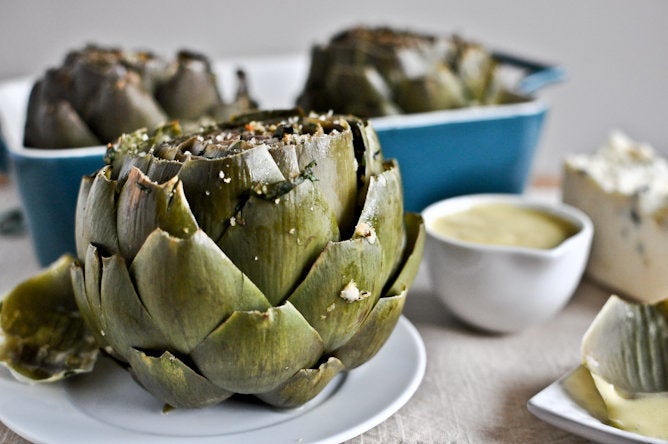 Warm Chickpea And Artichoke Paté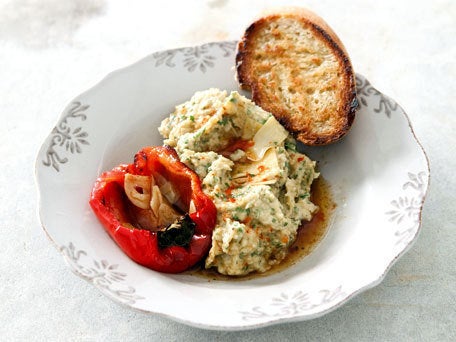 Springtime Barley Pilaf With Spring Peas, Asparagus And Artichokes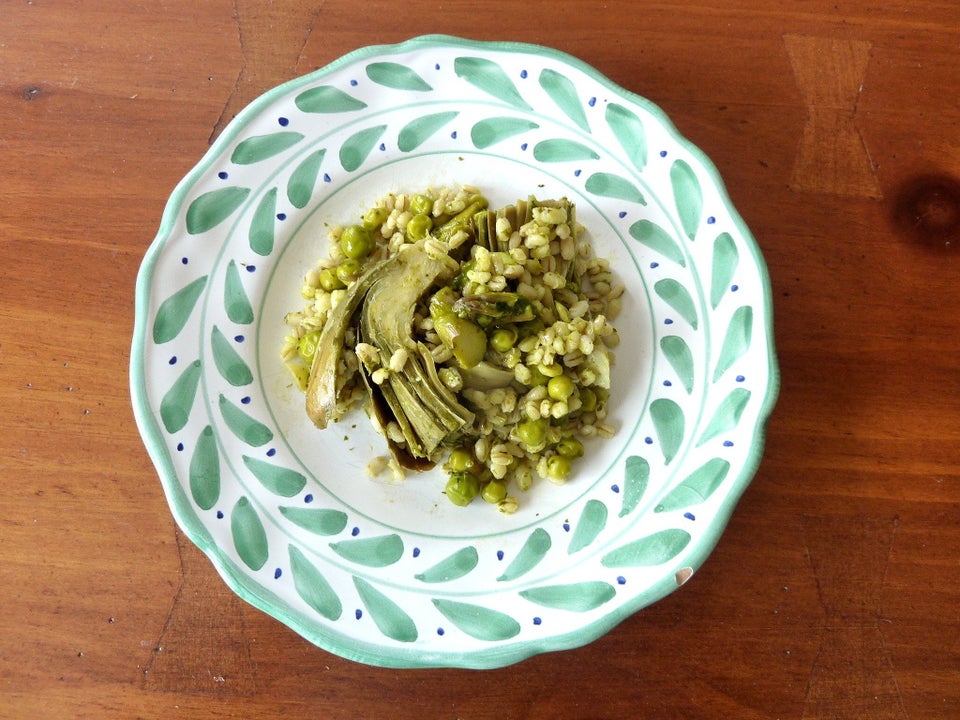 TheWimpyVegetarian/Food52
Spinach And Artichoke Grilled Cheese Sandwich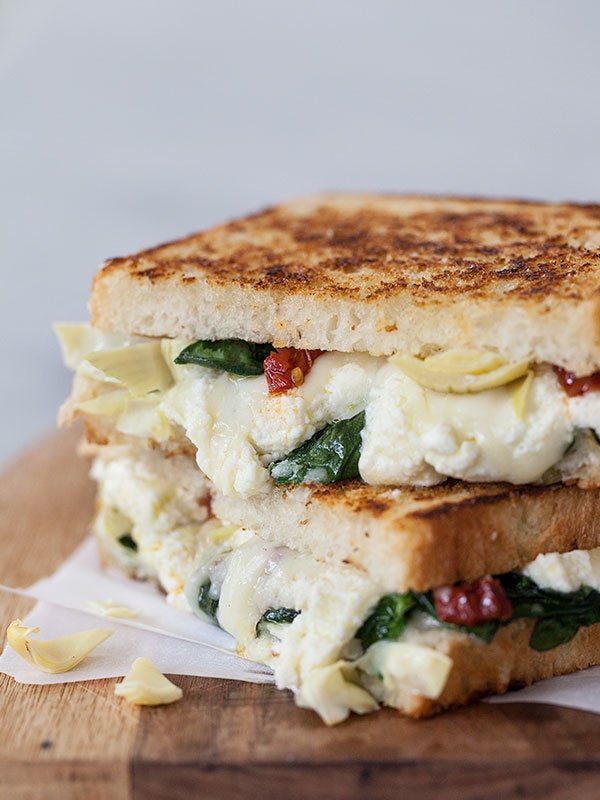 Oil-Poached Artichoke Heart Salad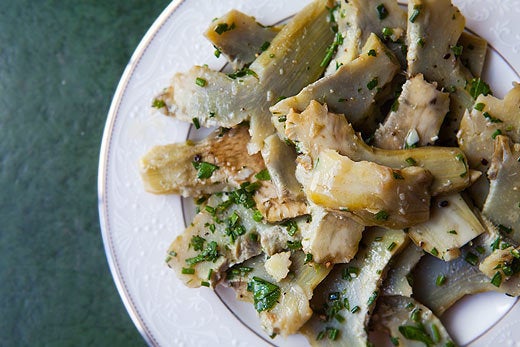 Artichoke Mac And Cheese Cups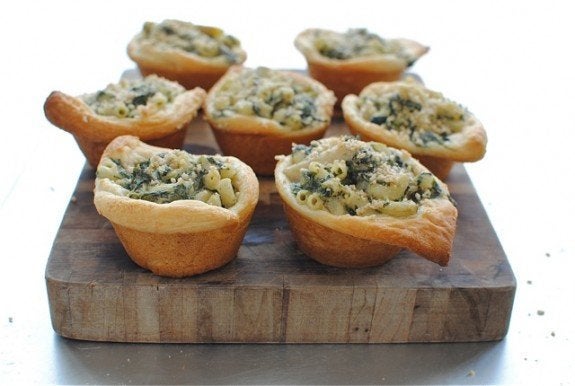 Artichoke And Pancetta Italian Skillet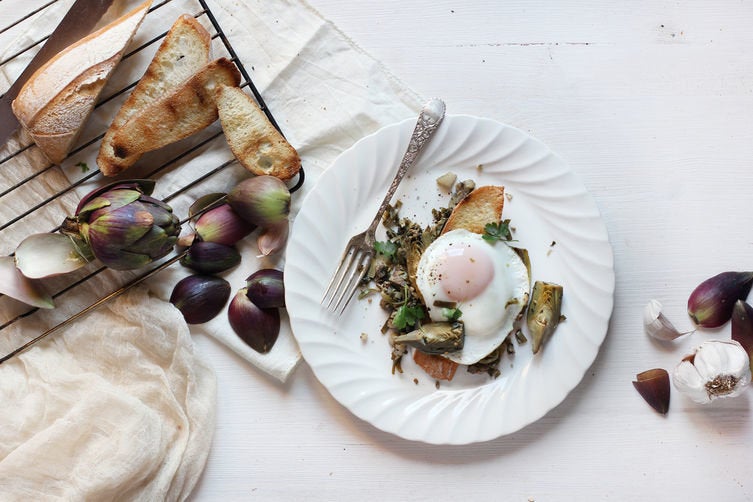 Valentina Solfrini/Food52
Spinach, Feta And Artichoke Dip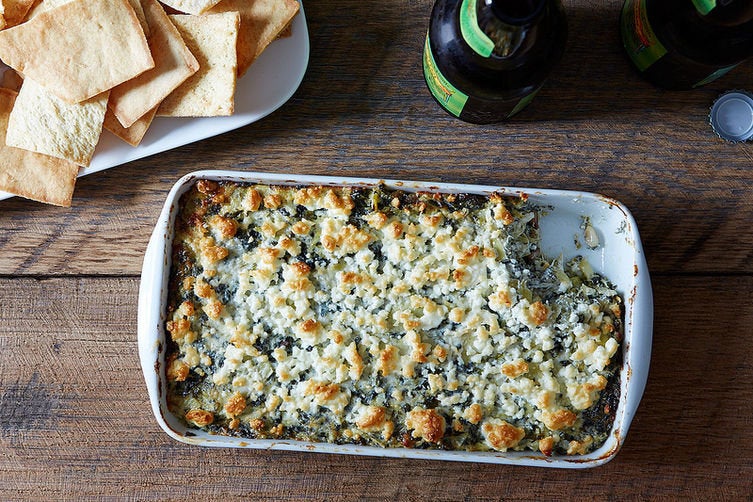 Pan Fried Artichokes In Lemon Garlic Brown Butter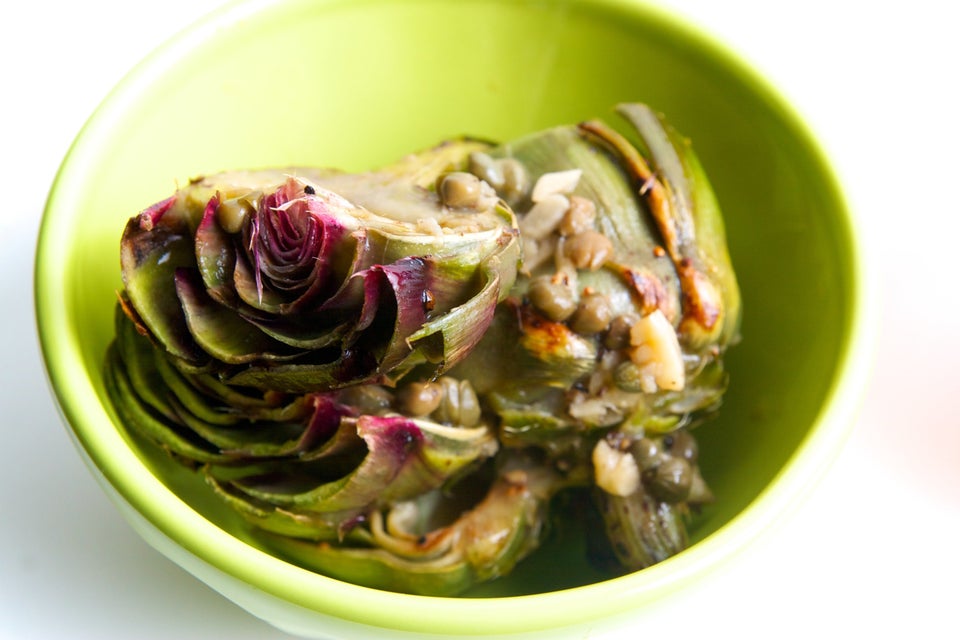 Cheesy Artichoke French Breads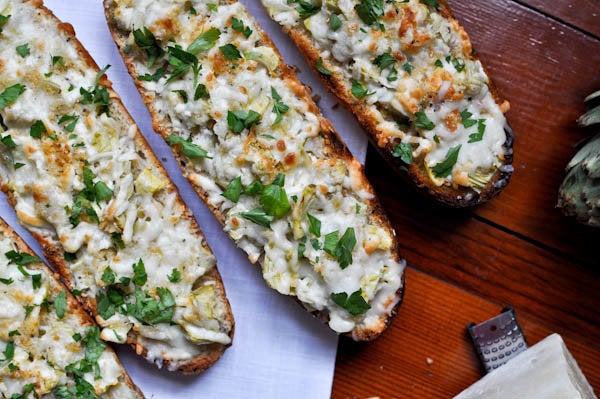 Fried Baby Artichokes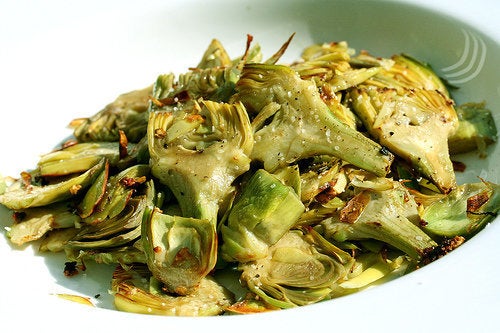 Stuffed Artichokes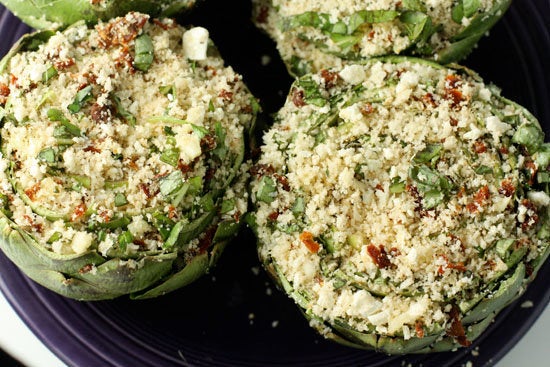 Pan-Fried Artichokes, Fennel And Chorizo Tagliatelle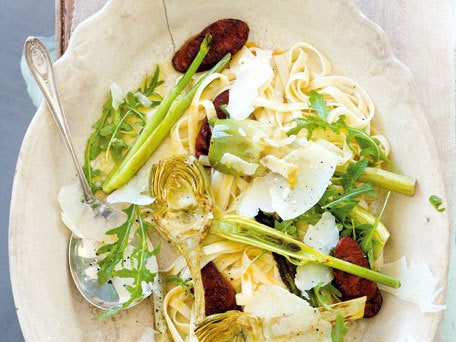 Baby Artichokes With Garlic And Tomato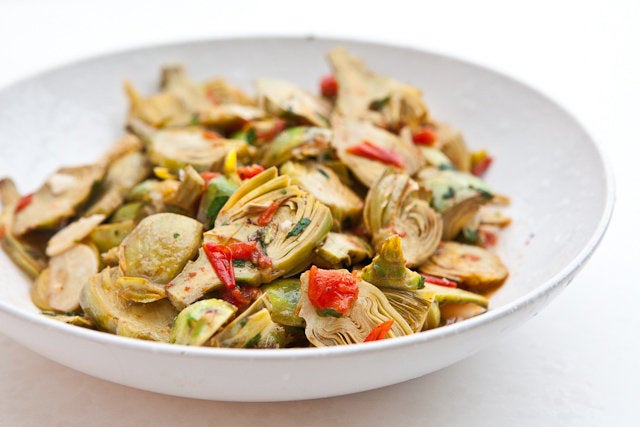 Roasted Red Pepper Aioli And Steamed Artichokes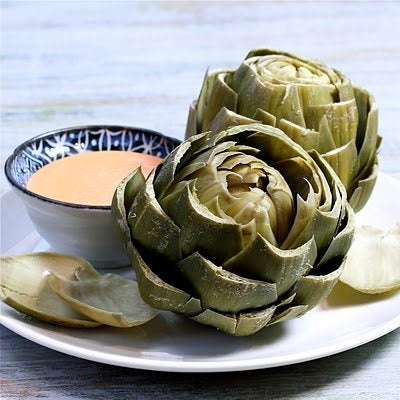 Barley Pilaf With Artichoke Hearts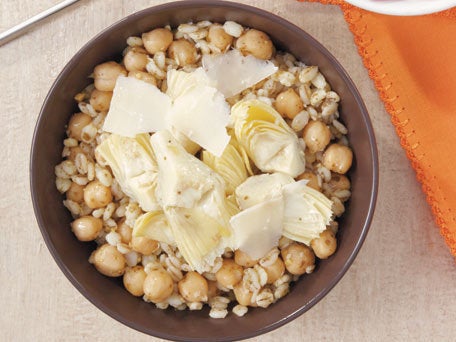 Braised Artichokes With Lemon Vinaigrette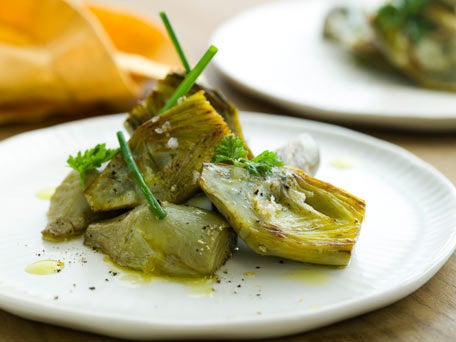 Cod With Artichokes And Chickpeas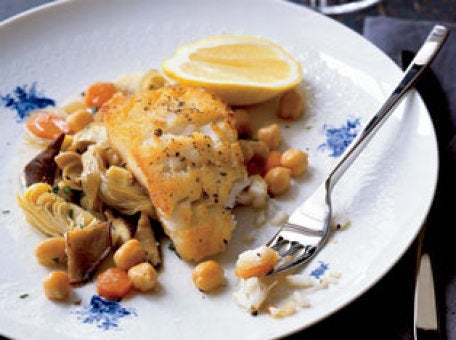 Grilled Artichokes With Green Olive Dip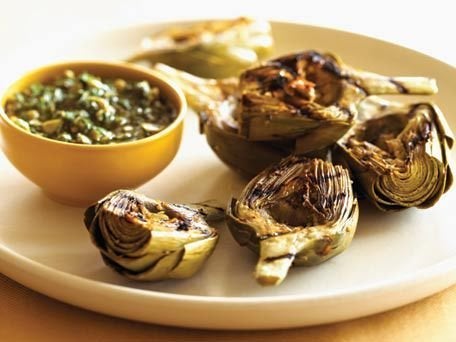 Parmesan Baked Artichokes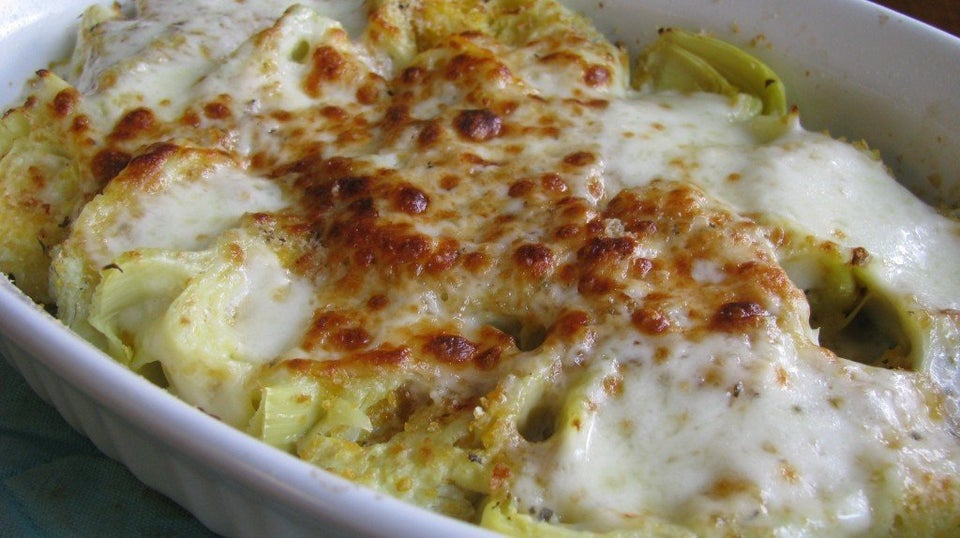 Spinach Artichoke Orzo