Comedian Artie Lange joined HuffPost Live on Monday to talk about his new book Crash and Burn, addiction and more, but one of the most poignant moments was his response to a question about having used gay slurs in his comedy in the past.
Lange, a fixture on "The Howard Stern Show" from 2001 until his suicide attempt in 2009, spoke thoughtfully about how both the world and comedy has changed.
"We live in a more enlightened generation now," he said. "If someone came to me and told me something I said caused some kid to commit suicide, I'd be in a nuthouse for the rest of my life."
Watch the clip above, but do yourself a favor and click over to HuffPost Live to watch the entire interview. It's worth it.
Related
Before You Go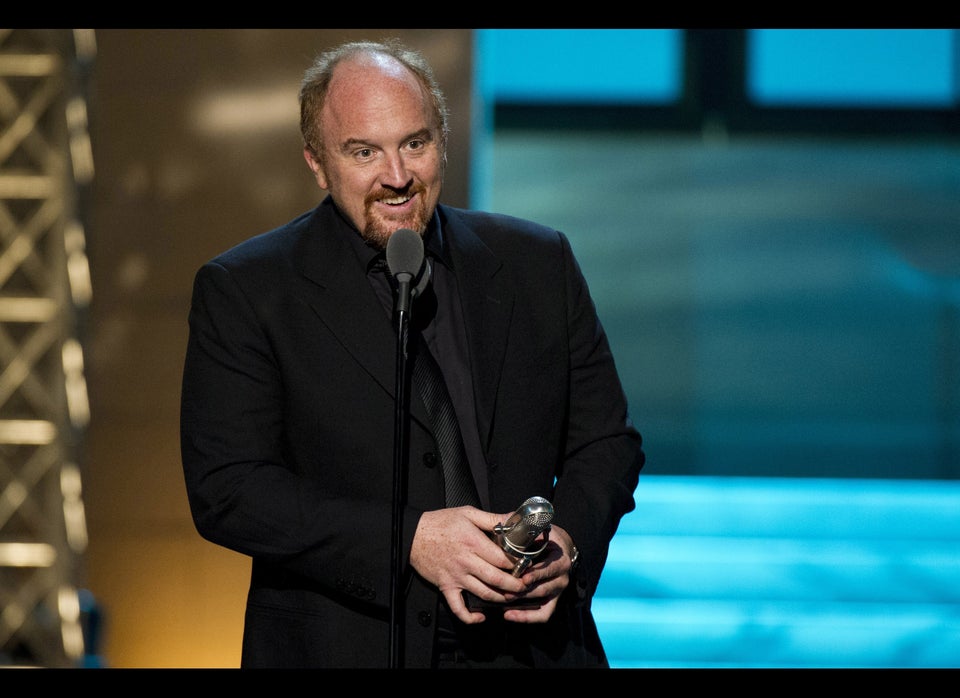 Comedians We Love
Popular in the Community