Two mothers are circulating a popular petition calling on Kraft Foods to remove artificial dyes, specifically yellow dyes 5 and 6, from its Macaroni & Cheese products. The additives, the bloggers say, are tasteless and potentially dangerous.
Food bloggers Lisa Leake and Vani Hari, who together launched a petition on Change.org, are concerned about the potentially harmful effects of the dyes on their children. They say the colorings have been associated with hyperactivity, allergies, migraines and, in some cases, cancer. The petition already has 149,806 supporters, as of this writing.
"The safety and quality of our products is our highest priority and we take consumer concerns very seriously. ... We carefully follow the laws and regulations in the countries where our products are sold ... So in the U.S., we only use colors that are approved and deemed safe for food use by the Food and Drug Administration."
Galia pointed out that Kraft sells at least 14 other Mac & Cheese products made either with natural food colors or without added color.
The FDA's website provides detailed information on color additives and their approval process. It also stands by them. "Without color additives, colas wouldn't be brown, margarine wouldn't be yellow and mint ice cream wouldn't be green," it reads. "Color additives are now recognized as an important part of practically all processed foods we eat."
Still, in 2011 an FDA panel considered requiring warnings on products made with artificial dyes. A New York Times article, published before the hearings, reported that they "signal[ed] that the growing list of studies suggesting a link between artificial colorings and behavioral changes in children has at least gotten regulators' attention -- and, for consumer advocates, that in itself is a victory."
Leake and Hari point to such studies, many of which are detailed in a 2010 report, "Food Dyes: A Rainbow of Risks." The report, based on government studies from the National Toxicology Program, recommended that yellow 6 be removed from the market.
Kraft is hardly alone in using artificial dyes in its macaroni and cheese products. Yellow 5 and yellow 6 are found in other popular supermarket products, including those made by Fould's, America's Choice and Boston Market.
Similar products from Annie's, Back to Nature and Trader Joe's, however, are made without added color or with natural dyes, such as beta carotene color, annato or paprika.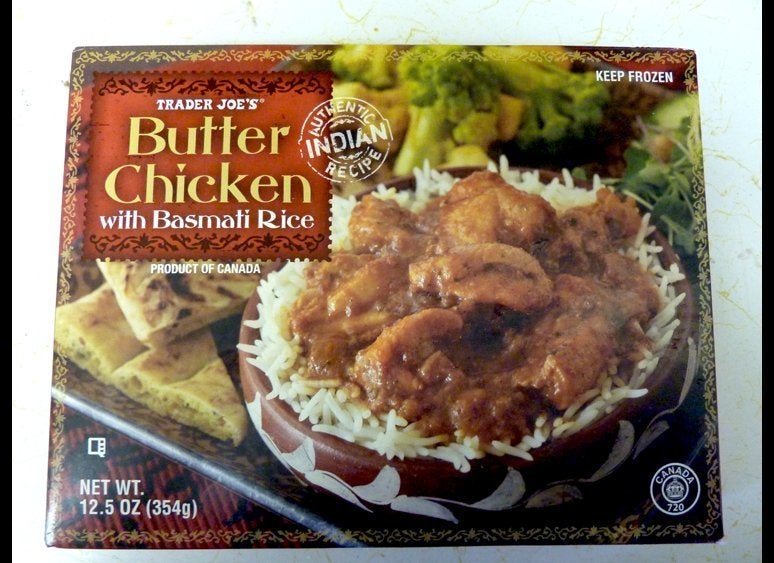 The Biggest Food Safety Disasters Of 2012
Popular in the Community