 Bogdanoff's bill was approved 33 to 3 in the Florida Senate and 109 to 5 on the House floor.
Local animal rights groups asked Governor Rick Scott to veto the bill.
Thousands of baby chicks are artificially colored for the Spring holiday -- either by being sprayed as newborns or when their eggs are injected with a dye.
Sachs's bill would also reinstates the ban on selling baby chickens, ducklings or other fowl under 4 weeks old and rabbits under 2 months old.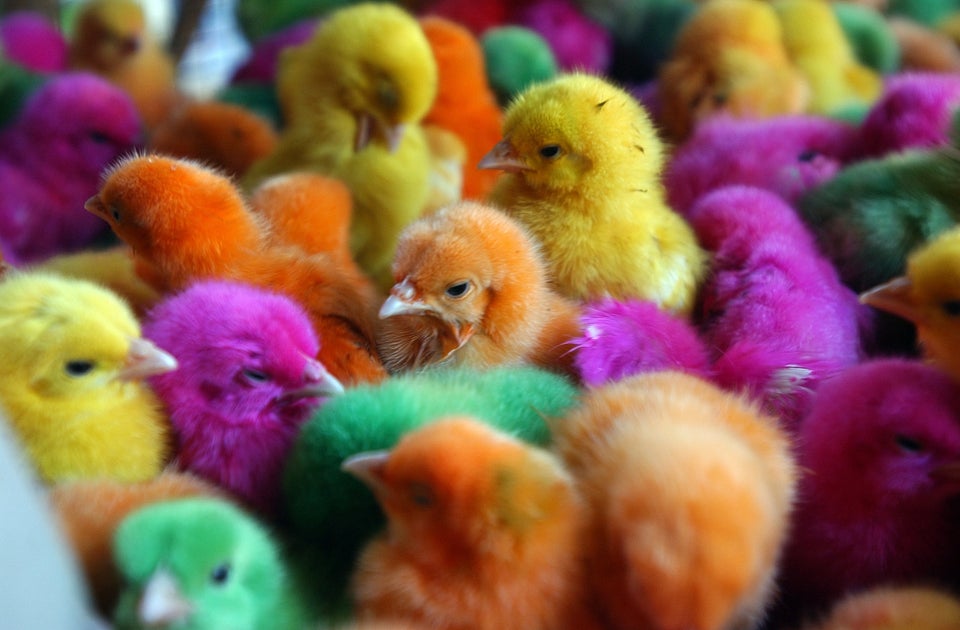 Florida to ban dyeing animals?
Popular in the Community