For the fourth edition of the curator-driven art show Spring/Break in New York, Elizabeth Denny and Craig Poor Monteith have chosen to present the New York-based artist Brent Birnbaum. Birnbaum has created a mountain of eleven running treadmills. The belts were painted by the artist with color gradients, thus creating a kinetic work that combines sculpture with moving paintings. In this video, Brent Birnbaum talks about this work, his background, his future plans with the treadmills and other projects, and his participation in an upcoming event at the museum MARTa Herford in Germany.
Brent Birnbaum was born in Dallas in 1977. The artist lives in Rockaway Beach and works in Brooklyn, New York. He received his BFA from the University of North Texas in Denton, Texas, and his MFA from the school of Visual Arts in New York City. He is the co-founder of Topless, a seasonal gallery in the Rockaways, New York City. Birnbaum has exhibited at Casino Luxembourg in Luxembourg; Abrons Arts Center in New York City; Material Art Fair in Mexico City; Scope in Miami and New York; the New Bedford Art Museum in New Bedford, MA; Lu Magnus in New York City; Denny Gallery in New York City; and Davidson Contemporary in New York City.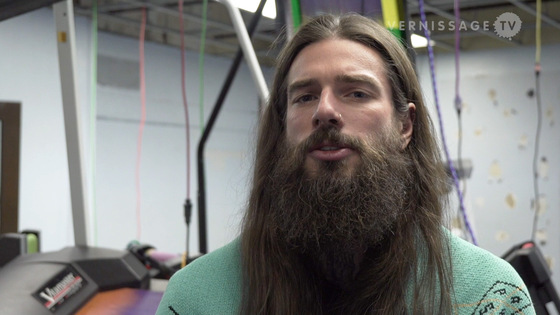 Elizabeth Denny is the director of Denny Gallery, a contemporary art gallery located on the Lower East Side of New York City. Craig Poor Monteith is a co-director of Regina Rex, an artist-run contemporary art gallery on the Lower East Side.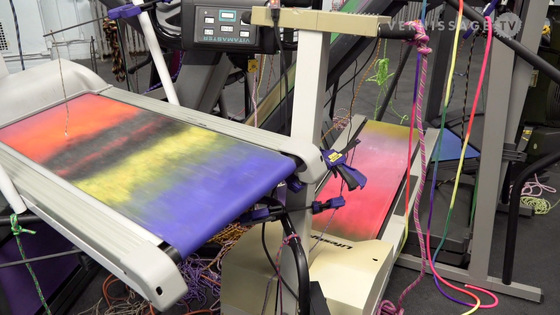 For more videos covering contemporary art and architecture, go to VernissageTV.
Related
Popular in the Community