Korean artist Do Ho Suh has created an incredible sculpture using thousands of miniature plastic figures with their arms and heads turned upward holding a glass floor.
Interested in the malleability of space in both its physical and metaphorical manifestations, Do Ho Suh is known for constructing site-specific installations that question the boundaries of identity. According to the press release, his work "explores the relation between individuality, collectivity, and anonymity".
Originally from Seoul, South Korea, the artist moved to the U.S. in 1991 to complete his BFA in painting at the Rhode Island School of Design. Since then, he's been traveling back and forth for work in New York and to visit his family in Korea.
Check out a selection of images capturing the artist's incredible floor structure below.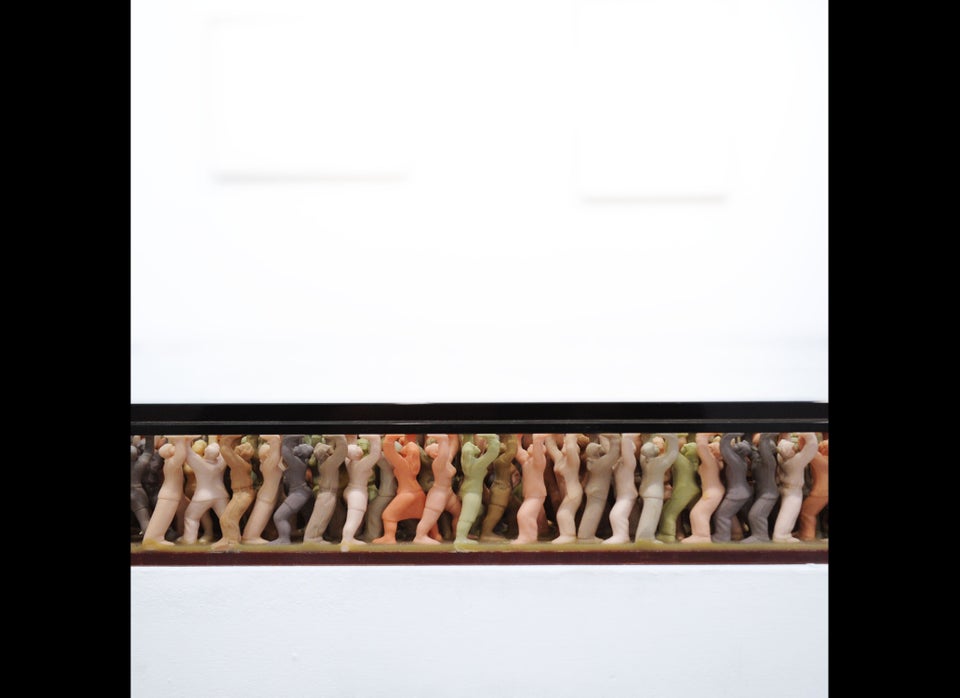 Related
Before You Go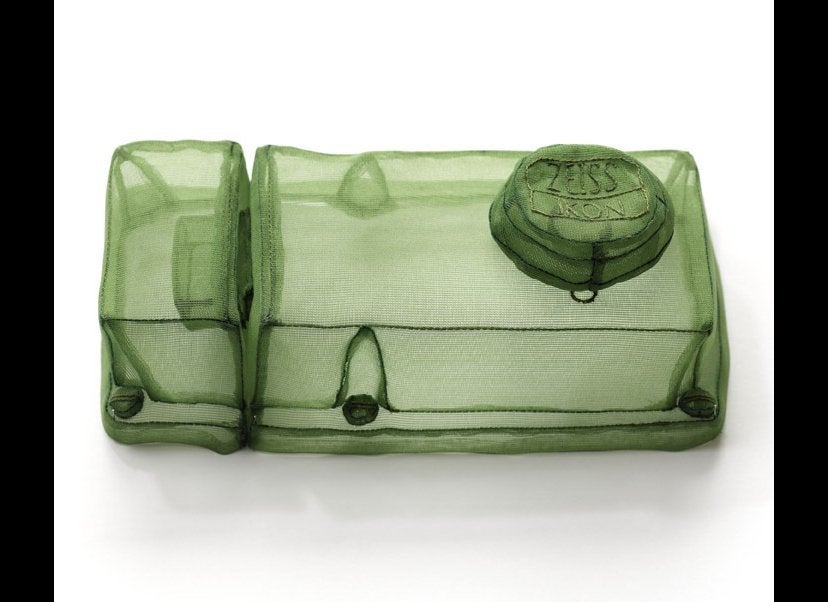 Do Ho Suh
Popular in the Community