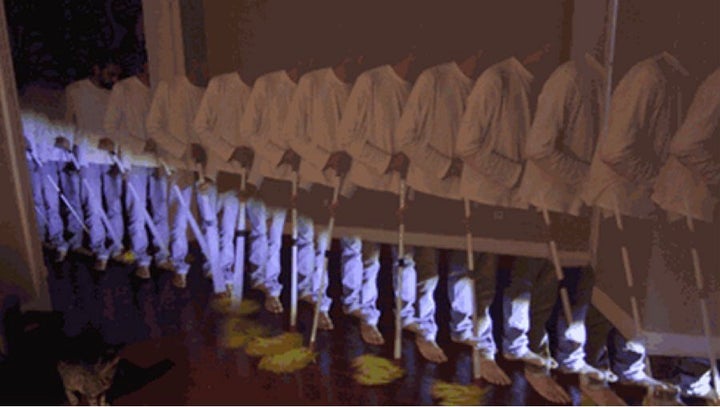 Artist and photographer Erdal Inci has created a hypnotic series of GIFs that takes the concept of cloned motion to a truly eerie level. Often using images of himself in mundane situations, Inci transforms simple snapshots into entrancing video loops. Believe us, these clips will haunt your computer screen while you attempt to decipher the unique patterns.
Inci explained his work via an e-mail to The Huffington Post:
"My main aim is to find and shoot an interesting motion and clone that motion several times to turn it into a pattern, so the viewer can watch all the time phases in a small amount of time -- like 1 or 2 seconds. Repetition and loops amaze me, so I love GIFs."
Scroll through the slideshow below and let us know what you think of Inci's work in the comments section.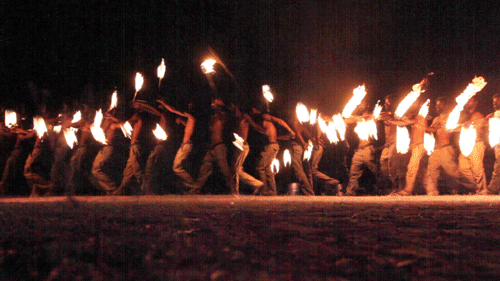 Erdal Inci's GIFs
Related
Popular in the Community