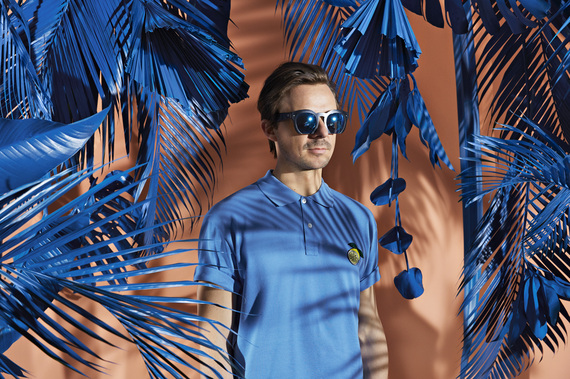 Martin Solveig makes music that is perfect for summer. From "Intoxicated," his collaboration last year with GTA, to his latest single "Do it Right", the French producer/dj continues to redesign his sound, even after two successful decades in the electronic scene. Currently, he is working on a series of new singles and spending most of the summer in Ibiza, with a residency underway at Pacha.
Is there anything you want to say?
I just want to say that I'm a very blessed and very happy artist, because I'm in a moment of my career where I feel extremely free in terms of production and shows, and how I play.
What was the scene like when you first started playing?
When I started (at 13), there wasn't really a scene. I started playing for friends, because it looked like something fun to do. It was original, and not very common to dj. Then I started to buy more electronic, 12" vinyls. I really got into the house scene through the records that were coming from Chicago and New York in the early 90's. They inspired the first record that I made, before I gave myself a more pop feel.
What was the scene like in Paris?
In Paris, there were two moments - Before Daft Punk (before '95), and after Daft Punk. Daft Punk started this revolution, and we lived in a few years of massive excitement. There were lots of parties and lots of clubs playing French electronic music. After that, it became possible for a French artist to see themselves having a career.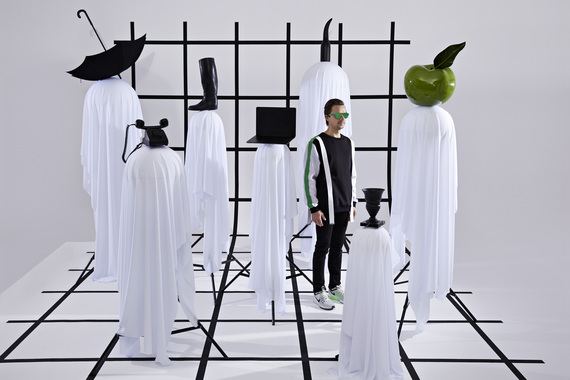 Were you playing alongside David Guetta?
I was too young. David started his career in the 80's and was very popular at a gay club called Le Boy and at a club in St. Tropez called Le Bal. When I started djing he was already the artistic director of the clubs I was playing in. We became friends and have been for about twenty years.
Why did you start producing?
I just wanted to play my own music. I bought a computer and started making loops, and then stacking loops on loops...it happened organically. I really learned all of this by myself, there was no internet or YouTube to check tutorials. It took us a lot more time to make things.
Is there a track you find that always works on the dance floor?
Lil' Louis - French Kiss. It was the first house/techno electronic crossover, and it made it to number 50 on the Billboard Hot 100. It's still the essence of what we do.
Tell me about your latest track, "Do it Right" ft. Tkay Maidza.
Within the last 18 months, I defined a new sound for myself, that I'm very comfortable with. It has a house groove, but it's not deep. I made a couple of tracks like this that were pure club tracks.
With "Do it Right," I wanted to collaborate with a real singer and create a song dynamic. I also wanted to collaborate with someone who would be a little bit in between genres. What I love about Tkay is she has the best of both worlds. She has an r&b feel, the energy of rap, the power of rock...she has a little bit of everything. I was also very impressed by her personality and by what she has achieved because she is so young. We met in the studio and had some rough ideas, but we started the track from scratch.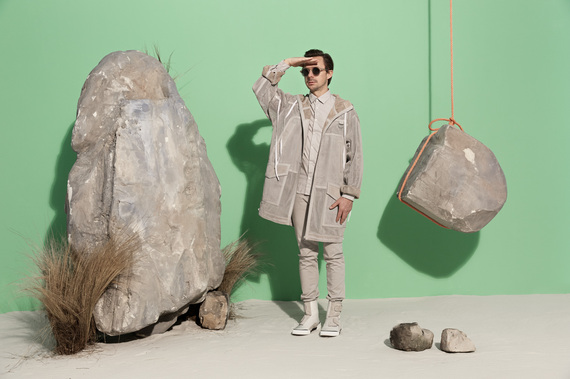 Any advice for aspiring artists and producers?
I get this question a lot, but the only advice that I can give is to be original. Be personal. Be different. Because eventually that's what is going to get you in front of an audience.
You need to be yourself, and really have something consistent to say musically.
Tell me about your Ibiza residency?
It's called "My House," and this is the second year. There are 20 shows in a row, every Wednesday, and runs until the first week of October. It started two weeks ago and there are already a massive amount of people. It's something extremely personal. We're making something very unique.
For more info on Martin Solveig and his summer residency, CLICK HERE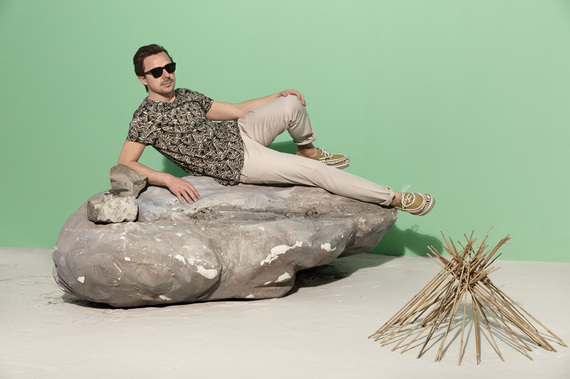 Popular in the Community