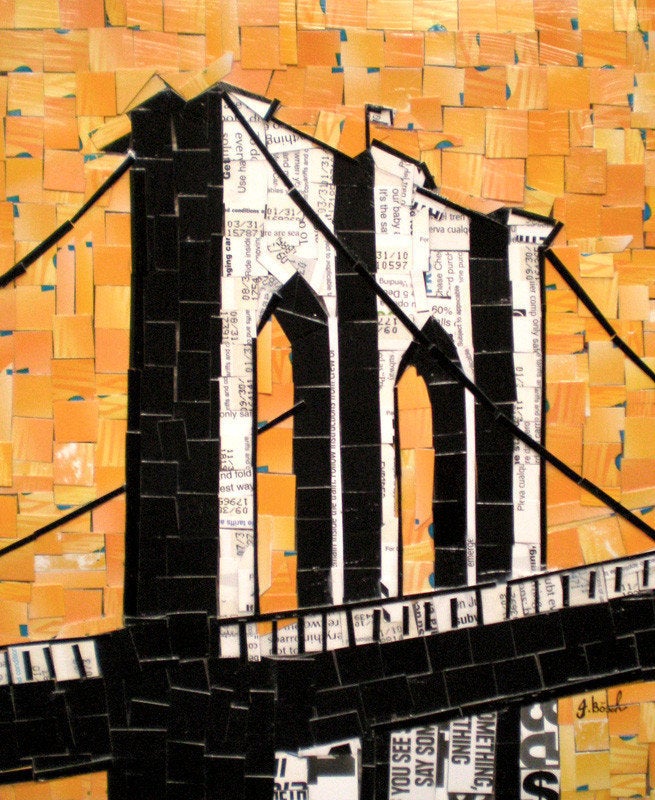 Nina Boesch came to New York from Germany in 2001, and was instantly inspired by the dynamism of the city. She began collecting MetroCards after frequently using the subways, and decided to get creative with the used passes.
In a recent interview with Holly Louise Perry at BoweryBoogie.com, the artist says, "I was on a very tight budget, so turning my MetroCards into an artwork seemed like a good idea for a gift." Her host parents loved the present, so Boesch decided to turn it into a series. She captured everything from the train coming into the station to the ubiquitous coffee cups that we are served every day. However, she went beyond the mundane, showing iconic images of James Dean, John Lennon, Woody Allen, and other celebrities that have lived in and loved this city.
See a slideshow of classic New York personalities and cultural institutions below, and let us know your thoughts in the comments section.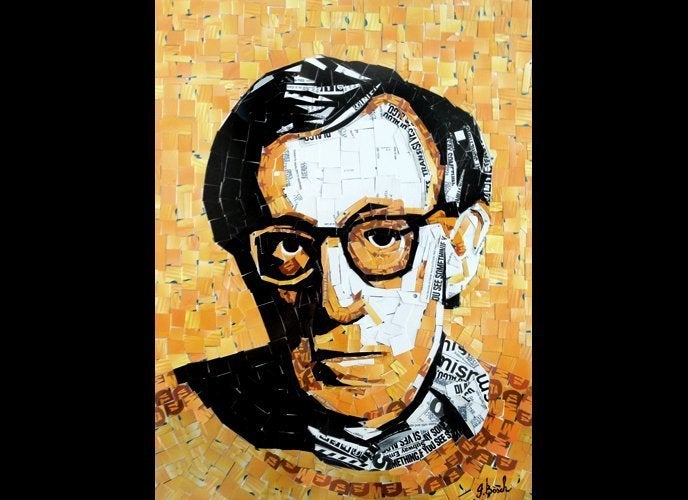 Metrocard Art by Nina Boesch
Popular in the Community