A woman shellfish farmer from Shelton, Washington. A tatted up Latino man from Chicano Park, California. An older white man living at a Texas religious compound. A fabulous bearded drag queen in New Orleans.
These are just some of the many diverse subjects that make up photographer John Raymond Mireles' timely photography series "Neighbors." Although they may not live next door or across the street, these are the individuals who make up our national community. And it's our duty, like any good neighbor, to help each other feel welcome, safe and recognized.
Mireles, who is white, began the series after moving to a predominately black and Latino neighborhood in San Diego, California. Moved by the warmth and friendliness his neighborhood exhibited, he decided to document his new community in the best way he knew how.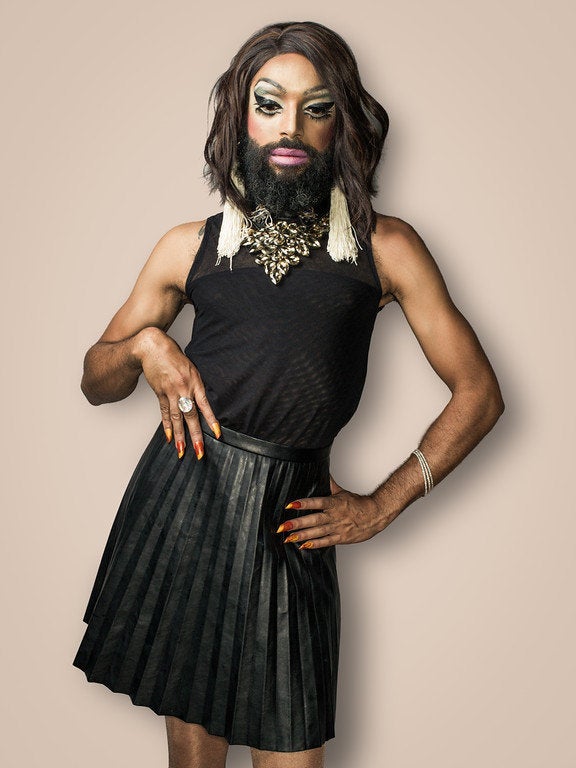 He photographed them in close proximity and hung the images, large five-feet tall prints, on the fence outside his home. "By photographing so closely and enlarging so dramatically, viewers were able to witness the character of the individuals," Mireles wrote in an email to The Huffington Post.
"Because I didn't remove the photos to some far off exhibition space, their placement within the community has, in some measure, uplifted and honored the people exhibited and, by extension, the entire neighborhood."
After his initial photography shoot, Mireles was far from finished. He resolved to continue his journey to all 50 states, plus Washington D.C. and Tijuana, to show just how much beauty and power resides in difference. Most often, he recruits subjects on the fly, asking strangers outside gas stations and diners if they'd like to pose for a portrait. So far, he's 23 states down.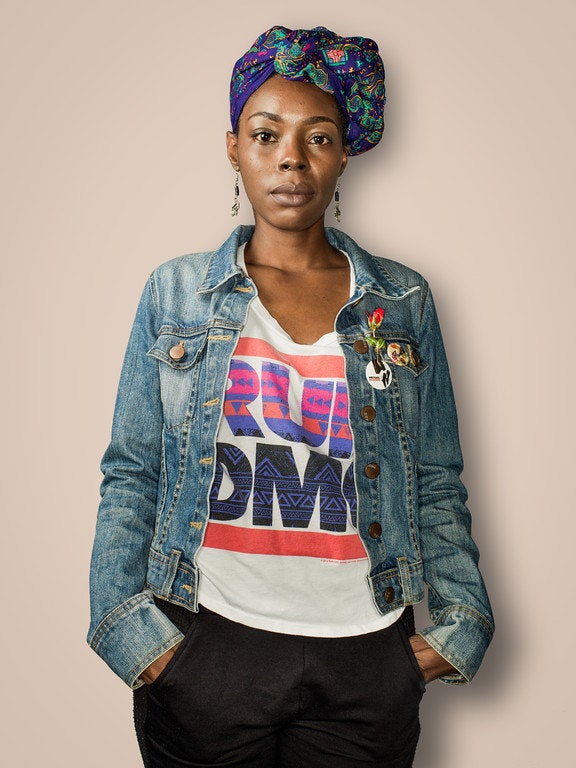 Mireles captures each subject in the same way, using identical lighting against a neutral, light backdrop. "By removing extraneous details," he wrote, "the subject remains the sole focus and then the viewer is able to see the character traits of the individual. It's a sort of photographic meditation to me: by focusing on one thing, that one thing becomes more significant and we're free to experience the richness of the subject along with their similarities and differences."
In a time when American ideals are in danger of becoming bound up with base feelings of fear and hatred, Mireles' "Neighbors" offers a clear vision that difference is not what holds our country back, but what makes it great.
As Mireles put it: "The goal with this work is to create empathic connections between the viewers and the subjects ― who often come from different backgrounds and geographic regions ― so as to create an understanding that ultimately we're all neighbors who share an underlying humanity and culture."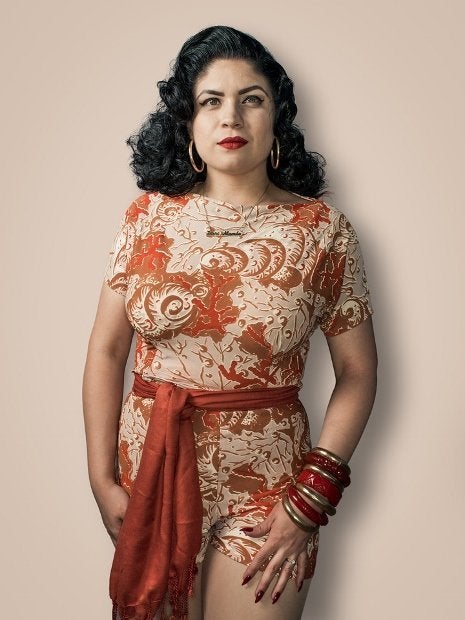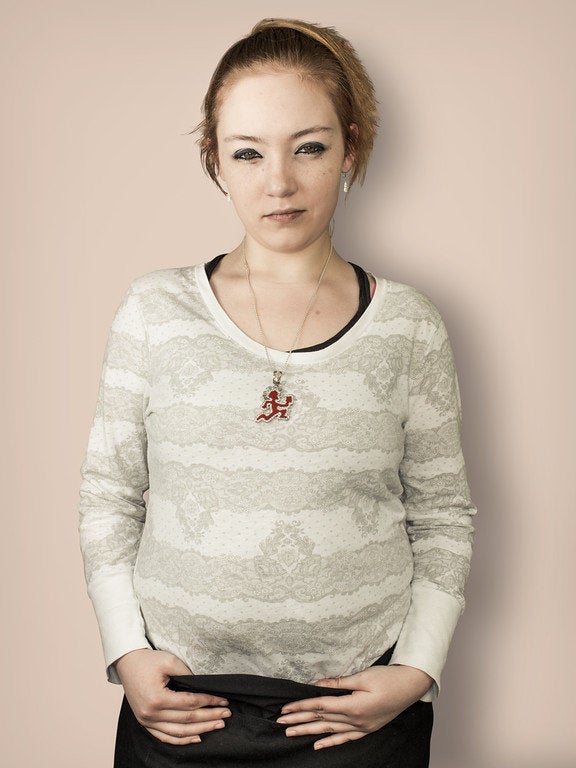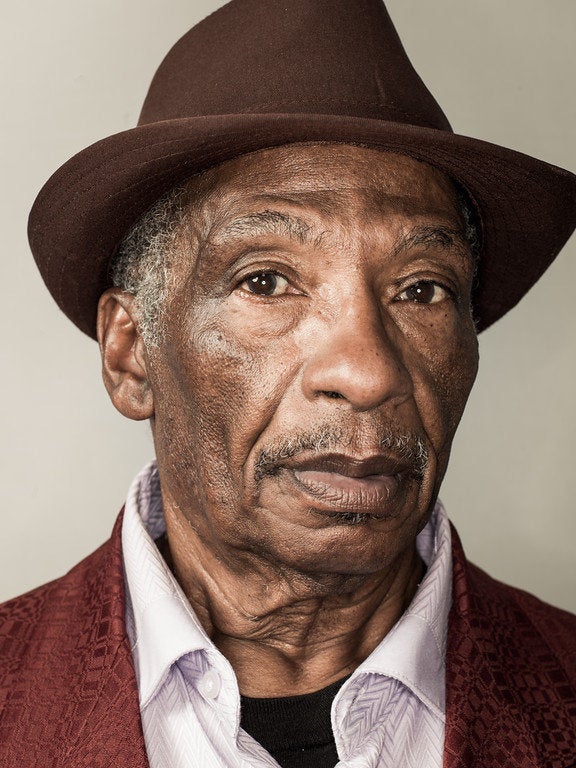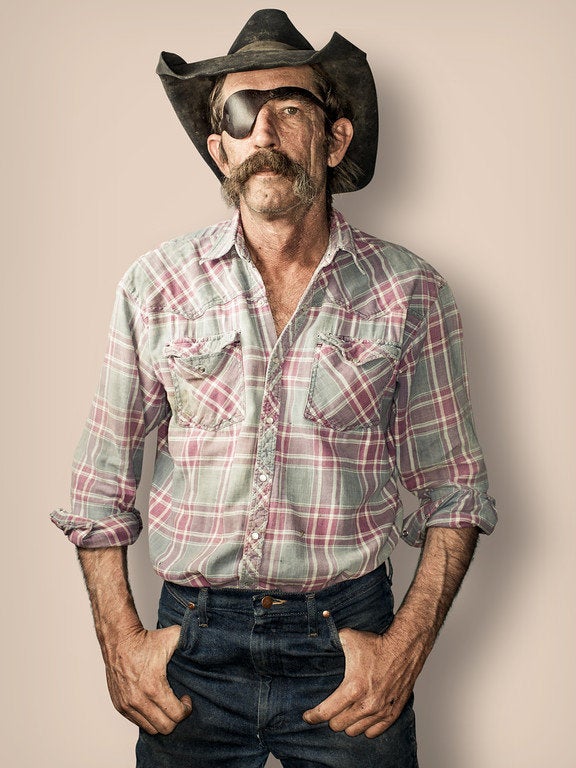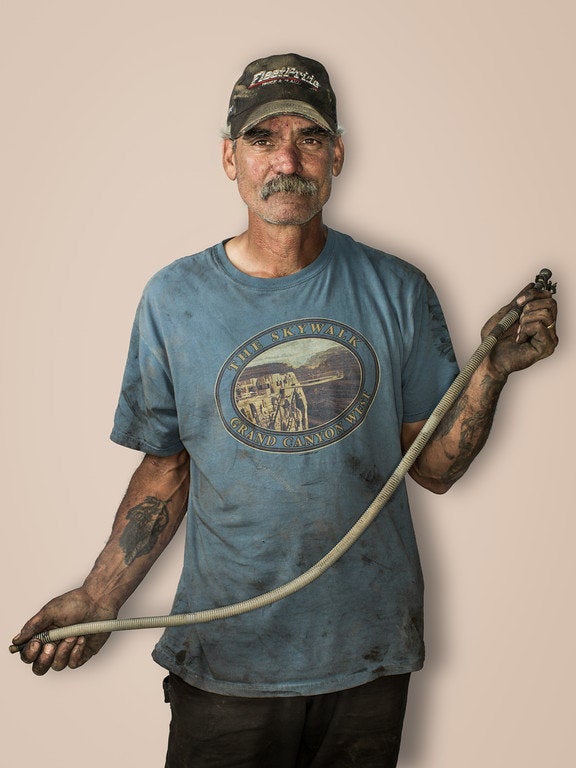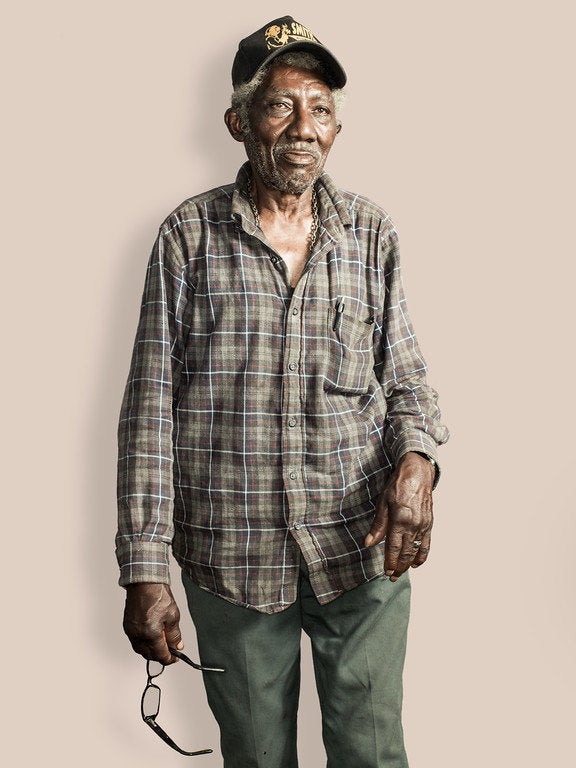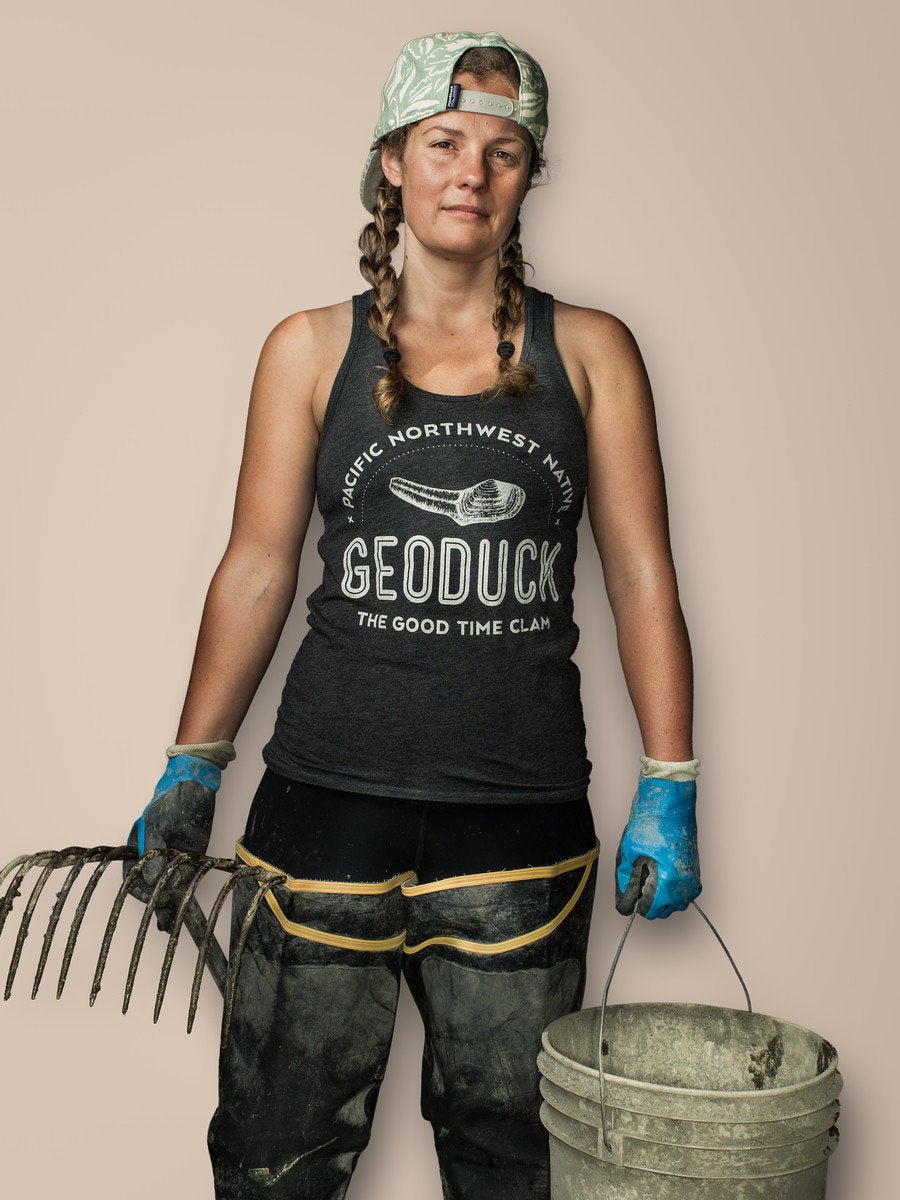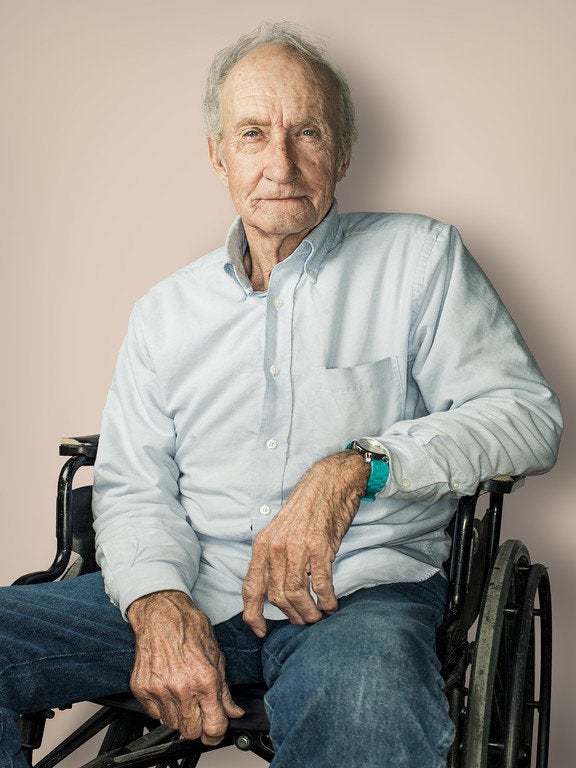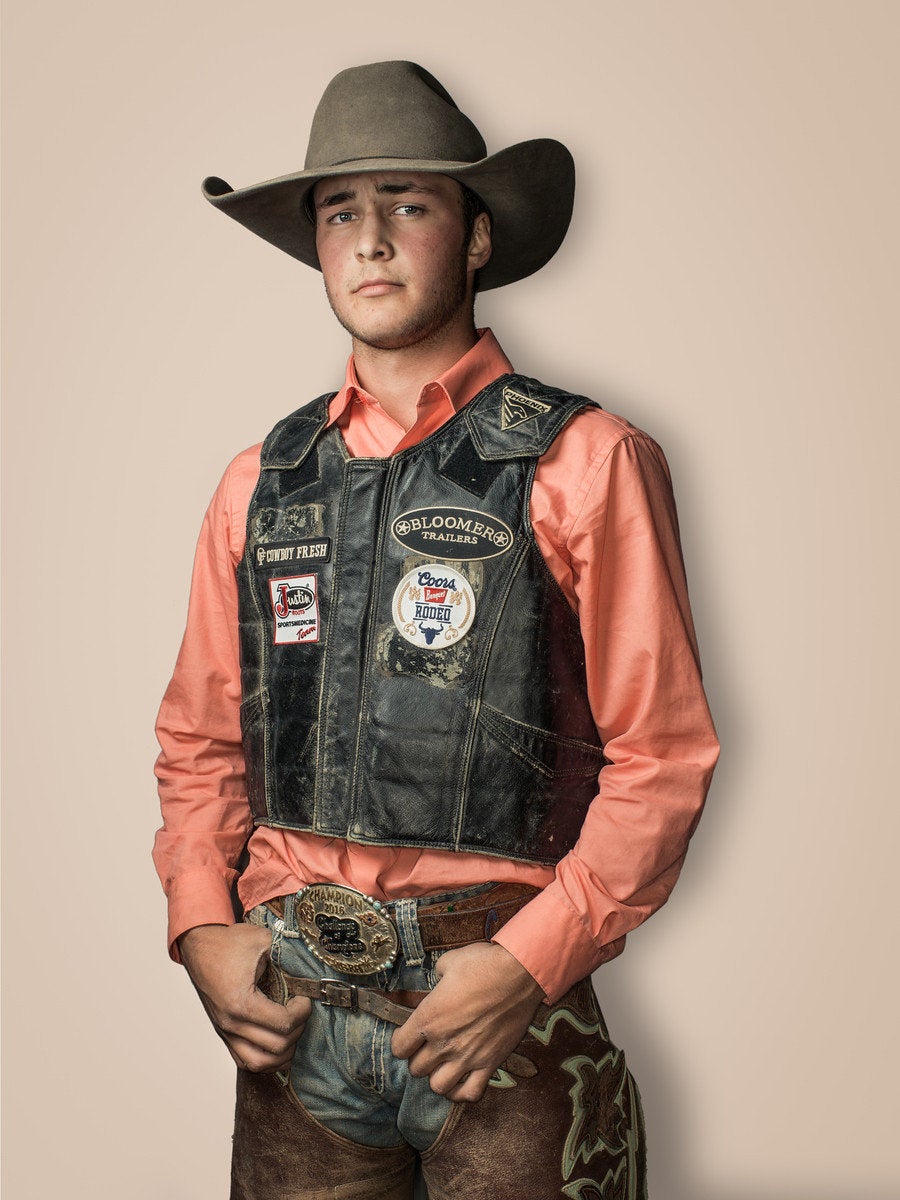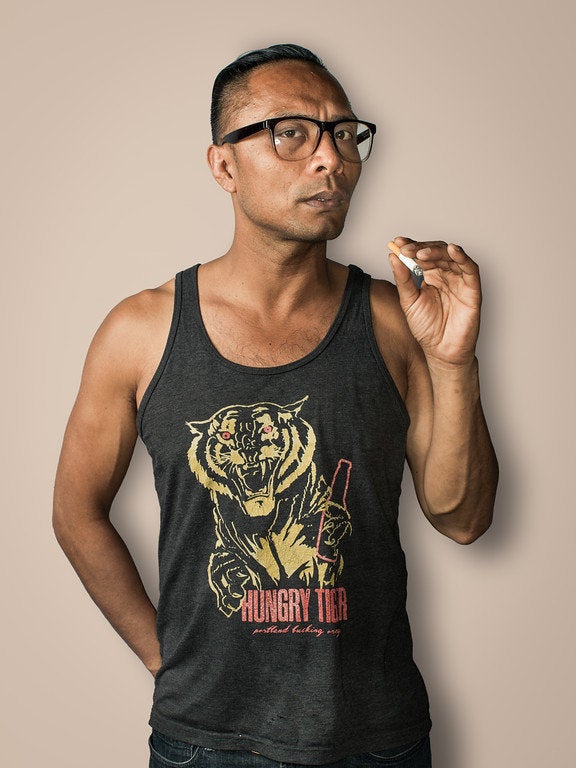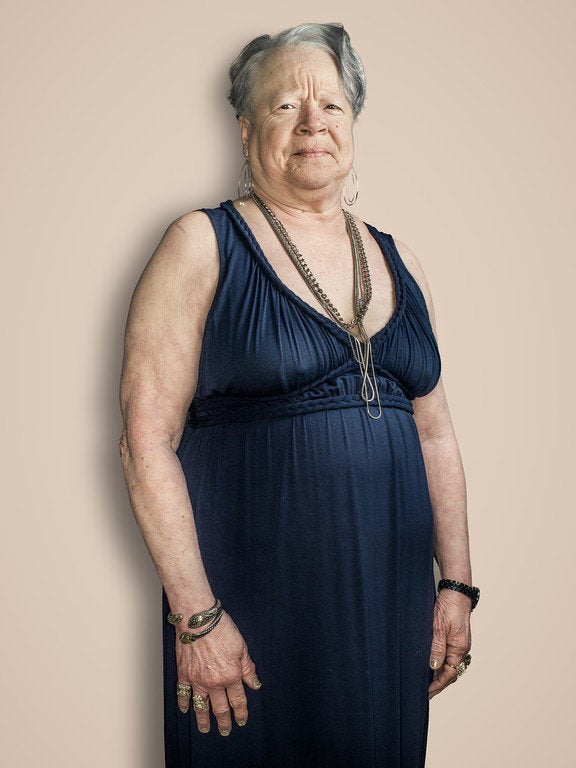 Related
Before You Go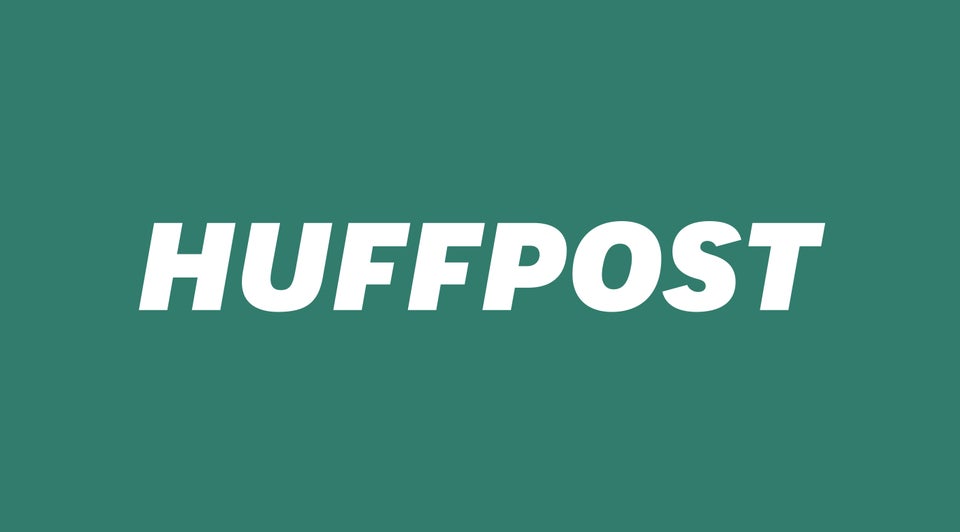 19 Latinos Reactions To Trump's RNC Speech You Have To Read