A geisha is a traditional female Japanese performance artist and hostess who entertains customers, often male, with various skills and artistic pursuits. Since the late 600s, her conventional image has been displayed throughout pop culture and art history. She's nearly instantly recognizable for her kimono, shimada hairstyle, red lips and ivory-white painted face.
In a photo series titled "Geisha," Maxine Helfman captures contemporary images of strikingly gorgeous geisha with one crucial difference. Instead of Japanese, the subjects are black, and instead of adorning their faces in a thick base of white, they wear blackface.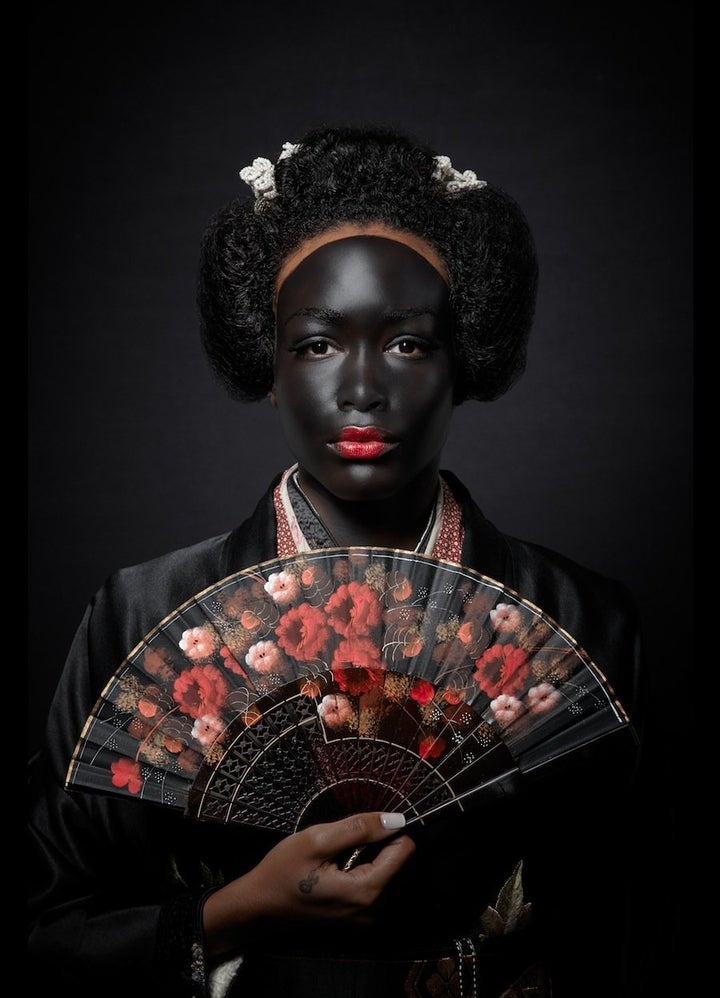 Helfman is a 61-year-old white woman and self-taught photographer, whose works often address issues of racial and gender inequality. Like artists including Kehinde Wiley and Awol Erizku, Helfman revisits the many overwhelmingly white moments in art history, injecting long-overdue diversity into the canon.
"Inspired by periods of art history, my work reinterprets these traditional works from a more contemporary point of view," Helfman explains in her statement. "Our world and cultures are changing so quickly, we are witnessing the collision of past and present as populations shift, our world has become so diverse that cultures are visually harder to define." With the help of her camera, Helfman constructs "manufactured realities," impossible portraits floating between past and present, juxtaposing elements of both.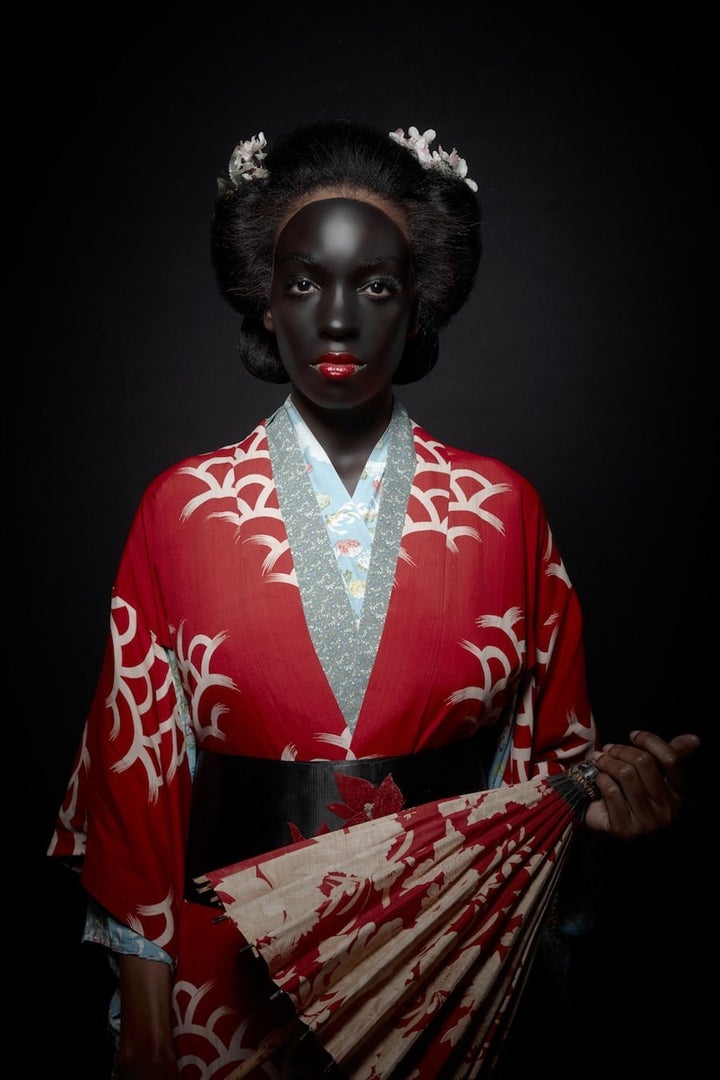 "Geisha" is not Helfman's first time dipping into and tampering with art history's most homogenous moments. We've previously covered her series "Historical Correction," in which black subjects are inserted into otherwise traditional 17th-century Flemish-esque portraits.
The artist further explained her aims for the series in an email to The Huffington Post: "Art has the power to make a statement that invites us to look at things from a different perspective, not bound by fact or accuracy. It is from this different perspective that disrupts our preconceptions and opens the door to new dialogue. All of my projects begin with that concept. It is the conversation that is generated that is fascinating -- positive and negative."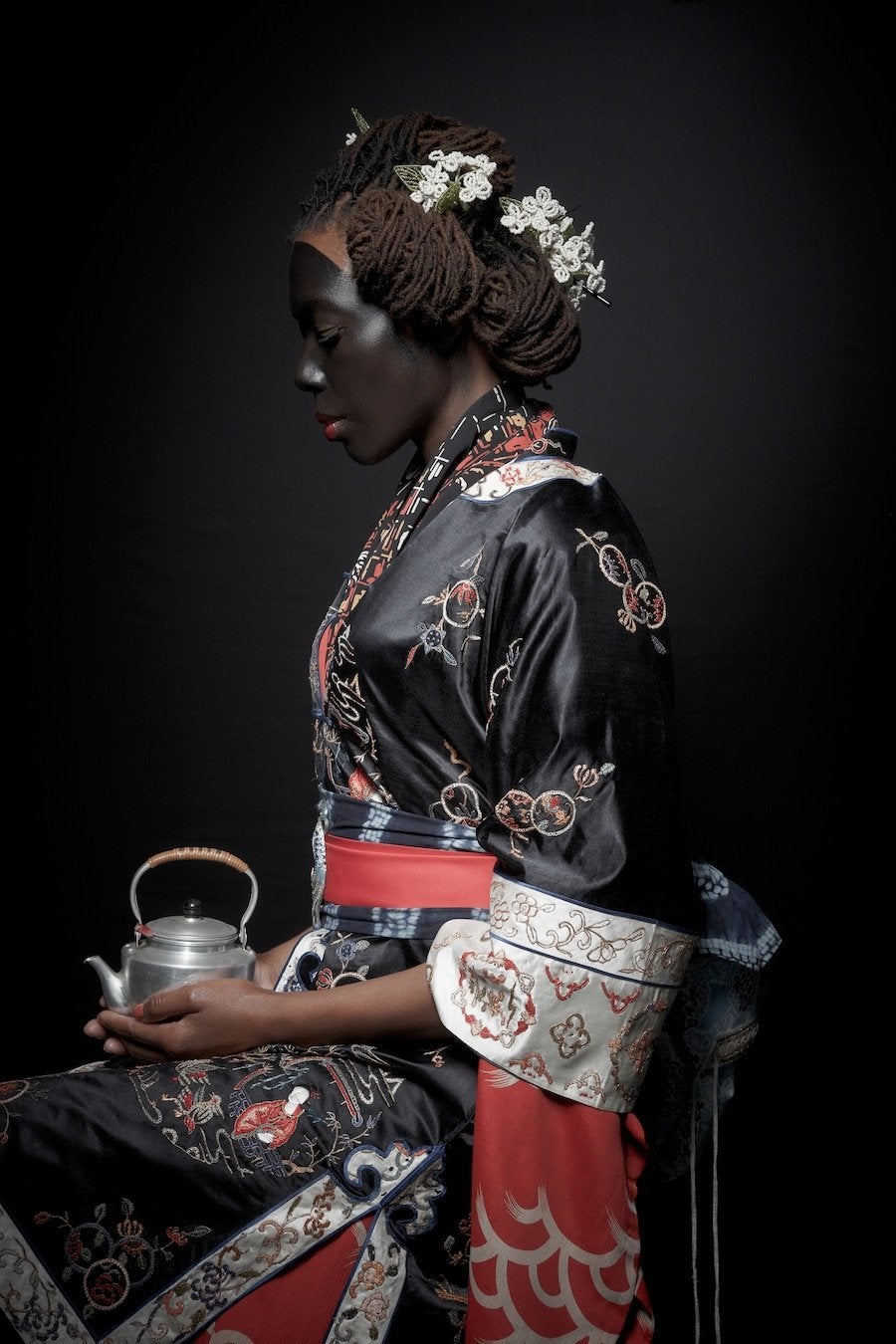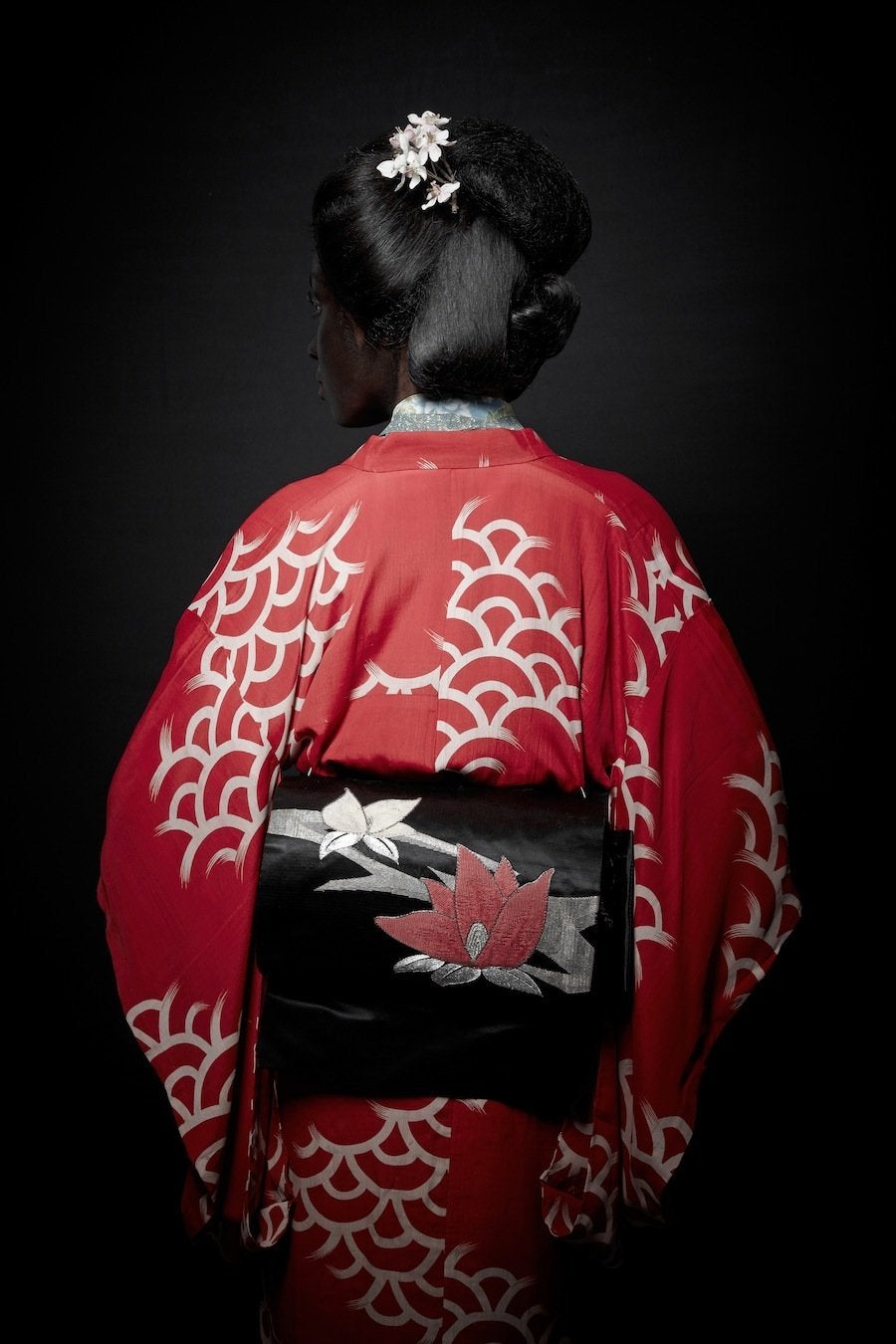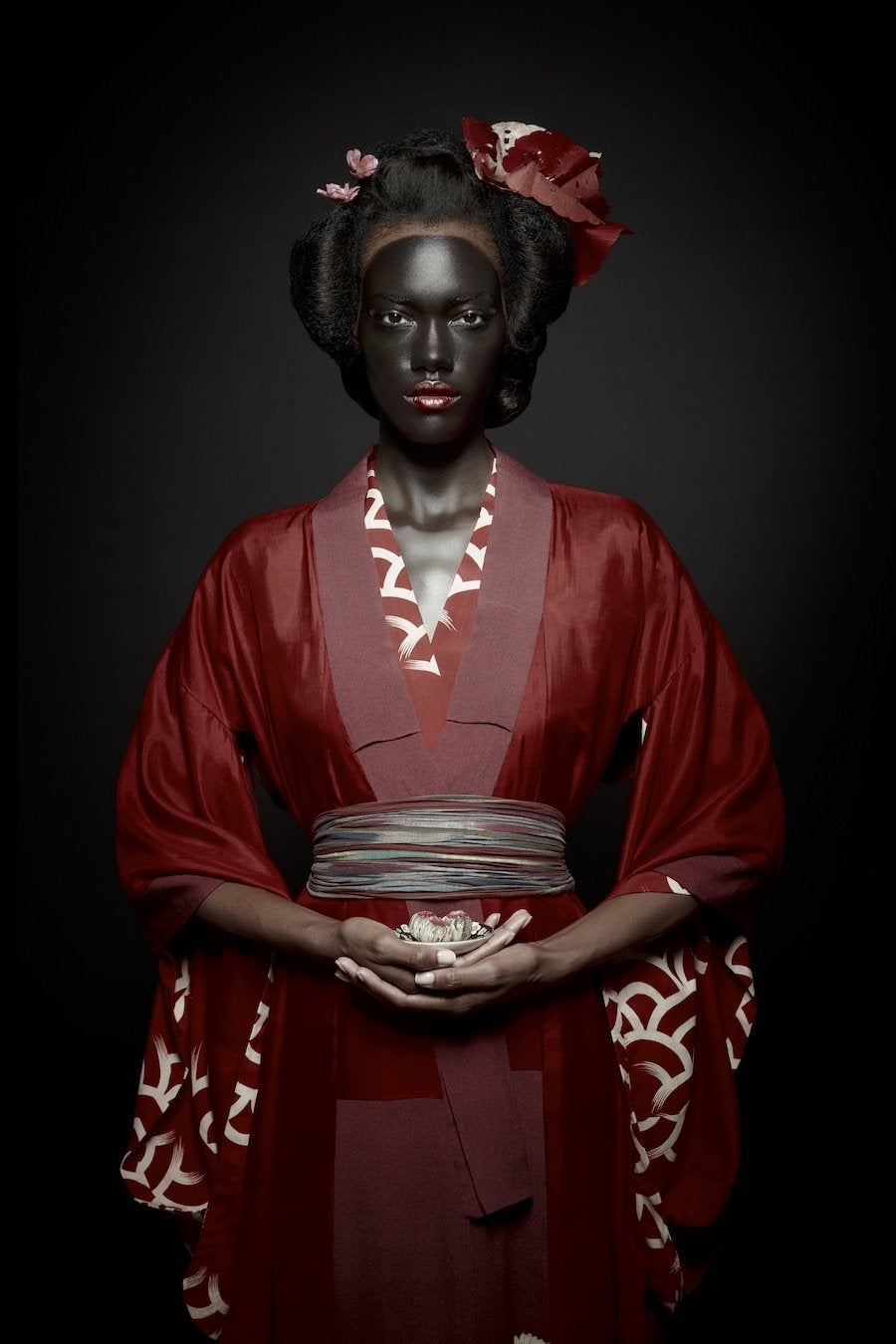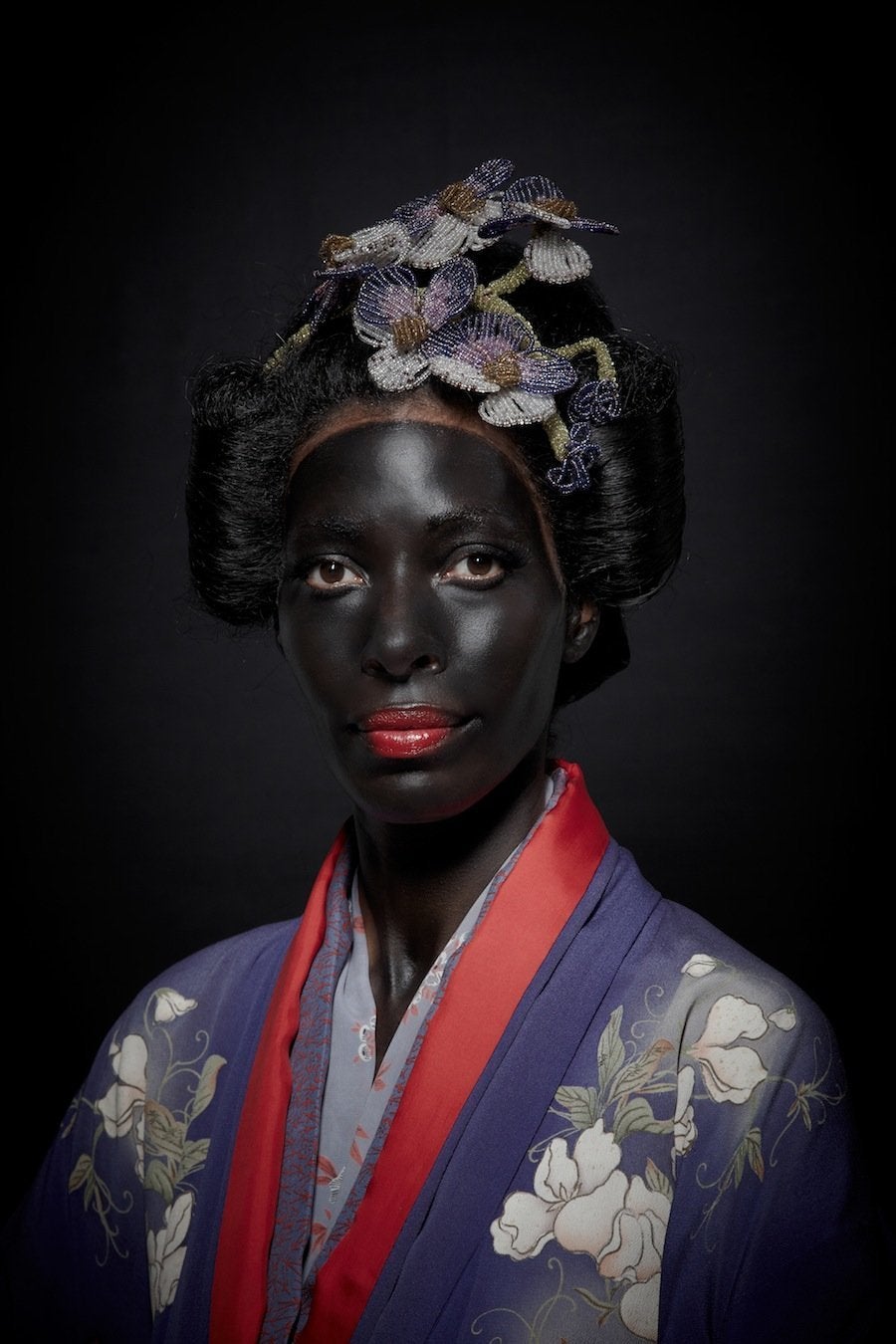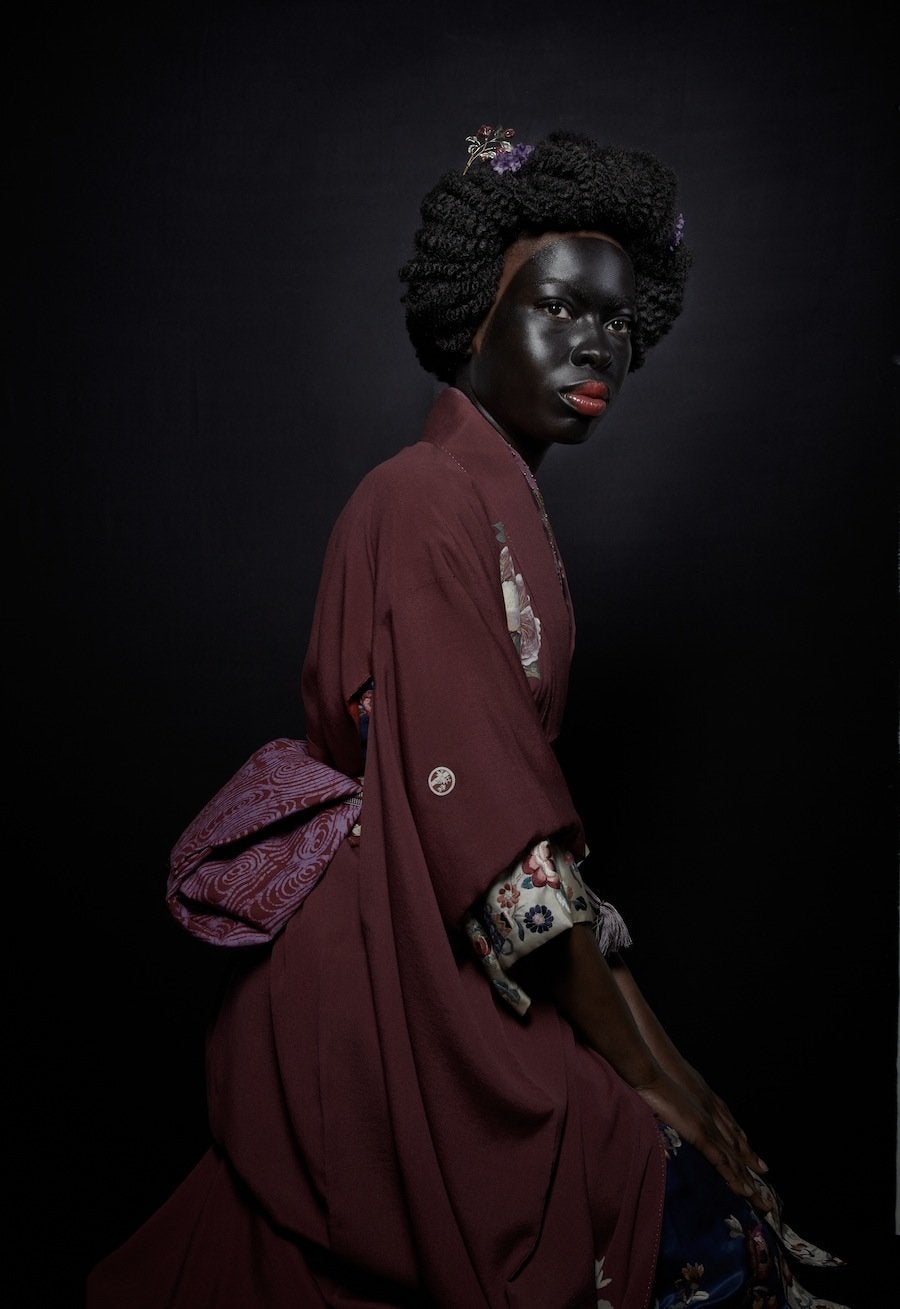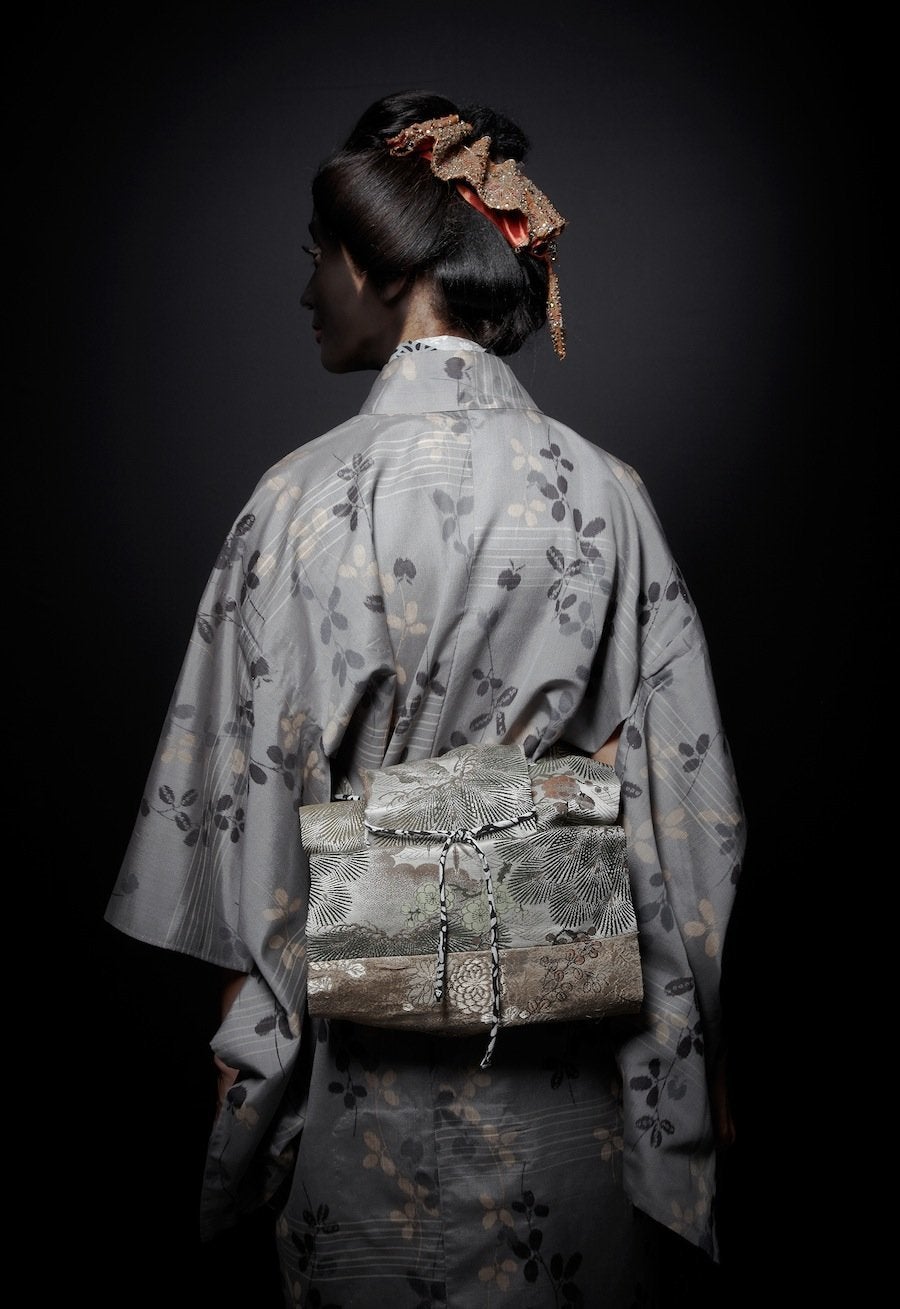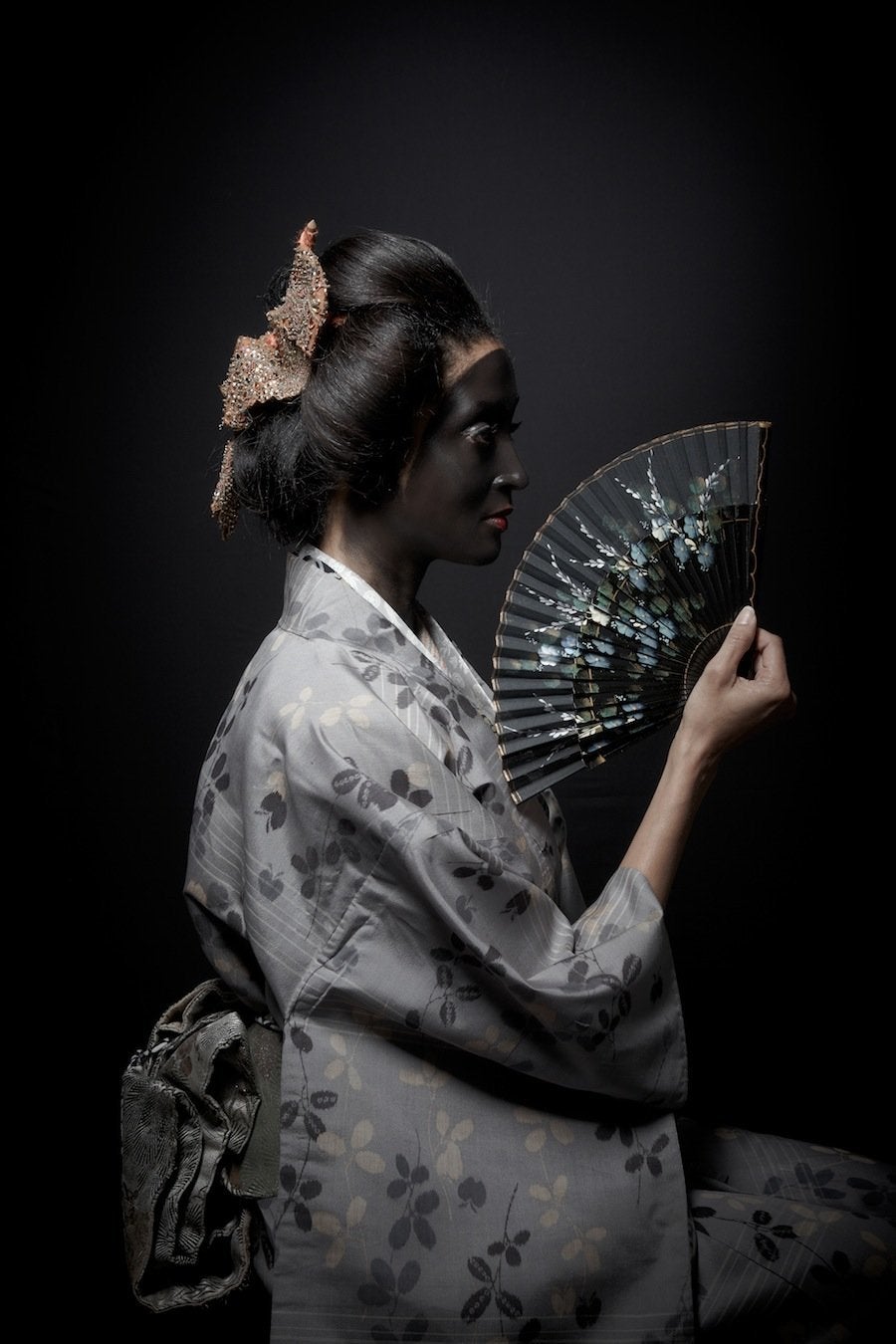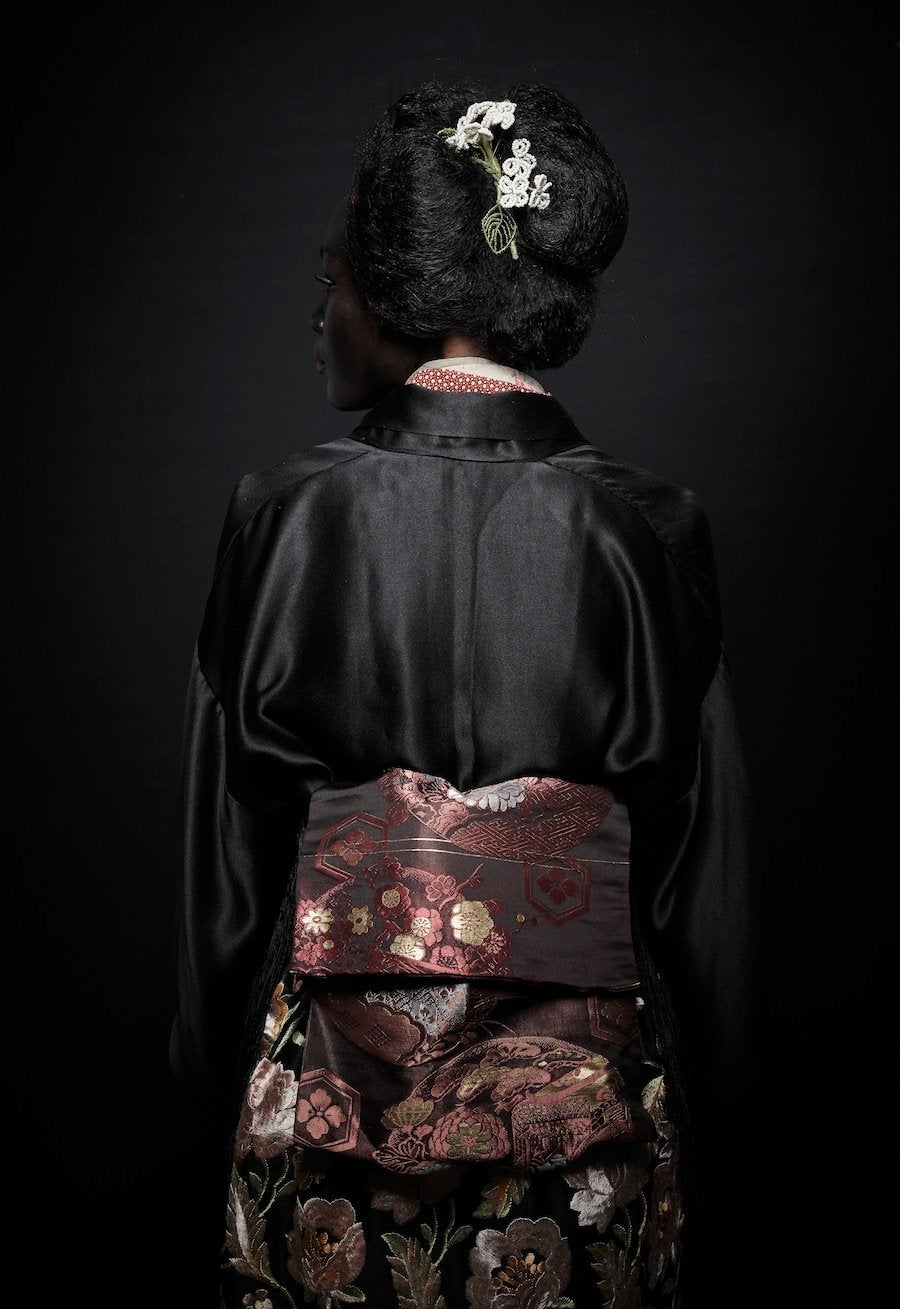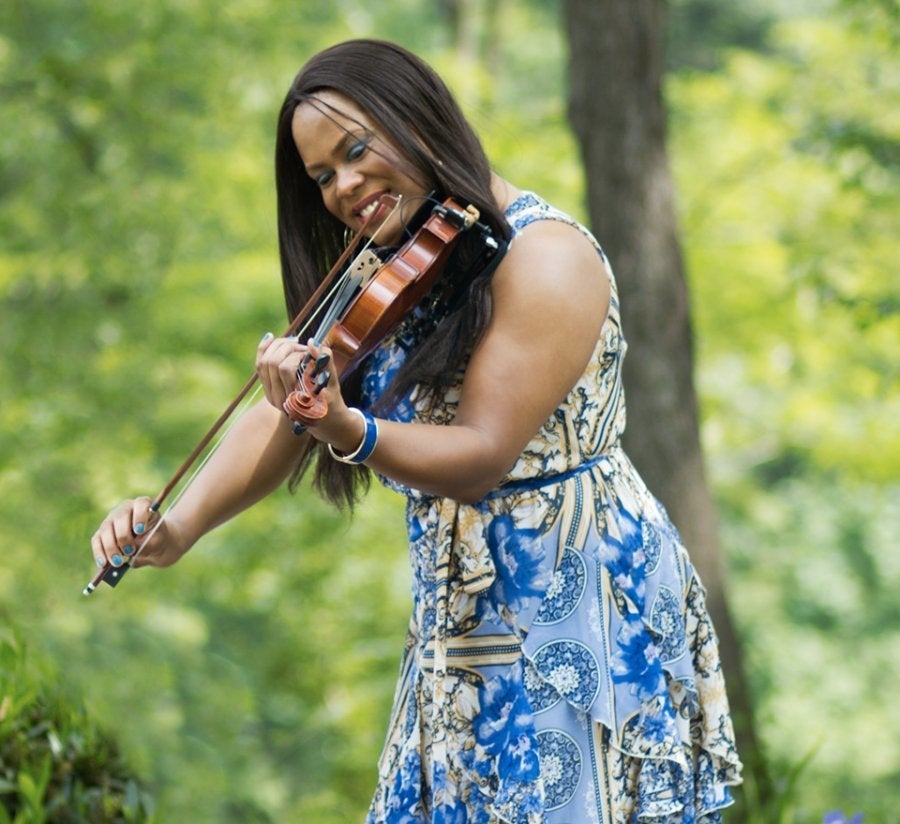 Trans Artists Changing The Landscape
Popular in the Community