Benjamin Lloyd is putting his tattoos where his heart is.
The artist plans to ink patients at Starship Children's Hospital in Auckland, New Zealand, with gorgeous temporary tattoos -- for free.
How this came about is perhaps the best part of social media. Lloyd, of Tauranga, New Zealand, took to Facebook on Sunday to declare, "Nothing brings me more joy than boosting a kids confidence with a custom tattoo." He pledged to provide the service gratis for the hospital, as long as he got 50 likes on Facebook.
Needless to say, the response was far beyond what he had hoped. The post has been liked and shared hundreds of thousands of times.
Lloyd told Seven Sharp that he began "tattooing" children a few years ago after the death of his stepson. He choked back tears during the exchange and didn't elaborate. But as he began working on the kids, he said, "It just made me realize how much it makes children happy."
Here's video Lloyd posted of the process:
Before You Go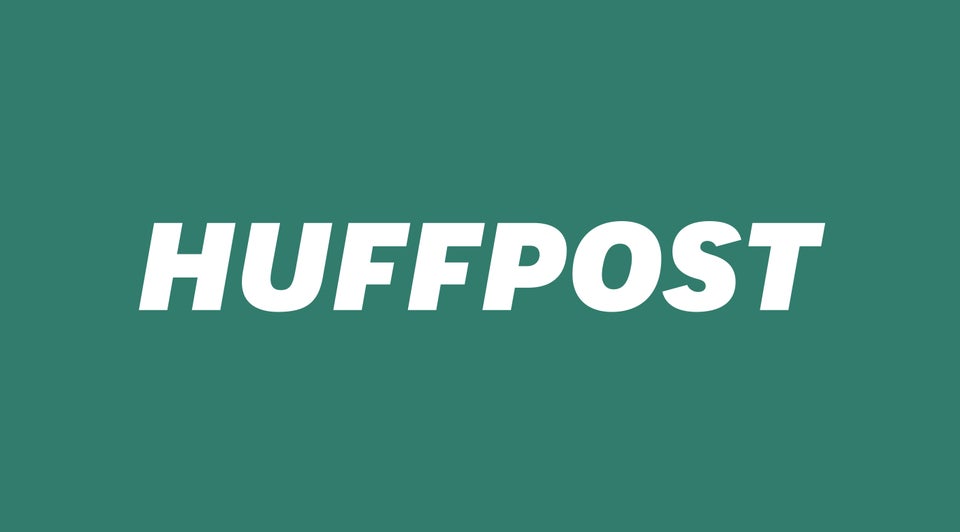 Best Friend Tattoos So Cute, You Just Might Get One