If you've got an unwanted keyboard hanging around, why not donate it to artist Sarah Frost.
Based in St. Louis, she's created some incredible keyboard covered walls that have appeared in museums and art galleries across the U.S. and have even filled a New York City hotel lobby.
Smashed up and glued to a wall, Frost's works - 'Debris', 'Qwerty' and 'Built' - explore the afterlife of technology.
Using a range of white, black and colored keys, each installation is made up of thousands of similar units, but no two are identical because each has a unique history.
"Some have been personalized with discoloration, wear-patterns and even handwriting. Yet in their installed form, the objects are part of something massive, and any individuality is lost in the whole system," Frost told the Huffington Post.
Check out the selection of images below from Sarah Frost's 'Debris', 'Qwerty' and 'Built' wall series.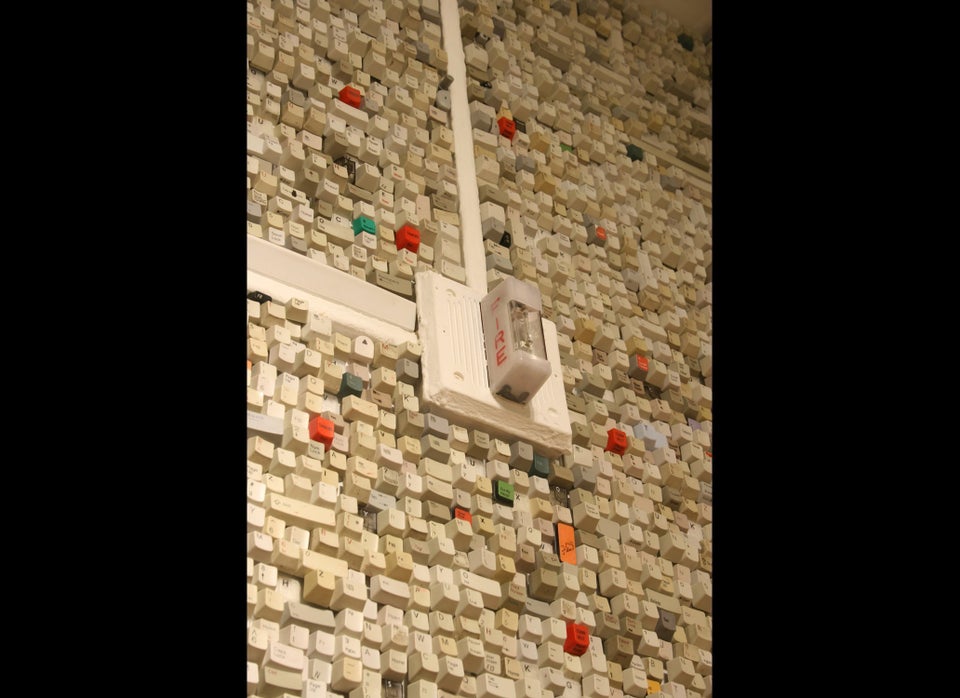 Related
Popular in the Community