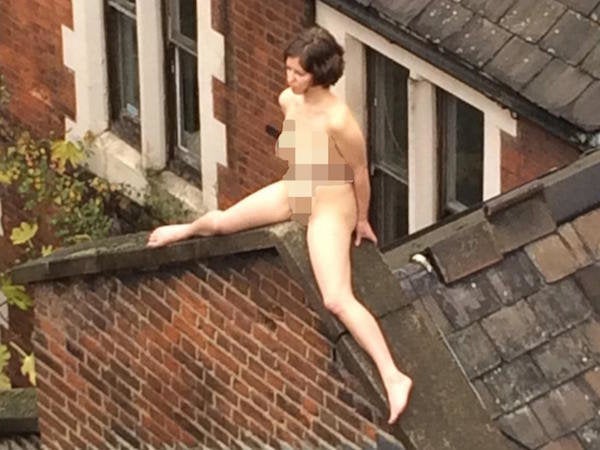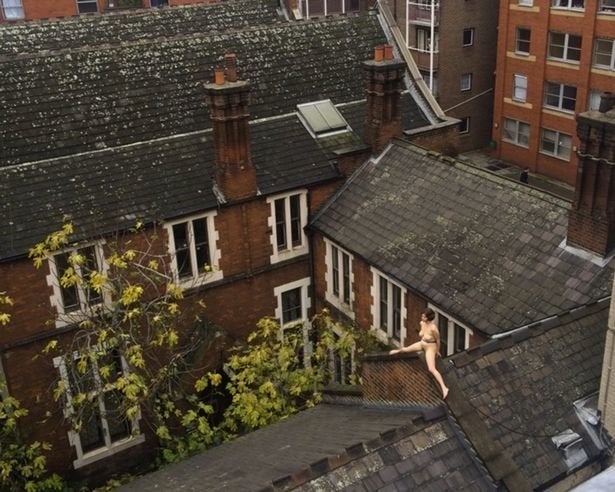 Jackson admitted that she was "astounded by the global reach of the work," and explained that the idea behind the performance was to "celebrate the power the body holds."
Addressing the media's response to her work, she said "I think it has 'confused' people because I am celebrating my body in a way that is not sexually objectifying such as we are so accustomed to, whilst also critiquing why and how shame is layered upon the female body."
"It's obviously received some misogynistic responses because of the tabloids' sensationalist take on the work," she added, "but these comments just go to prove why artwork presenting the female body from a woman's perspective is so important."
"I think the reason that it has had an impact in the media is because this platform usually presents female bodies in a way that objectifies them or commodifies female sexuality," Jackson argued.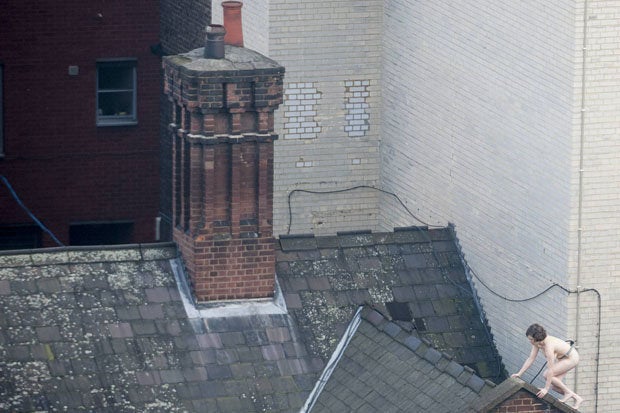 Jackson emphasized that "Societal readings attributed to female sexuality […] is 'for' others. I use my body itself to work against this viewpoint, in a dignified and respectful way that celebrates the power the body holds."
The artist also explained that she deliberately chose an outdoor venue for her performance to make the piece accessible to everyone.
"I believe that art is for everyone and that making work only for art galleries can, even accidentally, exclude many people, so I often make my work for public contexts, as it deals with themes that are political and social."
PHOTO GALLERY
20 Most Confusing Performance Art Pieces Of All Time
Calling all HuffPost superfans!
Sign up for membership to become a founding member and help shape HuffPost's next chapter