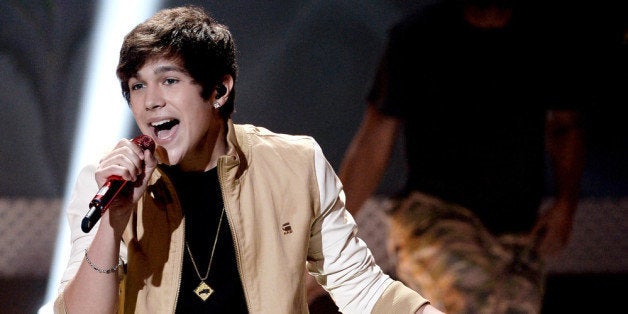 YouTube sensation Austin Mahone took home the Artist To Watch honor at the MTV Video Music Awards on Sunday. The 17-year-old crooner nabbed the award in recognition of his third single, "What About Love."
Mahone, has been likened to Aaron Carter and Justin Bieber, will release his debut album on Oct. 8. "What About Love" marks the most successful single from the project to date, peaking at No. 18 on Mainstream Top 40 chart.
"What About Love" topped Iggy Azalea's "Work," Twenty One Pilots' "Holding on to You," The Weeknd's "Wicked Games" and Zedd's "Clarity" (featuring Foxes) to nab the award, which was formerly called Best New Artist. Along with the new Song of the Summer accolade, it is one of two VMA categories in which viewers select the winner. Past recipients include Guns N' Roses, Nirvana, Fiona Apple and Alicia Keys.
Live updates from the show are available below.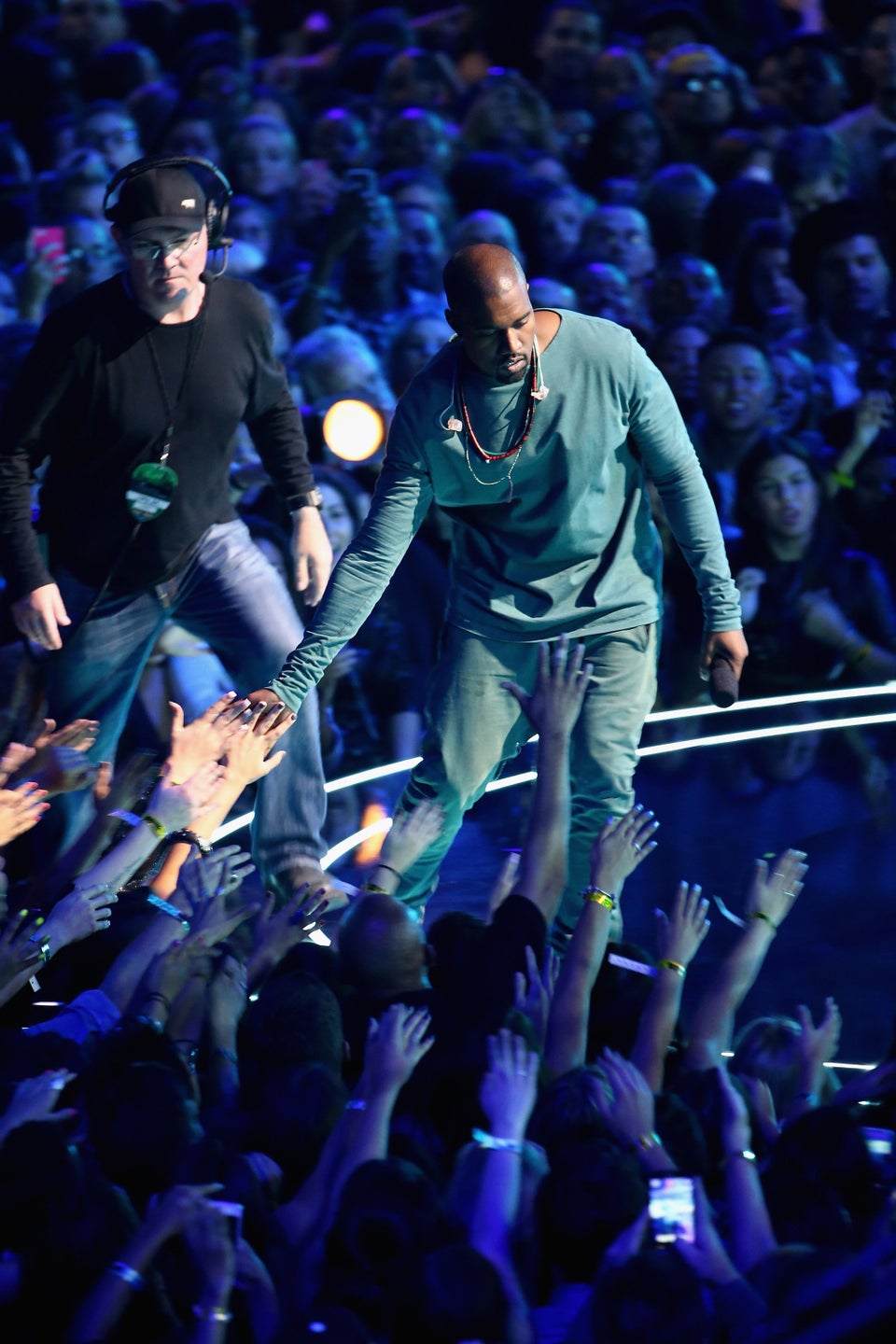 Video Music Awards 2013
Popular in the Community