Flat-head syndrome is a common condition in which infants' heads appear flat. It's treatable, and now, thanks to Strawn, can be fashionable!
It started out as a favor for a friend, Kathy, whose granddaughter wore a corrective helmet. "Kathy said 'please paint this ugly thing!' and I did," Strawn explained to The Huffington Post in an email. When the baby's doctor saw Strawn's creation, he urged her to put business cards and fliers in his office.
Now, 12 years later, Strawn runs Lazardo Art, painting helmets for babies across the United States based on parents' requests. She has lost count of how many she's made, but believes it's somewhere above 1,300.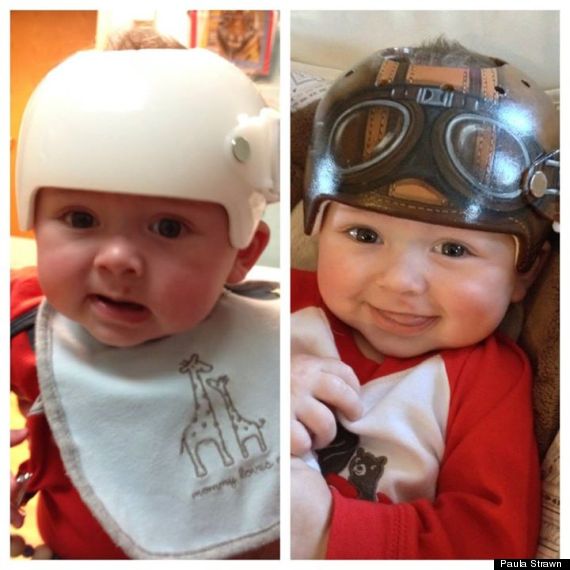 Strawn explained that people sometimes get uncomfortable when they see a baby in a helmet and avoid eye contact. But when the babies wear their spruced-up helmets, that all changes. "Often, it creates an opportunity to have a conversation and explain what the helmet is for and that it is not a scary situation," she said.
She has created helmets with sports logos, hearts, flowers, cartoons and more. Sometimes she playfully adds the words "under construction" on them. Strawn told us she can't pick just one favorite.
"I can hardly call this work, "she wrote."I am paid to have fun."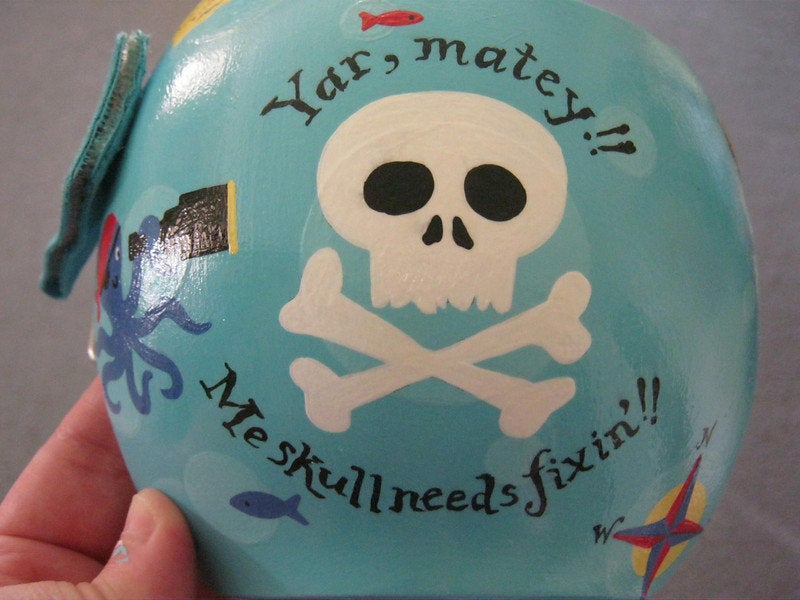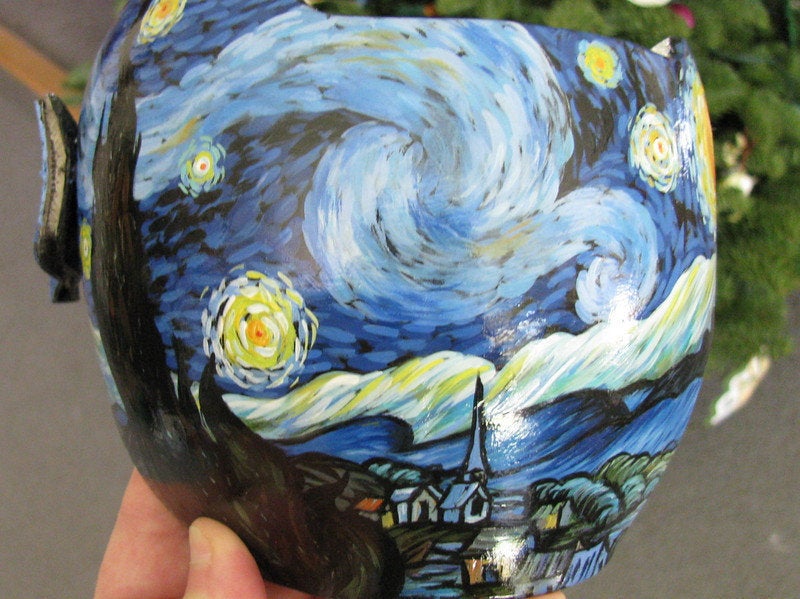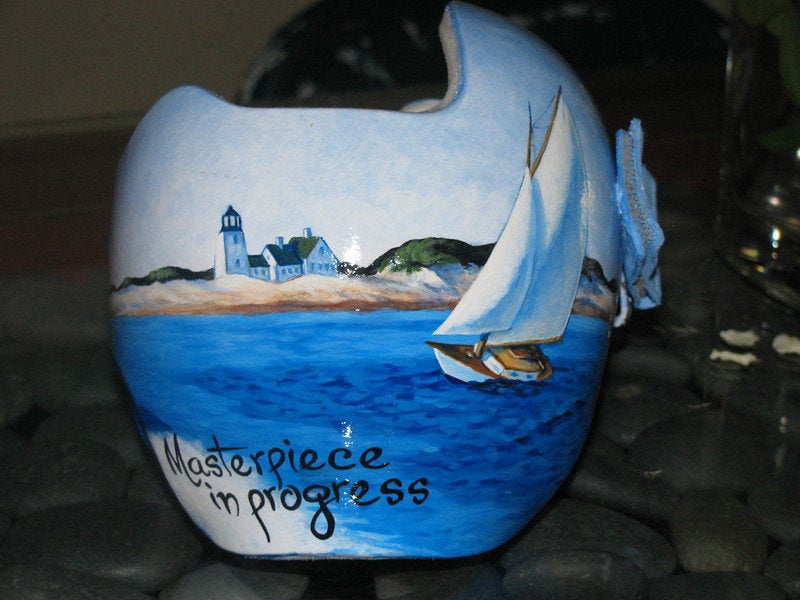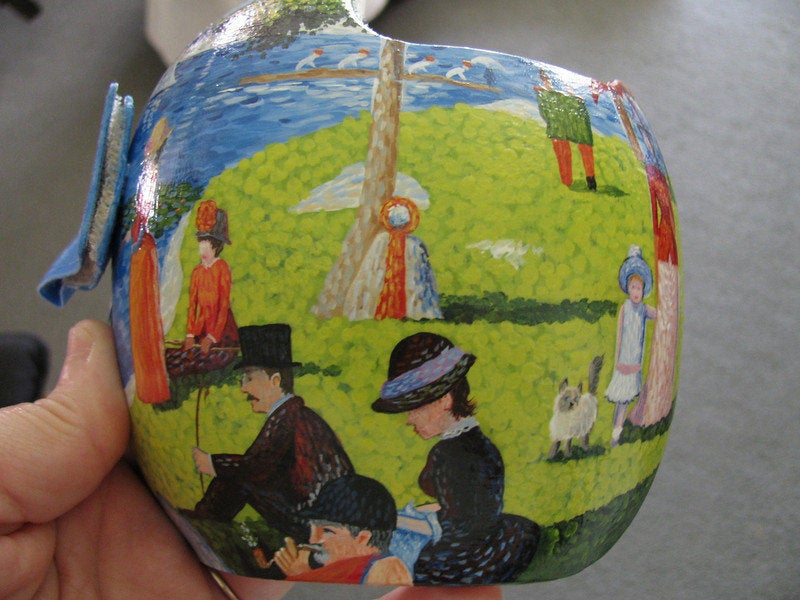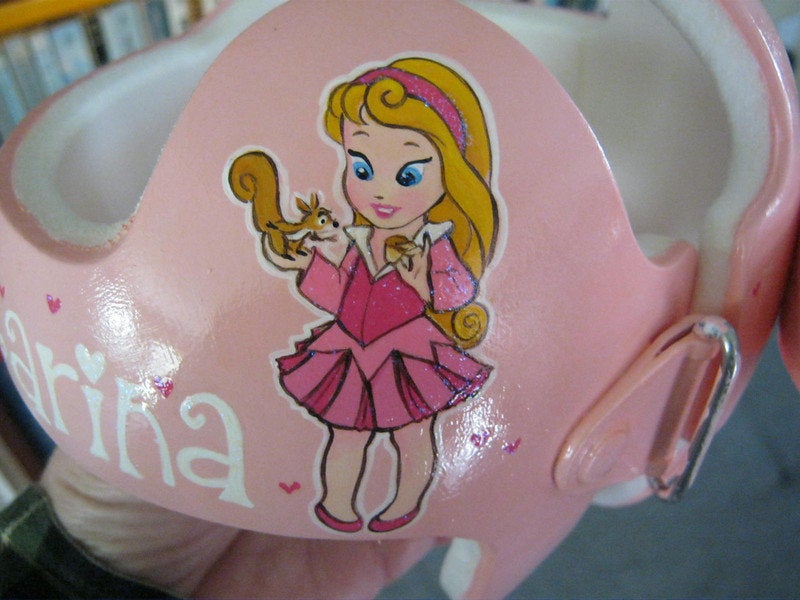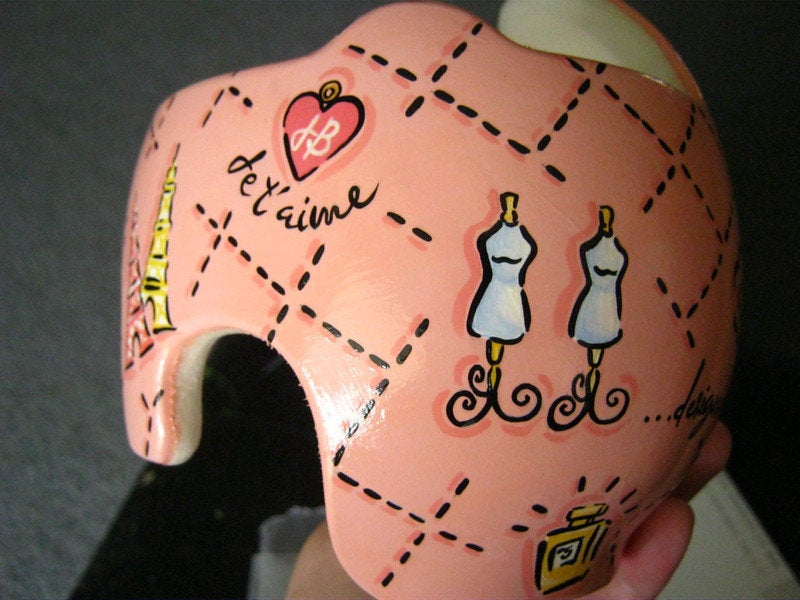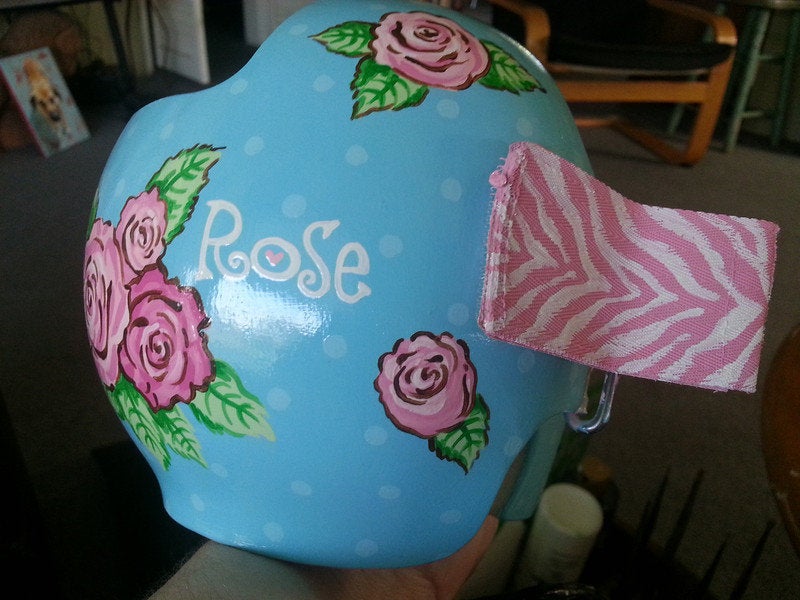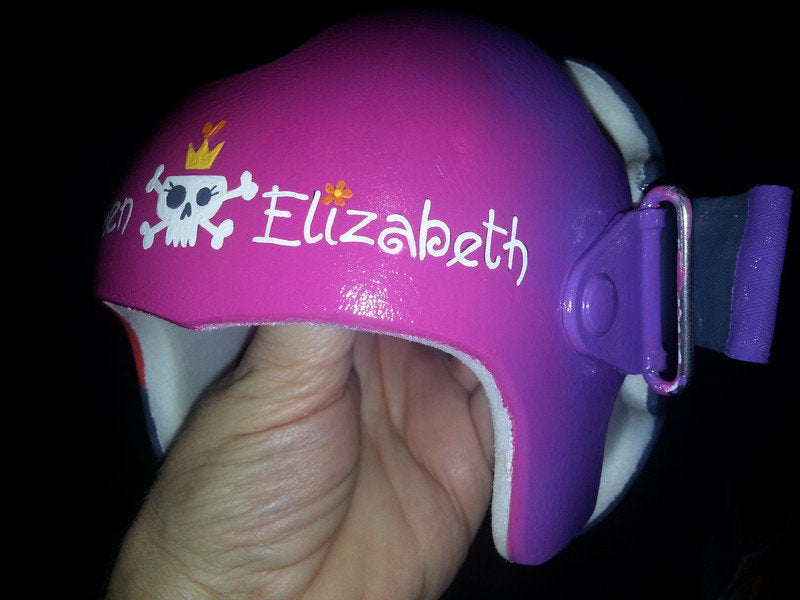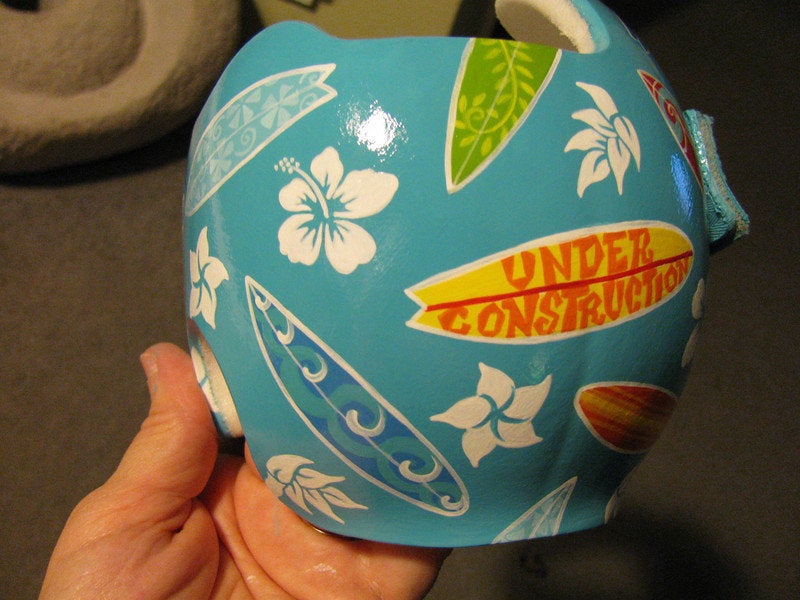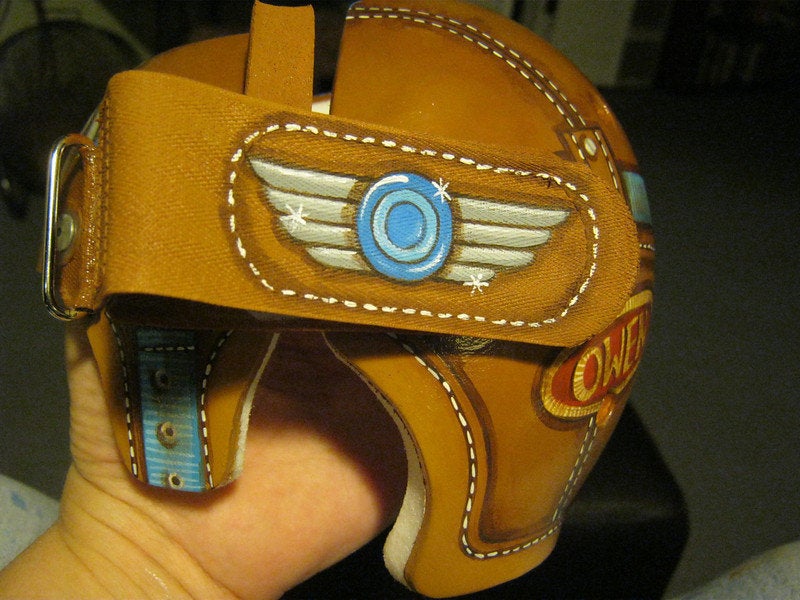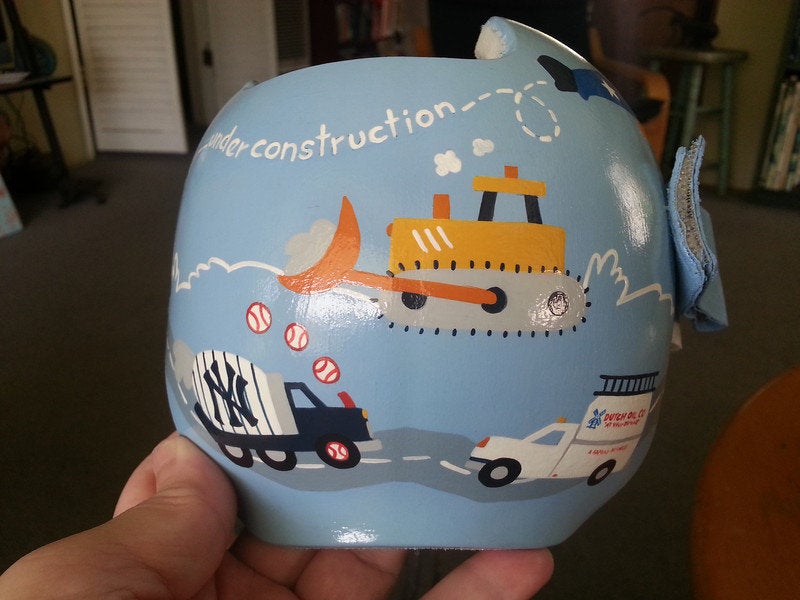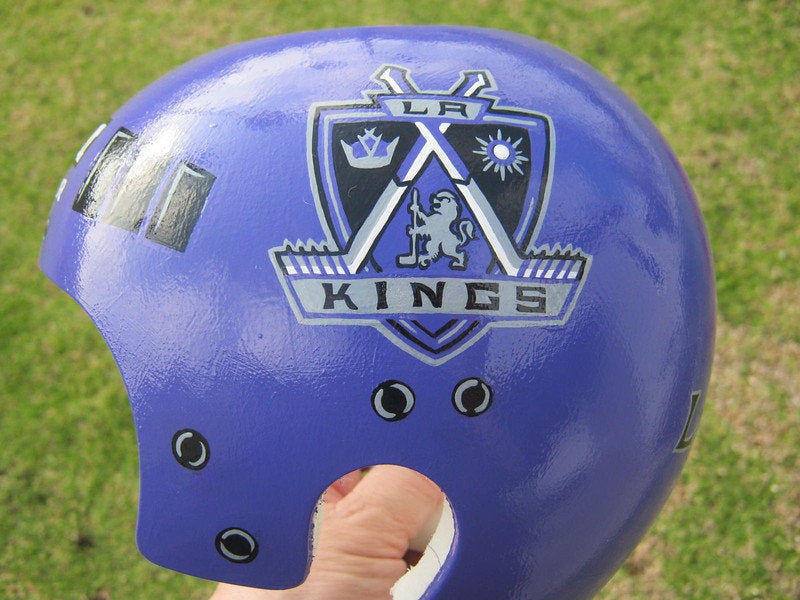 Before You Go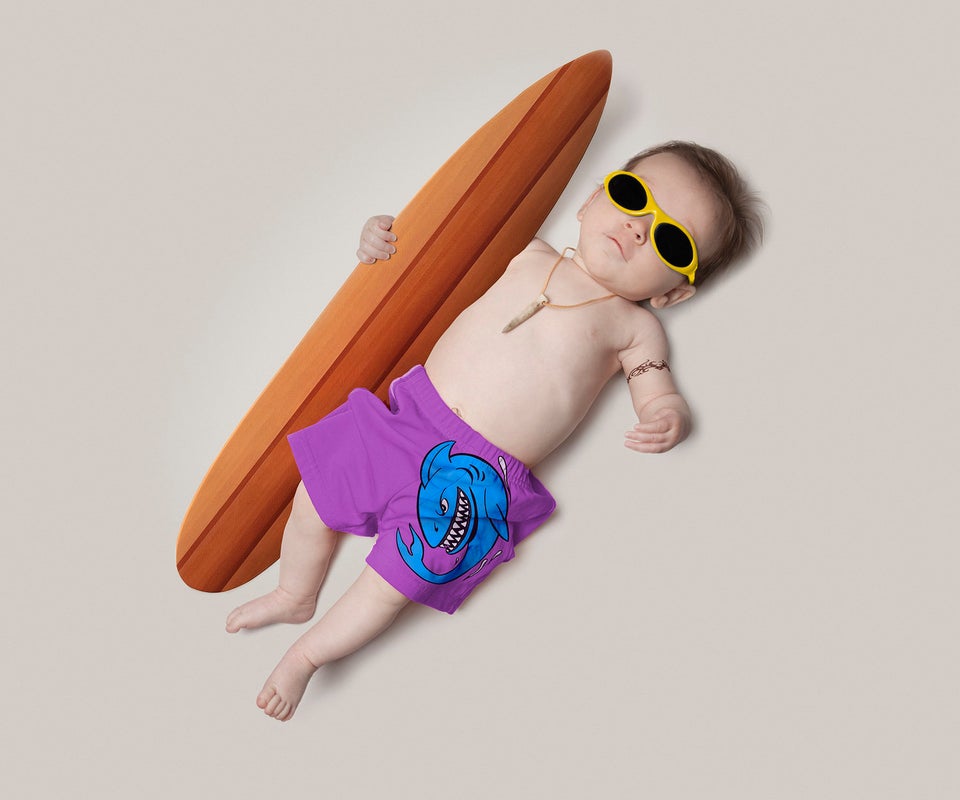 Babies Dressed Up As Adult Careers