The artist behind the funny and totally adorable BFGFS comic series uses everyday life with her husband and dog as inspiration for her work.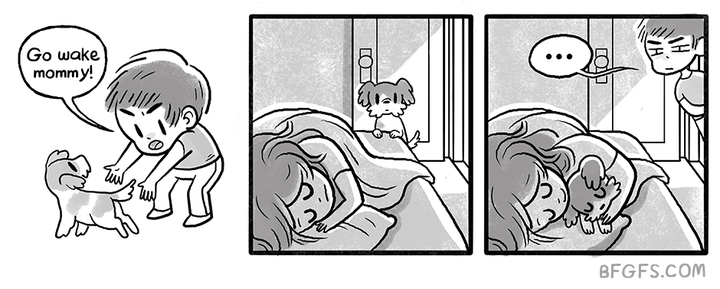 "They are based on real life with some exaggerations," Pat, who prefers to use only her first name, said of the comics. "Part of it is about capturing little moments that I love and more importantly, it's about making light fun of my husband in the form of a comic."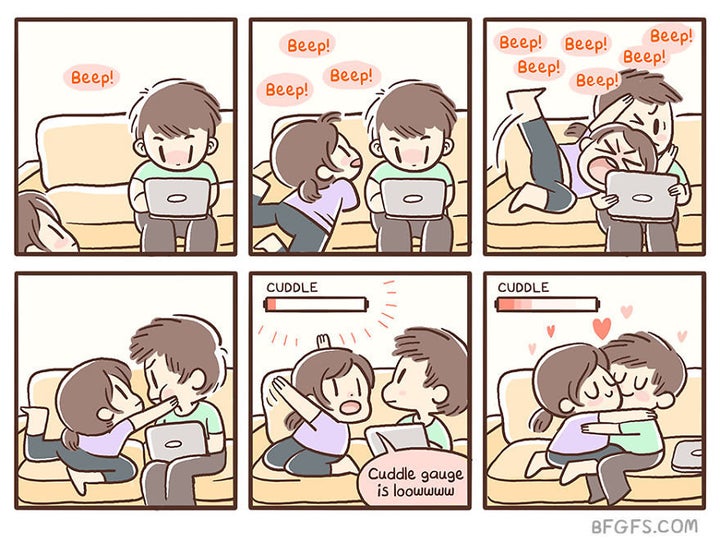 Pat lives in Brooklyn, New York with her husband Ray and her Shih Tzu-Westie mix named Fifi. She started the series in June 2015 with help from Ray, who wears many hats including editor, IT support and occasionally, idea generator.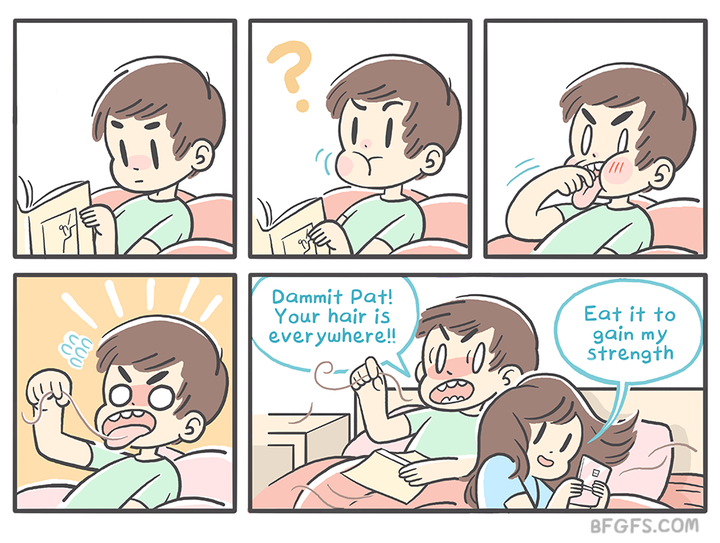 Pat described their relationship dynamic to HuffPost as "besties and teammates."
"We like spending time together doing stuff and also doing nothing," she said.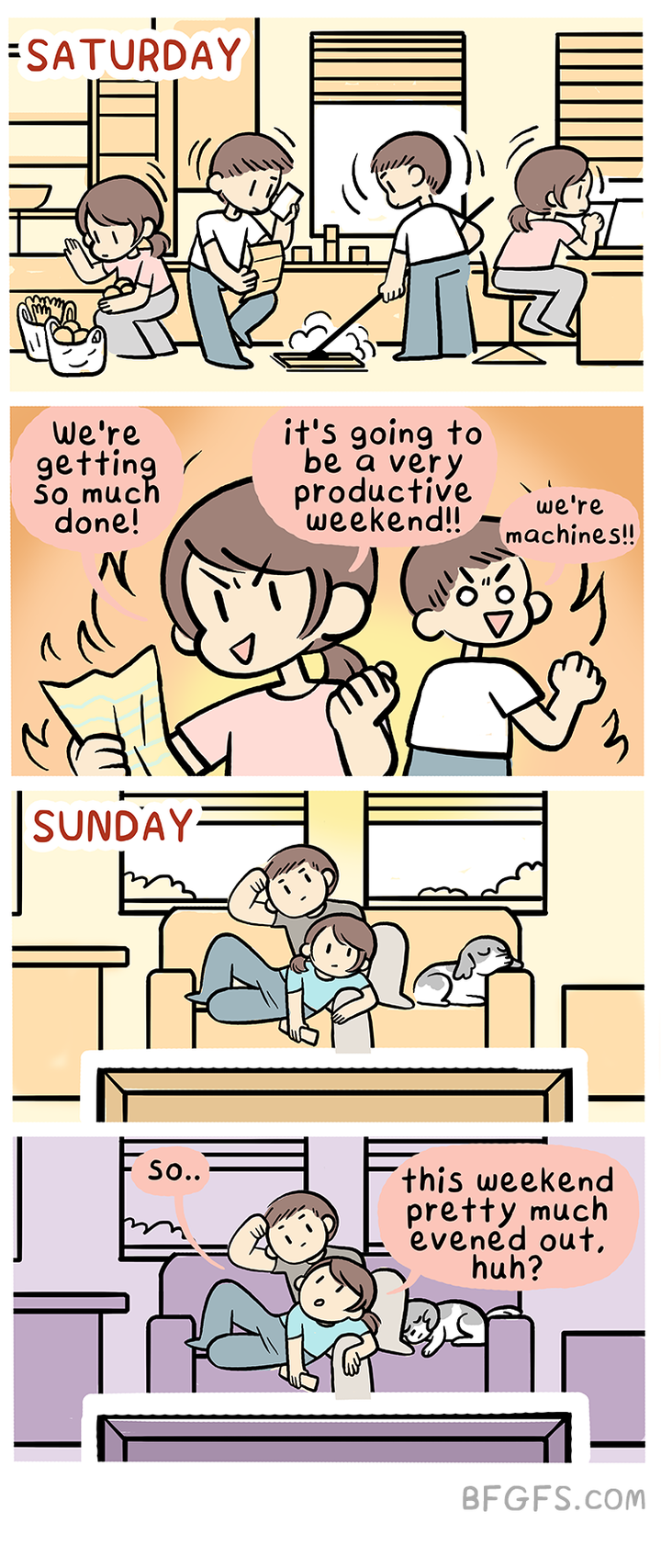 "We've been together since high school! It's kind of gross. It's been over a decade now," she added.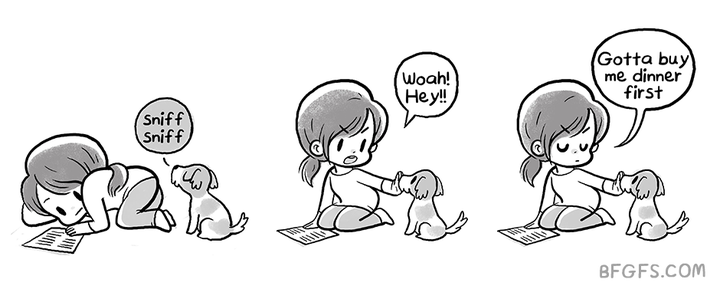 As for Fifi, she's a "very good dog" with quite the personality.
"She's pretty well-trained, very curious, and kind of passive aggressive," Pat told HuffPost. "She tends to warm up to people only after making their acquaintance a few times and she likes trying to roughhouse with the big dogs. And she's really good at begging for food."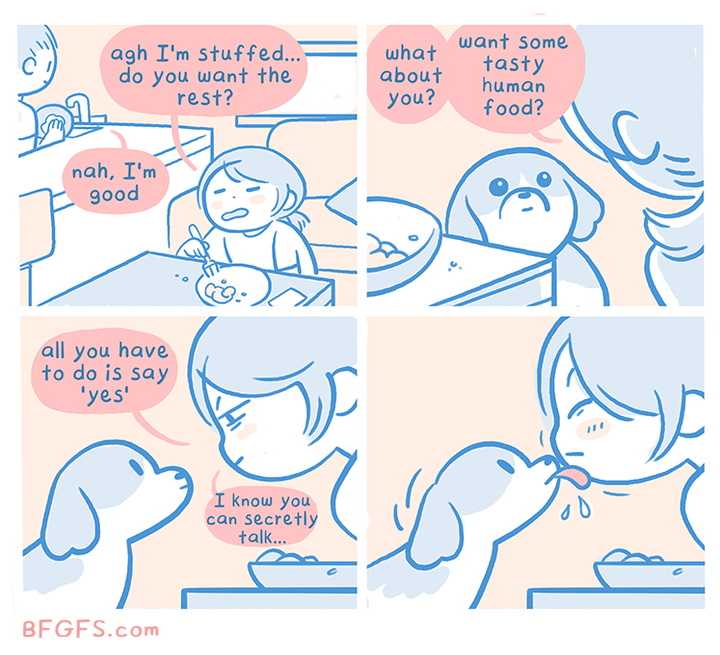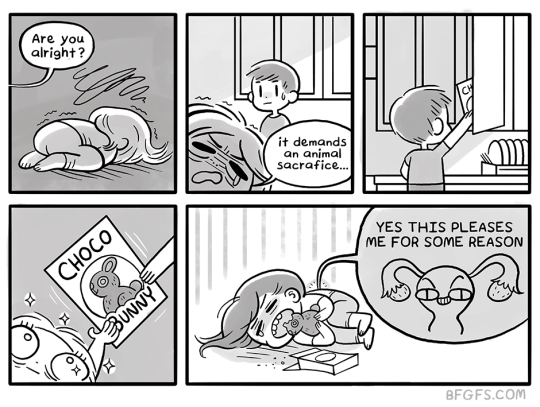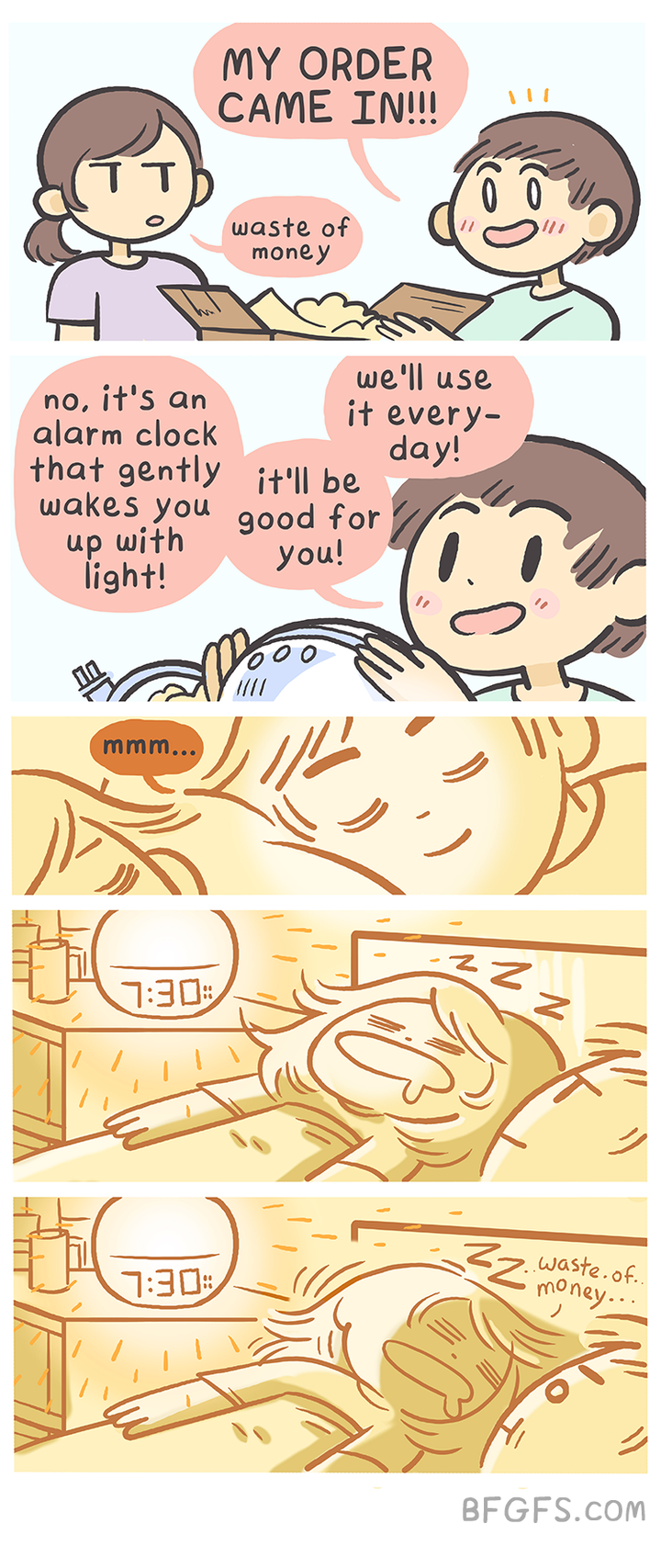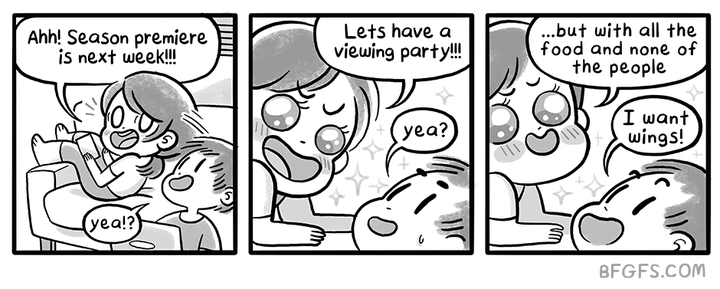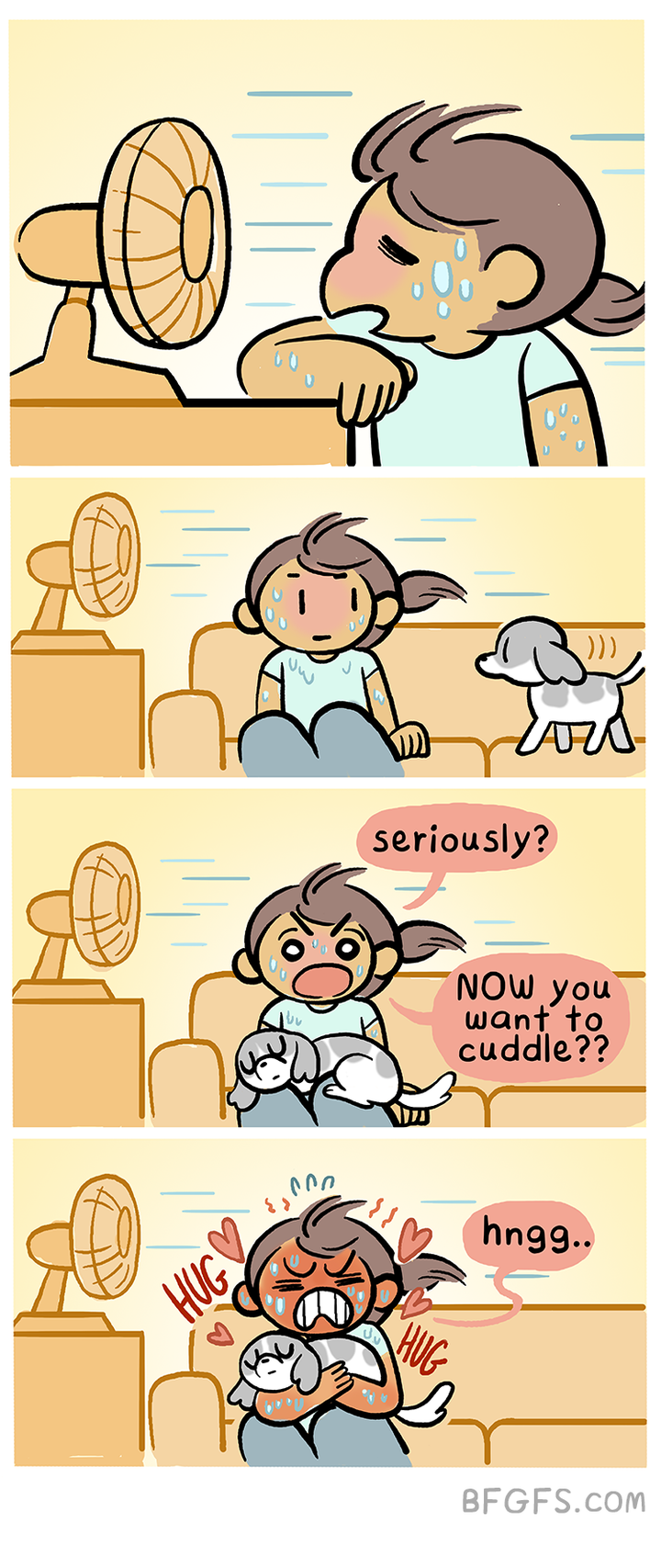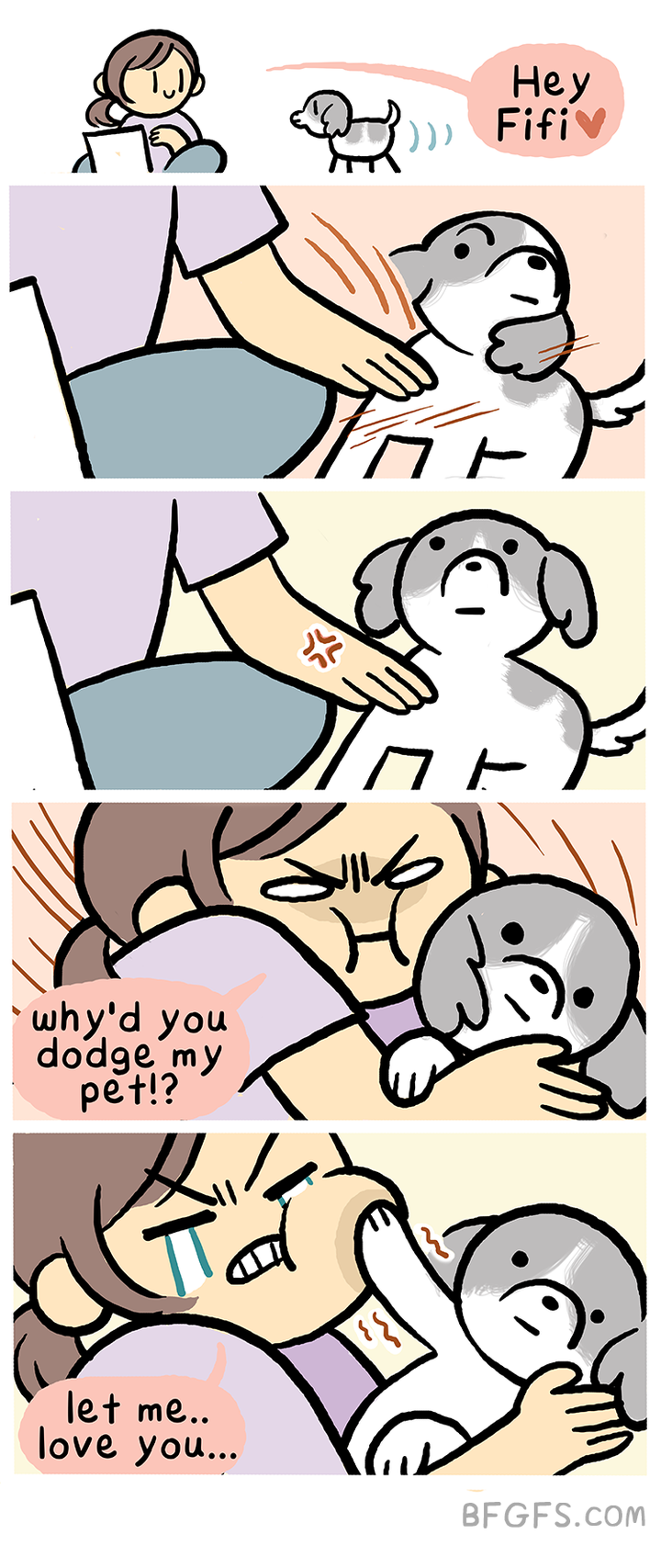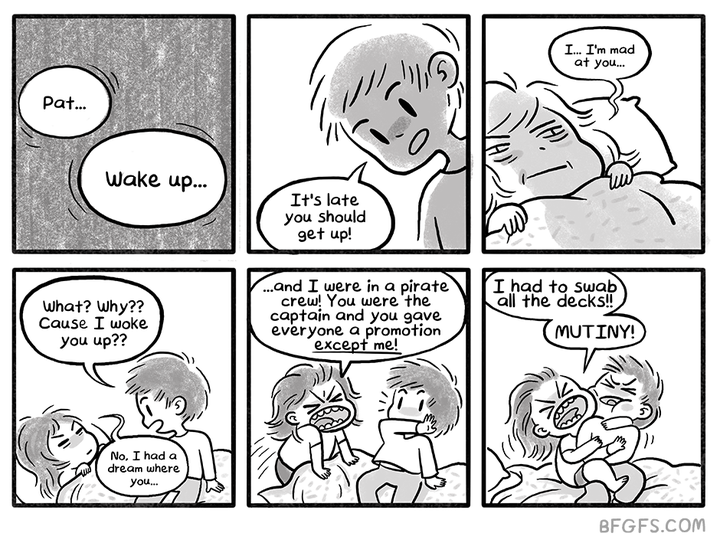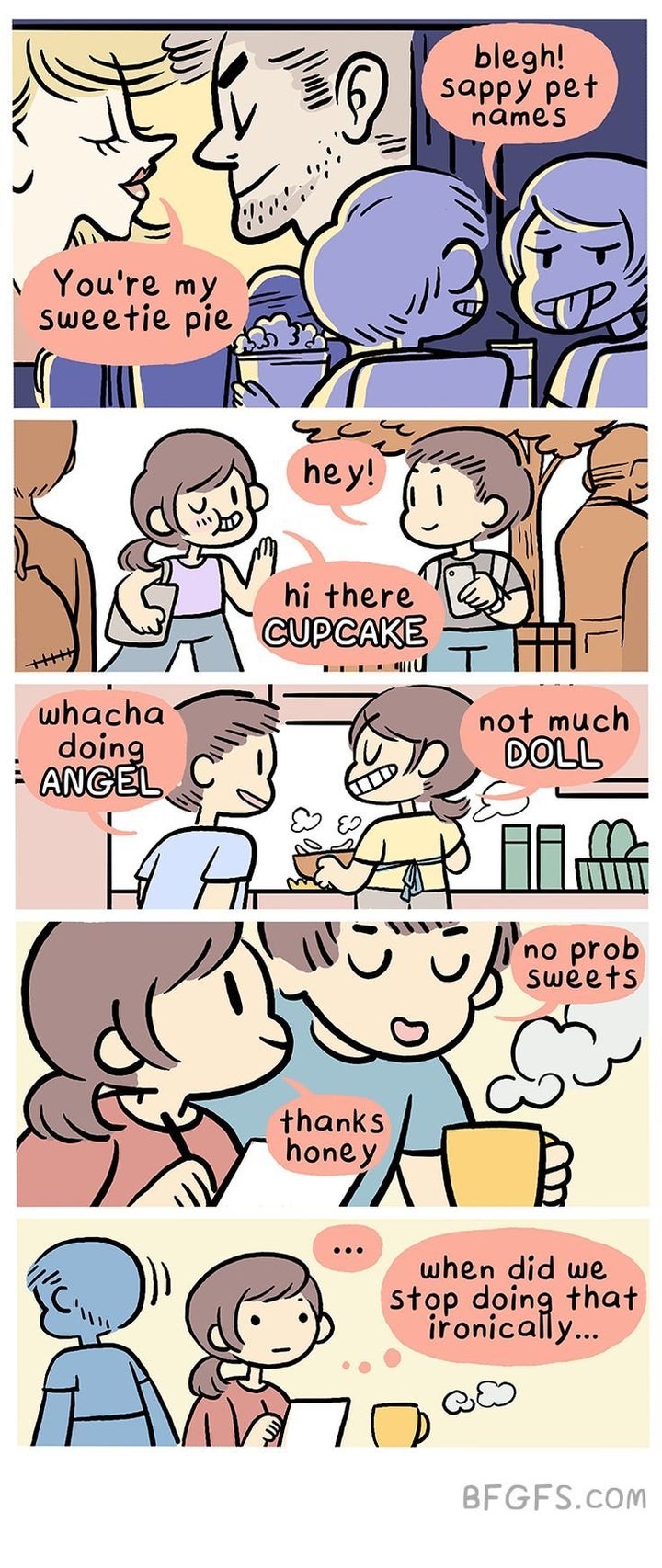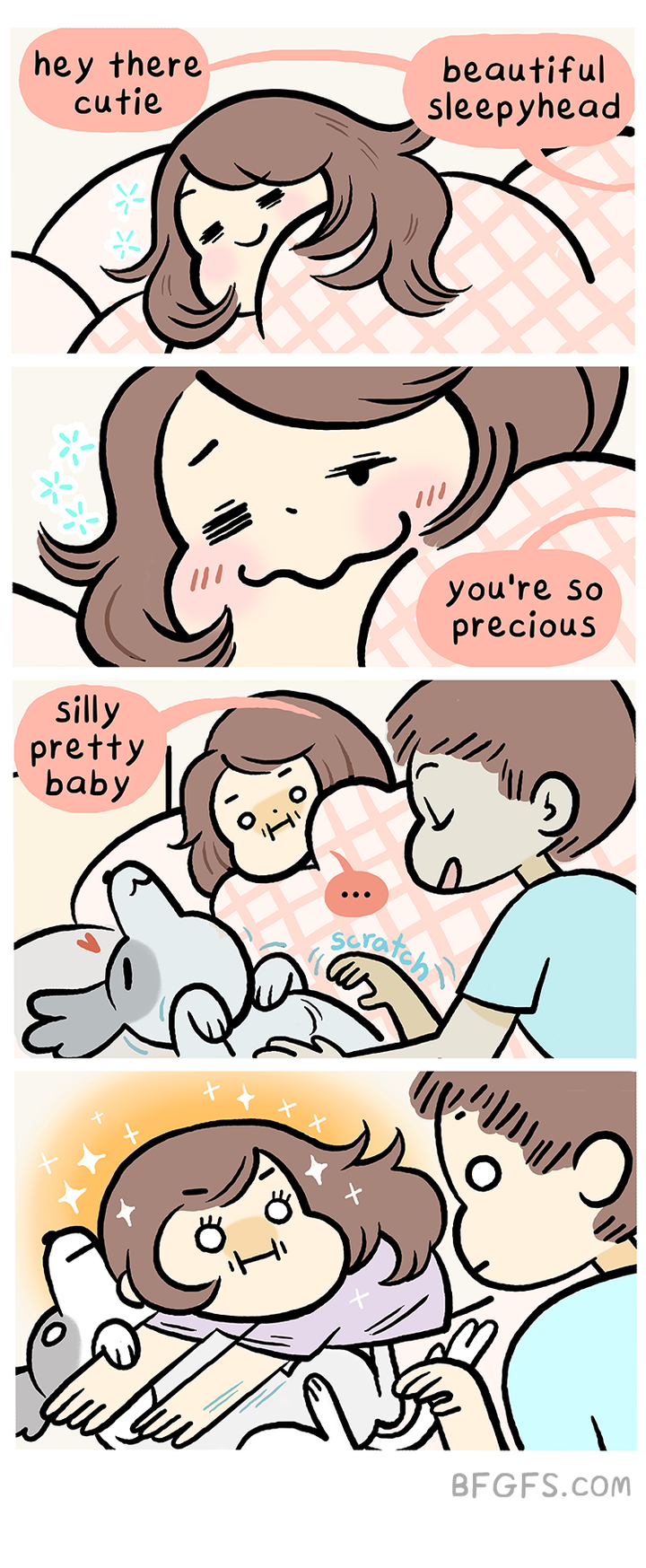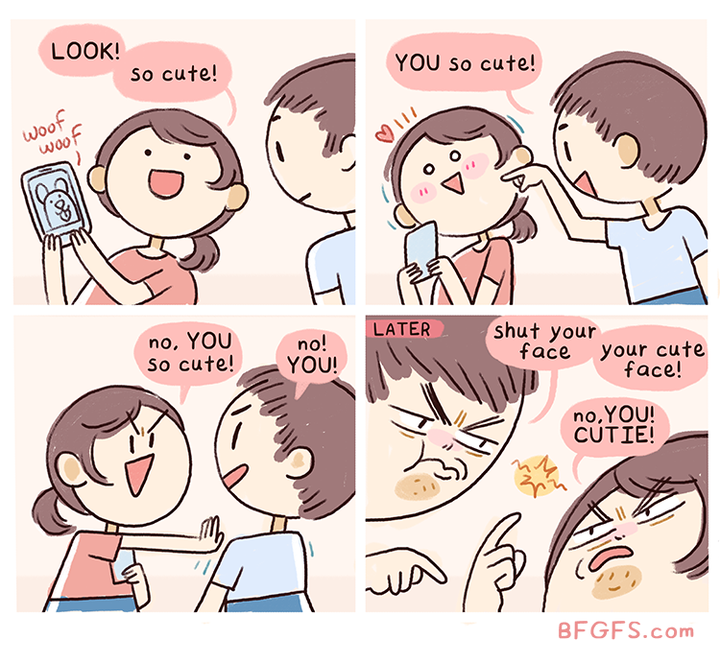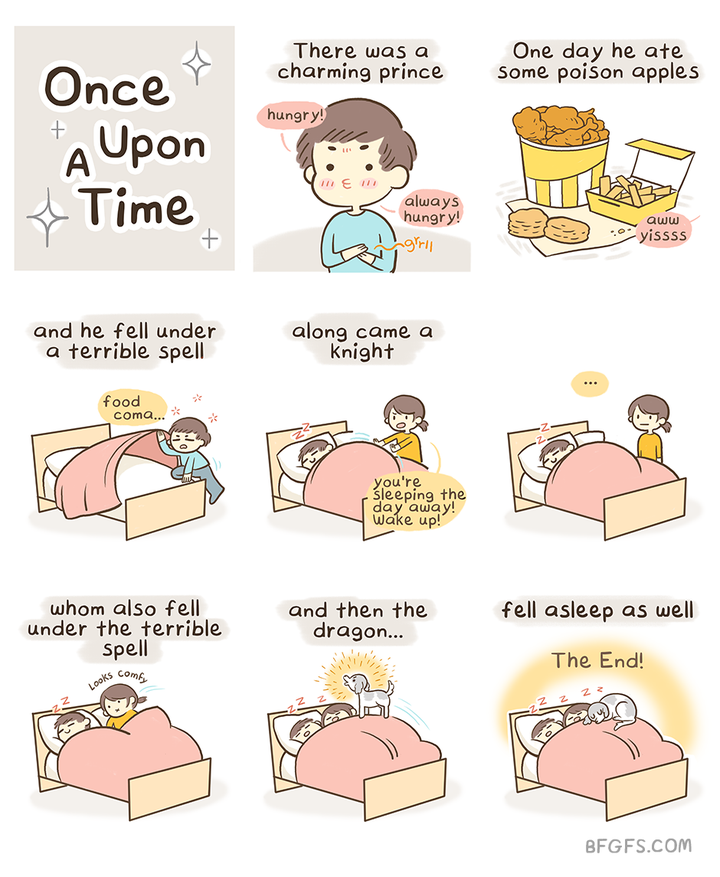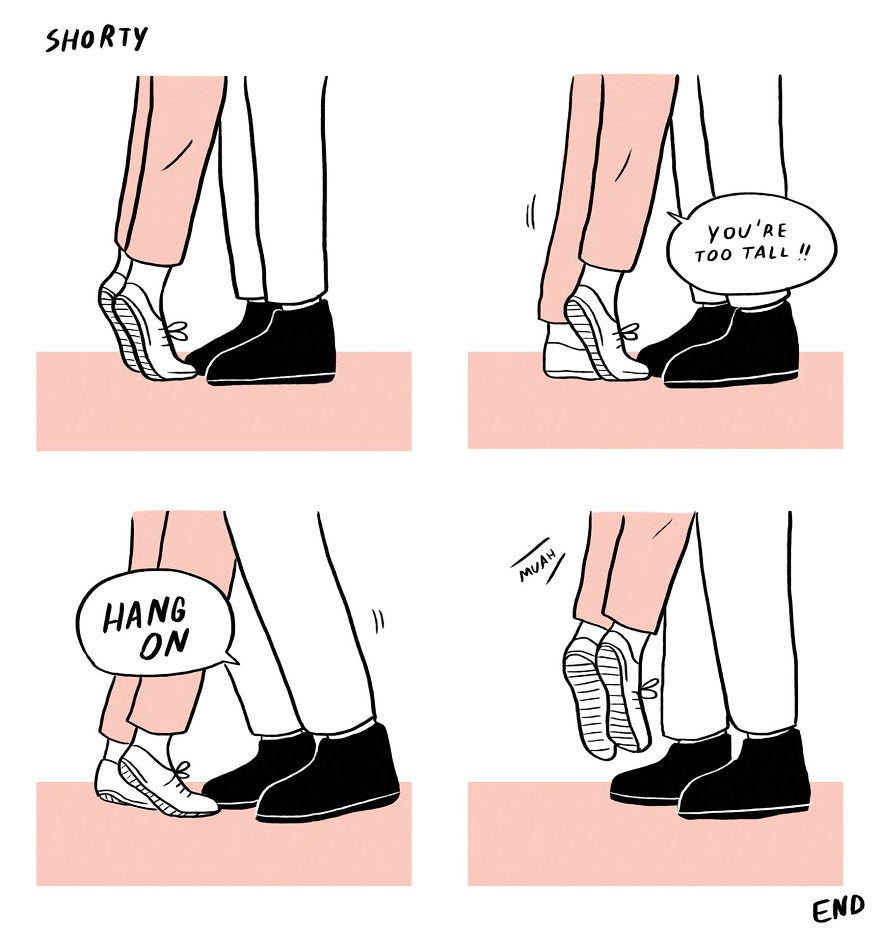 Realistic Comics About Relationships