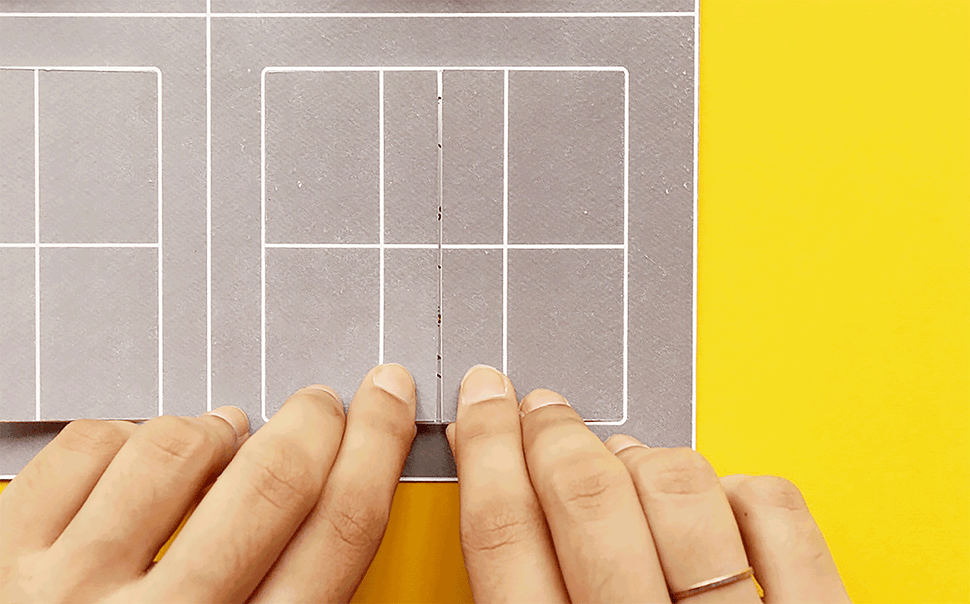 The Khajuraho temples are a group of Hindu and Jain holy shrines built between 950 and 1050 in the central Indian state of Madhya Pradesh. Although 85 were originally built, only 22 remain today.
The holy structures are known for housing an extensive array of erotic images -- from Kamasutra-style entangled sex positions to sculptures of curvaceous, nude women celebrating their sensual forms. The temples even included some wonderfully nasty depictions of orgies and bestiality. 
"Temples are seen as an extremely pious place," artist Akshita Chandra explains on her Tumblr Being Censitive. The fanciful erotica that adorns its walls did not, at the time of its creation, contradict this sense of holiness. Rather, sexuality was regarded as something natural and magnificent, an essential element of human life worth celebrating.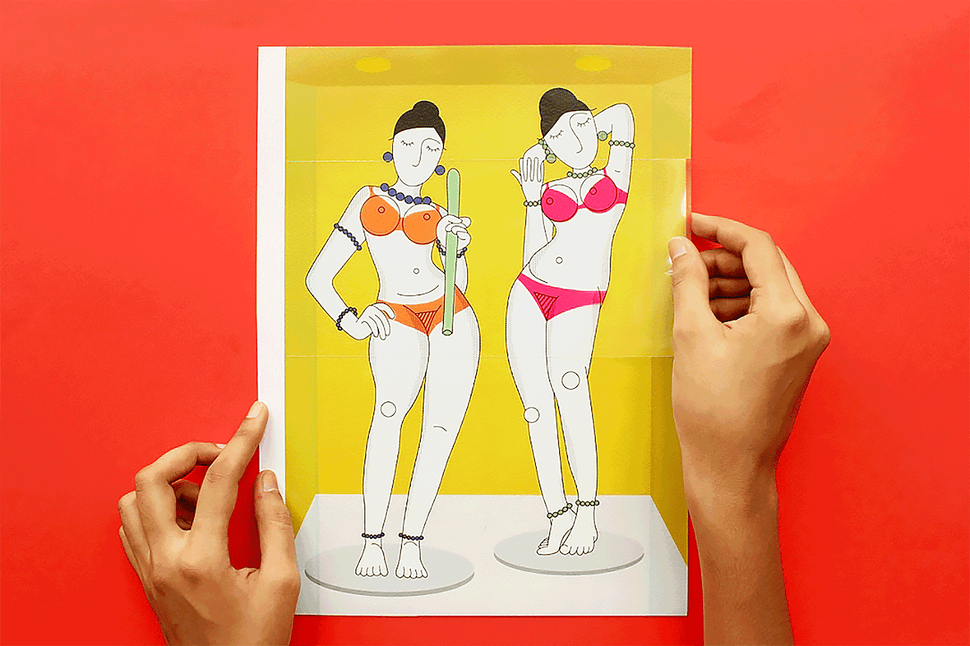 Today, however, India's views on sexuality are far more rooted in censorship and oppression than free expression. Chandra, currently an art student living in Bangalore, embarked on an artistic project to grapple with the frustrating notion that, in terms of its views on sexuality, India was moving backwards rather than forwards. 
Chandra began compiling similarly regressive and discriminatory practices from current day India, juxtaposing each scenario with an erotic image culled from the Khajuraho temples. For example, one image inspired by the lack of sexual education available to young schoolchildren in India features two nude Khajuraho figures, their genitals covered with censorship bars that peel back to reveal anatomical diagrams.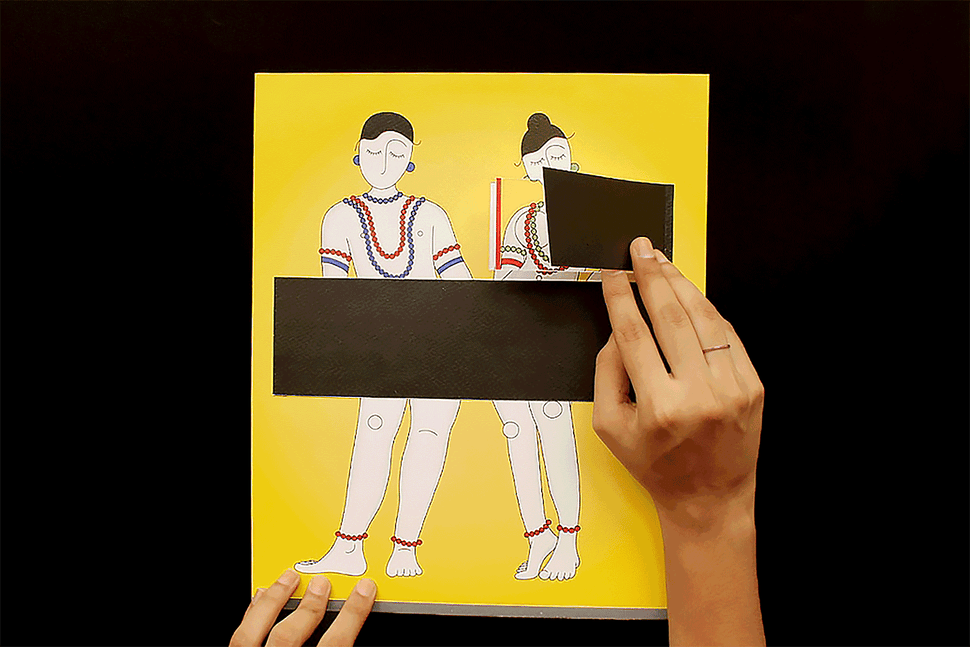 Chandra's juxtapositions combine past freedoms with contemporary limitations to visualize Indian culture's shifting views on sexuality. "'Being Censitive' tries to explore what is considered to be obscene and what is acceptable, highlighting the struggle between people and censorship/moral policing," the artist said.
The tactile images, a play on pop-up books, invite the viewer to participate in the piece, concealing and revealing the "obscene" images to show the childishness of the gesture. "Each of the forms tries to reach a middle point –- using censorship to demonstrate censorship itself," Chandra explained. 
The final project is a stunning meditation on the representations of bodies, whether sexual or simply unclothed, and the various ways such bodies have been perceived over time. The images playfully examine the sad state of censorship in India today, an issue that plagues not only artistic images but real, living people. Chandra masterfully uses the tool of censorship against itself, covering up body parts to reveal a greater truth.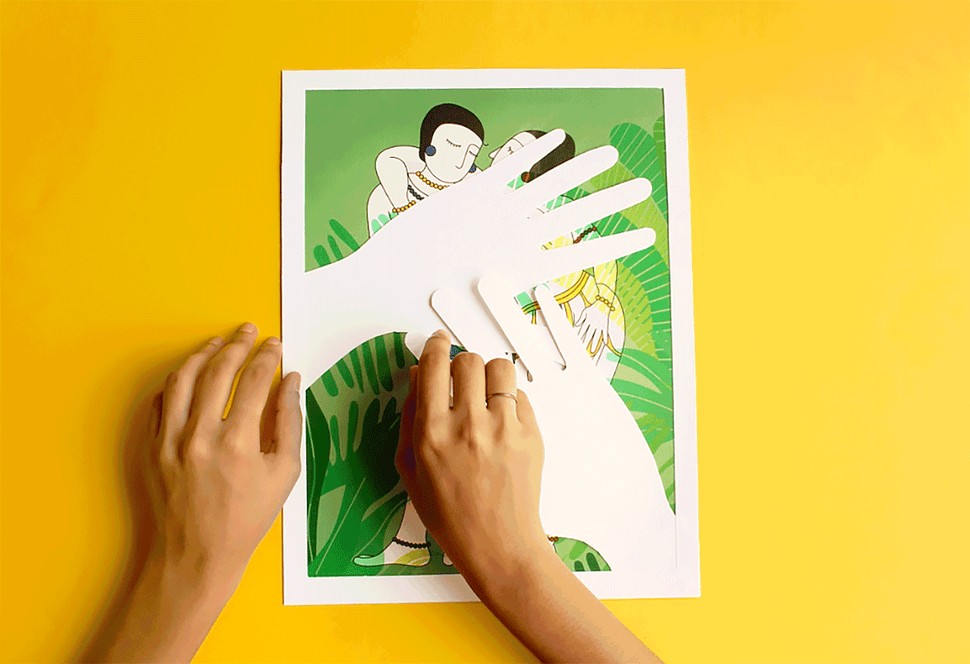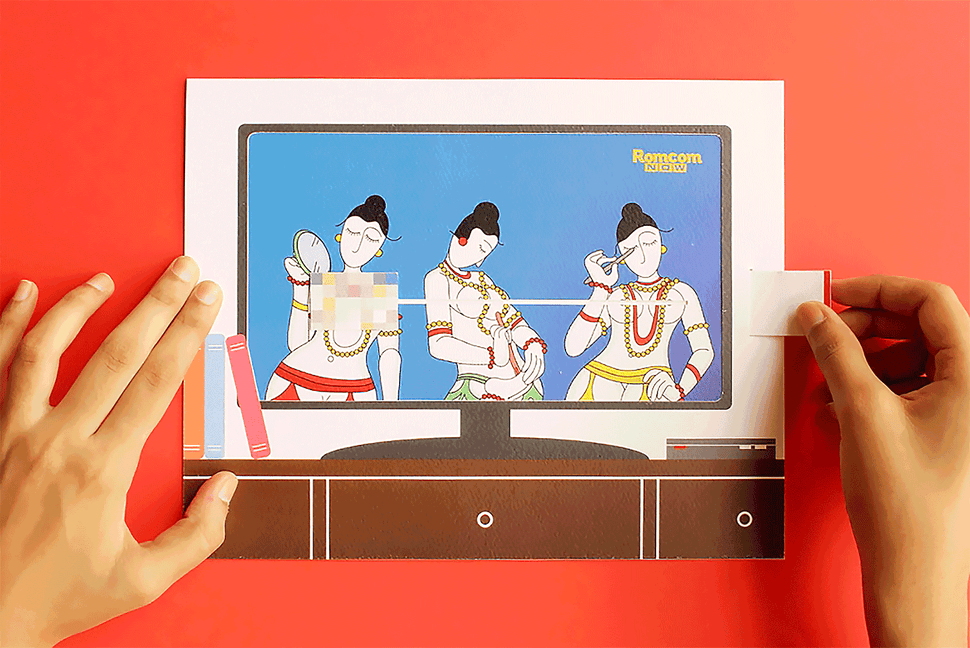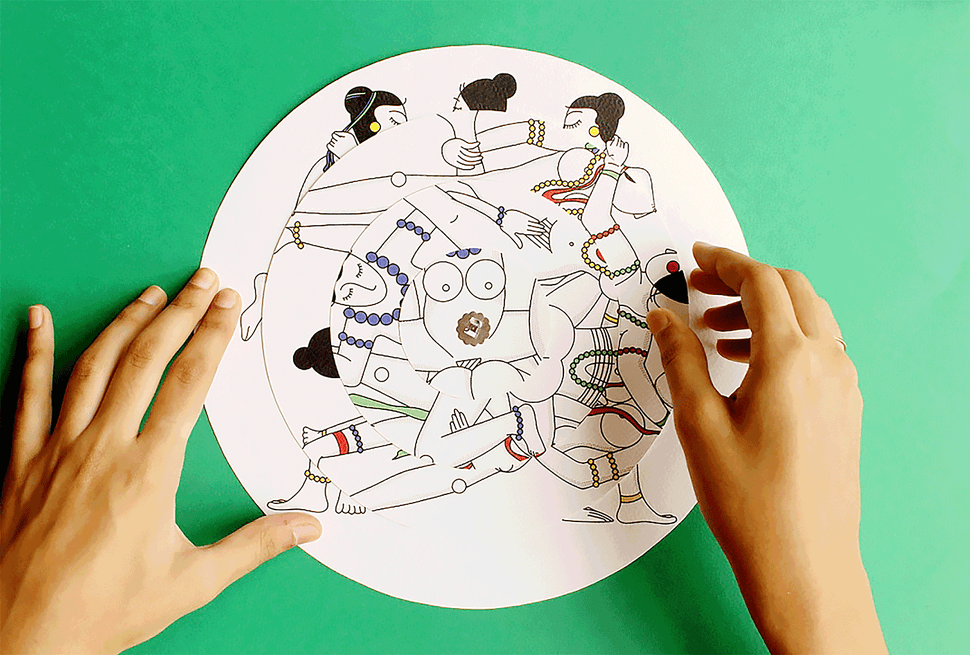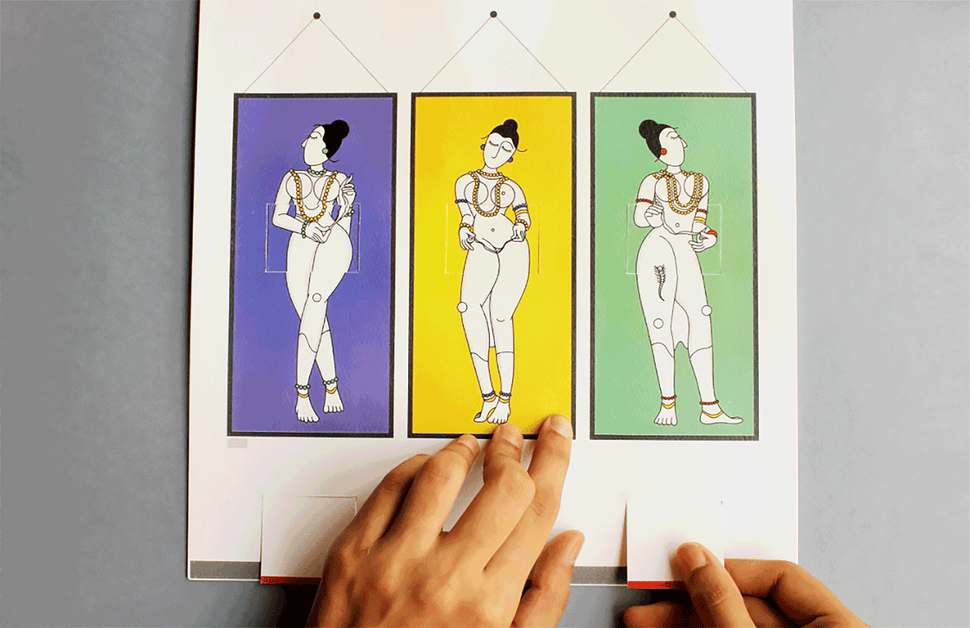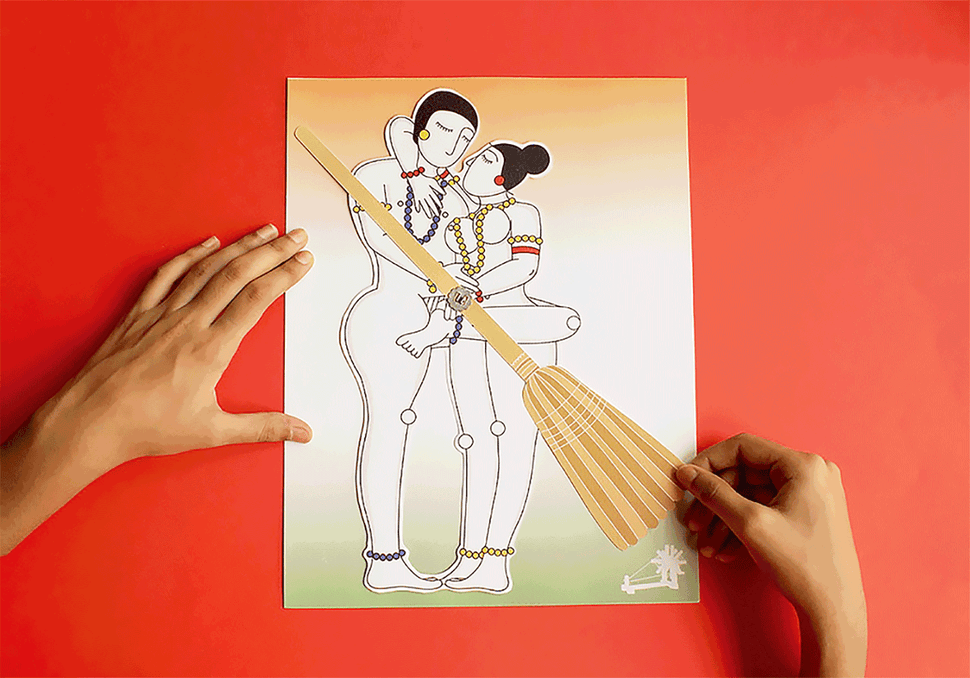 Calling all HuffPost superfans!
Sign up for membership to become a founding member and help shape HuffPost's next chapter
BEFORE YOU GO
PHOTO GALLERY
Badass Indian Pinups