 For his latest subversive intervention, the self-described "contemporary artist and pirate" Paolo Cirio wants to give you the offshore tax benefits enjoyed by major multi-national coporations. To that end he hacked the corporate registry website of the government of the Cayman Islands, a popular tax haven south of Cuba that ranks second only to Switzerland for being home to the world's secret and untaxed fortunes, stealing the identities of 200,000 companies registered there. Now he's selling off the identities for ¢99 apiece on Loophole4All.com so that small businesses and private citizens can enjoy the same tax breaks.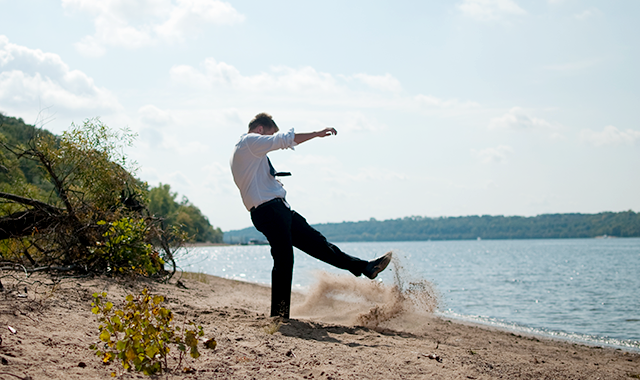 Identities hijacked of more than 200,000 companies registered in the Cayman Islands / Danny Guy/Flickr

"Loophole for All is a service to democratize offshore business for people who don't want to pay for their riches," the company's website proclaims. "It empowers everyone to evade taxes, hide money and debt, and get away with anything by stealing the identities of real offshore companies." Cirio's clandestine dealings are handled through a company he registered in London as a legal shield, and which deploys the rhetoric and imagery of businesses like Cash-for-Gold that promise relief from the crunch of the recession. Completing four easy steps, customers can begin processing all their invoices through the Caymans by using the addresses, certificates of incorporation, and tax ID numbers belonging to a major corporation of their choosing. As of this writing, incorporation information belonging to Facebook Cayman Holdings Unlimited IV and oil giant Total Group Limited had just been sold, but others like beer giant Molson Coors Cayman Company and ubiquitous caffeine-peddler Starbucks Coffee Ltd. are still available.
The ¢99 fee will buy Cirio's customers a high-resolution digital copy of a given company's certificate of incorporation -- for $29.99 you'll receive a unique, hand-signed edition of it. But those looking to take full advantage of his offer and tap into the Caymans' tax advantages will want to splurge on the $49.99 package, which comes with a mailbox on the islands and one year of mail rerouting to your actual address. "Finally," Cirio writes in his project statement, "small businesses and middle class people can invoice from the major offshore centers and avoid unfair taxes, legal responsibility and economic disruption in their own indebted home countries, in a form of global civil disobedience."
This is not the first time Cirio has blurred the line between online art and activism, to provocative ends. Another of his acts of appropriation, "Face to Facebook," -- for which he and Allessandro Ludovico set out to steal one million Facebook profiles and used them to populate a dating website they created based on facial recognition technology -- is currently on view in "The Public Private," an exhibition at the New School in New York that examines the ways in which new technologies and social media are blurring, dissolving, and undermining the boundaries between public and private. Cirio's latest project, however, harnesses new media's capacity for opening previously impassable borders of a different sort by empowering any person to partake of the tax benefits enjoyed by multi-national corporations -- at least for as long as it's legally prudent to do so.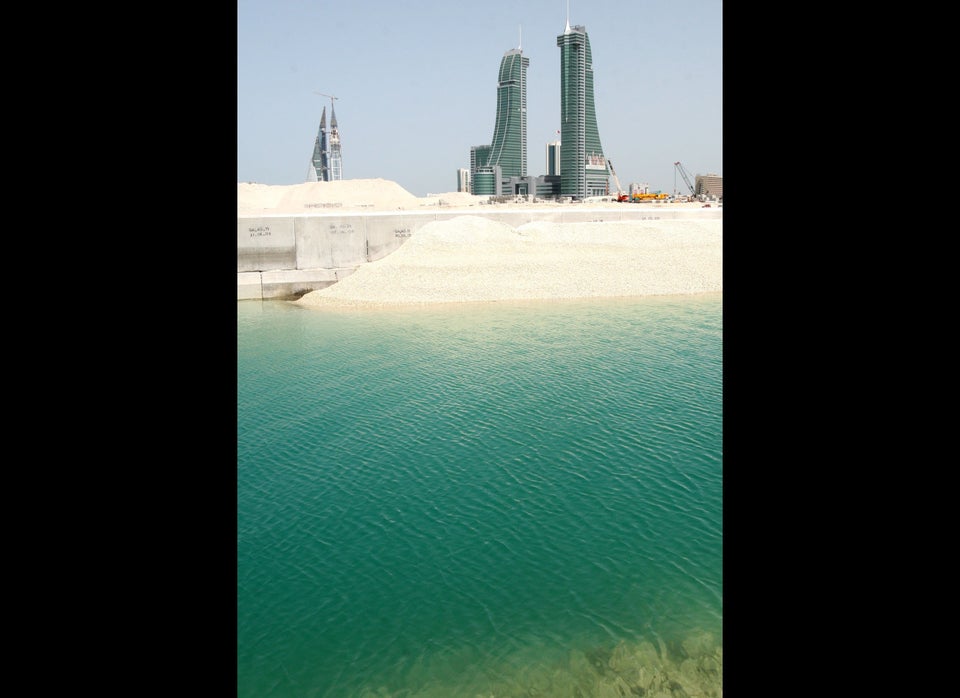 The Top 10 Tax Havens
More of Today's News from BLOUIN ARTINFO:
Popular in the Community