Think bongs are just an apparatus for smoking marijuana?
They can also be works of art, as a new exhibit in New York demonstrates.
It's called "Outlaw Glass" and runs through May 27 at the ApexArt gallery in lower Manhattan.
The point of the exhibition, as the press release states, is to show "how the most exciting movement in art glass today comes from those creating innovative, high-end artifacts that just happen to double as tools for getting high."
The curators have weeded out some outstanding examples as proof. Some are so beautiful, you might think twice about smoking out of them.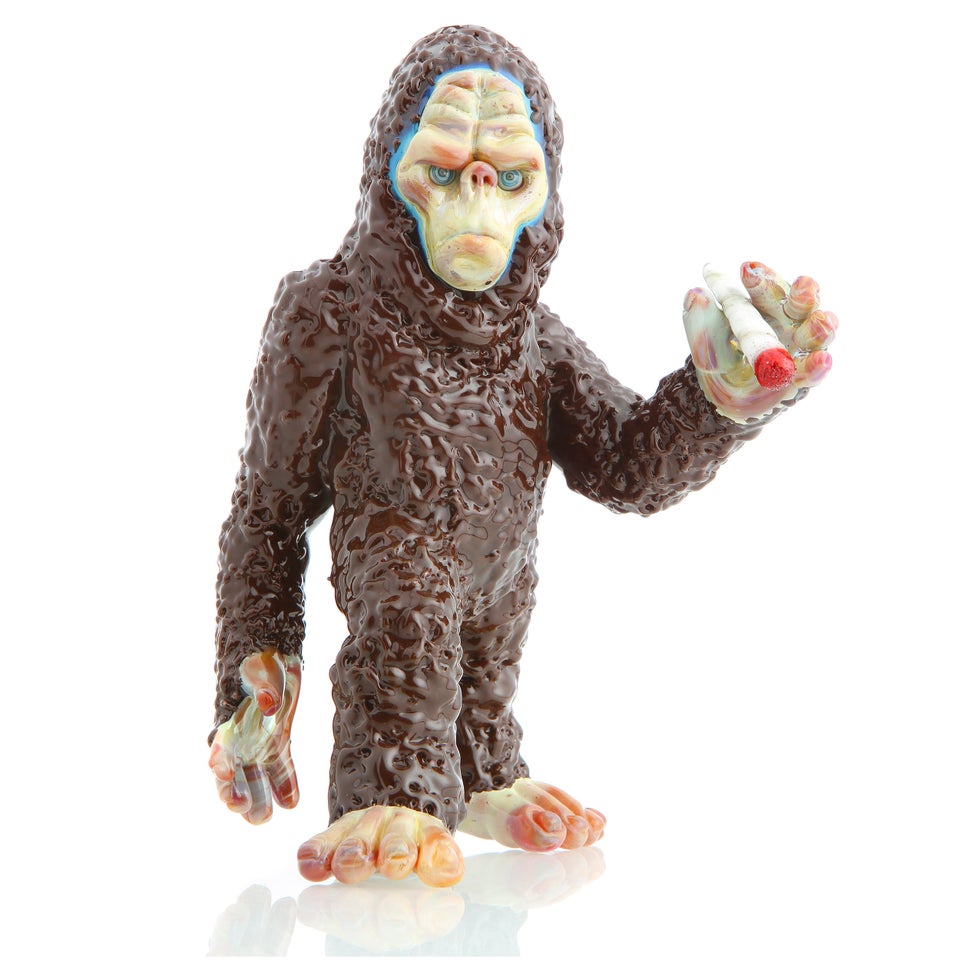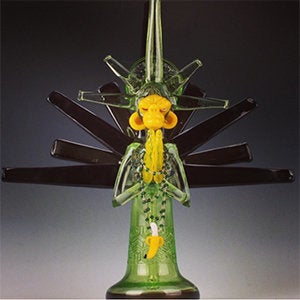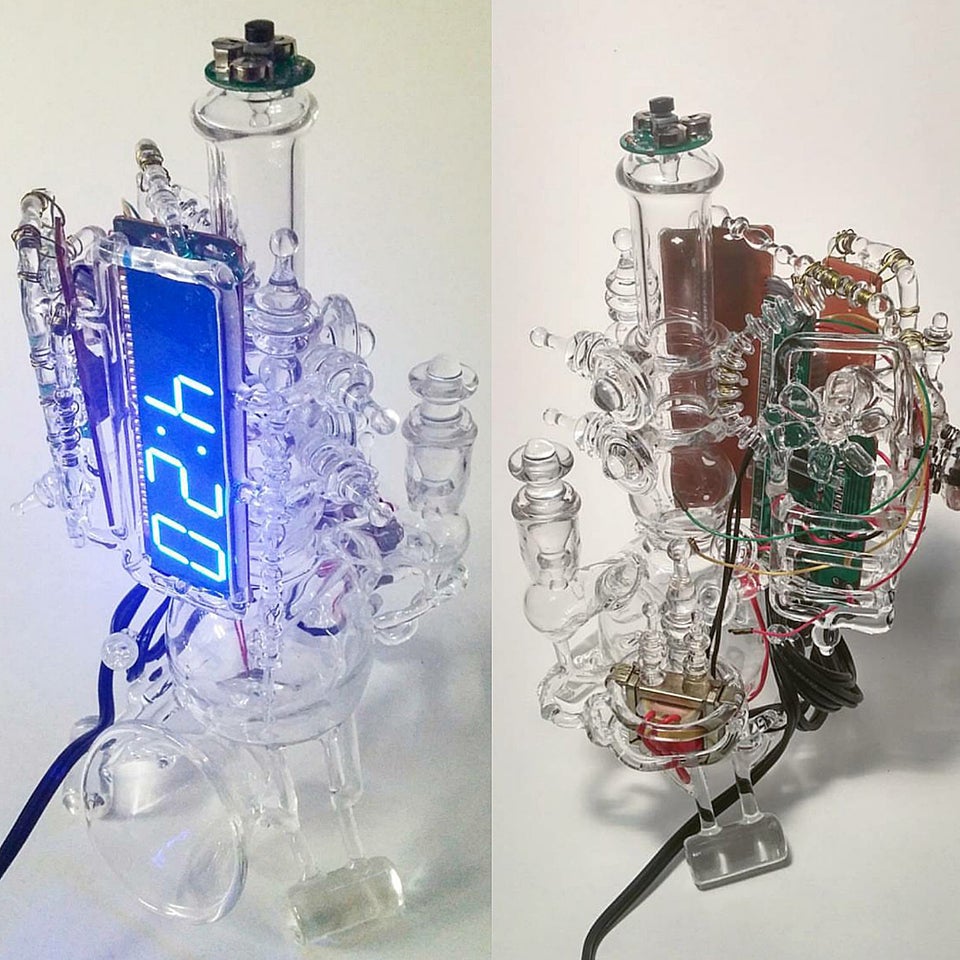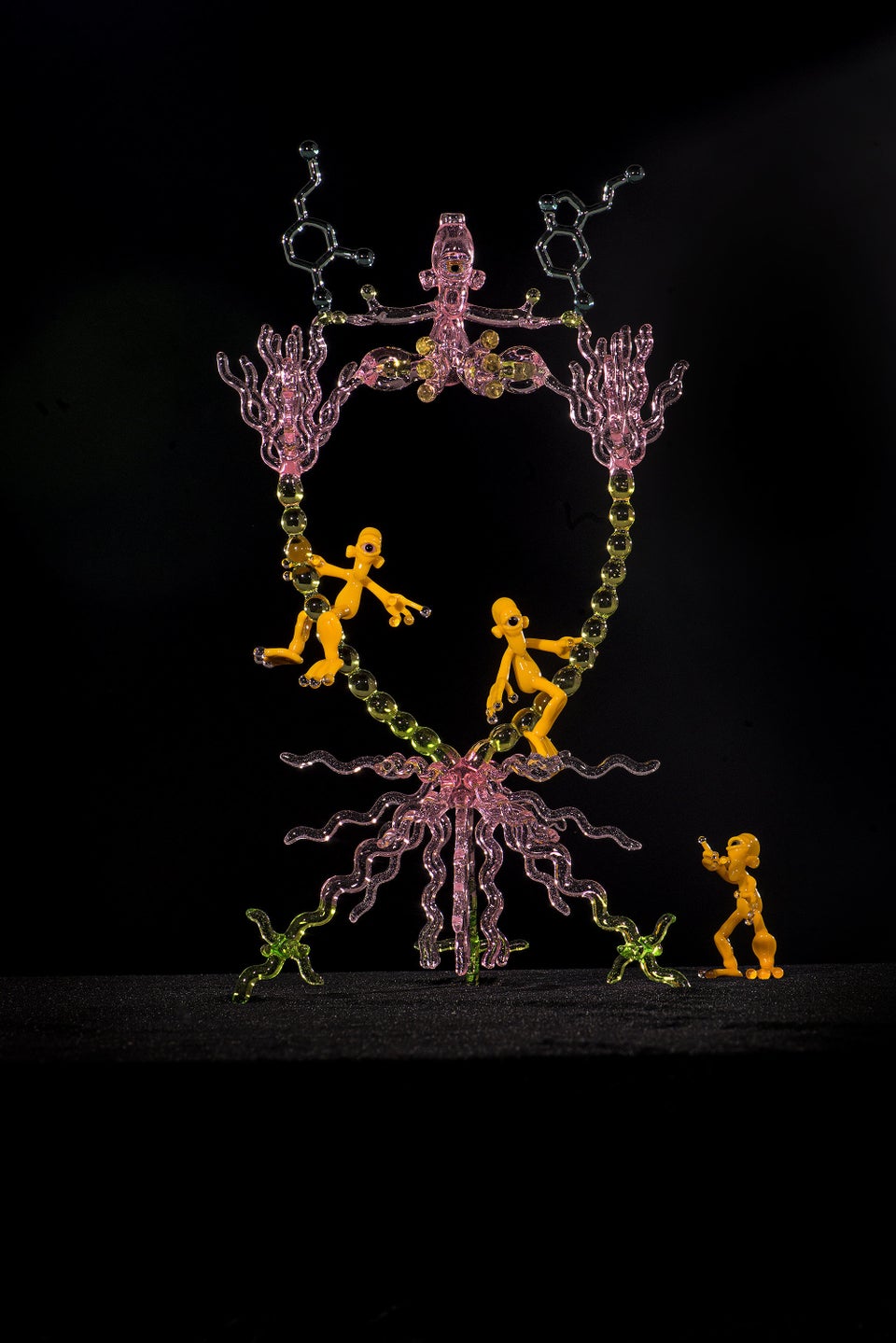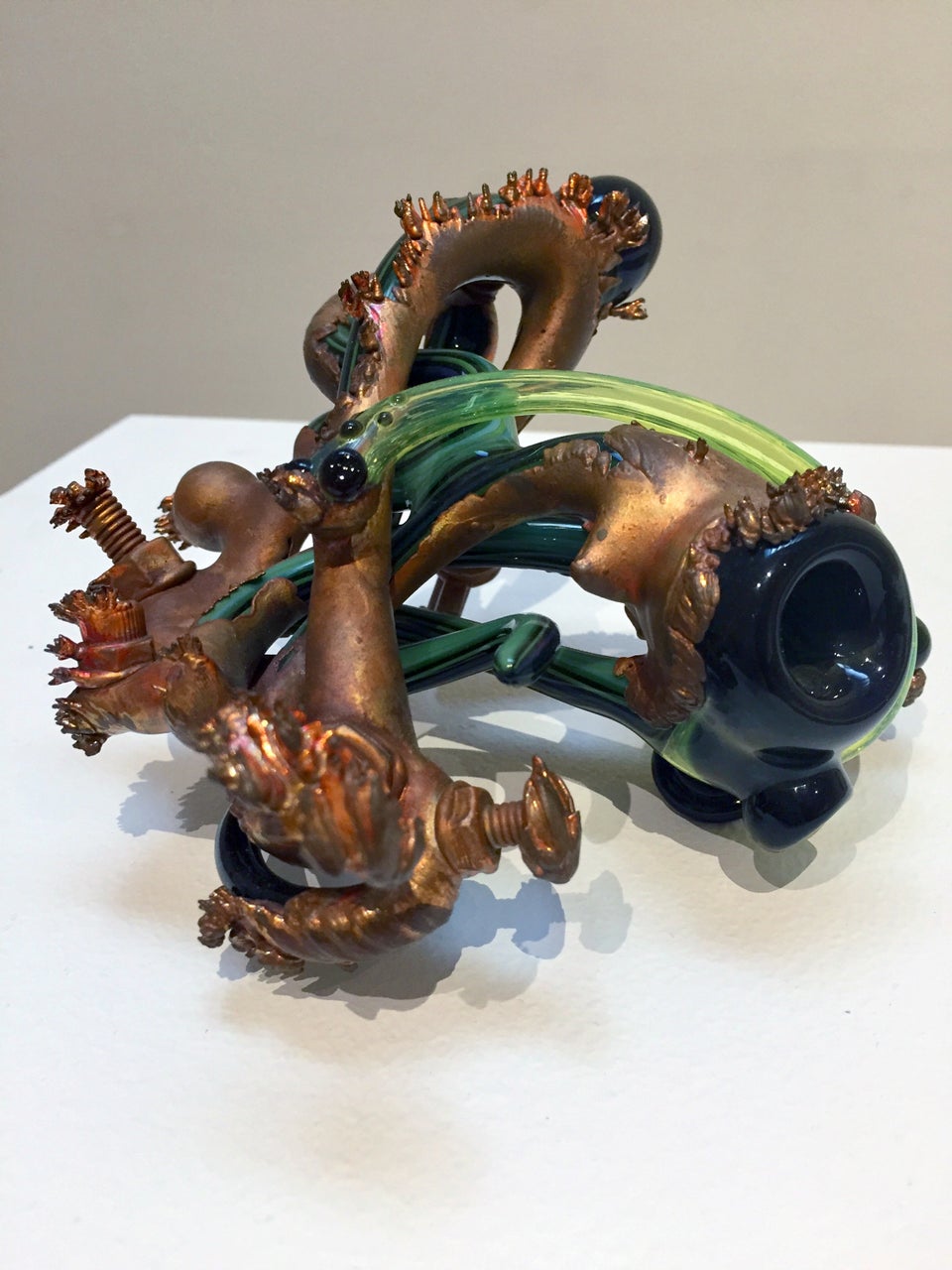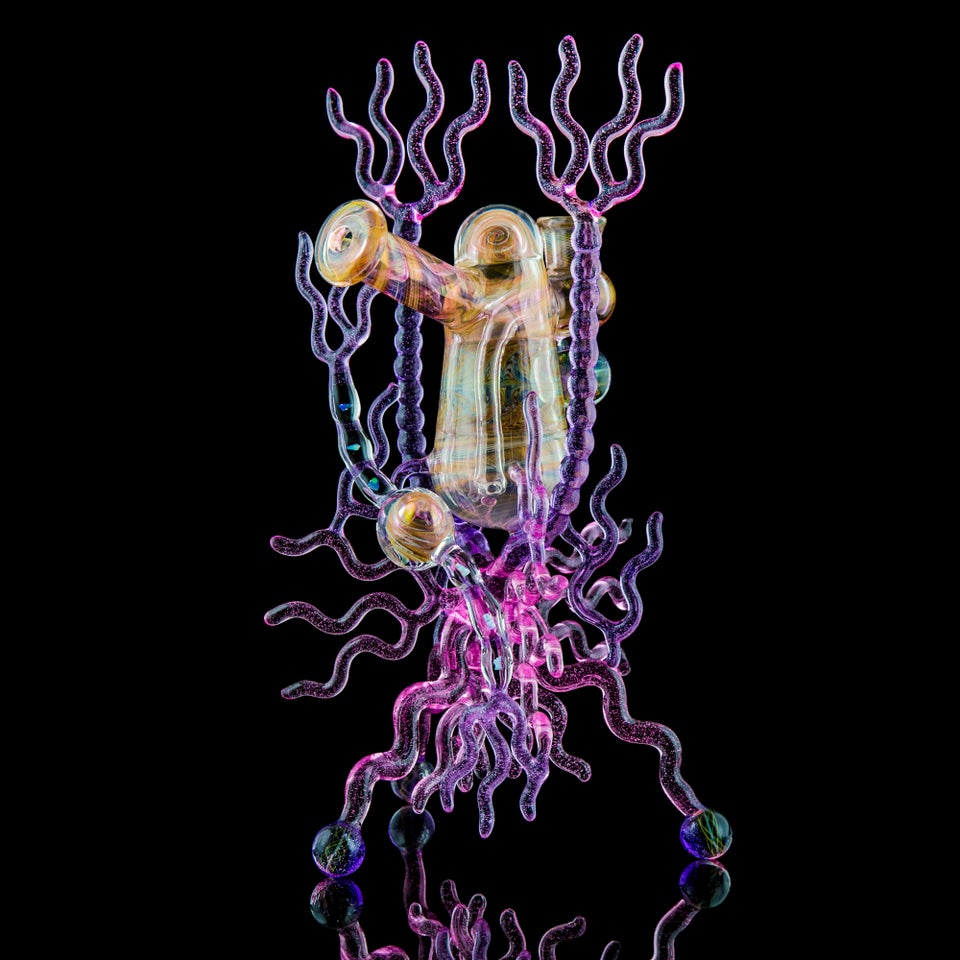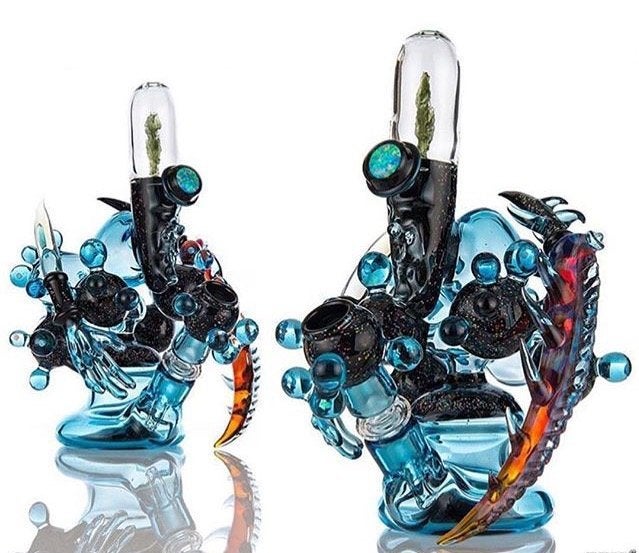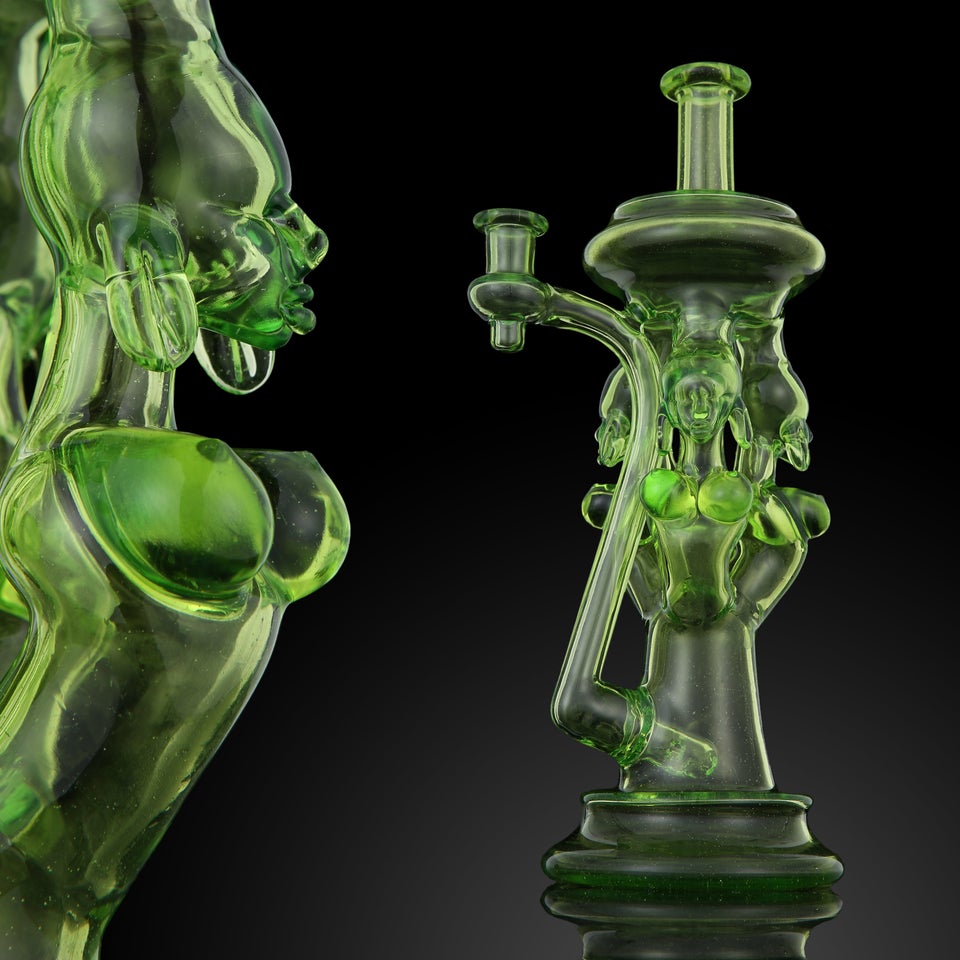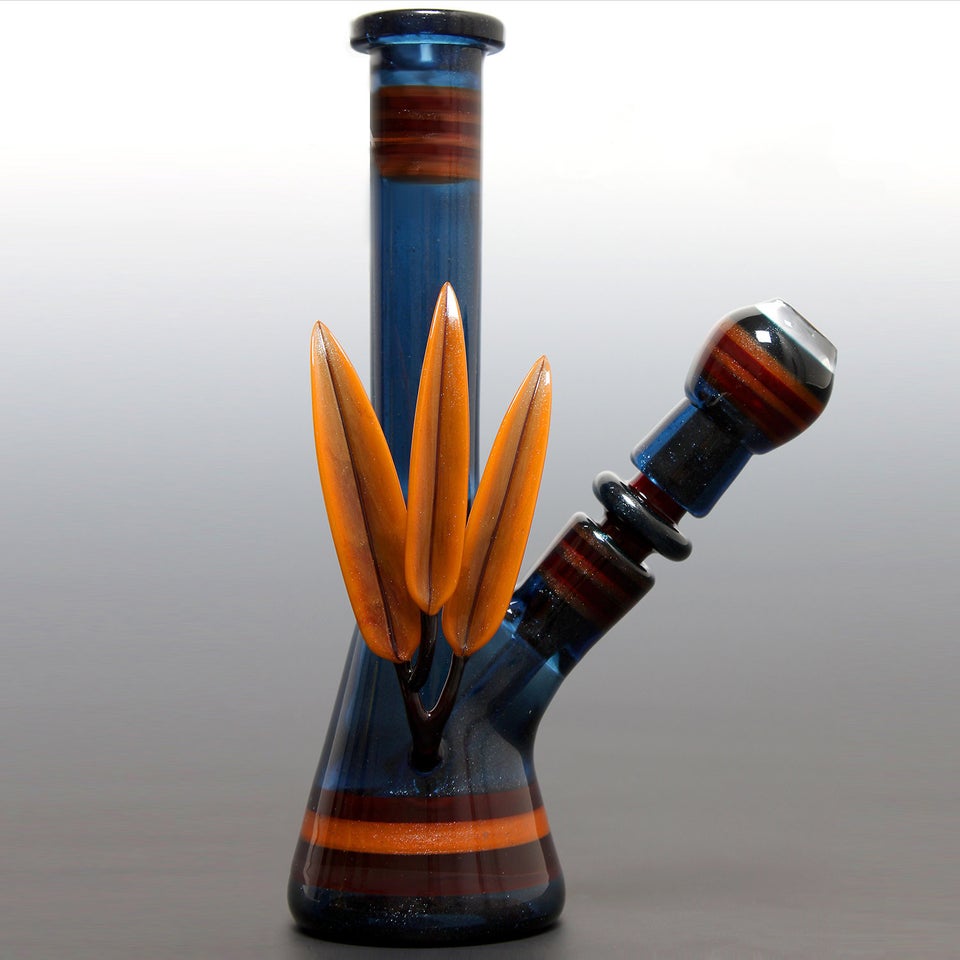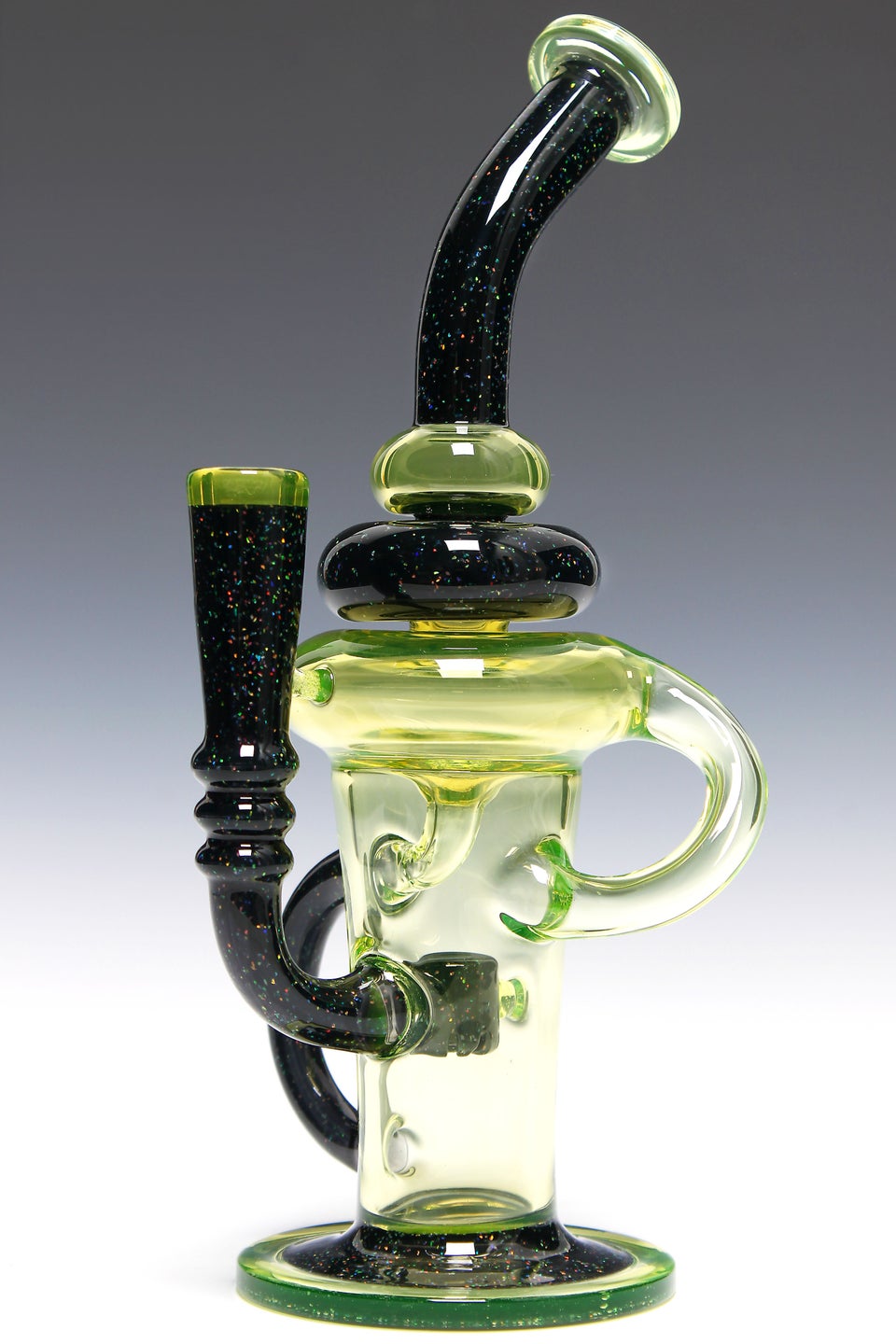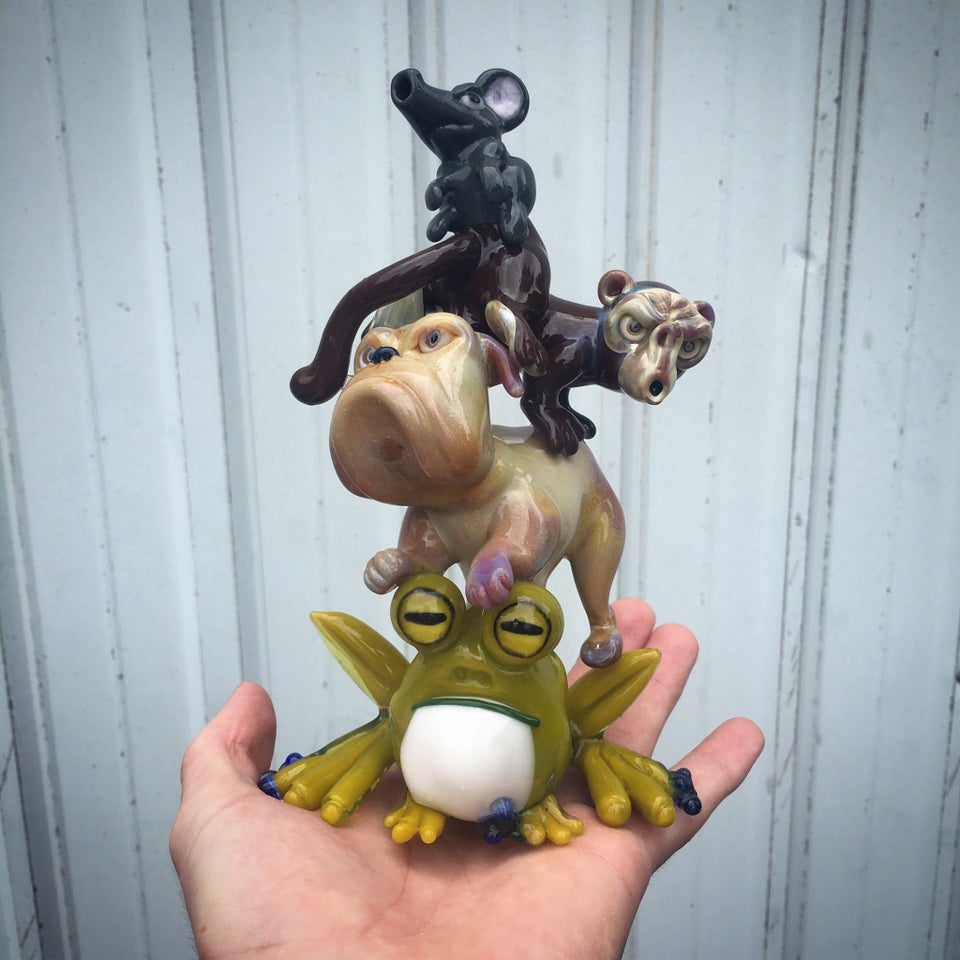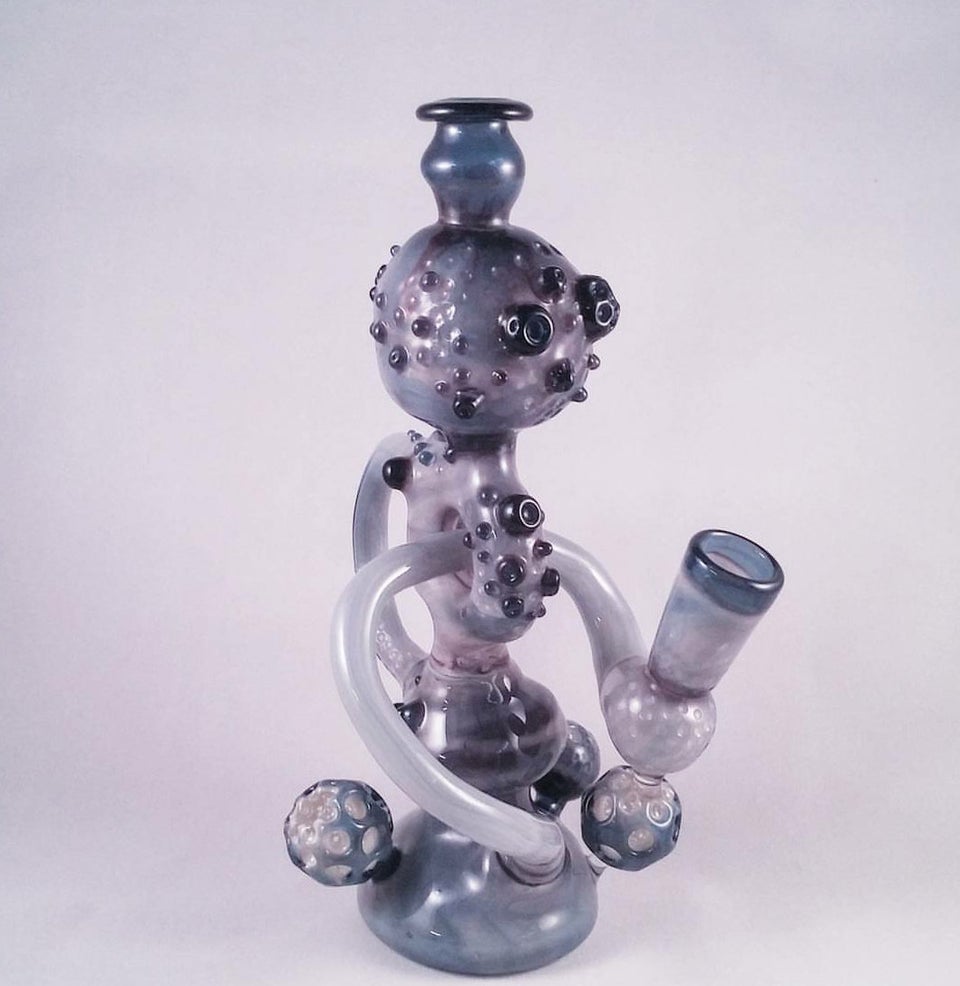 Related
Before You Go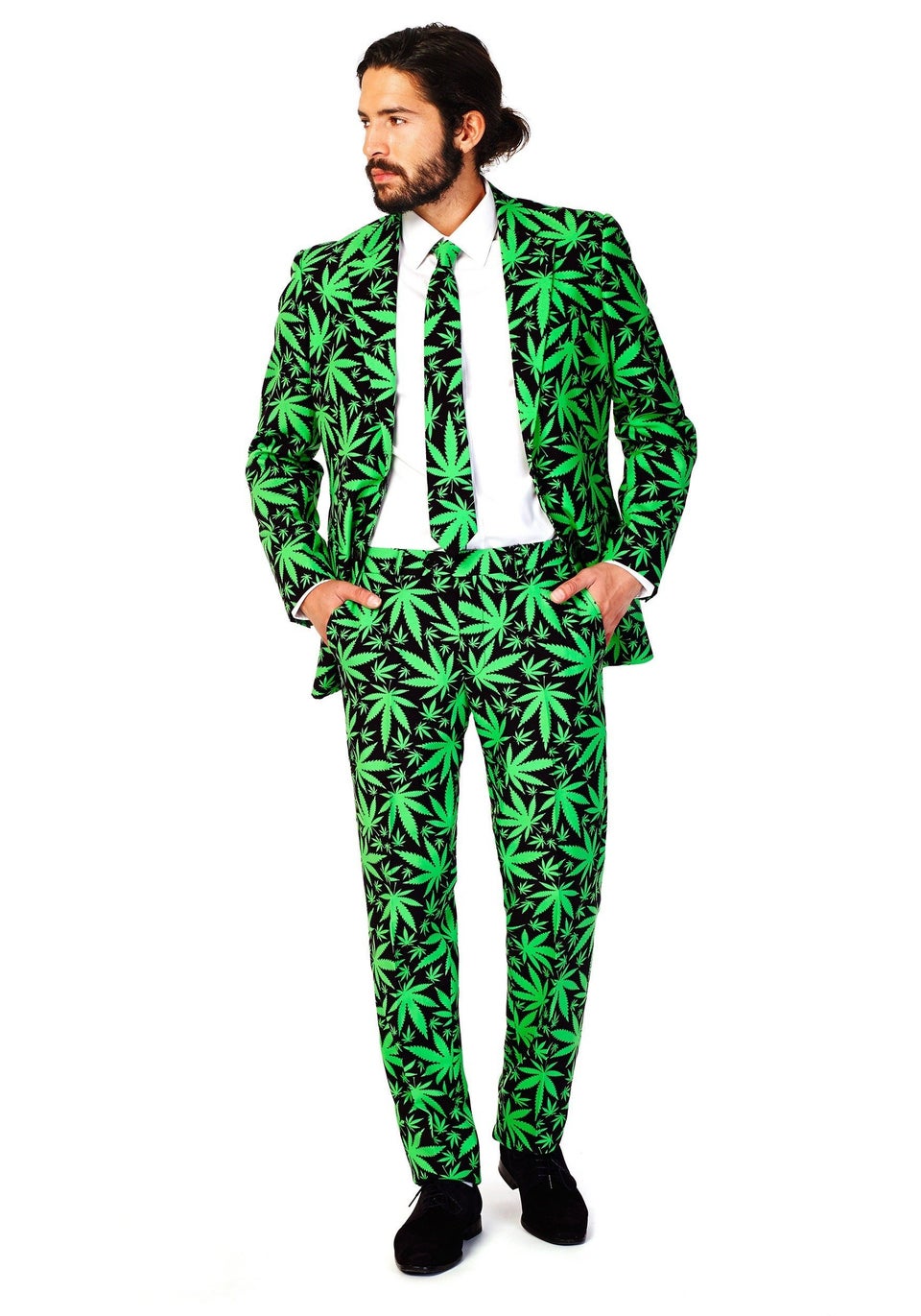 4/20 Gifts For The Stoner In Your Life
Popular in the Community