The house at 30 East Livingston Street is officially off the market.
Simone was born in 1933, the sixth child of a handyman and a Methodist minister. She grew up in racially segregated North Carolina, where she took piano lessons and sang in school recitals. She eventually left home to study at Juilliard in New York in 1950.
The house where Simone grew up went on the market in 2016, having been owned by Kevin McIntyre since 2005. McIntyre spent $100,000 restoring the home to its 1930s state, and hoped one day to turn it into a museum and community center. Due to money troubles, however, he was forced to sell it.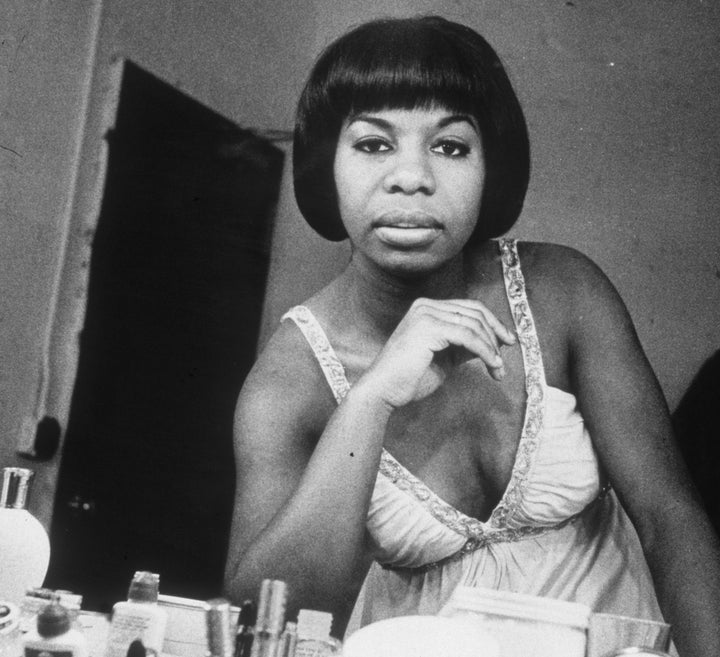 "It took me about five seconds to know what I wanted to do," artist Pendleton told The New York Times, "and I called Rashid and we talked and we knew we wanted to get women artists involved, and it all happened very quickly." Before seeing the house in person, Pendleton recruited Gallagher and Mehretu and quietly purchased the space.
The four artists who now own the legendary house use disparate media to address questions of race and identity in relation to history and creative expression. "I think for us there was a kind of symbolic value to four artists stepping forward and saying we're going to support and preserve the legacy of an artist like Nina Simone," Pendleton told WNYC.
"It gives Nina the notoriety she deserves," Cindy Viehman, the realtor who sold the house, told The Tryon Daily Bulletin. "The house sold itself because it has its own feeling and history. It's a preserved piece of history and the buyers have no plans to move it. It's a tiny house, but if you think about how many people lived it, back in the 1930s, that's how it was."
The artists don't yet have concrete plans for the future of the home. Pendleton explained to WNYC that he and the others artists would like to "reactivate the site so it doesn't become a dead place."
We look forward to seeing what becomes of Simone's childhood home, a space with a rich past and a future ripe with potential.