Artists have long understood the beauty of handwriting and doodles. A new exhibition at the Smithsonian is taking advantage of that fact, with its ongoing show "Day in the Life: Artists' Diaries from the Archives of American Art." Covering a span of nearly 150 years, from 1865 to the dawn of the 21st century, it will showcase the analog musings of 35 artists. From Gertrude Vanderbilt Whitney to Janice Ann Lowry, the show -- a history nerd's dream -- dives into the archives to bring art admirers inside the brains of painters and illustrators past.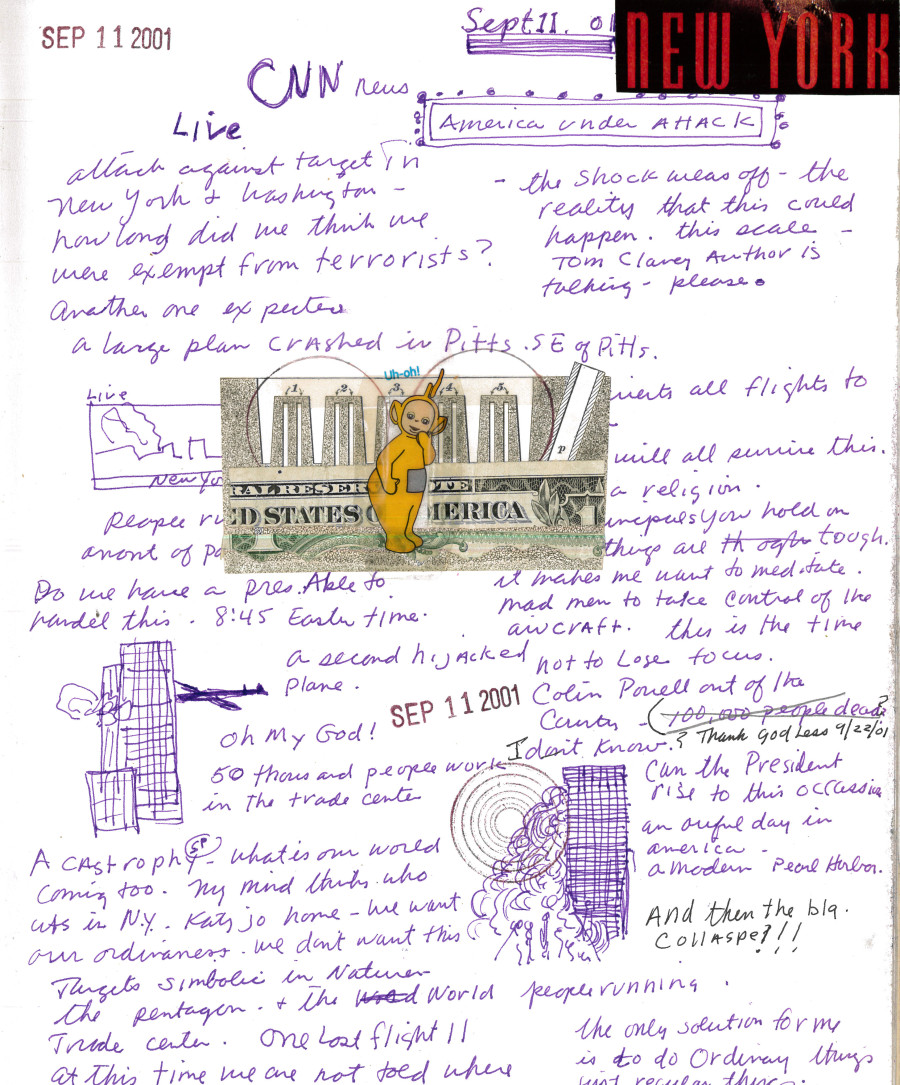 Janice Lowry's journals are evidence of her passion for assemblage. In each she combines verbal and visual expression with a variety of techniques and material—ink pens, colored pencils, collage materials, stamps, and watercolors—to create highly personal documents that embody her lifelong commitment to the everyday. On September 11, 2001, Lowry commented on terrorist attacks as they unfolded. She concluded that, THE ONLY SOLUTION IS FOR ME TO DO ORDINARY THINGS, JUST REGULAR THINGS. (Janice Lowry's collaged entry on 9-11-2001. Janice Lowry papers, 1957-2009. Archives of American Art, Smithsonian Institution.)
The pieces on view are not only famous for their authors, they illuminate familiar, sometimes tragic events like 9/11, the assassination of Martin Luther King, Jr. or the death of Abraham Lincoln. Daily logs written in first person accounts mingle with etched figures and landscapes, appearing as wonderfully historic as cave drawings. After all, the 21st century art admirer is much less inclined to immerse herself in a diary. She has an app for that. But for an artist overwhelmed by the chaotic nature of searching for creative sparks online, "Day in the Life" is a meditative experience.
Besides the pure archival wonder of these "artifacts," the journal pages offer bits of advice, inspiration and, well, strange quips. "I will not paint sweet and idyllic, as others do the humid soft atmosphere and delicate sky, making ladies sigh and poofs dream. That is done by all," a rather crass Oscar Bluemner, the German-born American modernist painter, wrote in 1911. "I begin to wonder about these pages," Jack Tworkov scribbled in 1954. "What are they for? Why do I write these entries? Partly they satisfy my love of records -- a manifestation of ego. Partly they constitute an effort... to discover my true emotions. Partly they are a literary effort... not without a desire that they sometime in the future be read, if only by those who know me."
Oscar Bluemner, German American painter
Helen Torr Dov and Arthur Dove, American artists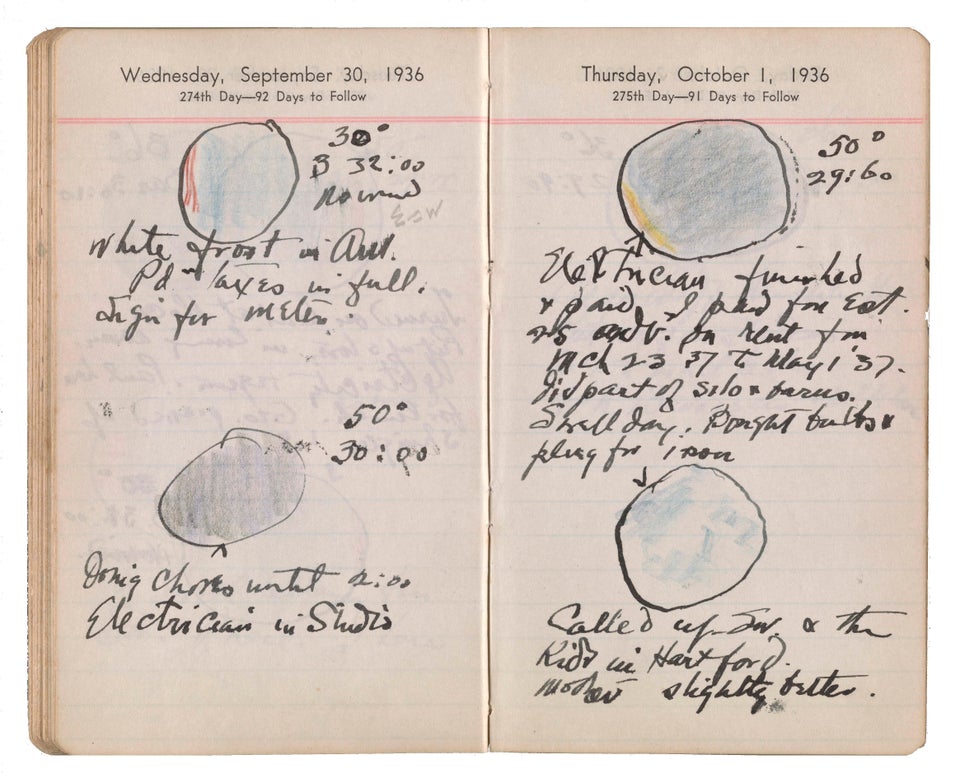 Joseph Cornell, American sculptor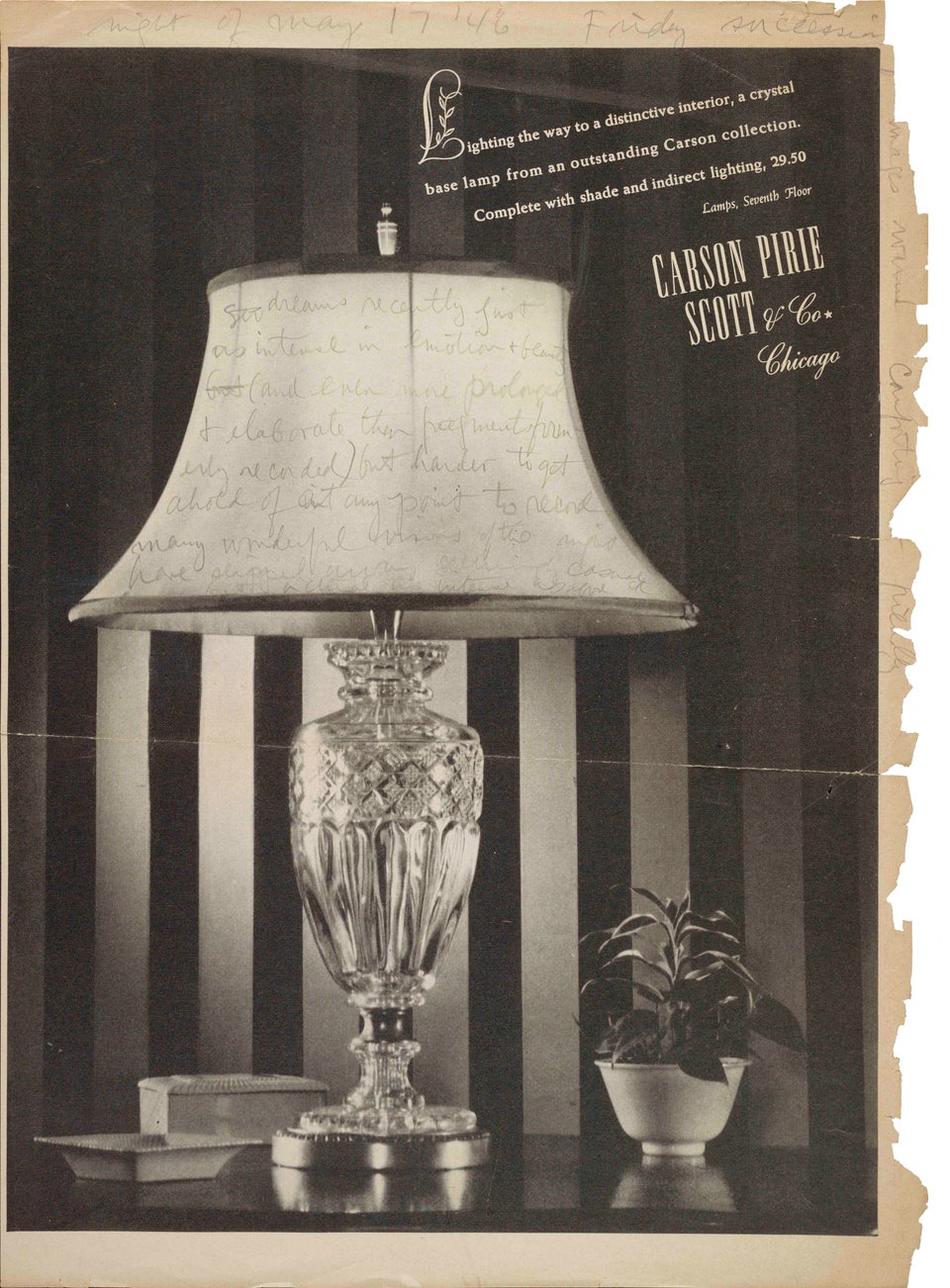 F. Luis Mora, Hispanic American figural painter

Ruben Peales, American artist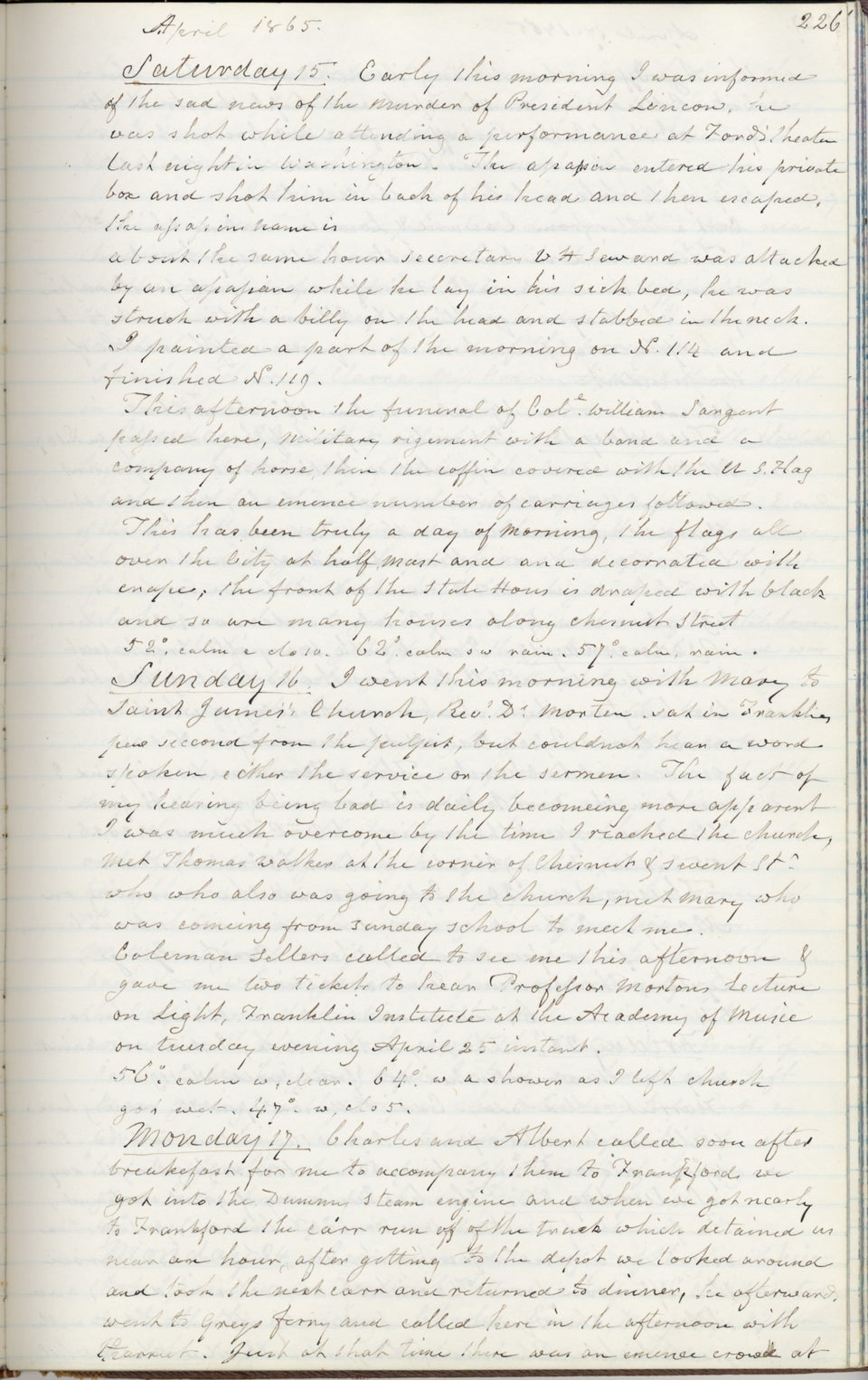 Gertrude Vanderbilt Whitney, American sculptor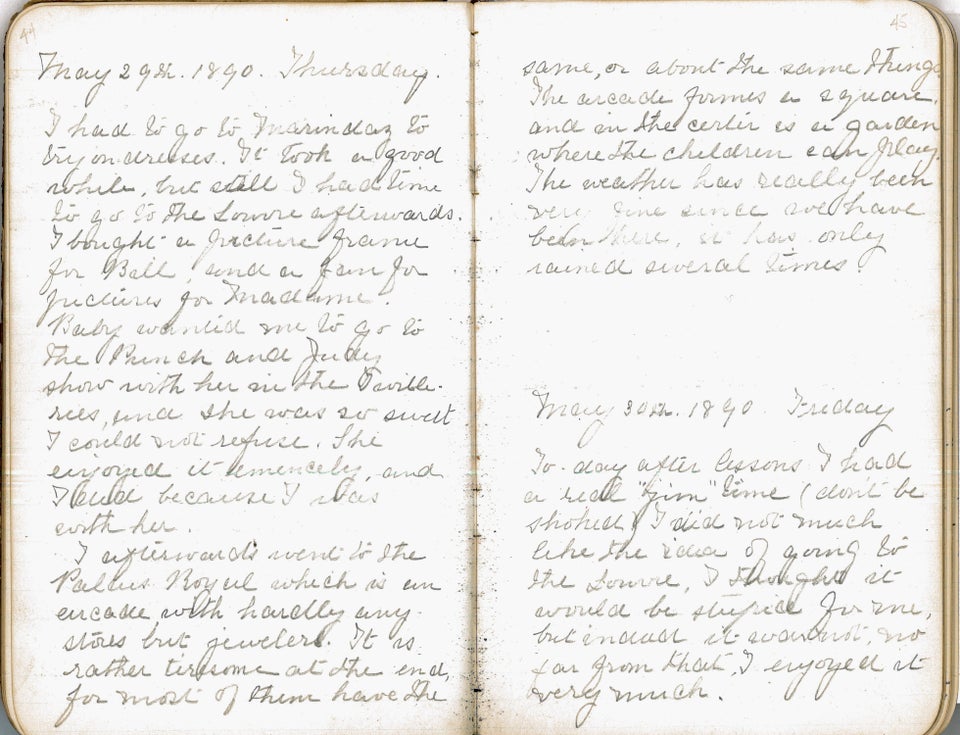 Reuben Tam, American painter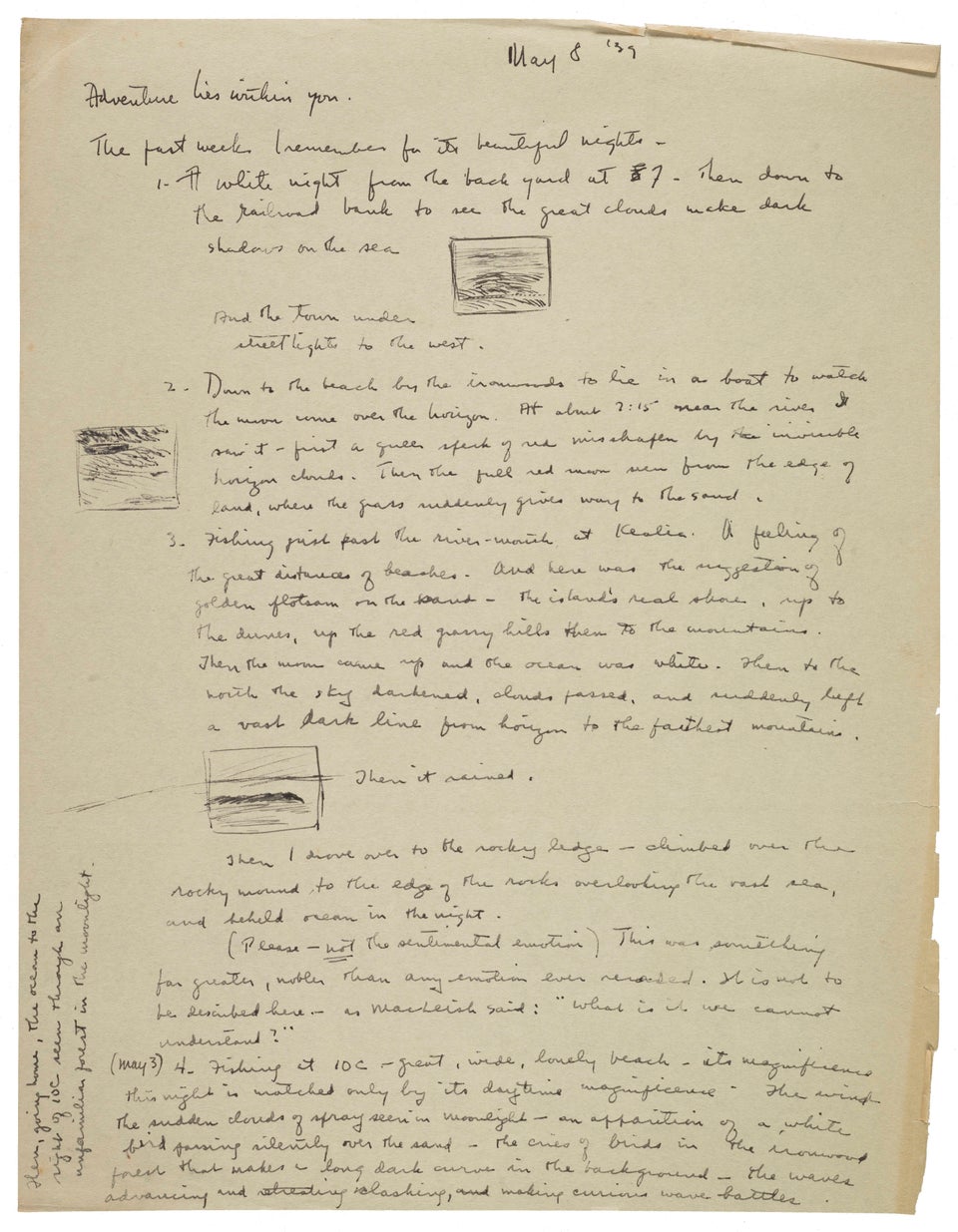 William Christopher, American artist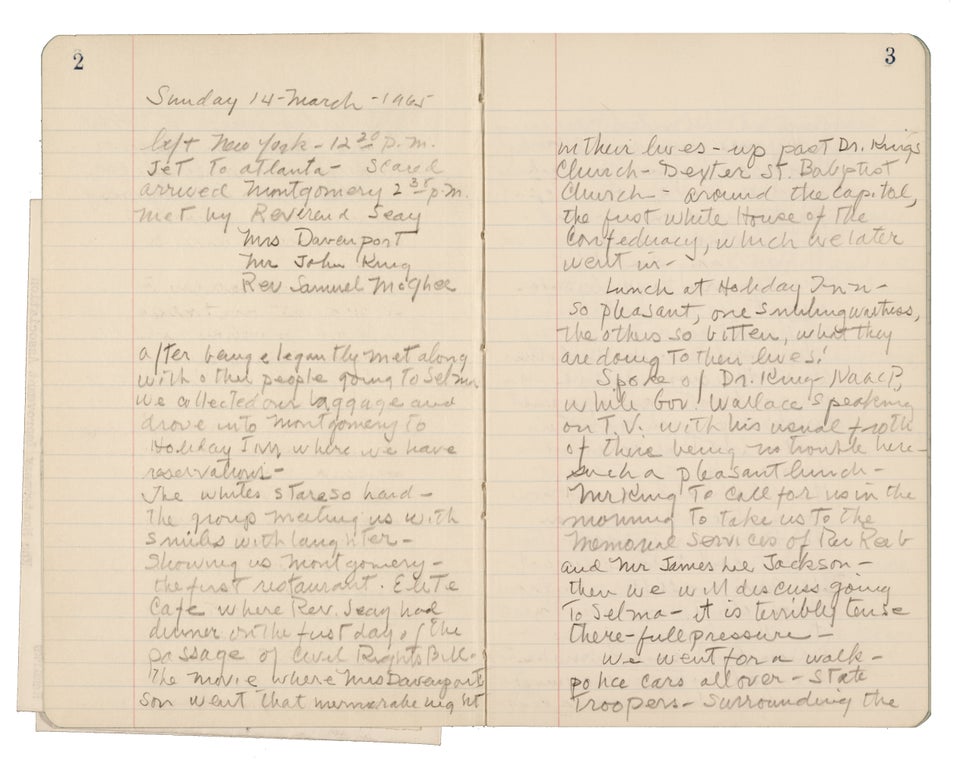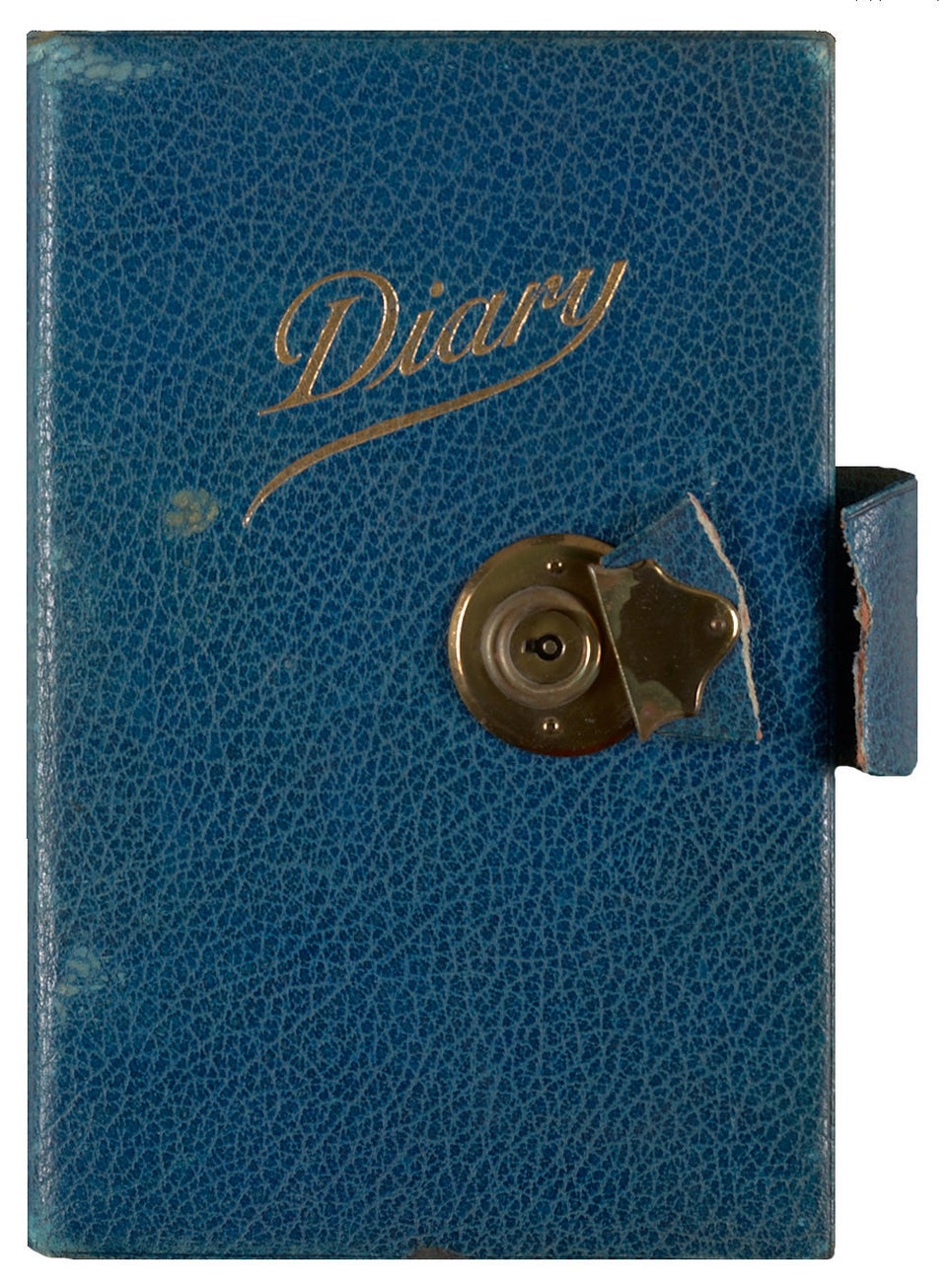 Before You Go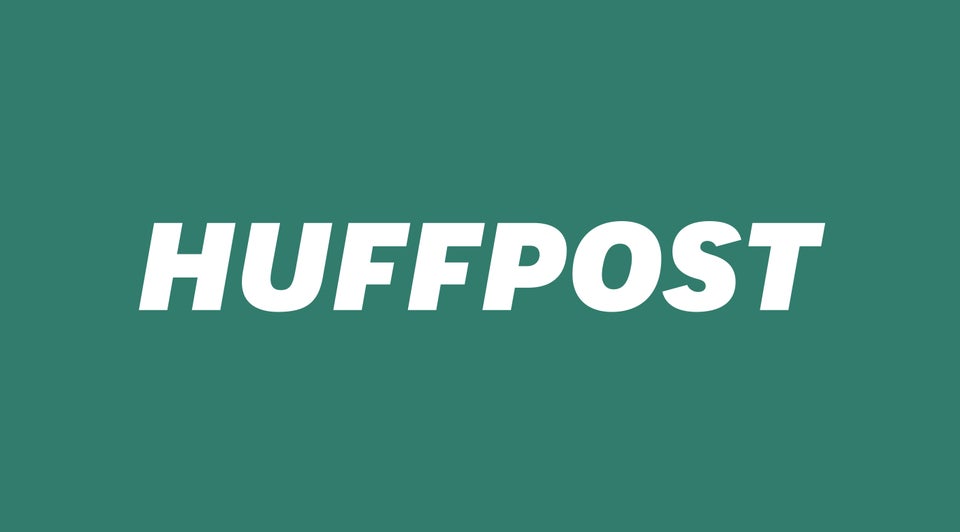 20 Most Confusing Performance Art Pieces Of All Time
Popular in the Community