Vincent Van Gogh once gave artists the following advice: "What is done in love is done well." Over the years, it seems like the art world took his words to heart, as a number of great artists -- from Alfred Stieglitz and Georgia O'Keeffe to Christo and Jeanne-Claude -- have coupled together both in the studio and in the bedroom.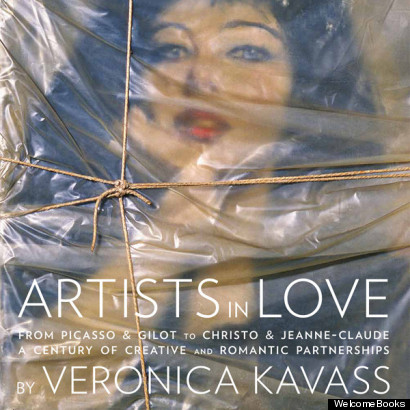 A new book titled "Artists in Love" celebrates the romantic side of art, detailing some of the most famous couples in creative history. It's a survey of passion throughout the 20th and 21st centuries, and it outlines the lovers and spouses whose collaborative relationships sparked some of the period's greatest works of painting, photography and sculpture.
Written by curator Veronica Kavass, the anthology of love includes essays describing both the volatile and short-lived partnerships as well as the enduring, life-long bonds of artists across the ages. Taken together, the text reveals the archetypal pairings of talented art makers and the difficulties encountered when one star burns brighter than the other.
Scroll down for a peek at some of our favorite couples. Let us know what you think of the art world's most famous lovers in the comments section. We're curious to know your favorite pairings.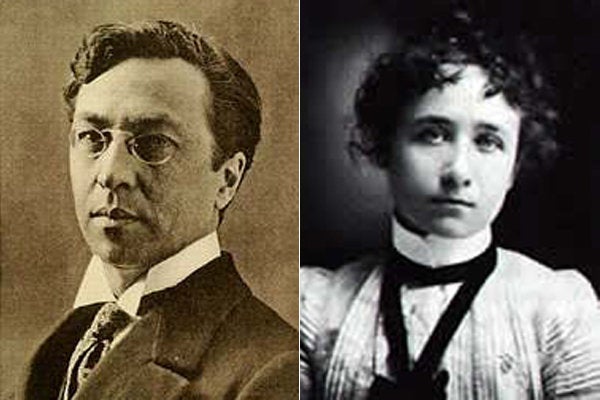 Artists in Love
"Artists in Love: From Picasso & Gilot to Christo & Jeanne-Claude, A Century of Creative and Romantic Partnerships" by Veronica Kavass is available through welcomebooks.
Popular in the Community