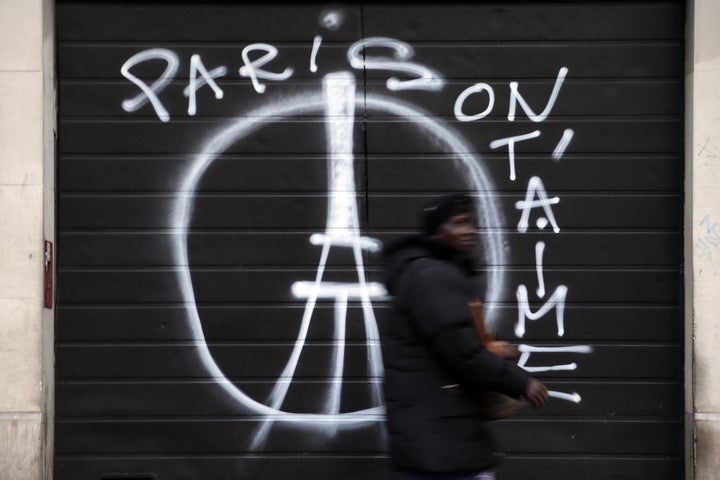 One such image, created by French graphic designer Jean Jullien, has become a symbol of unity following the attacks and has been shared by thousands worldwide.
Jullien, who had been on vacation when the attacks occurred, says he came up with the image -- an Eiffel Tower standing in the middle of a peace sign -- in an effort to express the barrage of emotions he was feeling in the aftermath of the tragedy.
On Saturday, the Facebook page for Le Petit Prince ("The Little Prince"), the beloved 1943 book penned by French writer Antoine de Saint-Exupéry, shared its own take on Jullien's image.
That picture has been liked by more than 150,000 people to date.
"Friends from the whole world, thank you for #prayforparis, but we don't need more religion," Sfar, 44, wrote in an illustration shared on Instagram on Friday. "Our faith goes to music! Kisses! Life! Champagne and Joy! #Parissaboutlife."
In January, the Charlie Hebdo offices in Paris were stormed by gunmen. Before Friday, the horrific incident had been the deadliest terrorist attack in France in two decades.
Social media has also been flooded over the weekend with many other images, created by both professional and amateur artists, that pay tribute to the lives lost in Paris and call for unity in the face of tragedy.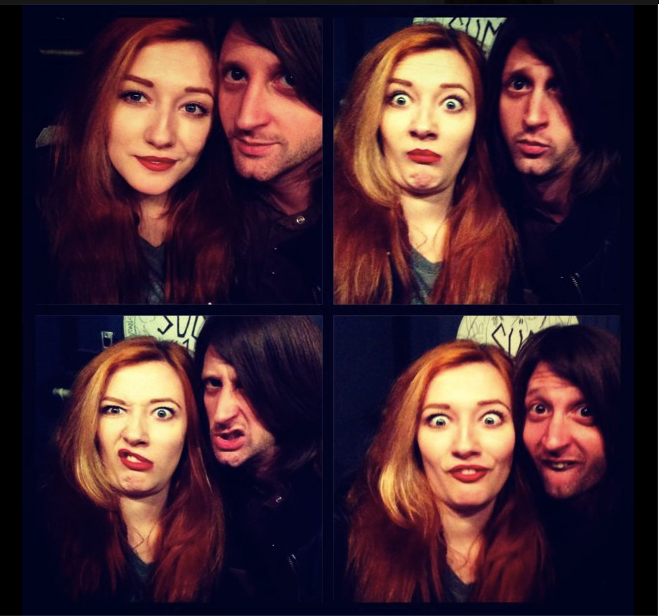 Paris Attack Victims
Popular in the Community