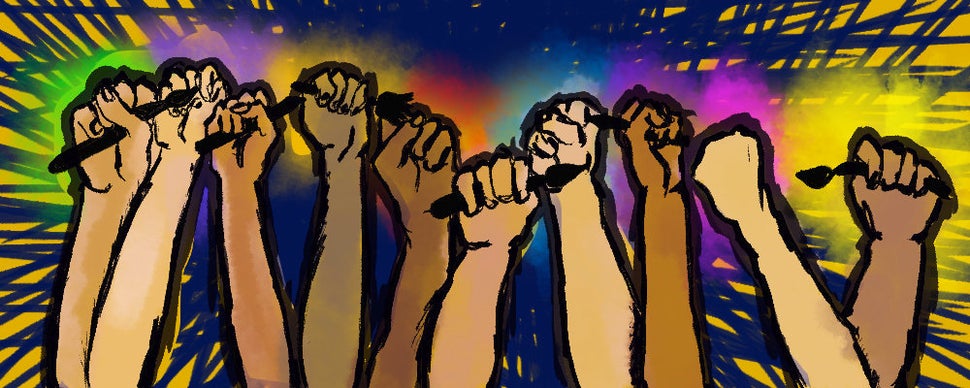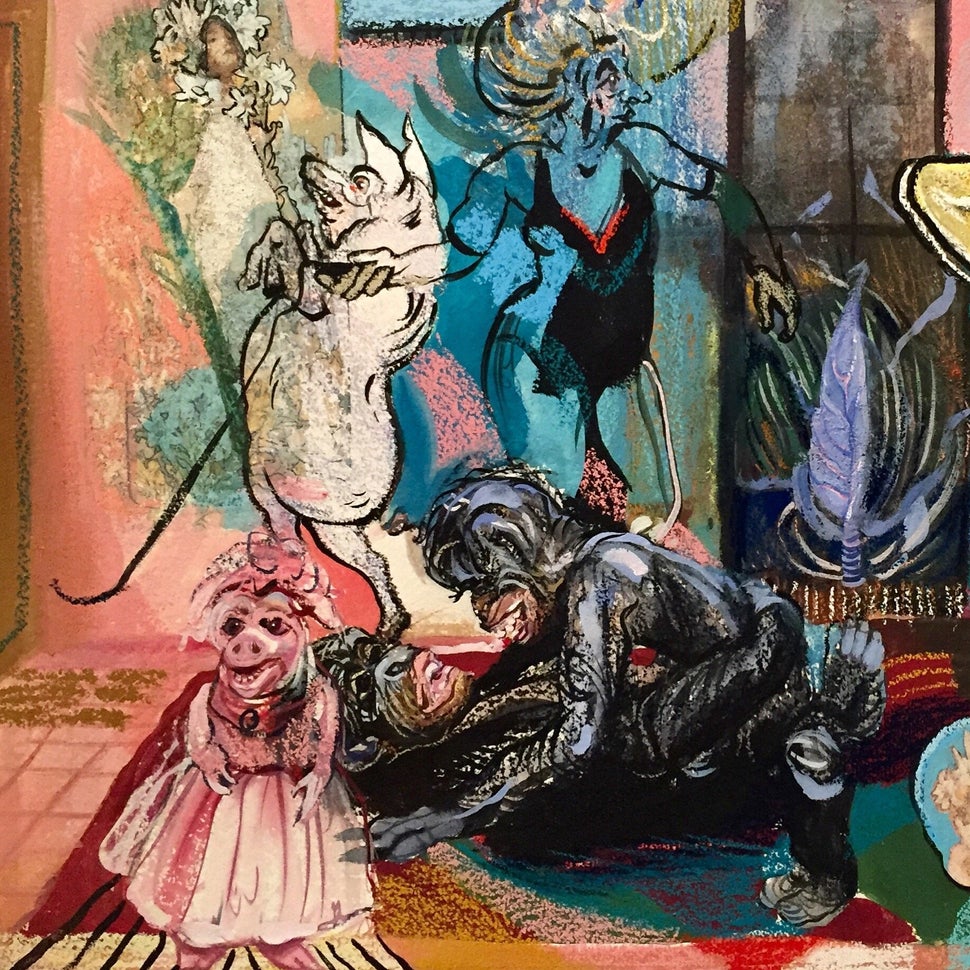 Despair has become anger which is a wonderful tool to help mobilize.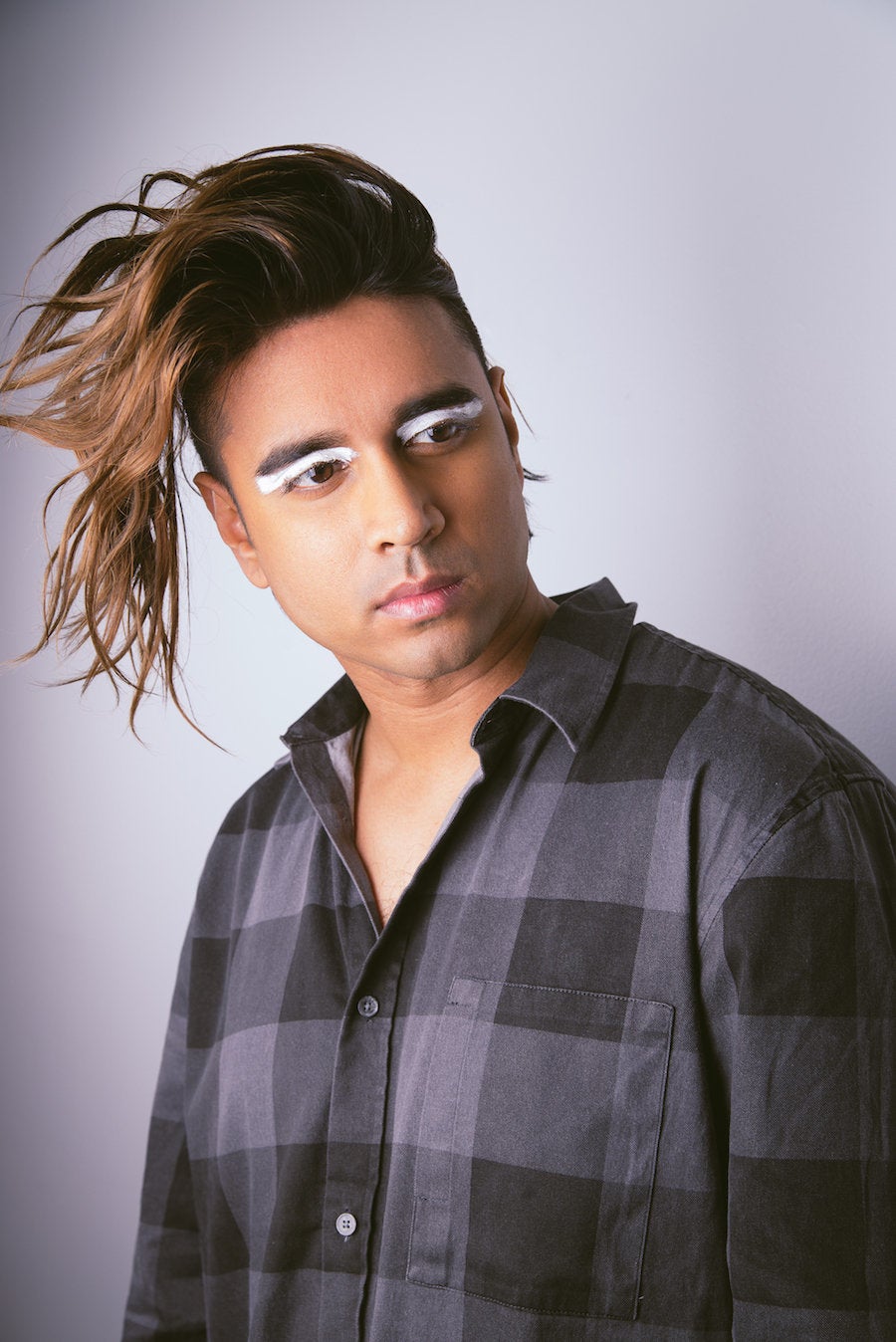 In the aftermath of the Trump win, the role of the white artist is to continually name white supremacy.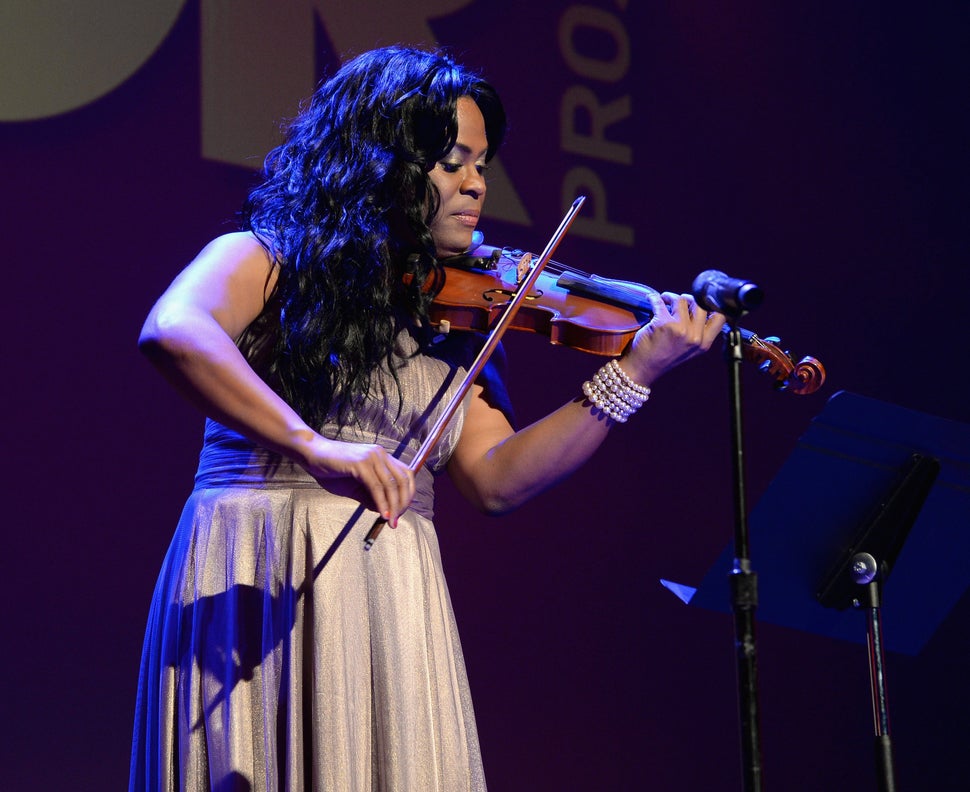 As a person of color, who is also transgender, our community has always felt the way that people are feeling today .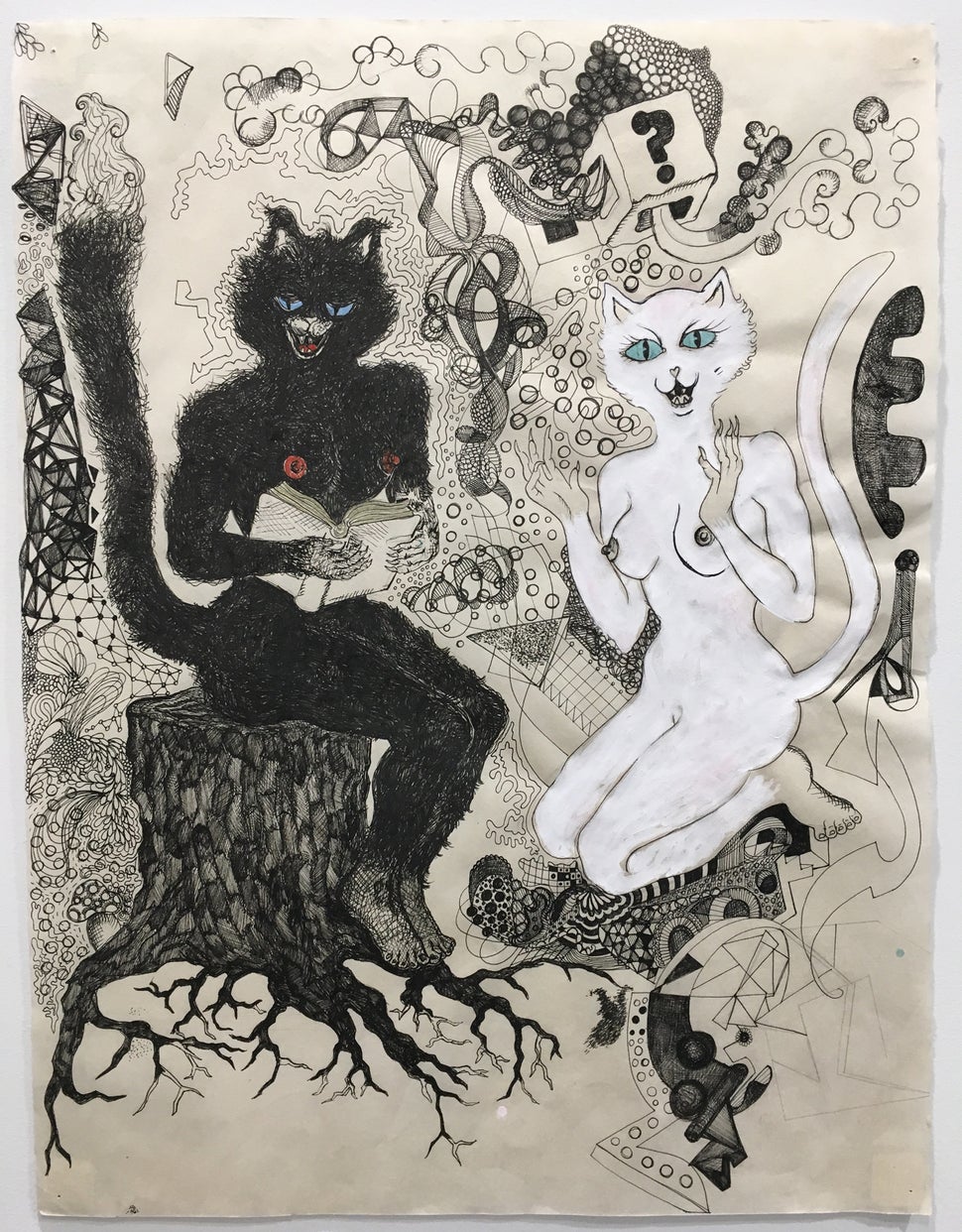 It is our responsibility to visit studios and to seek out artists who are often overlooked because of their racial and ethnic backgrounds.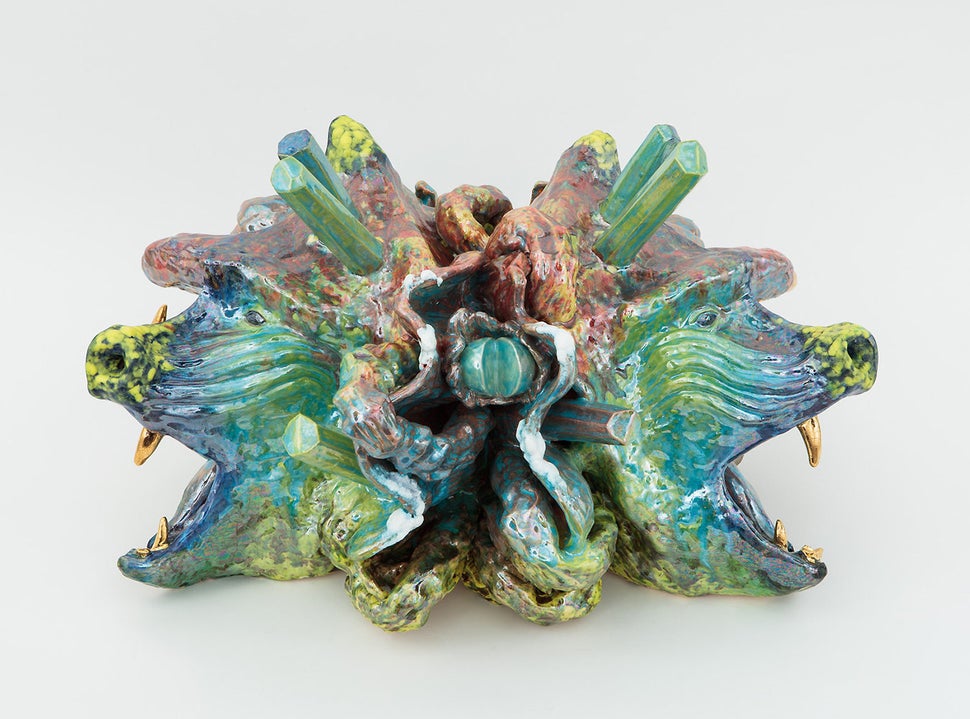 I think the role of an artist in general, and especially during this time, is to question the status quo.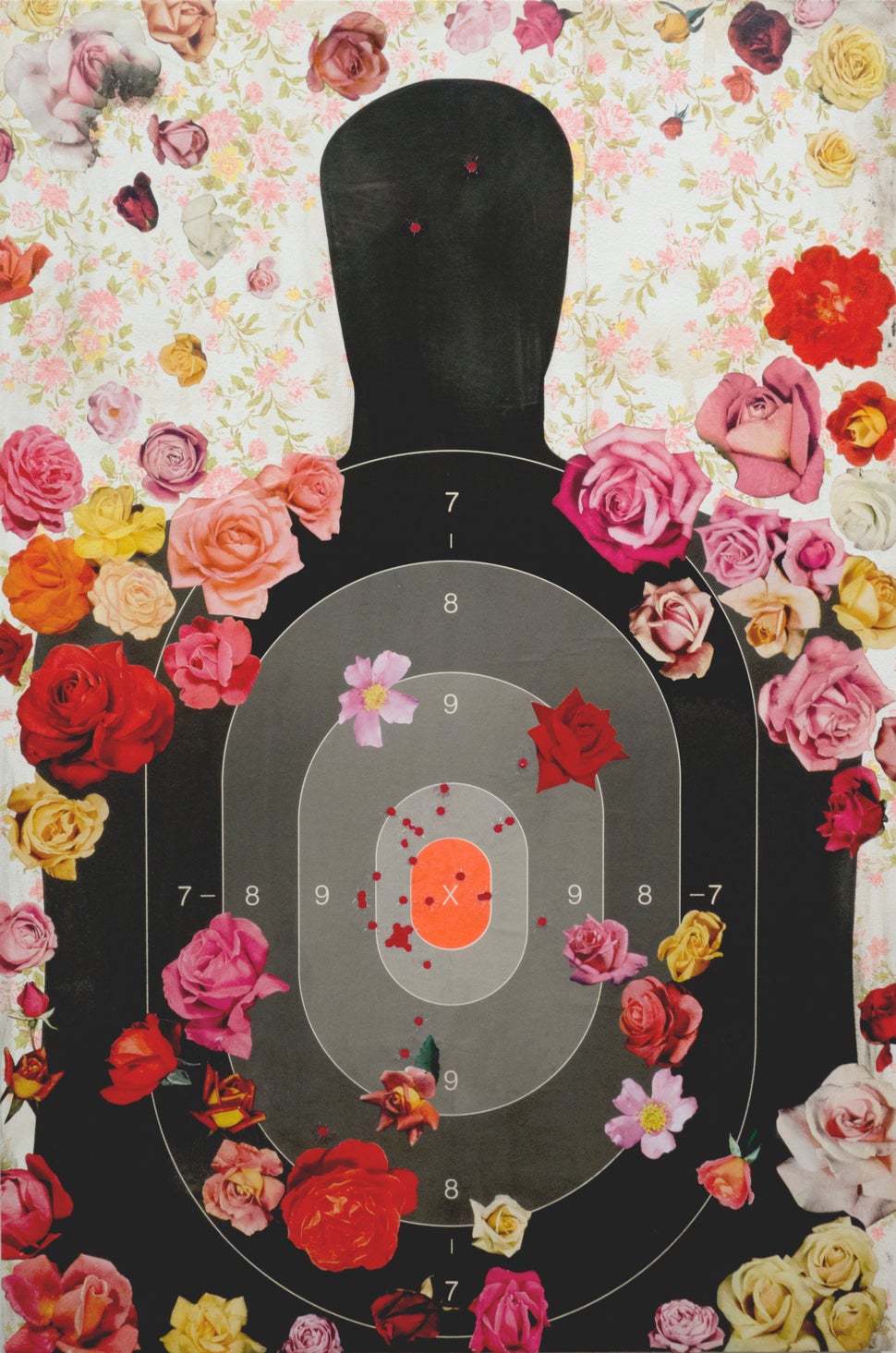 I think this election is just forcing a lot of people to confront a dark reality that so many others already face on a daily basis.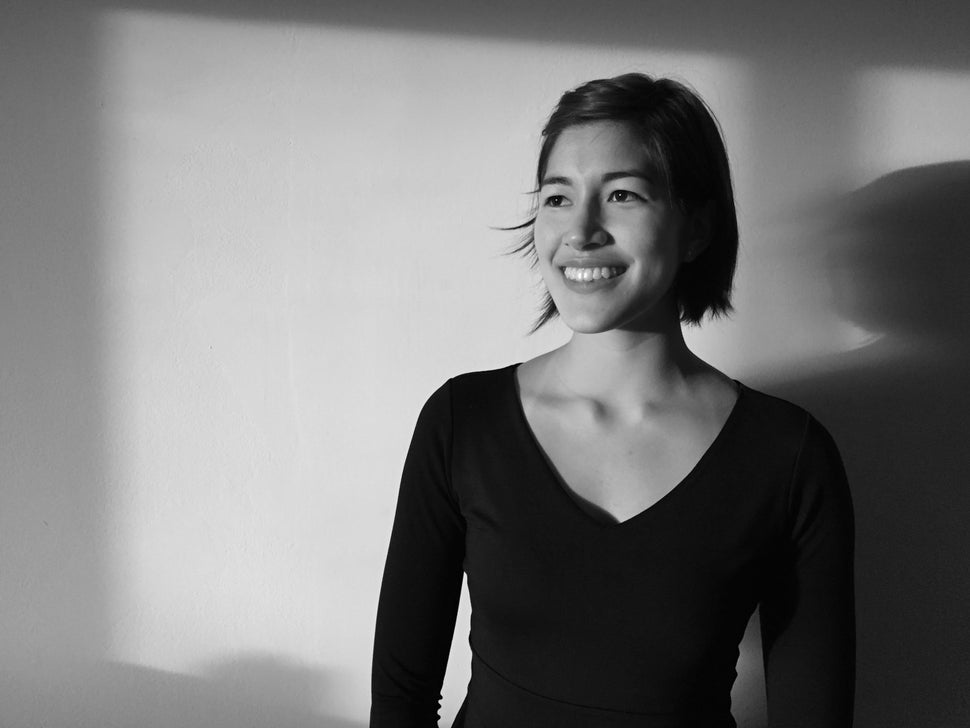 Everyone has different superpowers. For those whose superpower is helping people through their art, it's important that they now put that superpower to use.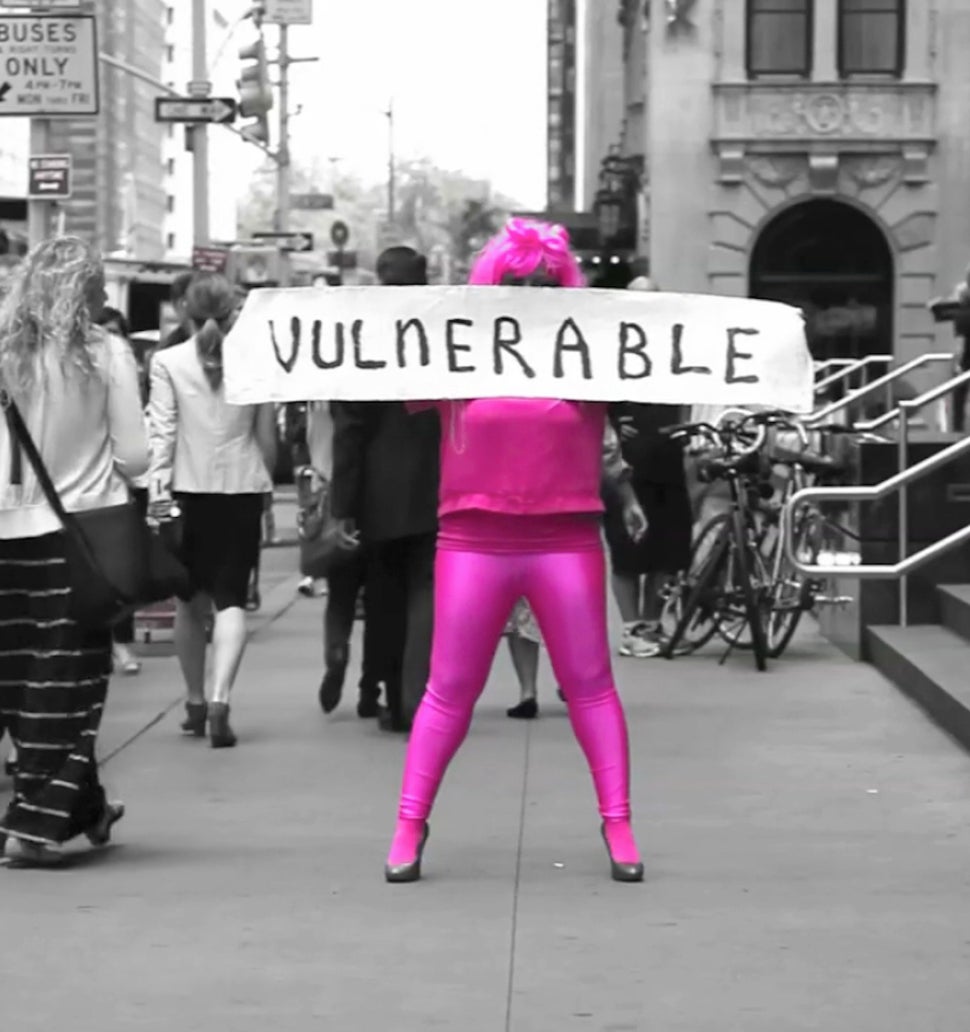 Artists, please do not isolate, hide, retreat. Instead, speak through your work, however softly.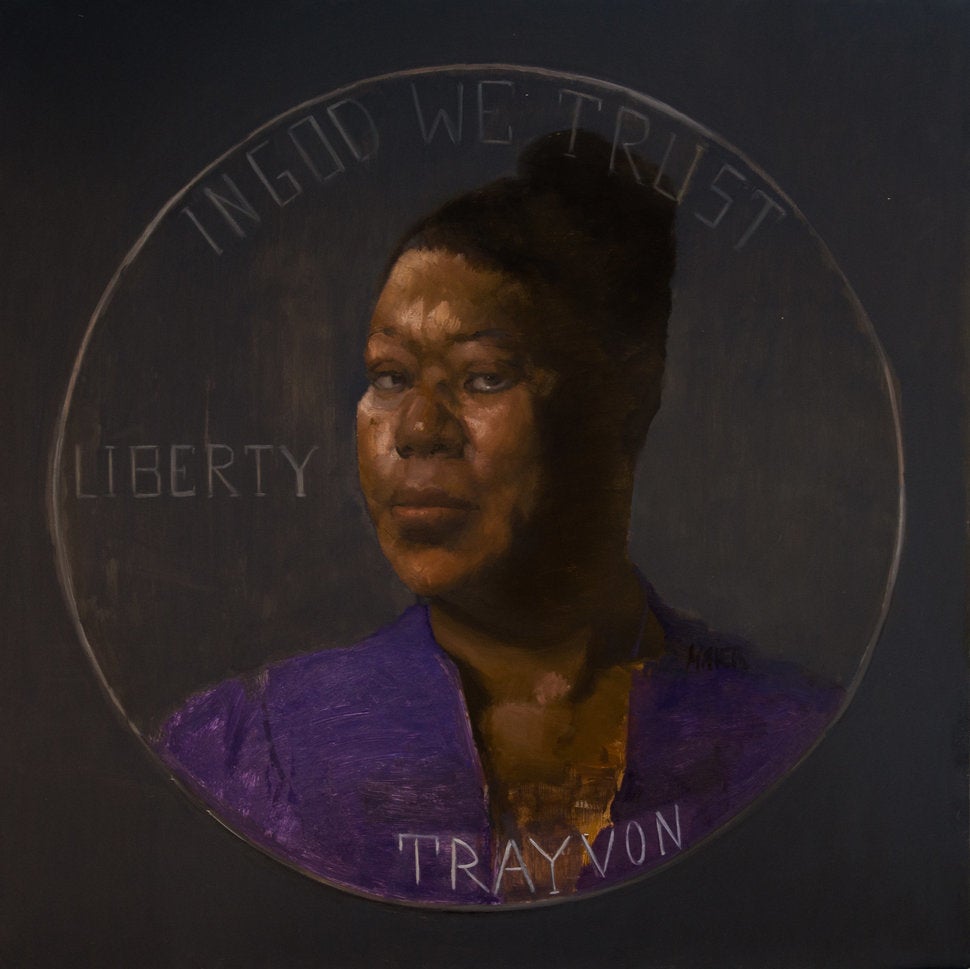 Be the voice of the voiceless. Shine a light in this darkness.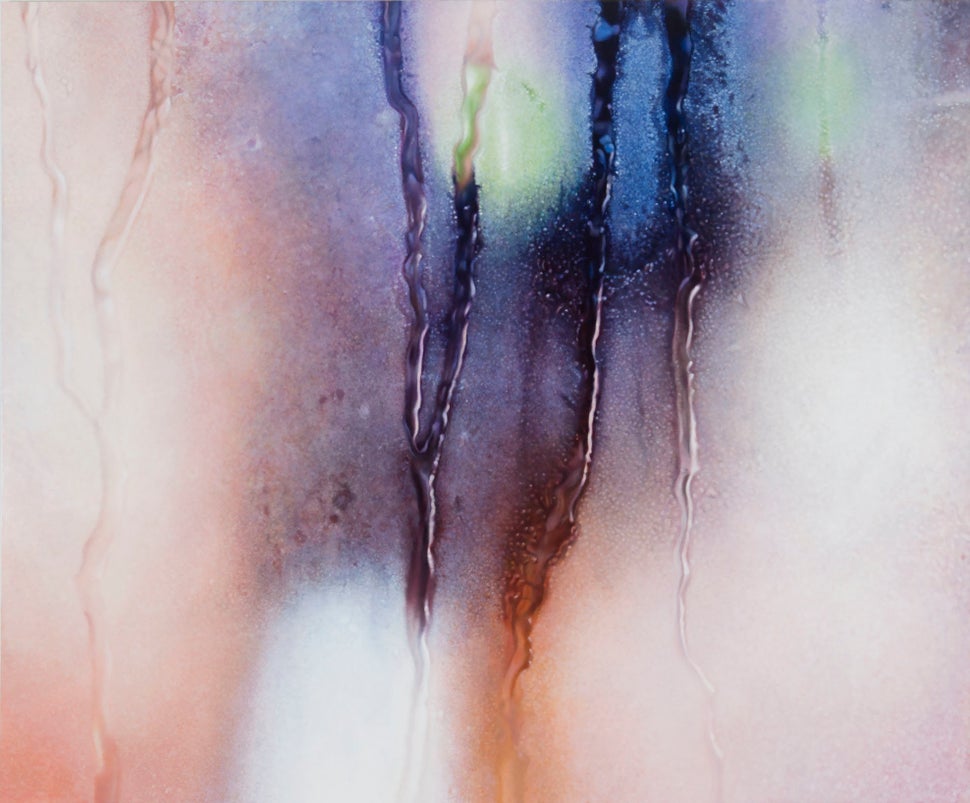 In my experience, great art emerges from the marginalized and the angry.
It's time for artists to be activists, I truly believe that.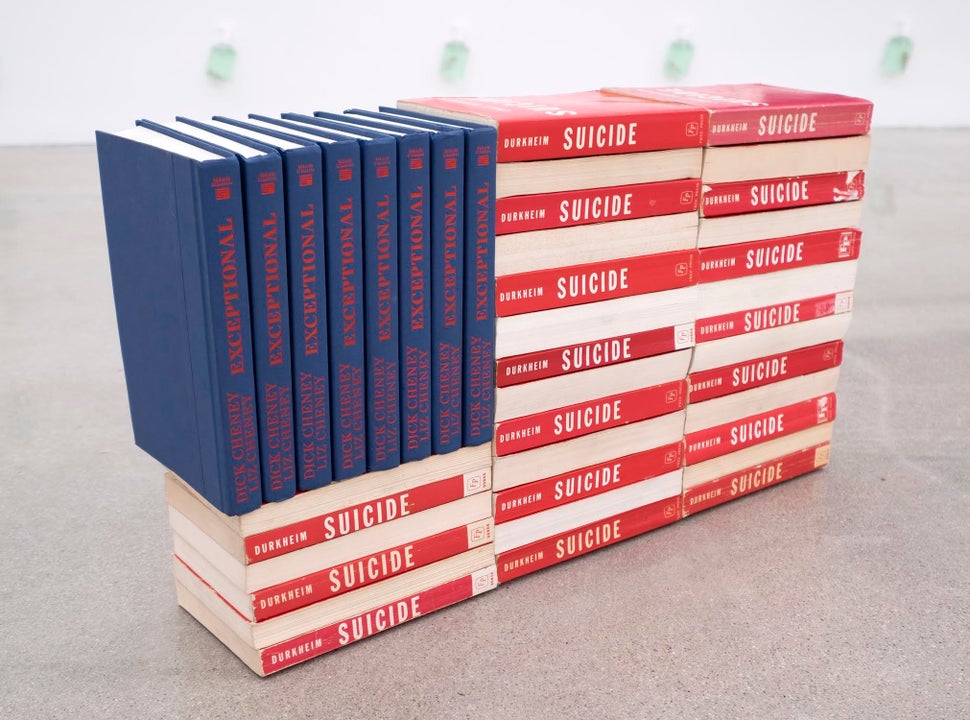 Standing still is not an option.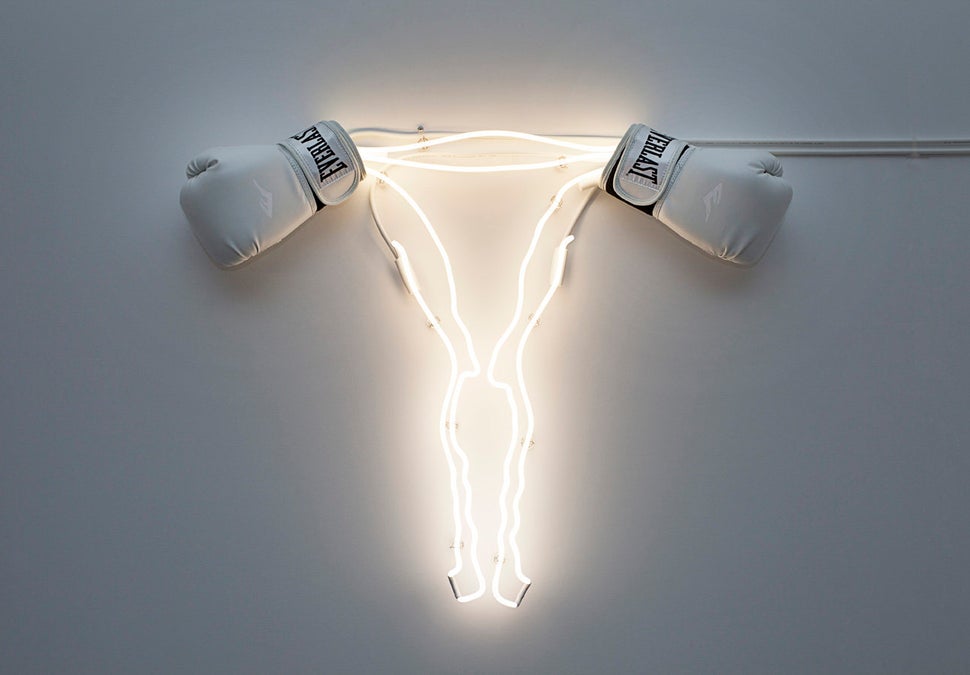 As artists we need to stop making work only for gallery or museum walls, or the coffee tables of collectors.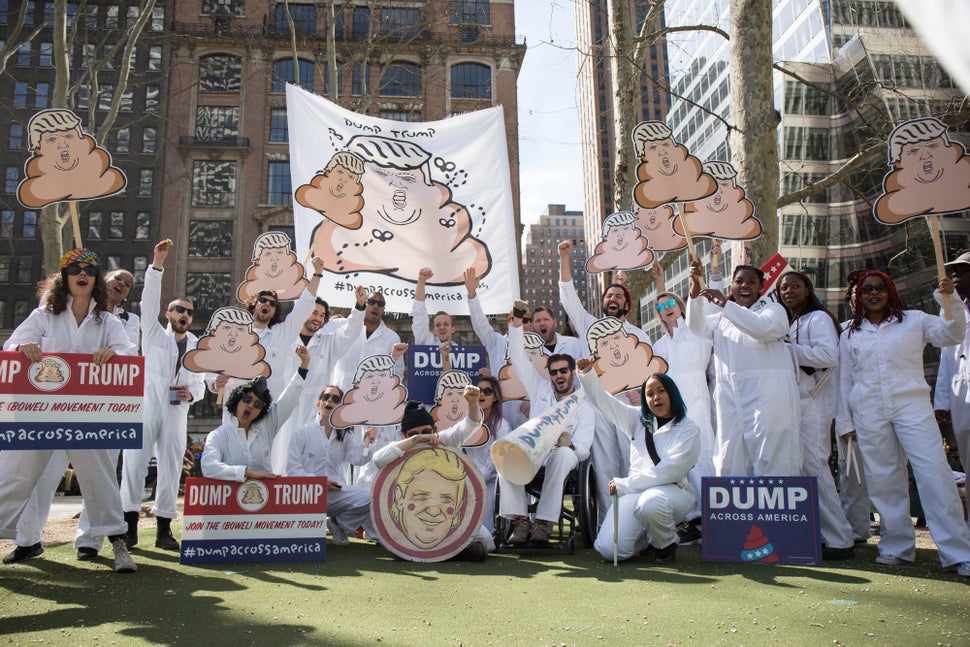 In hindsight I could have done more positive work. We all could have.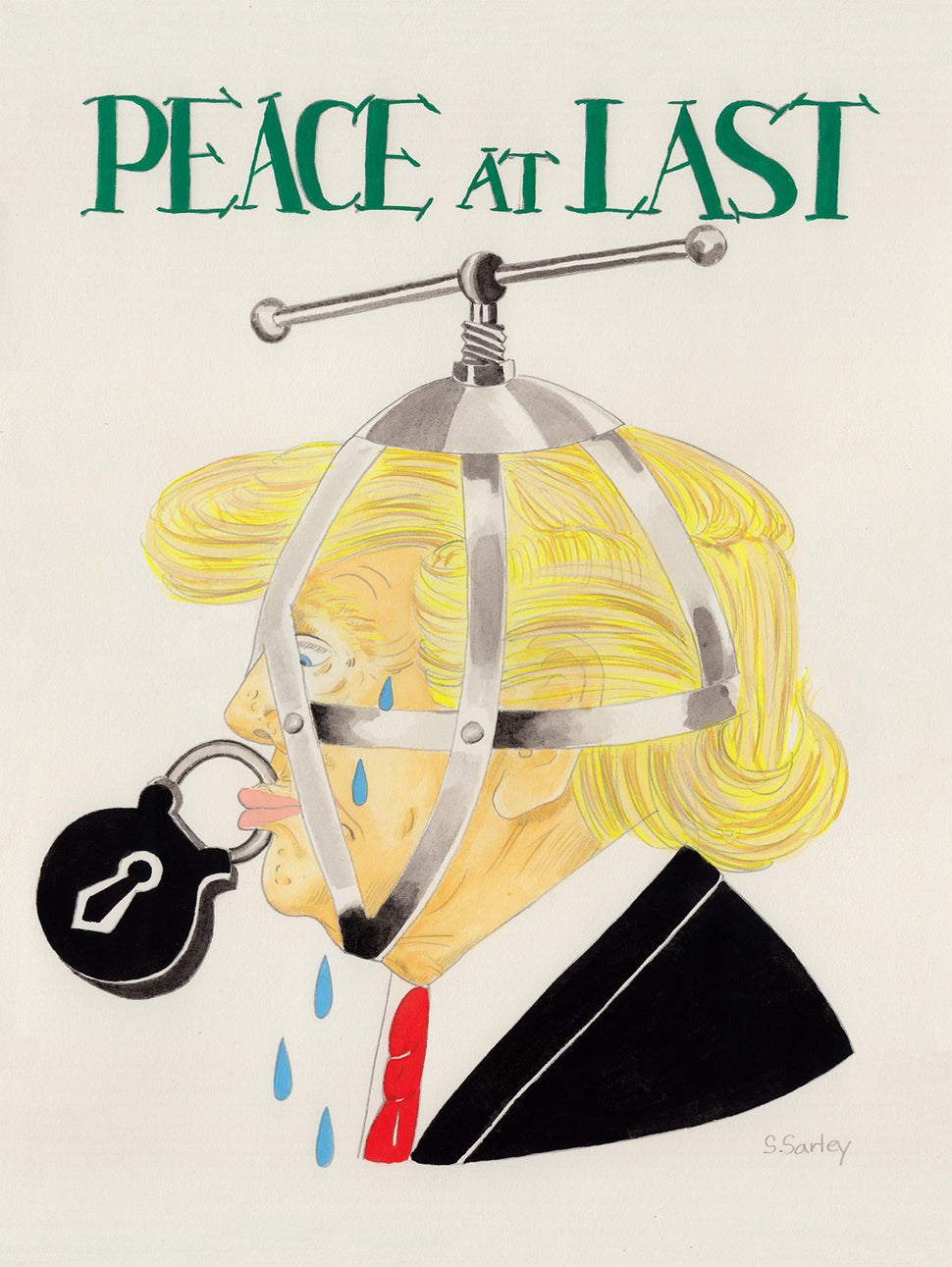 My advice to other artists is to not let fear change your process.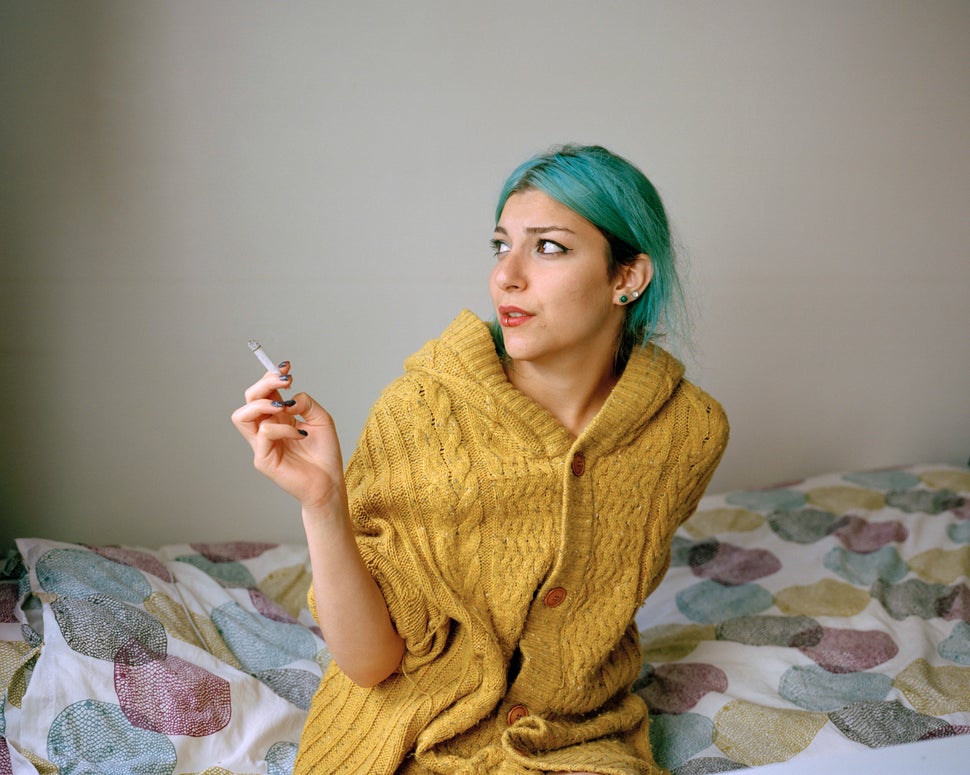 My goal is to deepen my understanding of other people's experiences and share those stories with a wide audience.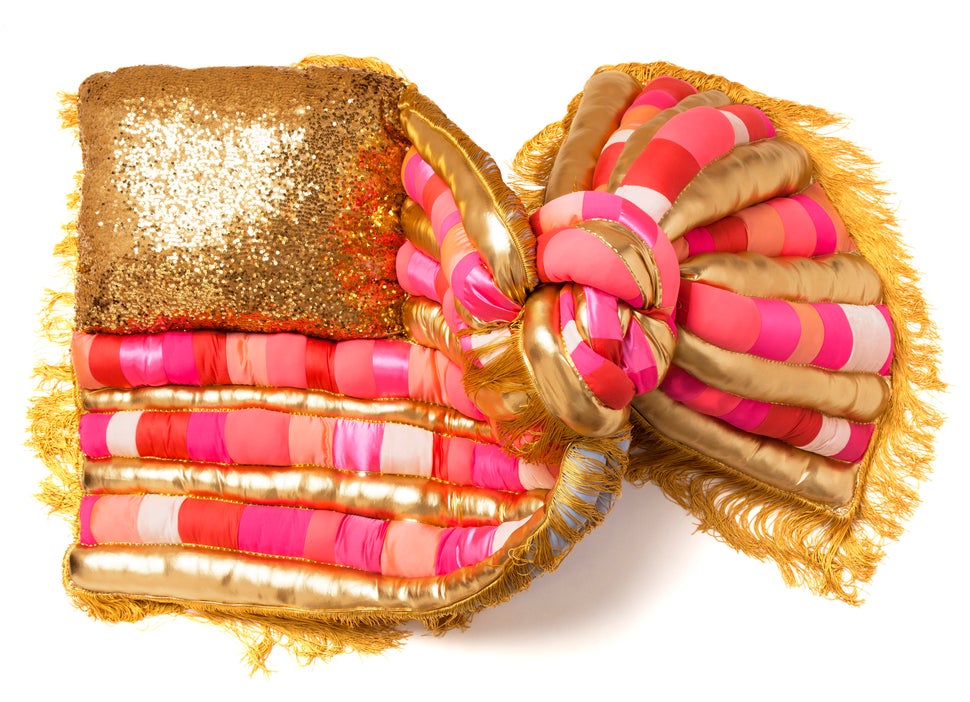 Art creates an alternative context for dialogue on issues that elsewhere divide us.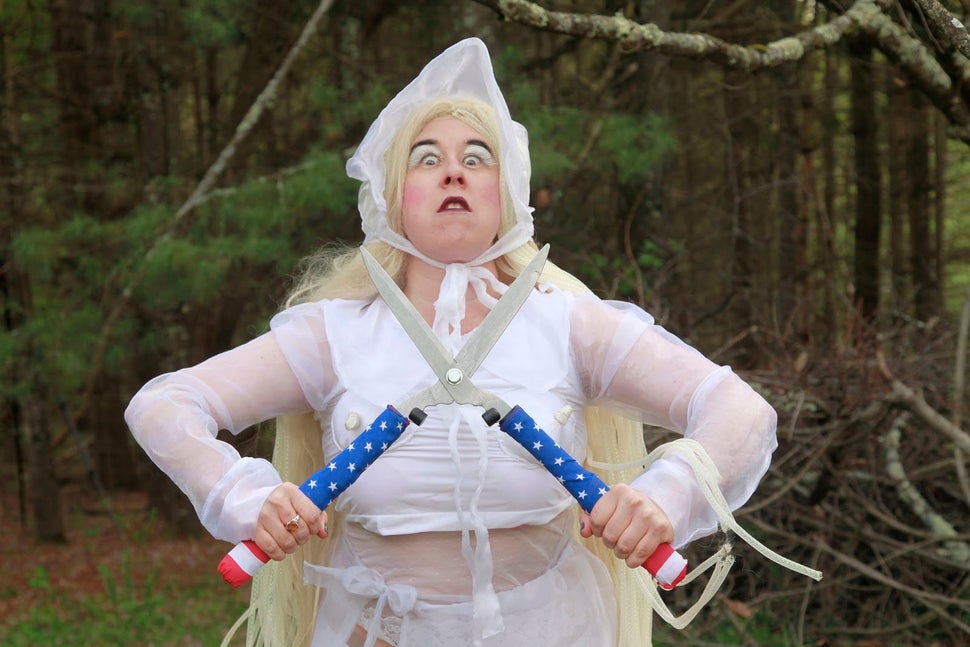 Together as artists, we must use our power and creative capital to address the violence against people of color and LGBTQ happening now.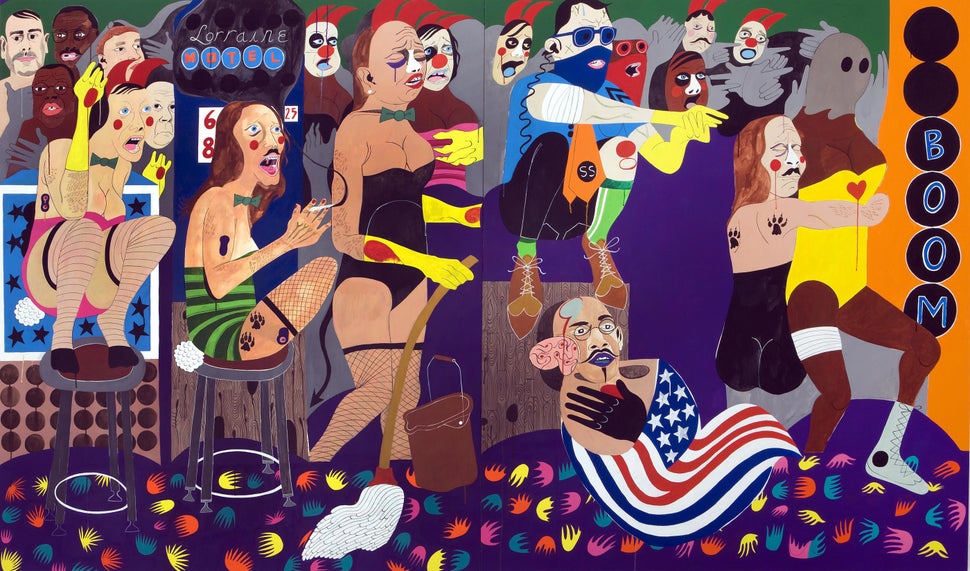 Personally, I'm going to use this time to take a more radical approach to my work, take more risks with the hopes to incite more conversation.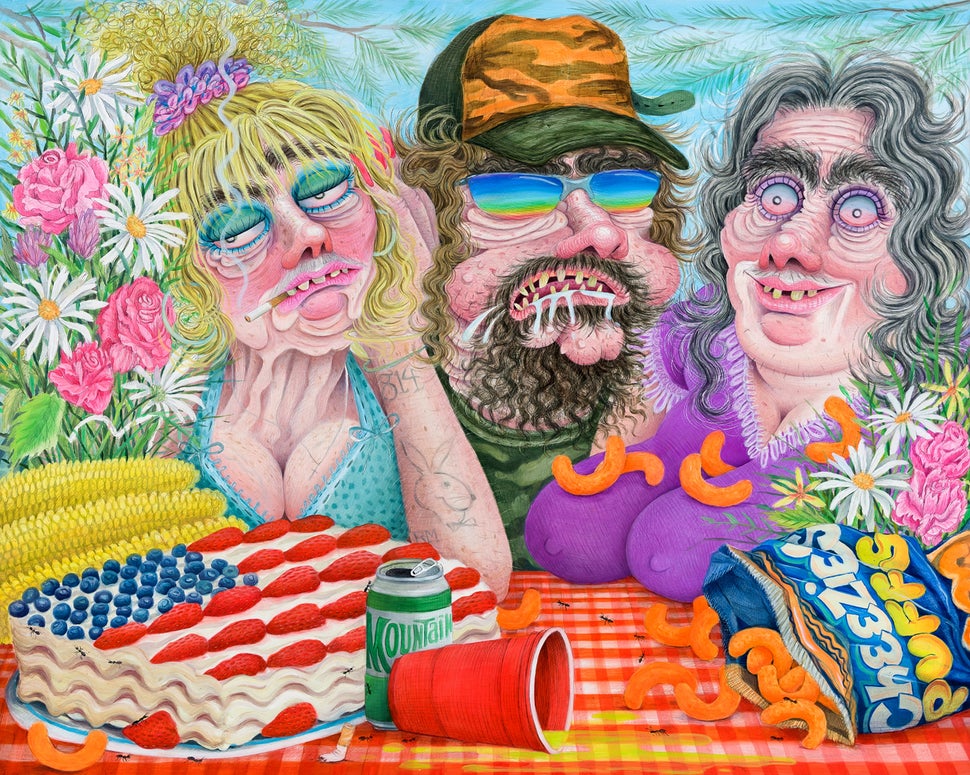 My advice to other artists is that there is no wrong way to deal with the next four years EXCEPT to be passive and inarticulate with your time, words and values.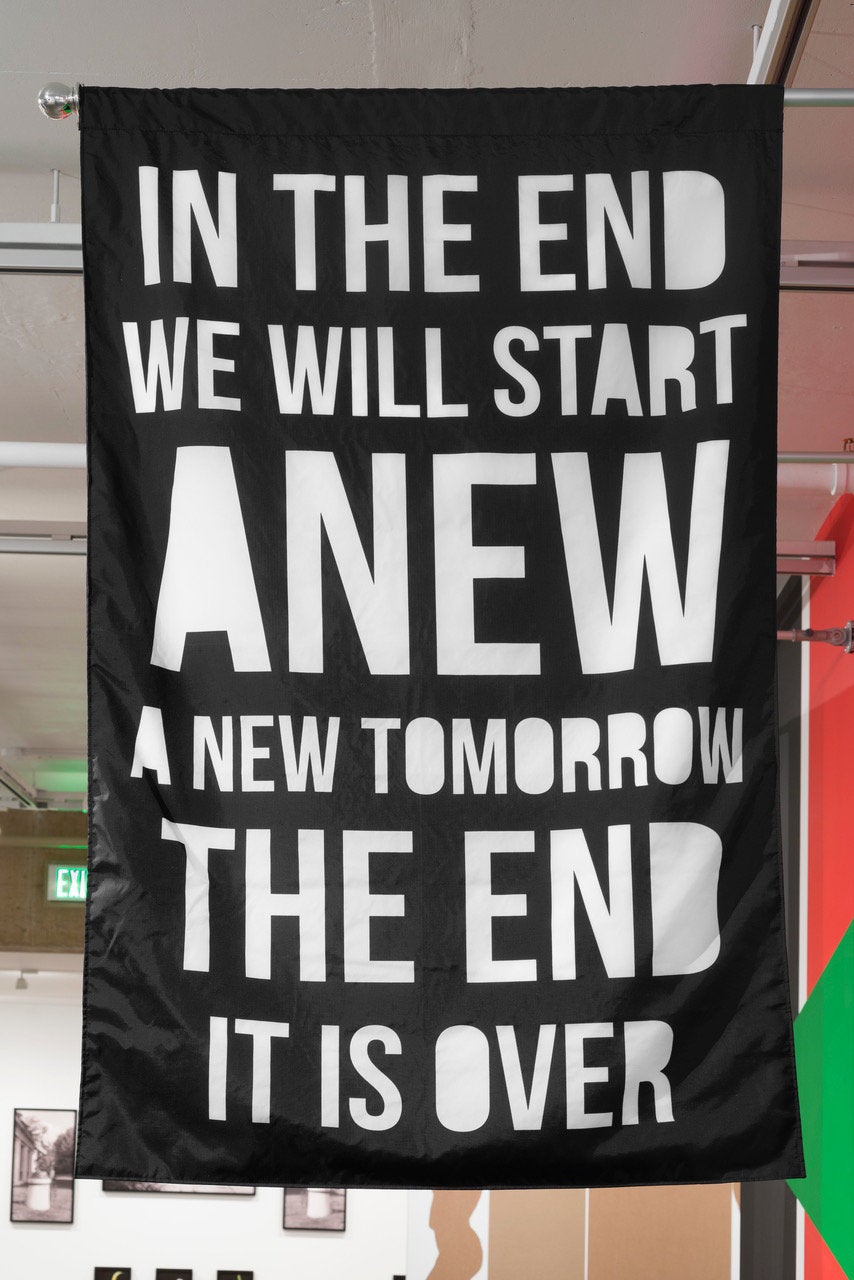 It is my responsibility as an artist to voice what I believe in and reflect what my communities are going through.
Calling all HuffPost superfans!
Sign up for membership to become a founding member and help shape HuffPost's next chapter
BEFORE YOU GO
PHOTO GALLERY
Notable Black Figures React To Donald Trump's Election Win