Inspiration Pollination, an artistic movement launched by Melanie Oliva this month, takes pollination as both the problem and the cure.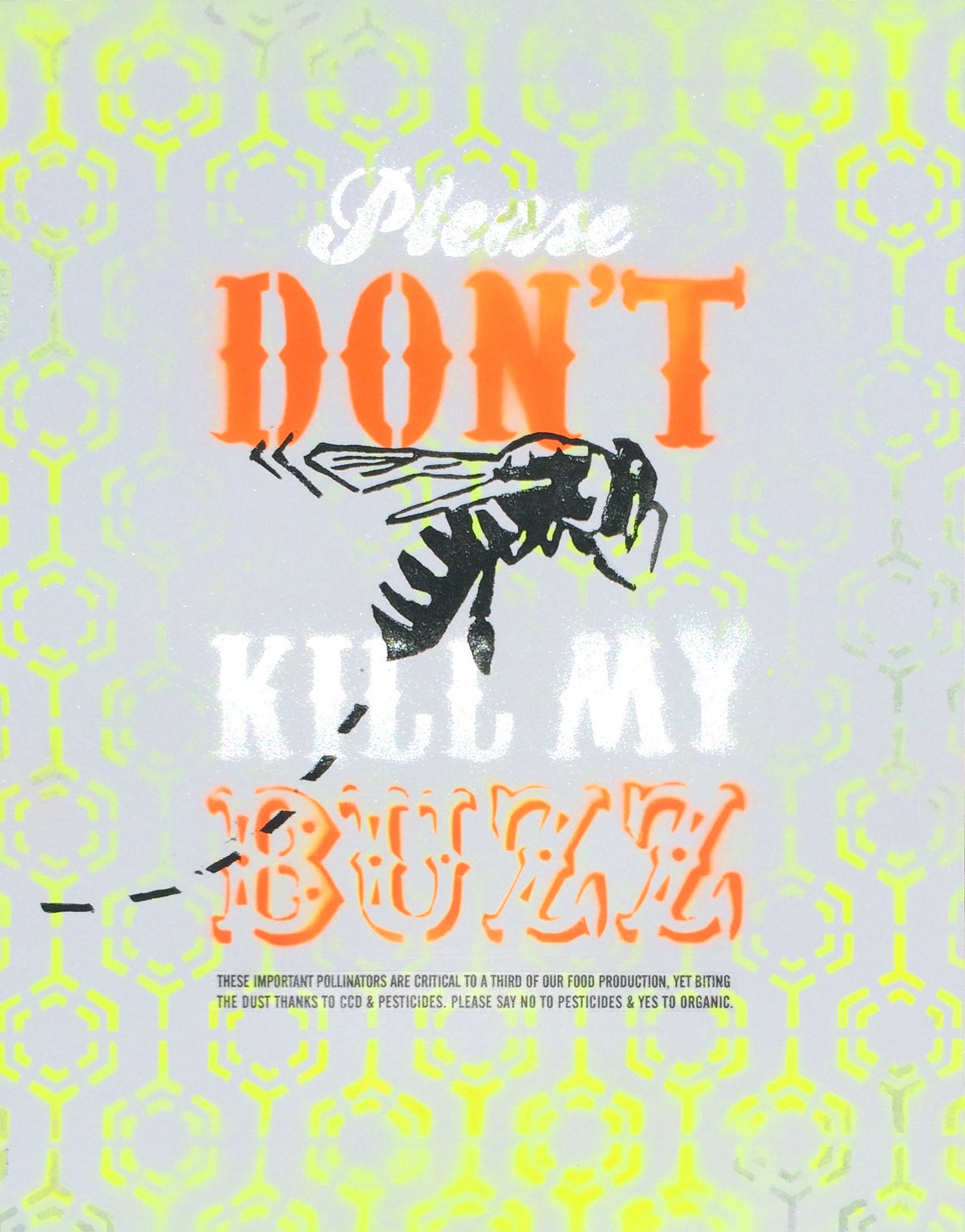 Pollination, as a process, means influence, not visibility. We barely notice the bees and hummingbirds shuttling pollen from blossom to blossom as they bob about the landscape. But without them, there would no landscape, let alone blossoms.
The artistic process is, in many ways, quite similar; artists rarely make front-page news, and art funding is often the first to go when budget cuts are on the table. But artists seed the ideas and innovations that keep society evolving.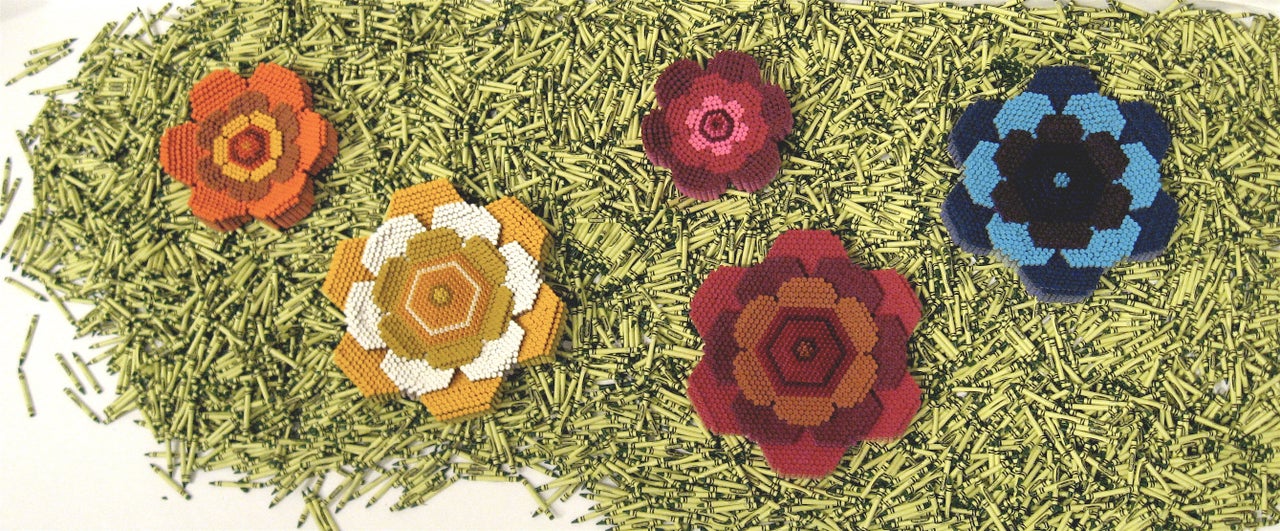 "Our ideas will pollinate the online world," says one line in Inspiration Pollination's mission statement. Oliva elaborated in an email to The Huffington Post: "In a way, there is a natural symbiosis between pollinators and artists in the project."
Not only does Oliva hope to see the environmental message spread far and wide, but the secondary message of the value of art. "I've ... noticed a declining appreciation for fine art and the time it takes to create," she said.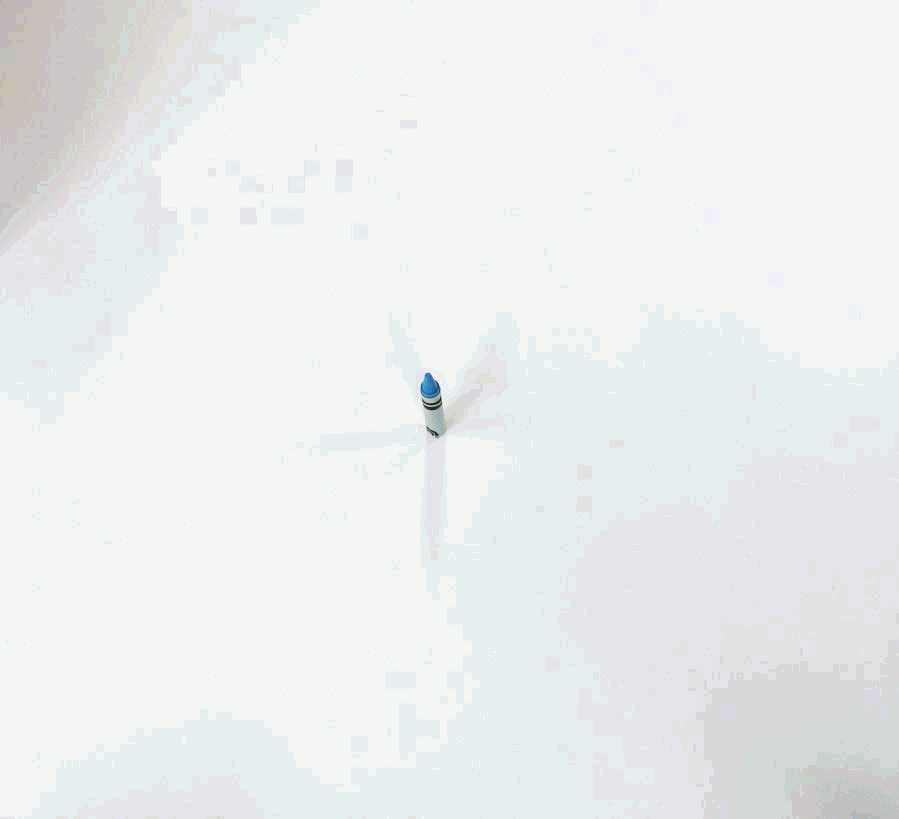 Through Inspiration Pollination, she hopes to "gain exposure for artists and creators who are struggling to make it."
With the project launched, thanks to contributions from Oliva and other artists such as Oliver Sanchez and Herb Williams, she's planning to establish Inspiration Pollination as a nonprofit fostering environmental art.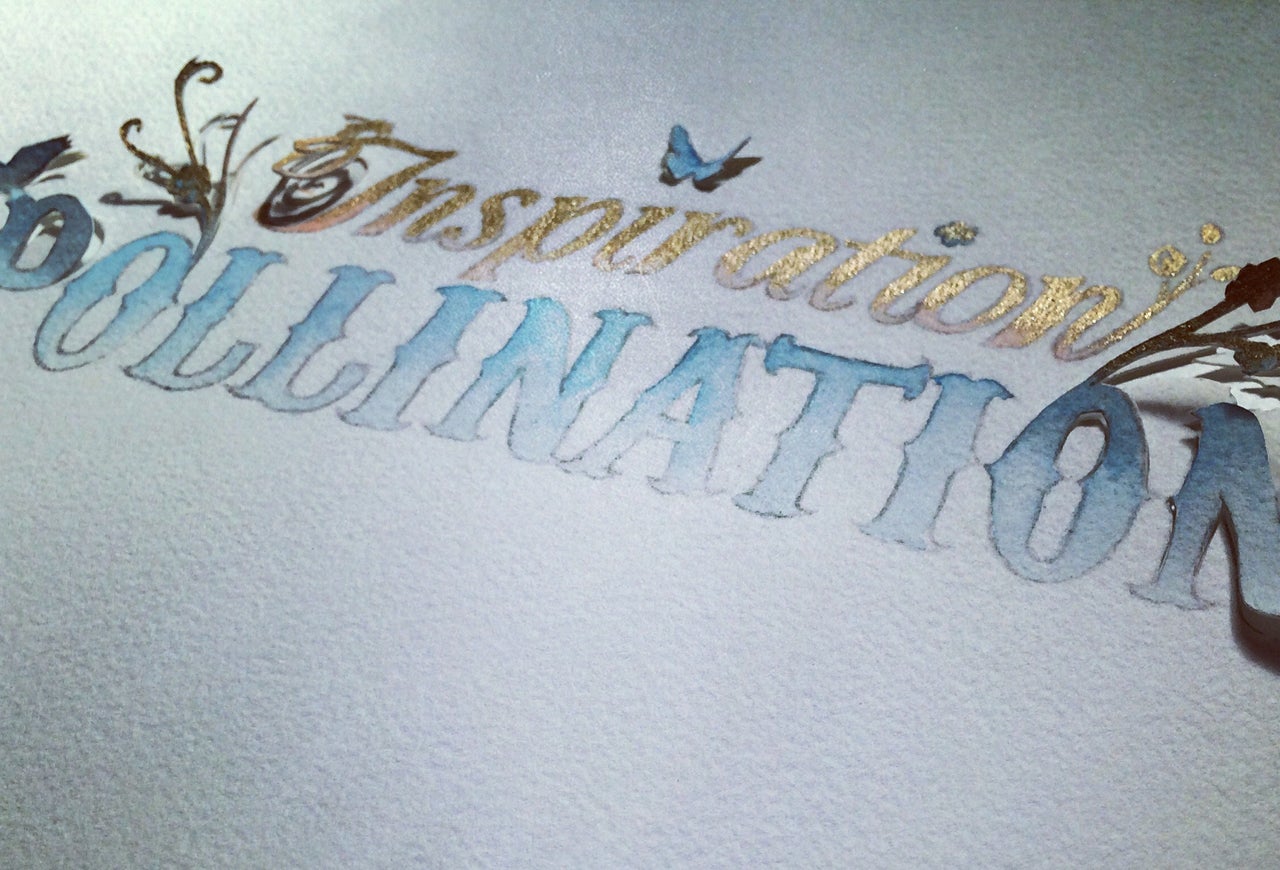 So what next? Awareness, Oliva says, is only the first step. It's up to us, the audience, to put this into action. "Buying organic, using less sprays and chemicals in your yard and proactively cultivating plants that pollinators need are all things that require effort and commitment," she explained.
A tall order, but as with pollination, only many working together can make a change.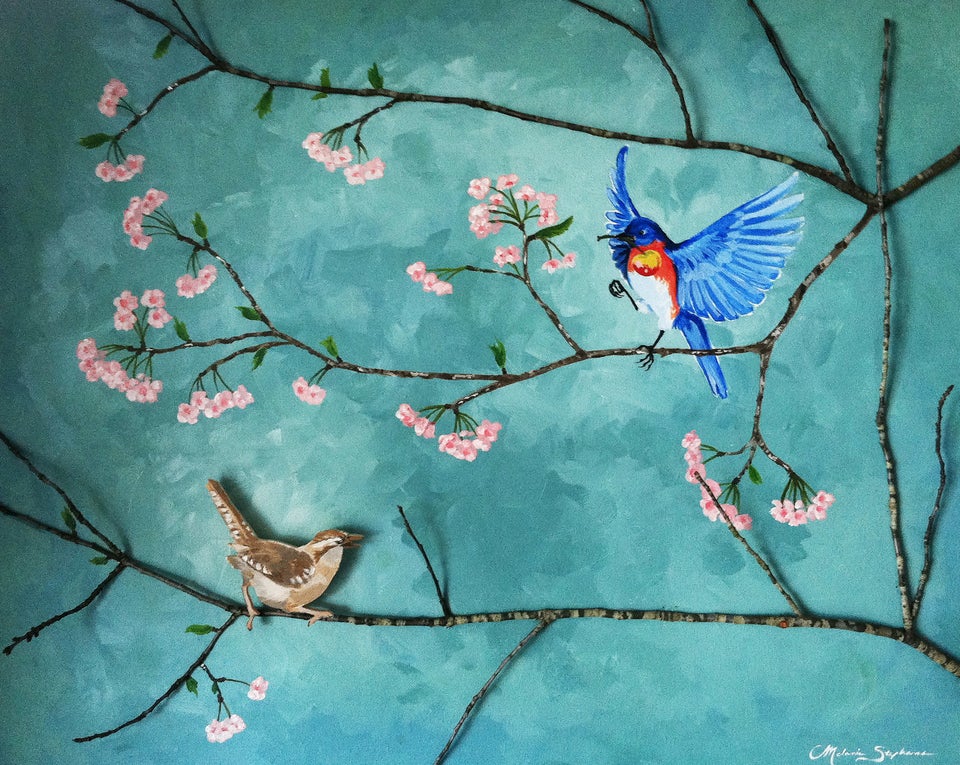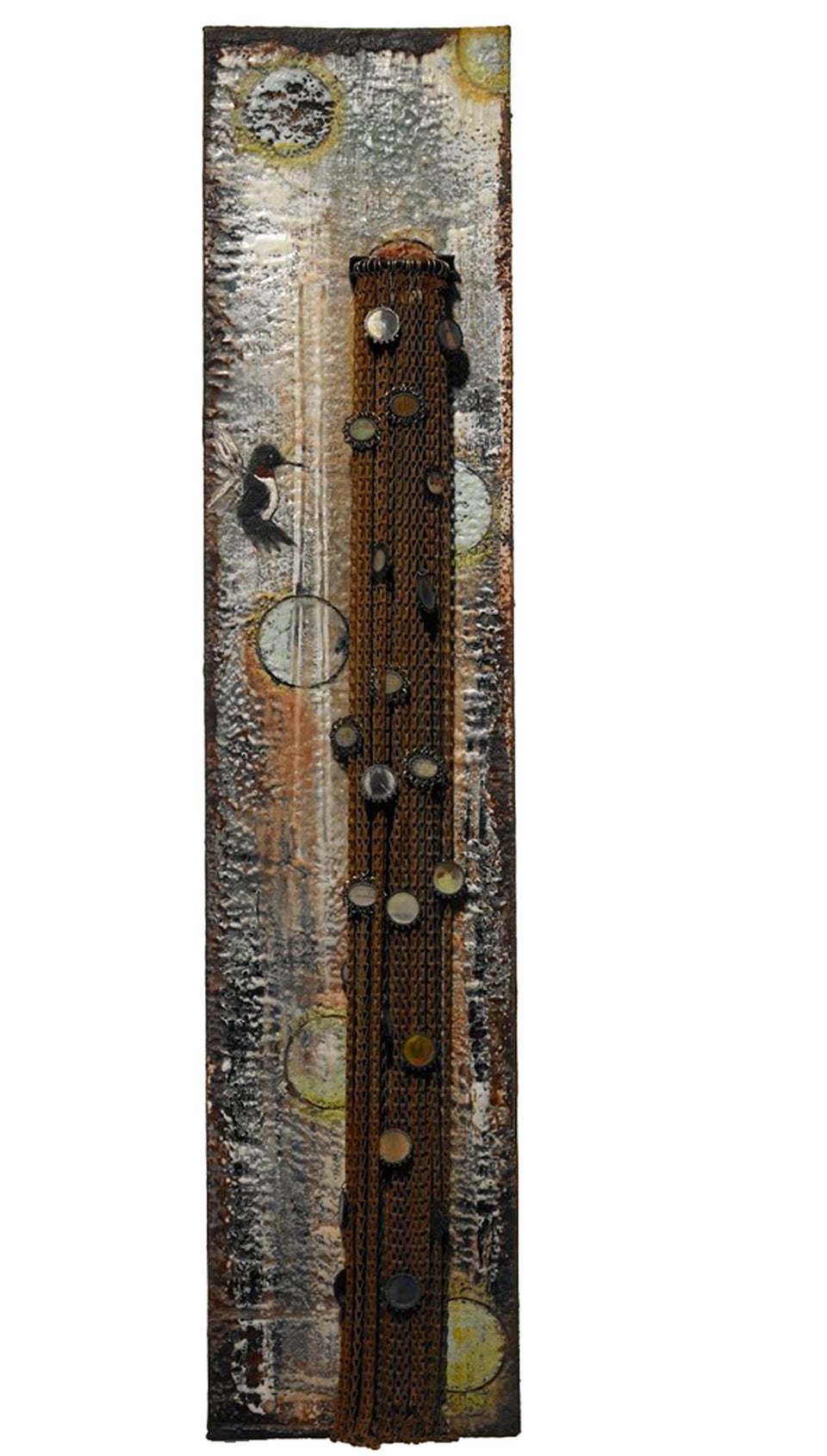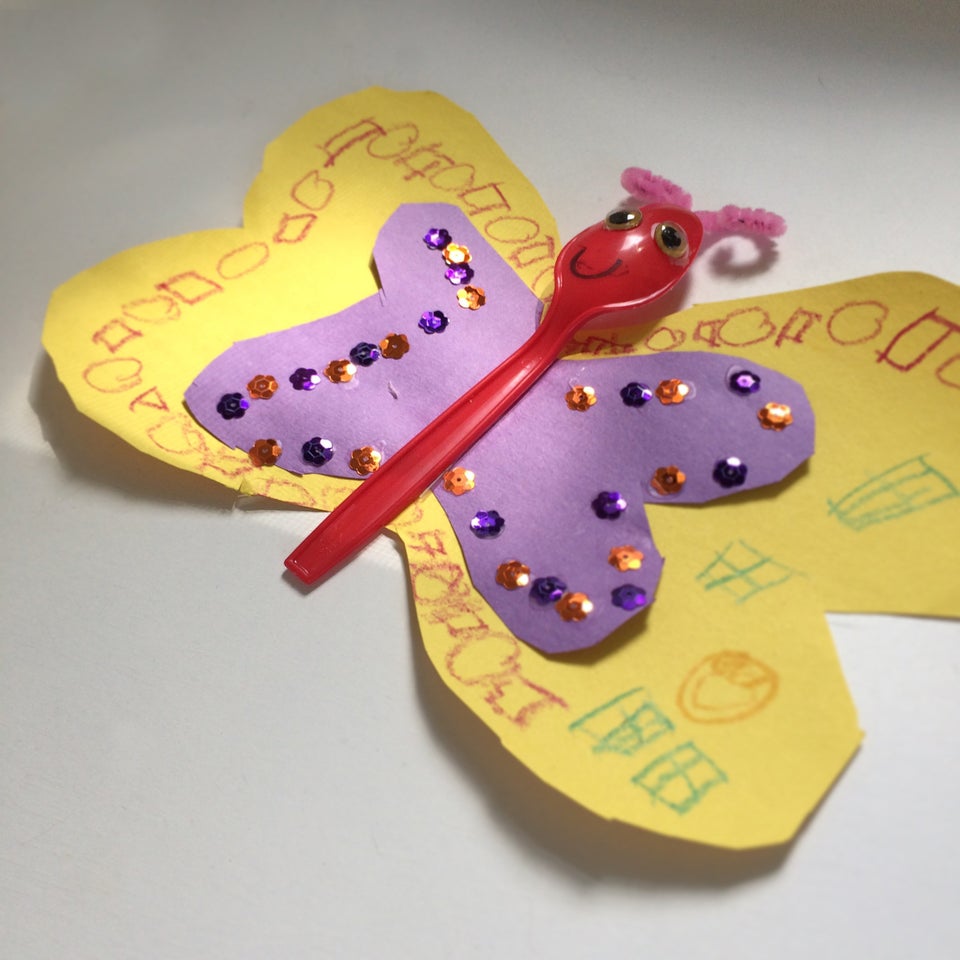 Anabelle Rademacher, age 4 1/2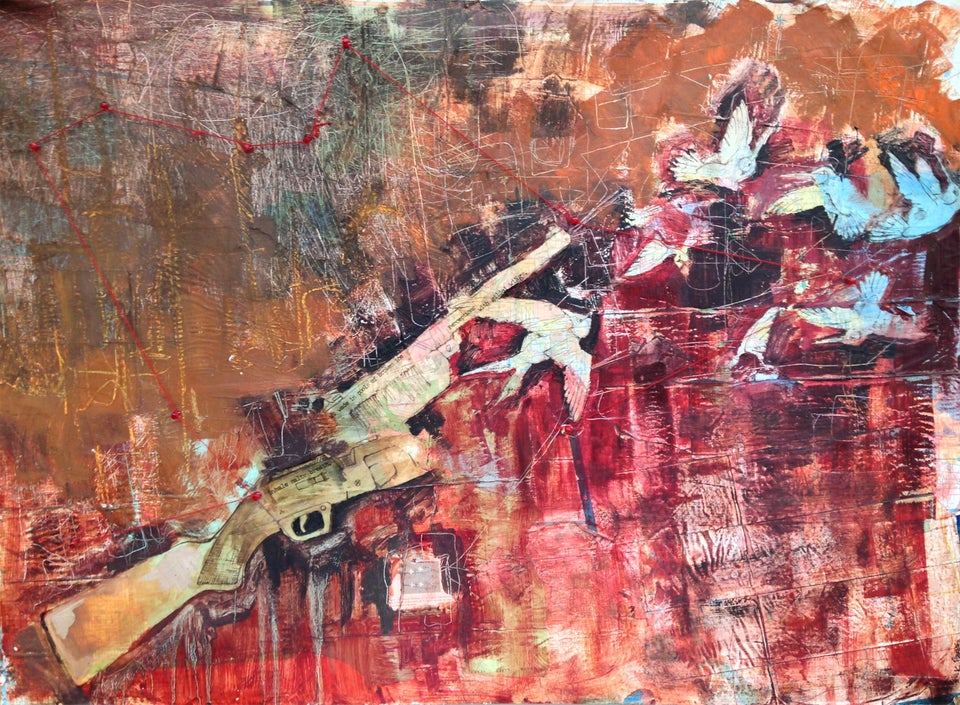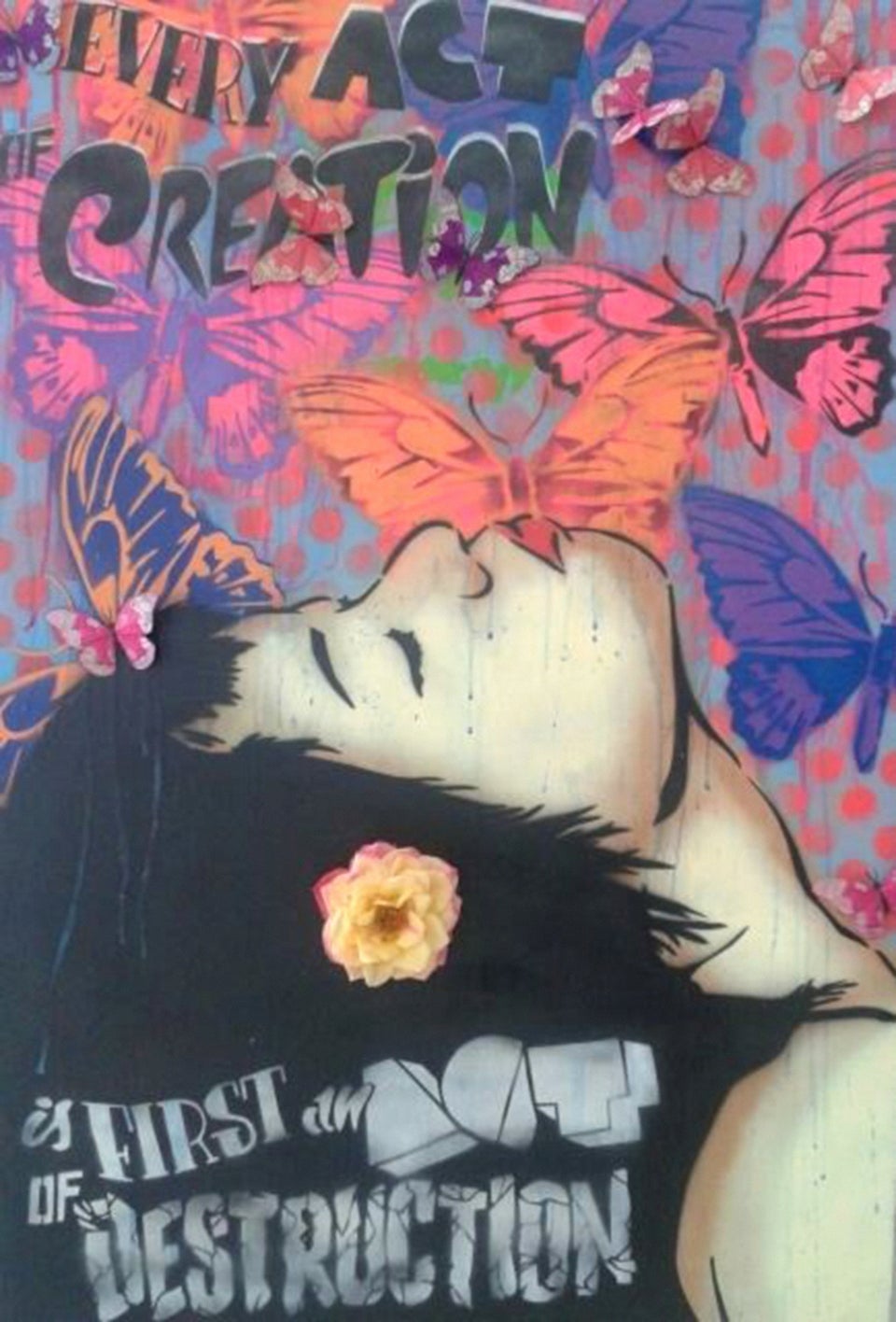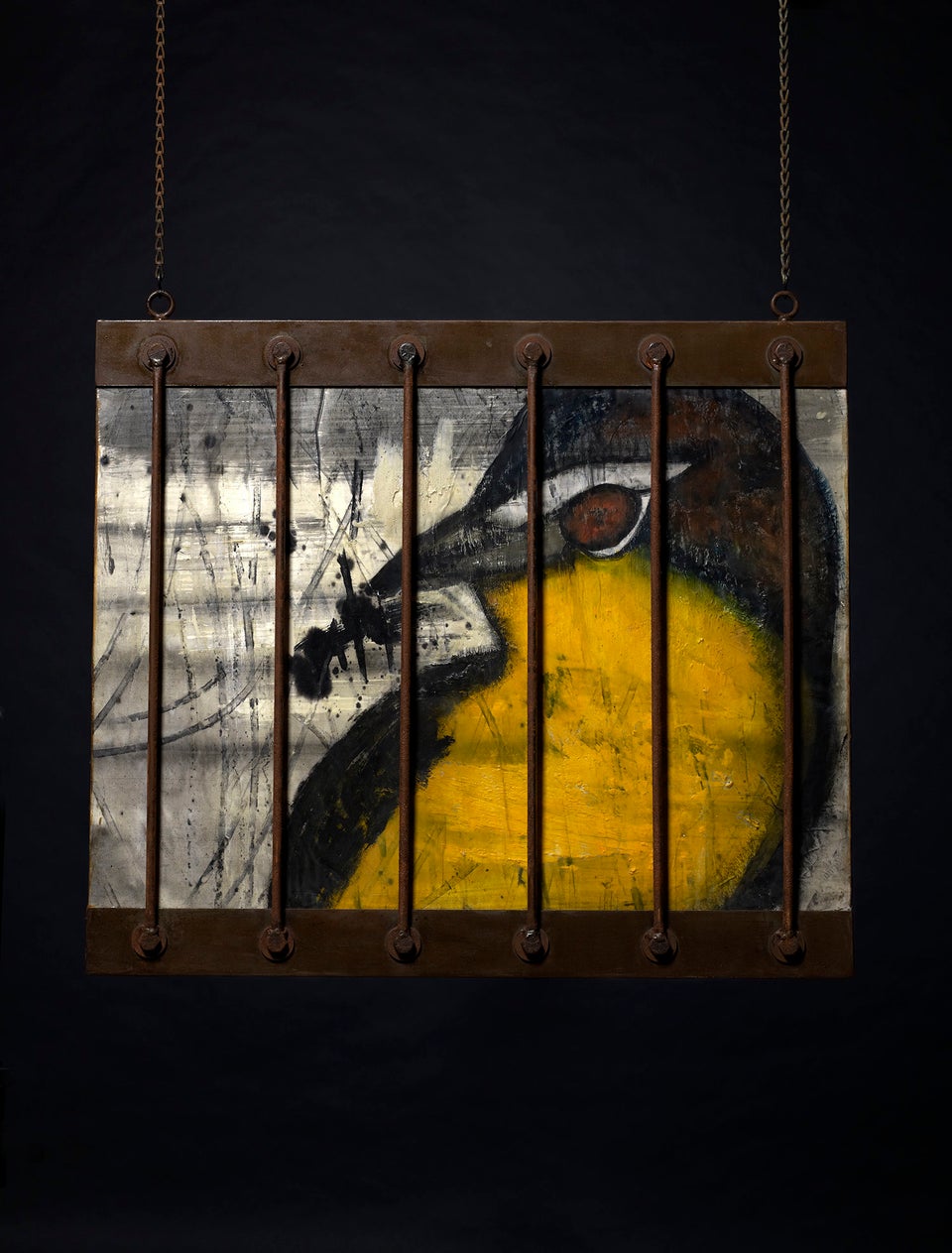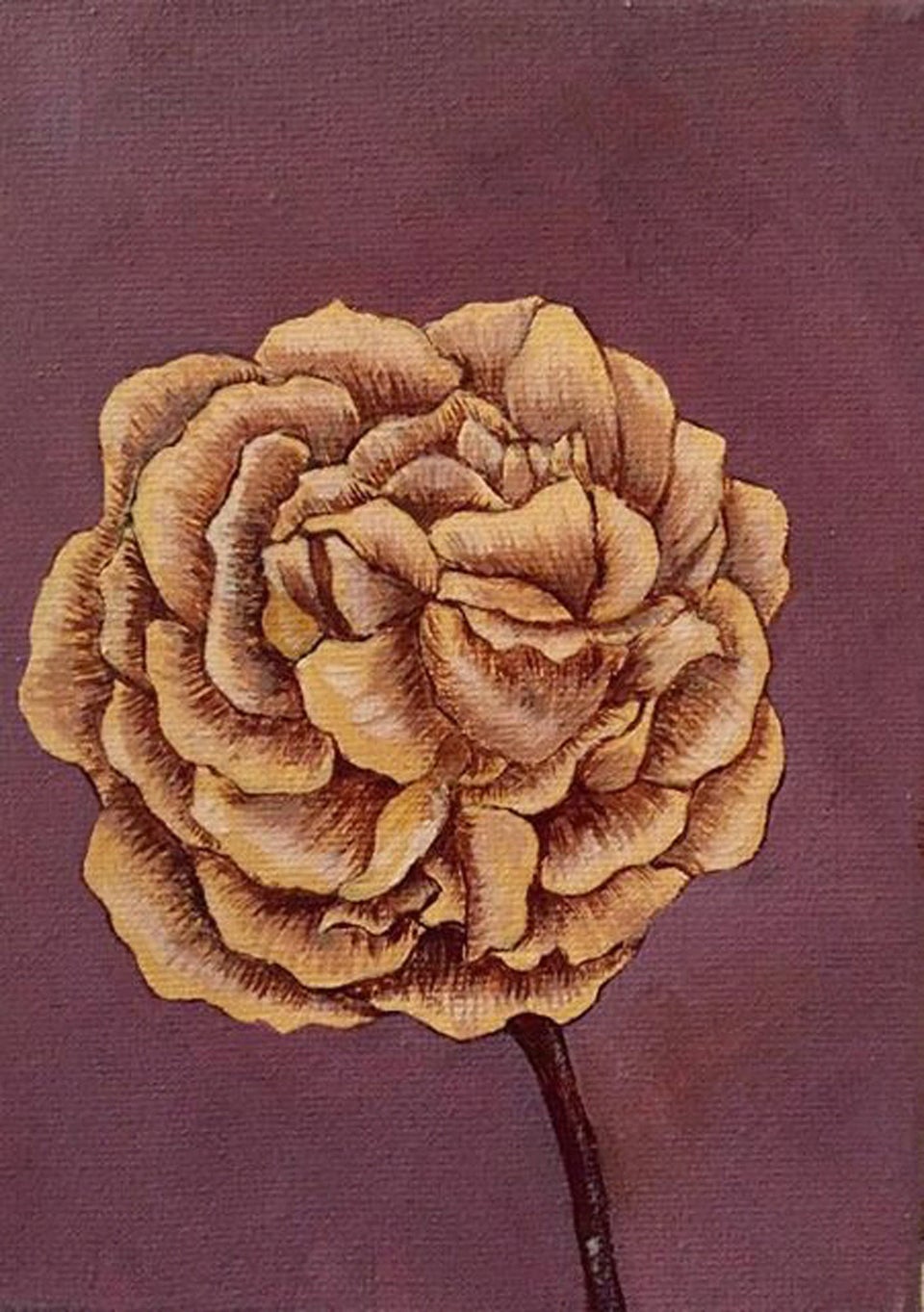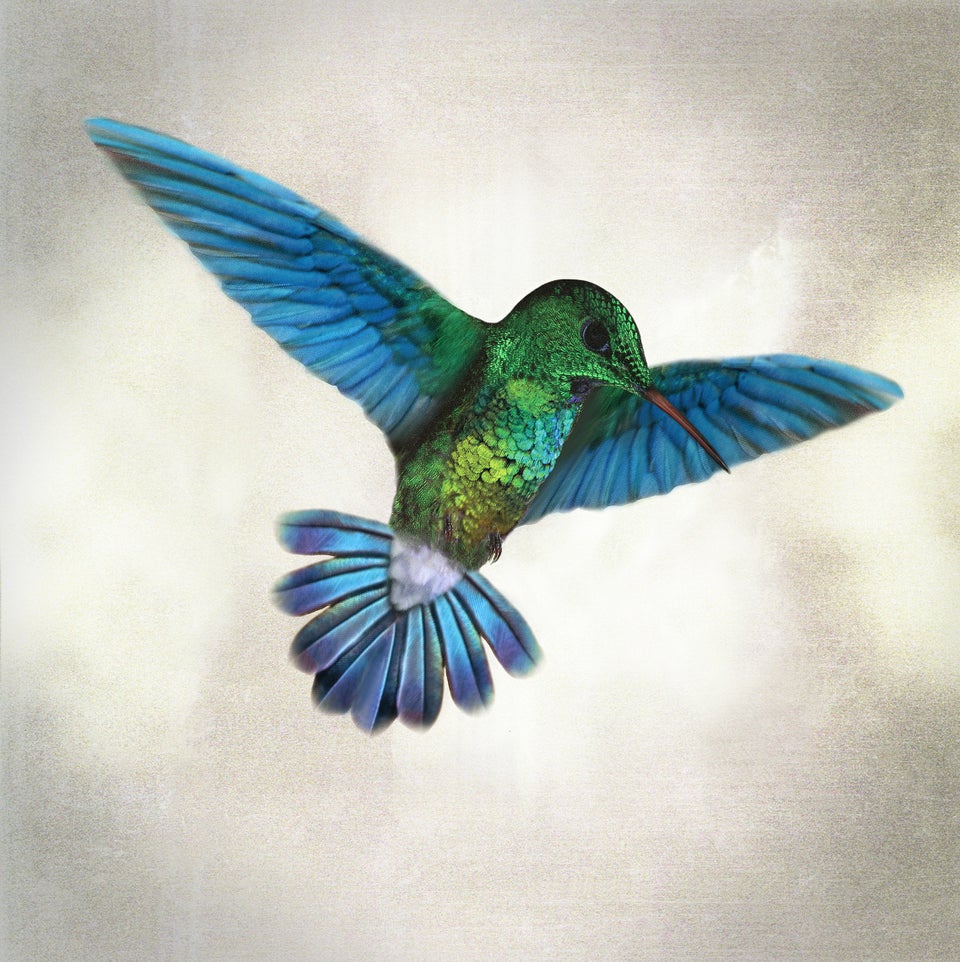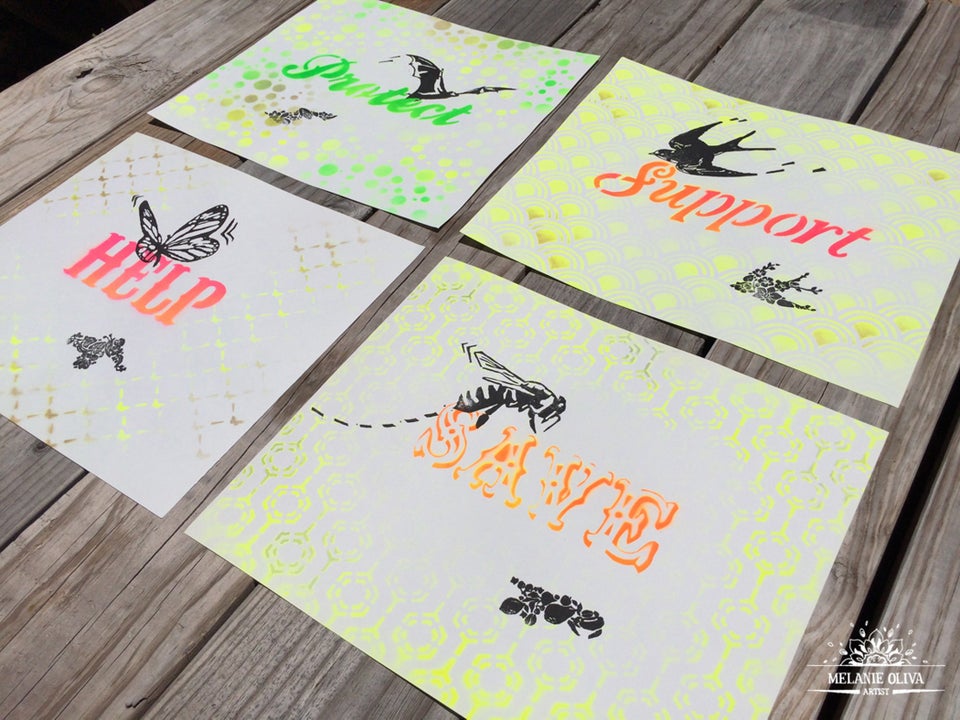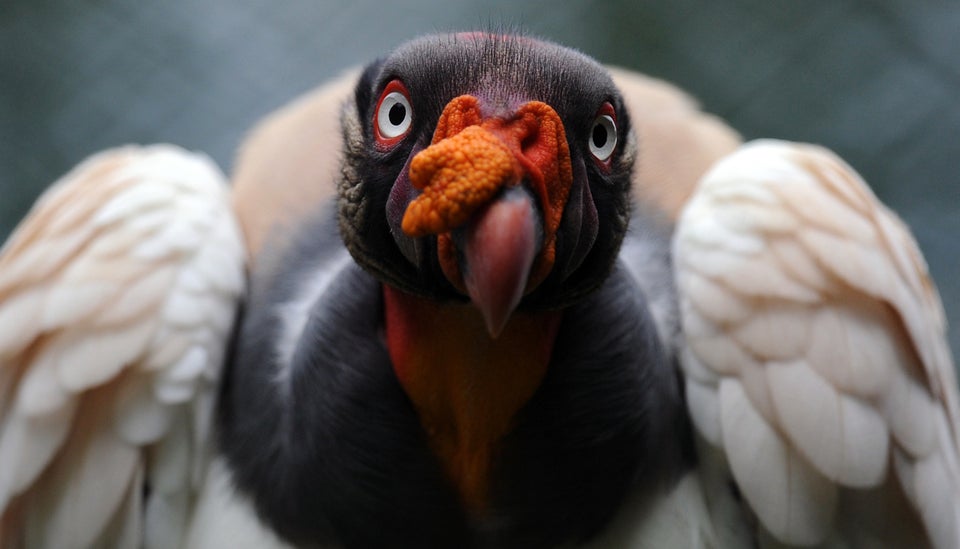 Beautiful Birds
Support HuffPost
The Stakes Have Never Been Higher
Related
Popular in the Community