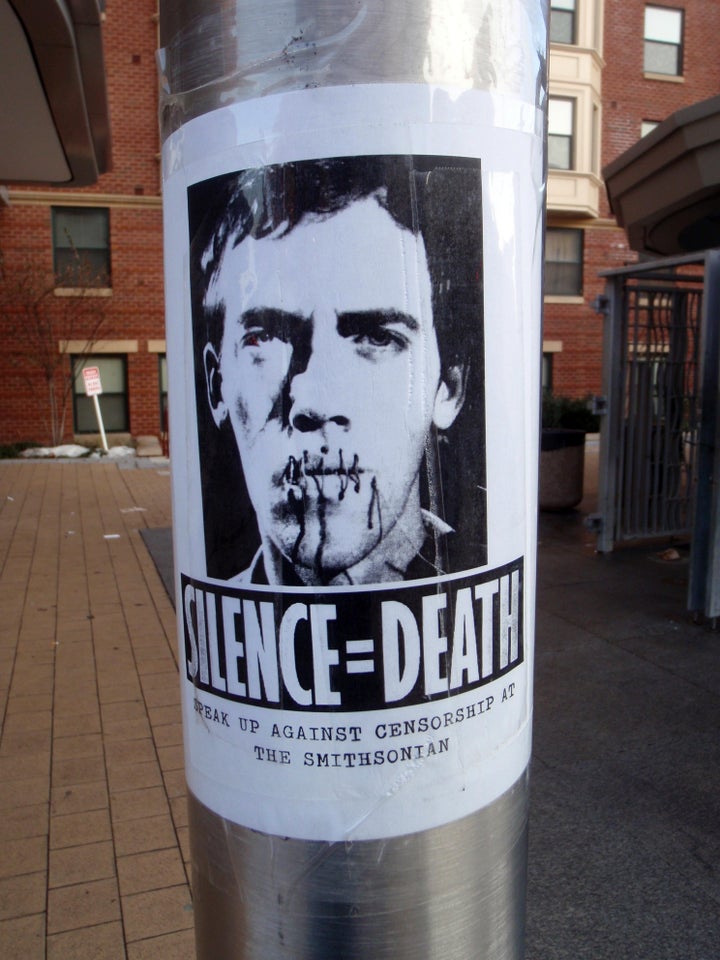 Acquired Immune Deficiency Syndrome (AIDS) was diagnosed for the first time in 1981, and through government inaction and a disarming lack of knowledge, we lost some of our greatest visionaries. Michael Kimmelman of The New York Times wrote in 1989: "Art has confronted AIDS the way people confront AIDS -- with fear, anger, sorrow, defiance and confusion. In a country that idolizes youth and health, AIDS has struck at the very heart of the American self-image."
Decades later these words apply as much as ever. As Pride month comes to a close and as we celebrate the importance of the Stonewall riots, we would like to honor a small portion of the many artists whose lives were cut tragically short by this disease, which still claims close to two million across the world per year, and is the sixth leading cause of death for 25 - 44 year olds in the U.S. at the moment.
The artists below actively worked to make gay lives visible to a larger audience, creating unapologetic portraits of love and desire. When the media was looking away, art took the lead and and addressed the epidemic from a number of different angles -- ACT UP's iconic "SILENCE = DEATH" poster being the pièce de résistance. We cannot begin to imagine what the art world would be like today if so many brilliant spirits had not been lost.
Below are 11 artists who passed away of AIDS-related illnesses. Honor your favorite artists we missed in the comments section below.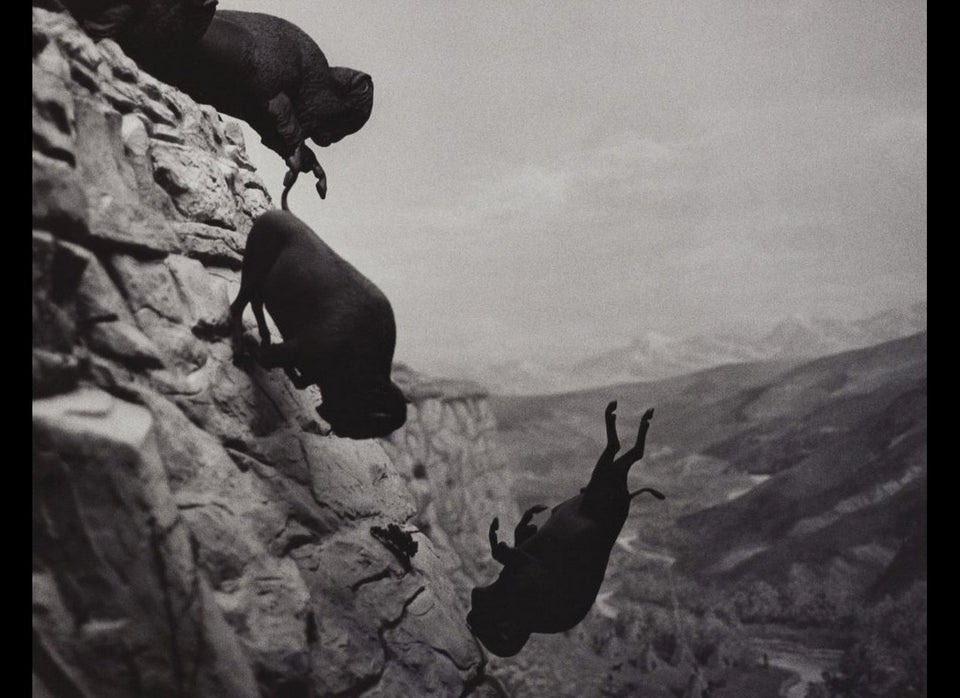 Artists Who Suffered From HIV/AIDS
Related
Popular in the Community