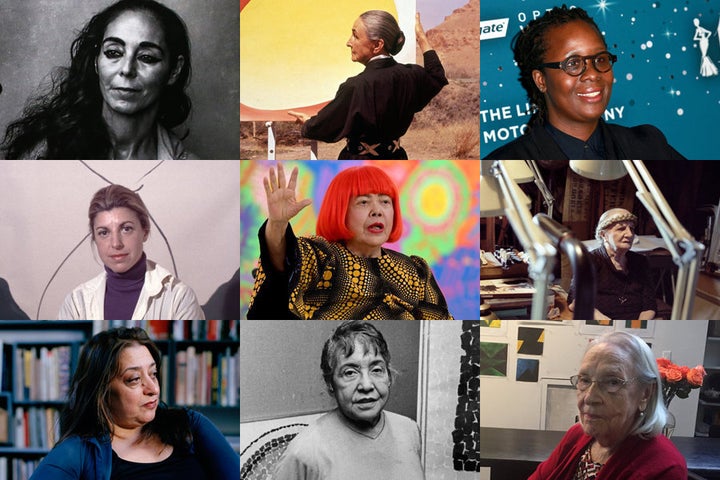 In honor of International Women's Day, we are updating an article that originally appeared on our site last year.
Today is International Women's Day, a day devoted to recognizing the social, economic, cultural and political achievements of women across the world. The holiday lands in Women's History Month, a month devoted to recognizing the contributions of women throughout history. In summary, March 8 is a perfect storm of celebrations geared toward remembering that women ― amid a persisting lack of access to education and positions of power around the globe ― are still fighting for gender parity in the 21st century.
Throughout the month of March, one American museum in particular, the National Museum of Women in the Arts, is shining a spotlight on the art world and the women artists who have left their mark on history. It has launched a social media campaign dubbed #5womenartists, which asks individuals to publicly recognize five women artists, a feat that's proven more difficult that it might sound. "If you ask someone to name five artists, they will likely name prominent male artists, but how many people can list five women artists?" the NMWA wrote online.
Remember, this is but a sample ― in no specific order ― of the many, many, many women and non-gender-binary artists who deserve your attention. List your favorites on social media using the hashtag #5WomenArtists. And if you come across an artist you've never heard of, we encourage you to look them up online or at a museum near you.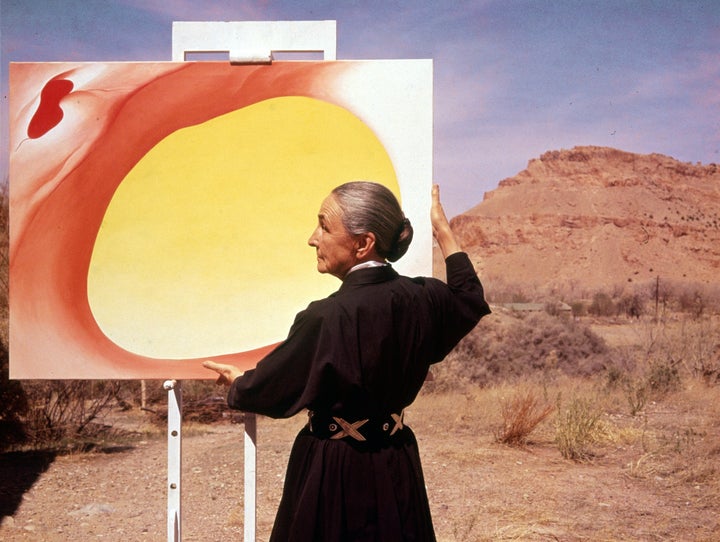 1. Georgia O'Keeffe (1887-1986)
2. Judy Chicago (1939- )
3. Frida Kahlo (1907-1954)
4. Kara Walker (1969- )
5. Yayoi Kusama (1929- )
6. Shirin Neshat (1957- )
7. Louise Bourgeois (1911-2010)
8. Mary Cassatt (1844-1926)
9. Mickalene Thomas (1971- )
10. Cindy Sherman (1954- )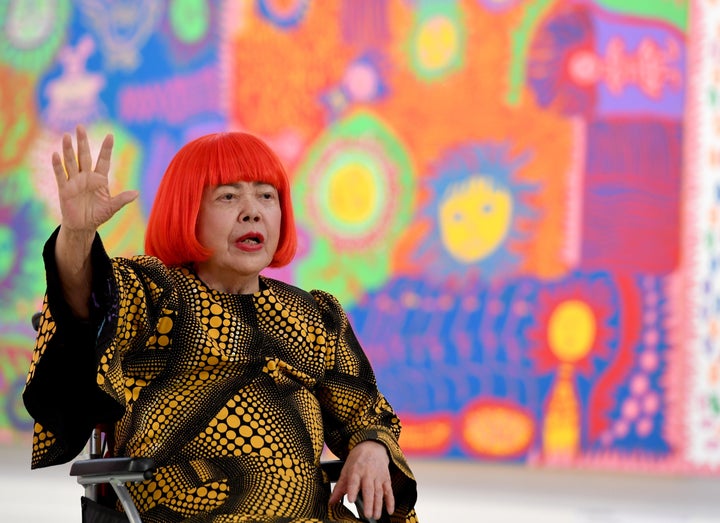 11. Maya Lin (1959- )
12. Marlene Dumas (1953- )
13. Eva Hesse (1936-1970)
14. Yoko Ono (1933- )
15. Agnes Martin (1912-2004)
16. Edmonia Lewis (1844-1907)
17. Berthe Morisot (1841-1895)
18. Ruth Asawa (1926-2013)
19. Wangechi Mutu (1972- )
20. Martha Rosler (1943- )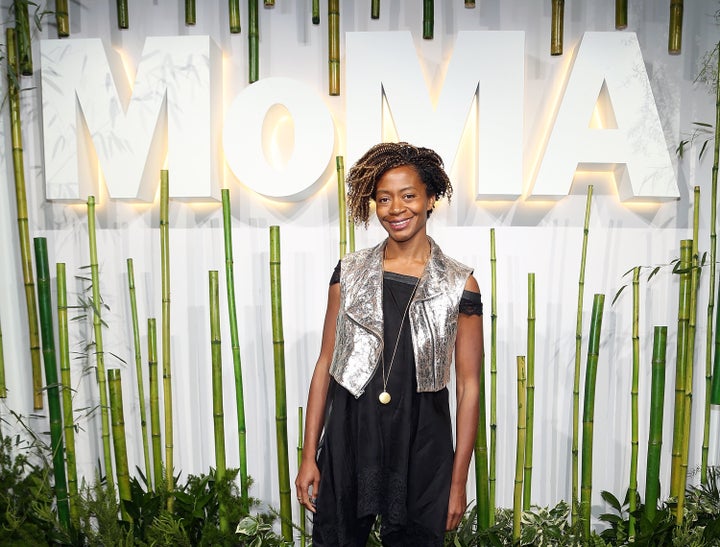 21. Rosa Bonheur (1822-1899)
22. Artemisia Gentileschi (1593-1653)
23. Alina Szapocznikow (1926-1973)
24. Élisabeth Louise Vigée Le Brun (1755-1842)
25. Camille Claudel (1864-1943)
26. Dorothea Lange (1895-1965)
27. Juliana Huxtable (1987- )
28. Rachel Whiteread (1963- )
29. Marina Abramović (1946- )
30. Ana Mendieta (1948-1985)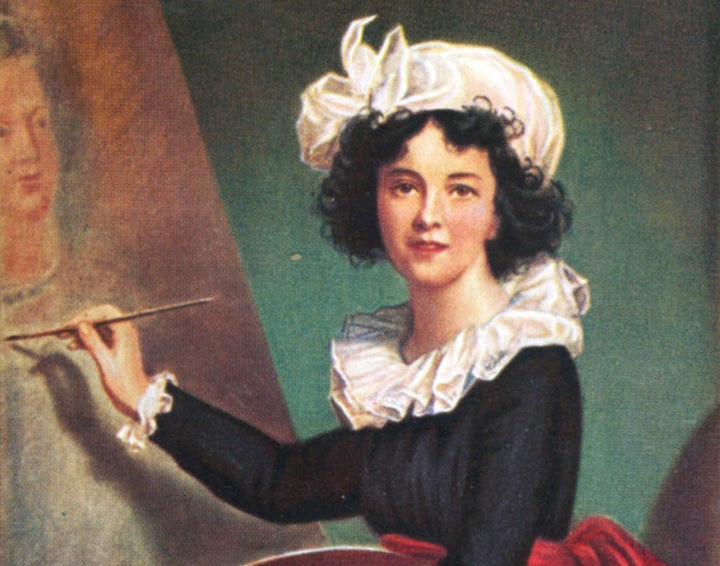 31. Judith Leyster (1609-1660)
32. Carolee Schneemann (1939- )
33. Francesca Woodman (1958-1981)
34. Carrie Mae Weems (1953- )
35. Meret Oppenheim (1913-1985)
36. Alice Neel (1900-1984)
37. Betye Saar (1926- )
38. Joan Mitchell (1925-1992)
39. Faith Ringgold (1930- )
40. Annie Leibovitz (1949- )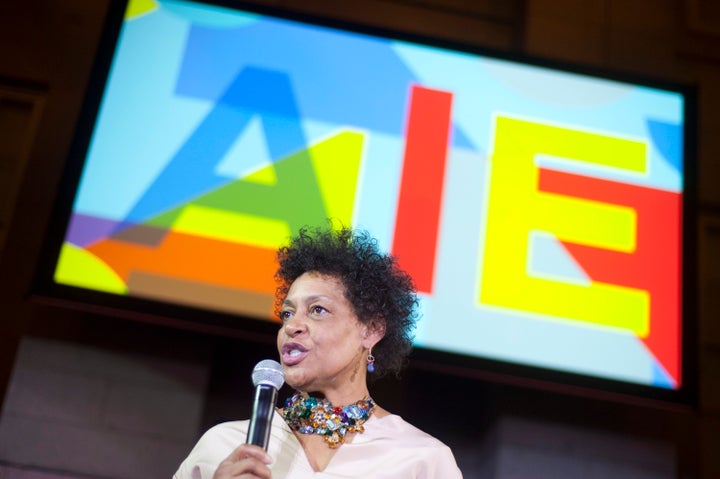 41. Lorna Simpson (1960- )
42. Käthe Kollwitz (1867-1945)
43. Selma Burke (1900-1995)
44. Barbara Kruger (1945- )
45. Genesis Breyer P-Orridge (1950- )
46. Lois Mailou Jones (1905-1998)
47. Leonora Carrington (1917-2011)
48. Hannah Höch (1889-1978)
49. Ann Hamilton (1956- )
50. Francoise Gilot (1921- )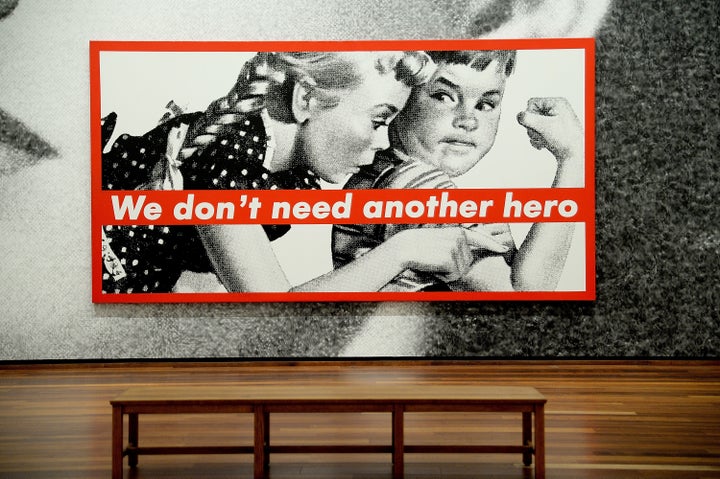 51. Adrian Piper (1948- )
52. Leonor Fini (1907-1996)
53. Alma Thomas (1891-1978)
54. Margaret Bourke-White (1904-1971)
55. Diane Arbus (1932-1971)
56. Meta Vaux Warrick Fuller (1877-1968)
57. Elaine de Kooning (1918-1989)
58. Julie Mehretu (1970- )
59. Lynette Yiadom-Boakye (1977- )
60. Tracey Emin (1963- )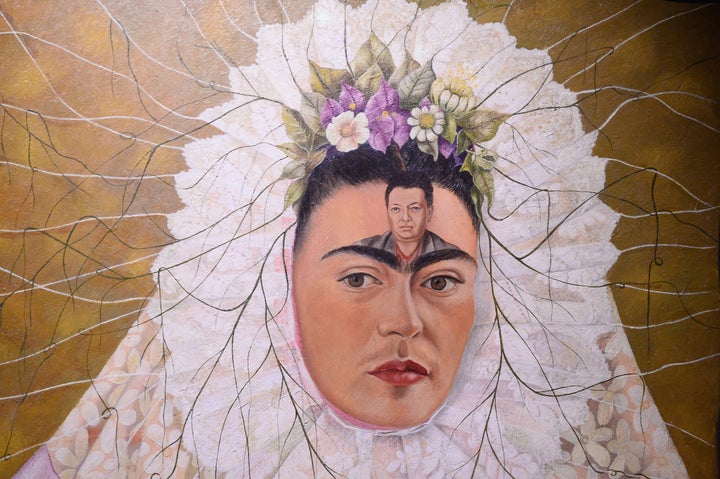 61. Jenny Saville (1970- )
62. Catherine Opie (1961- )
63. Mariko Mori (1967- )
64. Guan Daosheng (1262-1319)
65. Cecily Brown (1969- )
66. Belkis Ayon
67. Kiki Smith (1954- )
68. Nan Goldin (1953- )
69. Maren Hassinger (1947- )
70. Joan Jonas (1936- )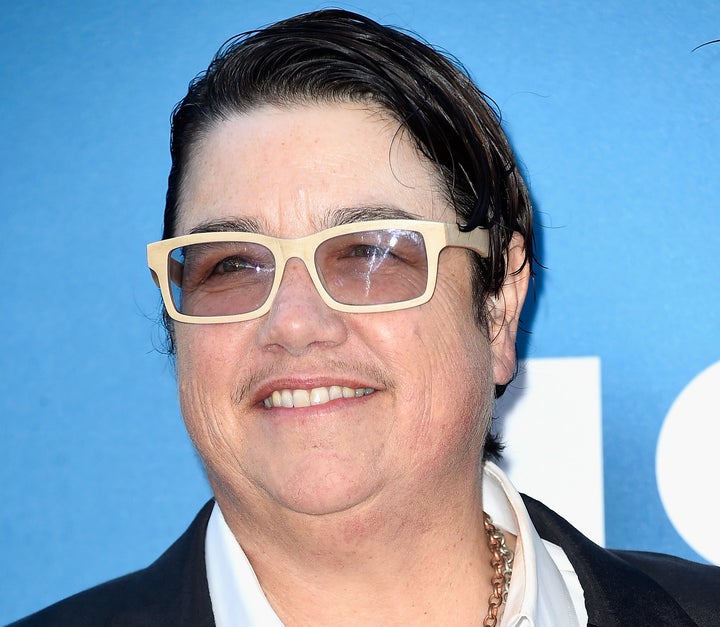 71. Marisol Escobar (1930-2016)
72. Agnes Denes (1938- )
73. Helen Frankenthaler (1928-2011)
74. Orlan (1947- )
75. Toshiko Takaezu (1922-2011)
76. Dorothea Tanning (1910-2012)
77. Toyen (1902-1980)
78. Romaine Brooks (1874-1970)
79. Bridget Bate Tichenor (1917-1990)
80. Julia Margaret Cameron (1815-1879)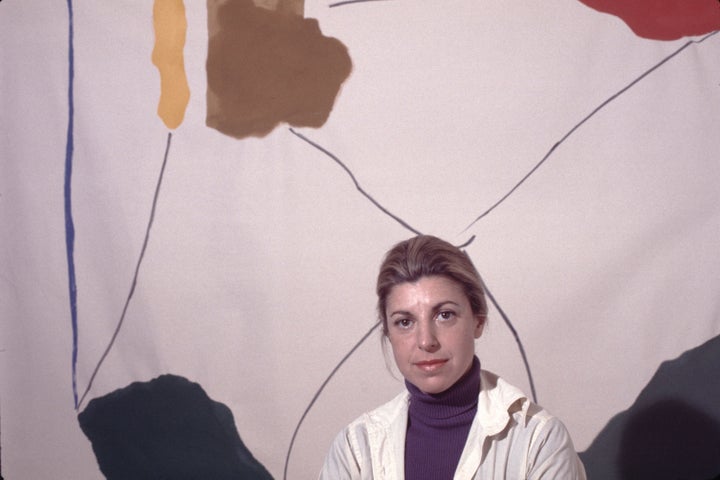 81. Tania Bruguera (1968- )
82. Pushpamala N (1956- )
83. Laurie Anderson (1947- )
84. Yael Bartana (1970- )
85. Greer Lankton (1958- )
86. Ghada Amer (1963- )
87. Vivian Maier (1926-2009)
88. Isa Genzken (1948- )
89. Carol Rama (1918-2015)
90. Tatyana Fazlalizadeh (1985- )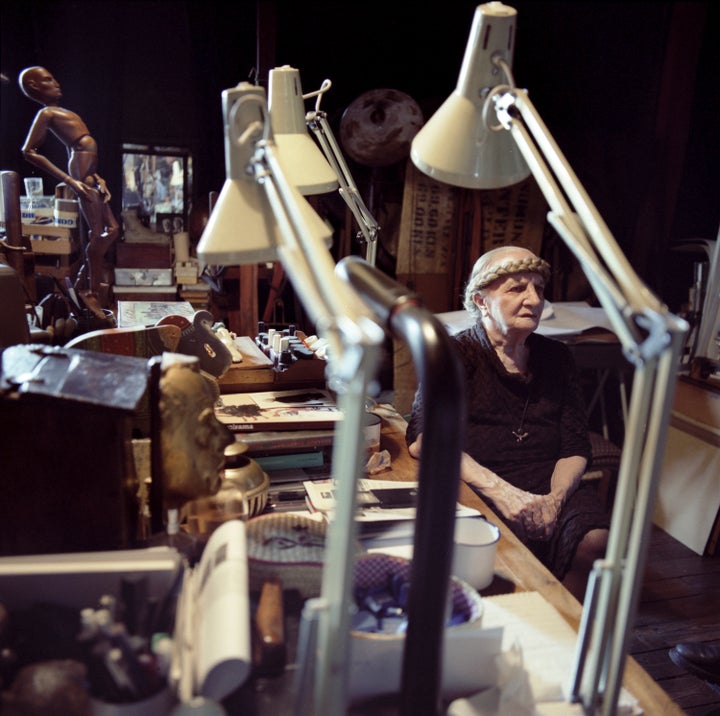 91. Natalia Sergeevna Goncharova (1881-1962)
92. Elizabeth Catlett (1915-2012)
93. Cady Noland (1956- )
94. Barbara Hepworth (1903-1975)
95. Candy Darling (1944-1974)
96. Bharti Kher (1969- )
97. Nellie Mae Rowe (1900–1982)
98. Judy Baca (1946- )
99. Zackary Drucker (1983- )
100. Lee Krasner (1908-1984)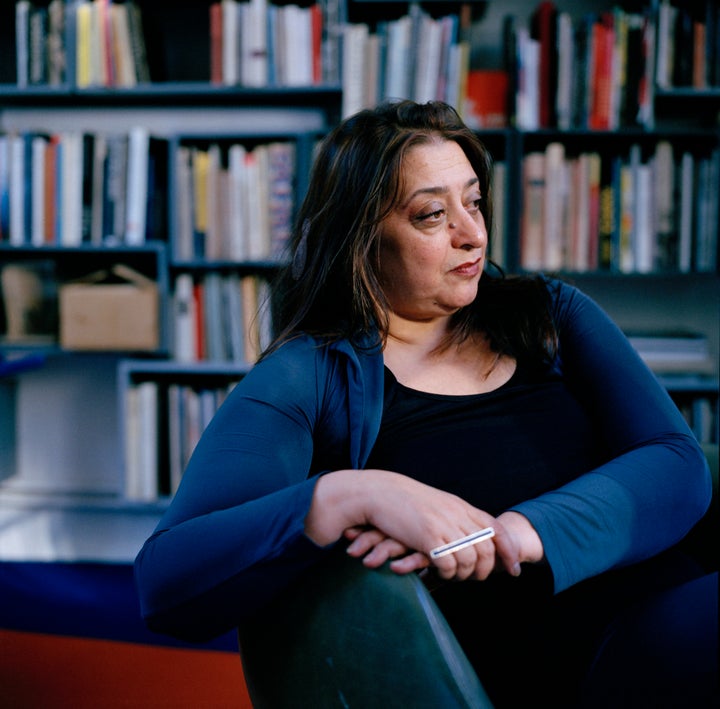 101. Vaginal Davis (1969- )
102. Beverly Buchanan (1940-2015)
103. Lynn Hershman Leeson (1941- )
104. Howardena Pindell (1943- )
105. Simone Leigh (1967- )
106. Emma Sulkowicz (1992- )
107. Laura Wheeler Waring (1877-1948)
108. Nancy Elizabeth Prophet (1890-1960)
109. Florine Stettheimer (1871-1944)
110. Feliza Burztyn (1933-1982)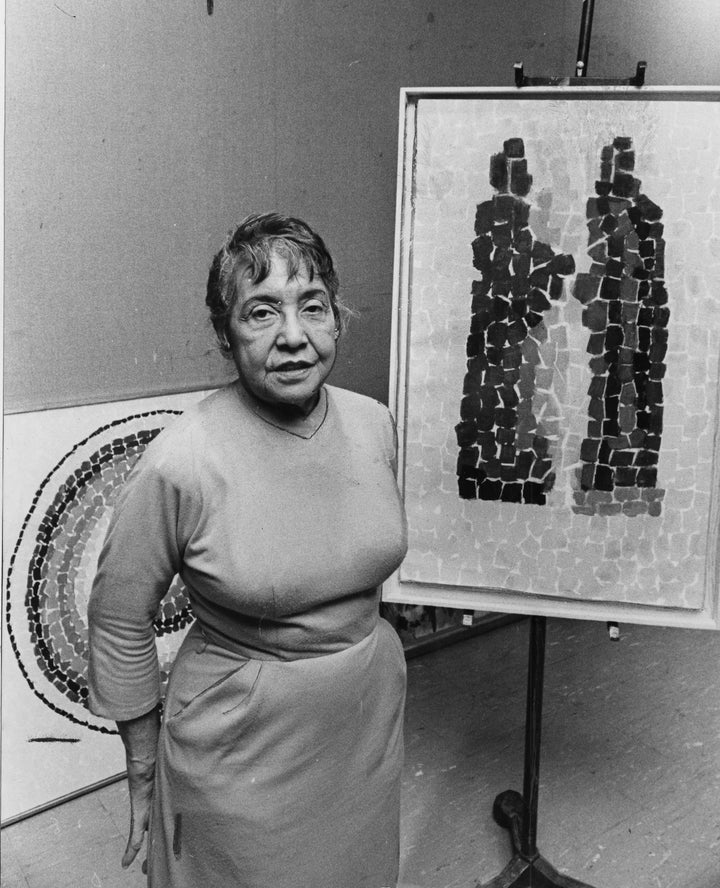 111. Aloise Corbaz (1886-1964)
112. Lee Godie (1908-1994)
113. Leticia Parente (1930-1991)
114. Aline Kominsky Crumb (1948- )
115. Phoebe Gloeckner (1960- )
116. Alison Bechdel (1960- )
117. Kay Sage (1898-1963)
118. Dora Maar (1907-1997)
119. Loïs Mailou Jones (1905–1998)
120. Penny Slinger (1947- )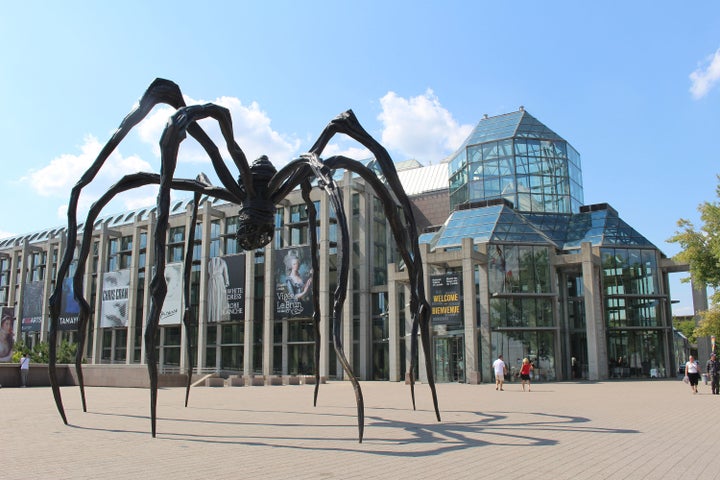 121. Renate Bertlmann (1943- )
122. Eleanor Antin (1935- )
123. Laurie Simmons (1949- )
124. Barbara Chase-Riboud (1939- )
125. Judith Bernstein (1942- )
126. Betty Tompkins (1945- )
127. Mary Ellen Mark (1940-2015)
128. Hannah Wilke (1940-1993)
129. Valie Export (1940- )
130. Carmen Herrera (1915- )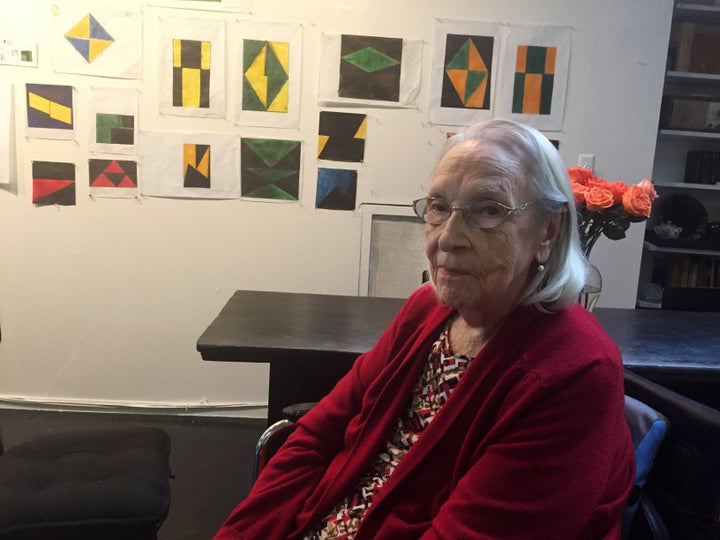 131. Sally Mann (1951- )
132. Ultra Violet (1935-2014)
133. Pat Ward Williams (1948-)
134. Stella Snead (1910-2006)
135. Laura Wheeler Waring (1877–1948)
136. Anita Steckel (1930-2012)
137. Georgette Chen (1906-1993)
138. Cao Fei (1978- )
139. Augusta Savage (1892-1962)
140. Senga Nengudi (1943- )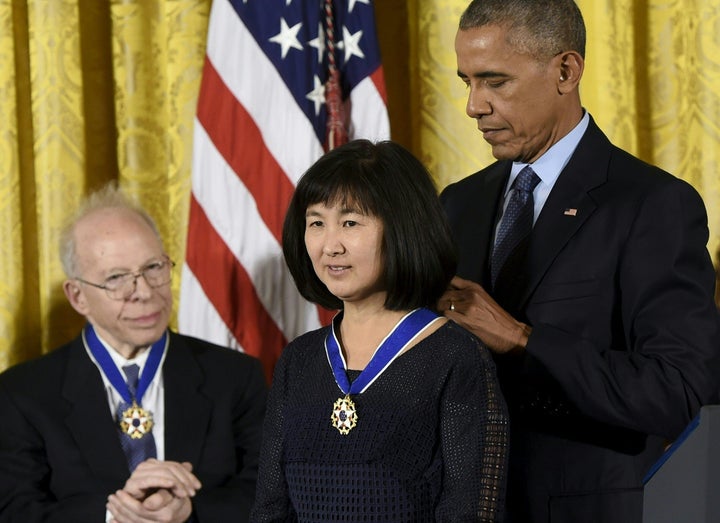 141. Paula Modersohn-Becker (1876-1907)
142. Adelaide Labille-Guiard (1749-1803)
143. Baroness Elsa von Freytag-Loringhoven (1874-1927)
144. Sophie Taeuber-Arp (1889-1943)
145. Clara Tice (1888-1973)
146. Mina Loy (1882-1966)
147. Beatrice Wood (1893-1998)
148. Suzanne Duchamp (1889-1963)
149. Katherine Sophie Dreier (1877-1952)
150.

Anna Maria Maiolino (1942- )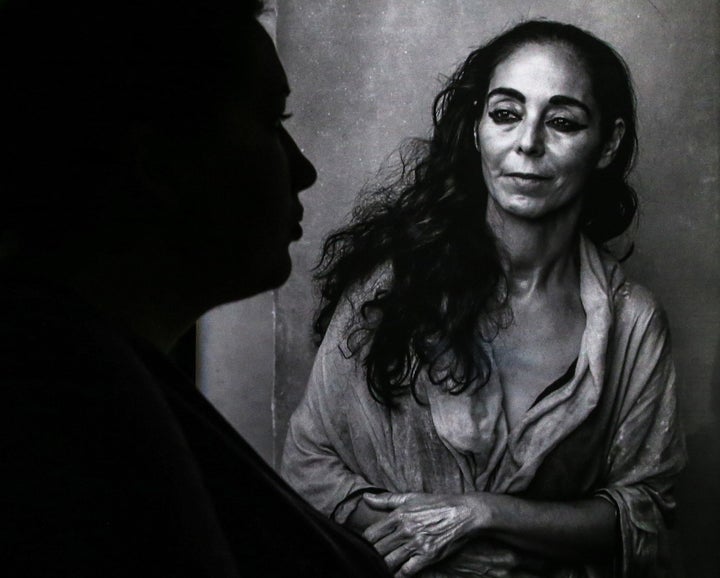 151.

Mierle Laderman (1939- )
152. Sheila Hicks (1934- )
153. Lee Bontecou (1931- )
154. Claire Falkenstein (1908-1997)
155. Louise Nevelson (1899-1988)
156. Graciela Iturbide (1942- )
157. Lise Sarfati (1958- )
158. Jo Ann Callis (1940- )
159. Deanna Lawson (1979- )
160. Laura Aguilar (1959- )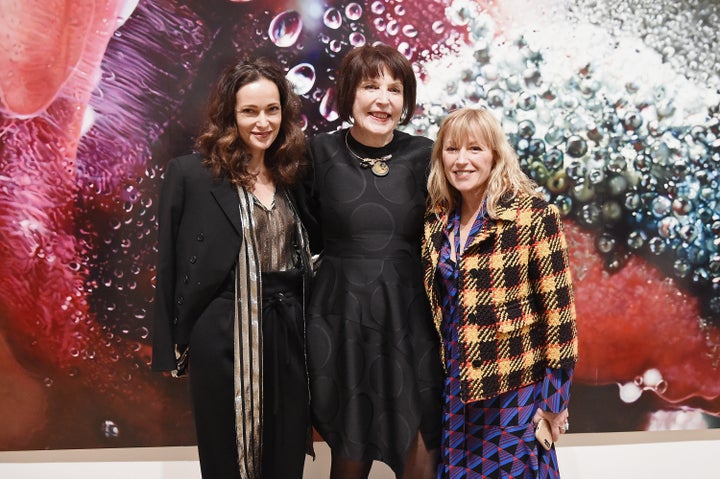 161. Carmen Argote (1981- )
162. Esther Ferrer (1937- )
163. Renate Eisenegger (1949- )
164. Françoise Grossen (1943- )
165. Marilyn Minter (1948- )
166. Lorraine O'Grady (1934- )
167. Beatriz Milhazes (1960- )
168. Zanele Muholi (1972- )
169. Coreen Simpson (1942- )
170. Chakaia Booker (1953- )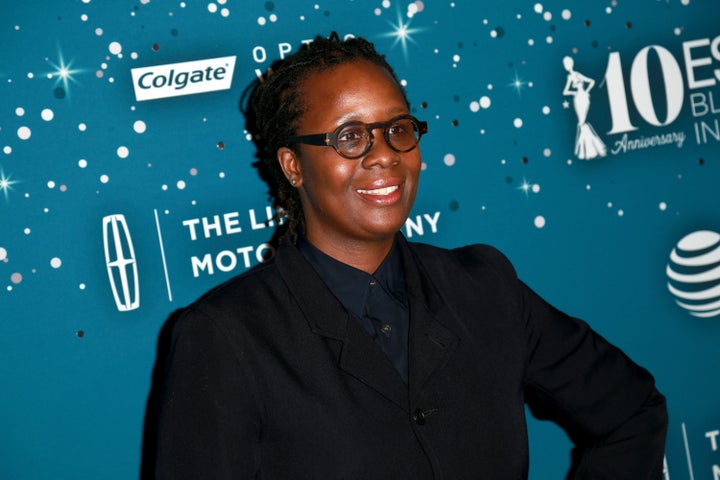 171. Tschabalala Self (1990- )
172. Mona Hatoum (1952- )
173. Marilyn Nance (1953- )
174. Xu Lele (1955- )
175. Rosemarie Trockel (1952- )
176. Pegeen Vail Guggenheim (1925-1967)
177. Nikki St. Phalle (1930-2002)
178. Jenny Holzer (1950- )
179. Joyce Wieland (1930-1998)
180. Samella Lewis (1924- )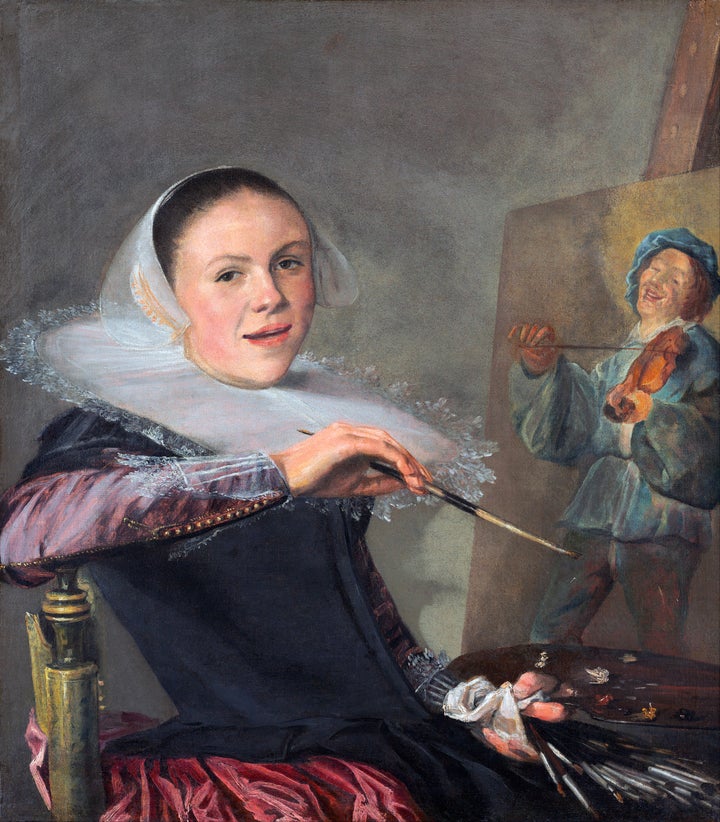 181. Renee Cox (1960- )
182. Sofonisba Anguissola (1532-1625)
183. Elizabeth Peyton (1965- )
184. Valerie Maynard (1937- )
185. Vija Celmins (1938- )
186. Pan Yuliang (1895-1977)
187. Anna Mary Robertson Moses (1860-1961)
188. Maya Hayuk (1969- )
189. Zaha Hadid (1950-2016)
190. Xiao Lu (1982- )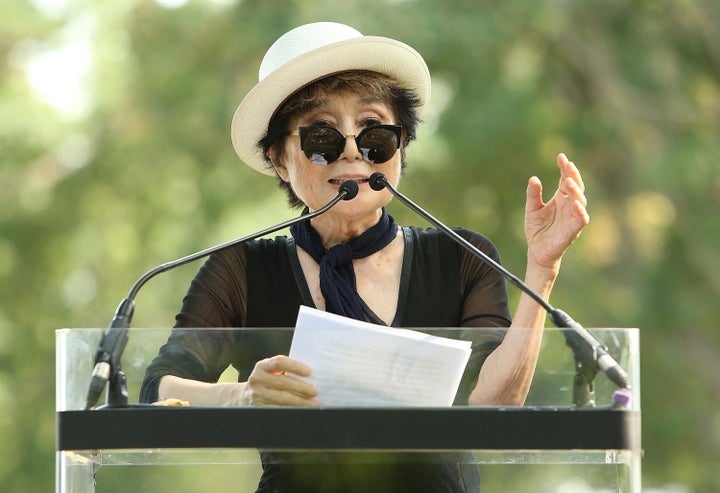 191. Nalini Malani (1946- )
192. Bridget Riley (1931- )
193. Swoon (1978- )
194. Pablita Velarde (1918-2006)
195. Lygia Clark (1920-1988)
196. Marta Minujín (1943- )
197. Judith Scott (1943-2005)
198. Zilia Sánchez (1926- )
199. Minnie Evans (1892-1987)
200. Lisa Yuskavage (1962- )
201. Justin Vivian Bond (1963- )
Popular in the Community