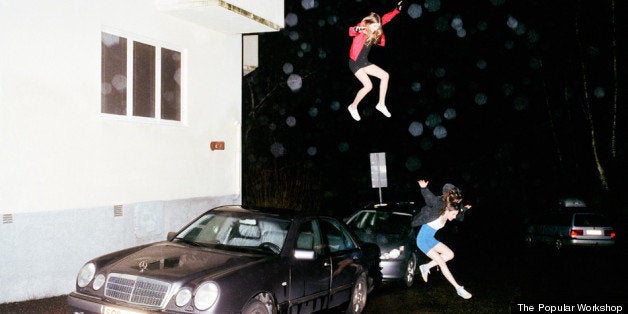 ArtPadSF takes the traditional white tent art fair format and turns it on his head, and we are ever so grateful. (Who ever decided an art fair should look like a career fair anyway?)
The San Fran fair, the most badass of the art fairs in our humble opinion, is held at the ever-swanky Phoenix hotel, a revamped 1960s motor lodge. Each room is taken over by a different gallery, creating an atmosphere that, like a hotel, is at once intimate and risqué.
The weekend-long fair, co-founded by Maria Jenson and Chip Conley, features a laundry list of installations, talks and performances that speak to the Bay Area contemporary art scene. The festivities may even outshine last year's goosebump-inducing displays. Highlights will include a performance by Tsunami Synchro, a famed Bay Area synchronized swim team; conceptual foods that will replicate the taste of "sun, sand, and sea;" a Tumblr Arts Summit moderated by Annie Werner; and a "YBCA:You Advice Booth," where you can ask YBCA program staff anything you want. You can also stop by Chris Vargas' MOTHA: Museum of Transgender Hirstory & Art and ogle Leo Villareal's "The Bay Lights," which will be twinkling away via live stream.
ArtPadSF runs from Friday, May 17 until Sunday, May 19 at the Phoenix Hotel in San Francisco's Tenderloin district. Tickets for the entire fair are going for $35, which is still less than a single day at Frieze. Pick up a ticket here and see a preview in the gallery below.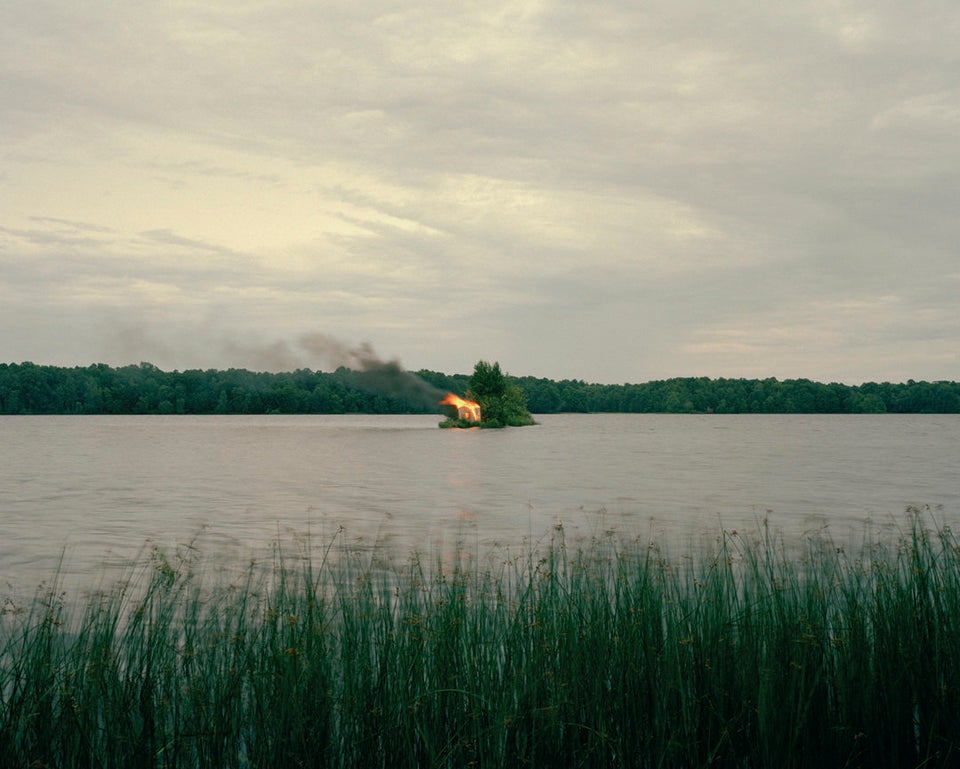 ArtPadSF
Related
Popular in the Community