Guests including Sky Dayton, Brian Roberts, and Yves Behar gathered to enjoy an evening of culture makers and contemporary art. Lucy Page hosted the event along with Jim Breyer and Dasha Zhukova, pictured below alongside Artsy founder and CEO Carter Cleveland.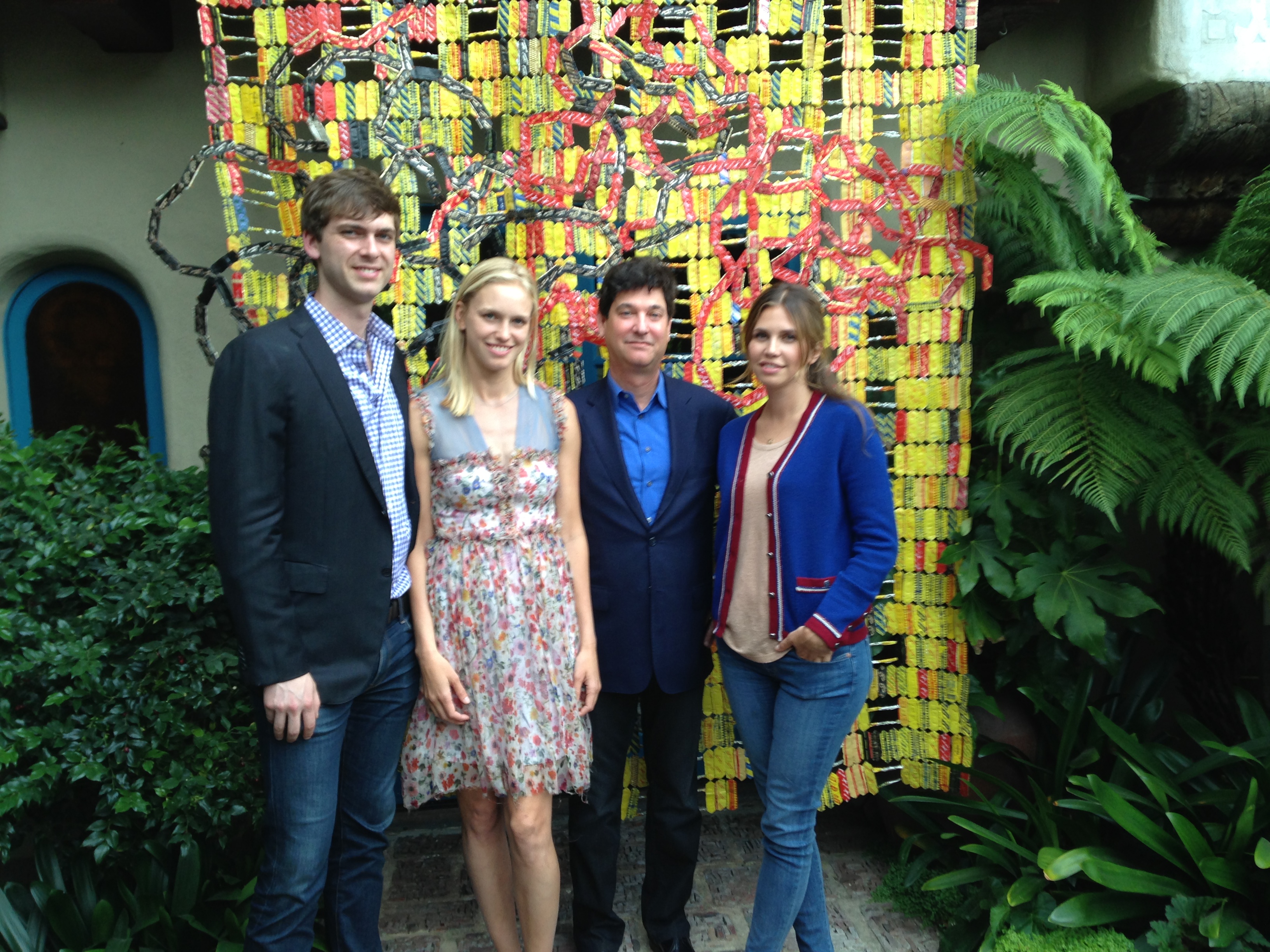 Carter Cleveland, Lucy Page, Jim Breyer, and Dasha Zhukova
Photo courtesy of Rebecca Bronfein Raphael
"We're making the world's best art accessible to anyone with an internet connection," Zhukova said of Artsy in an email to The Huffington Post.
We can't wait to see what Artsy comes up with next, whether online or at a swanky cocktail party.