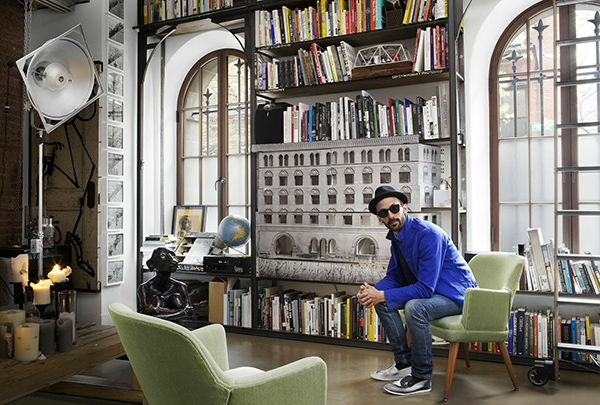 JR's art is omnipresent. Whether on the façade of a building, the back of a truck, or, currently, the streets of Times Square, the world is quite literally his gallery. But where is he? While we can't disclose the location, we can give you a behind-the-scenes pass of his New York City studio--an artists' commune à la Warhol Factory, where artist friends can sleep if they pay their fare in books. On a rare tour, JR offers insights on a space beautifully overrun by art.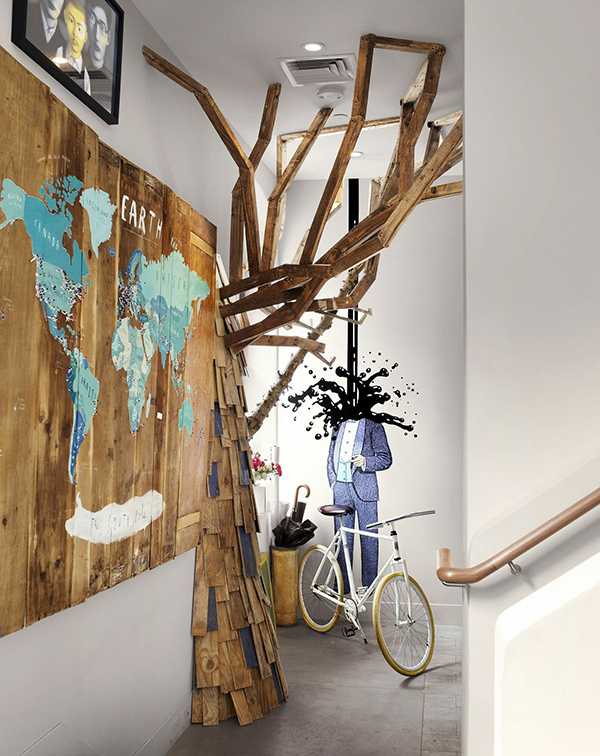 "This was the first piece in the studio actually. When we got here, there was only one printer in the middle of the place, if you can believe it, so I asked Oliver Jeffers, who's a painter, to make a map. He made it especially for the Inside Out project. Read more"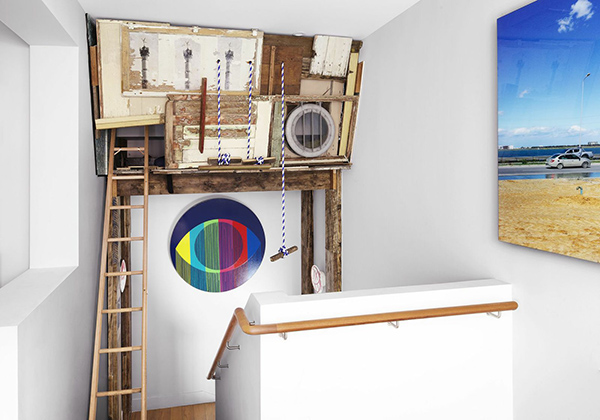 "An artist named Tsubasa built this because we needed extra rooms. There's never enough space, so he took all the wood from some piece that I messed up, as well as doors and stuff, and he made that treehouse. Read more"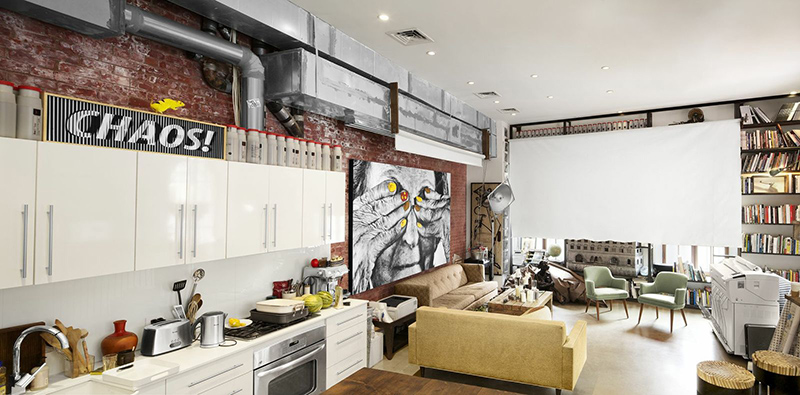 "There's artwork everywhere--inside every room; even in the bathroom. It's just everywhere!"
Check out the studio's art collection (including works by Swoon, Prune Nourry, André, and Os Gêmeos) and book library, JR's tucked-away personal office (featuring an epic gift from a graphic novel icon), and more in "In the Studio with JR" on Artsy.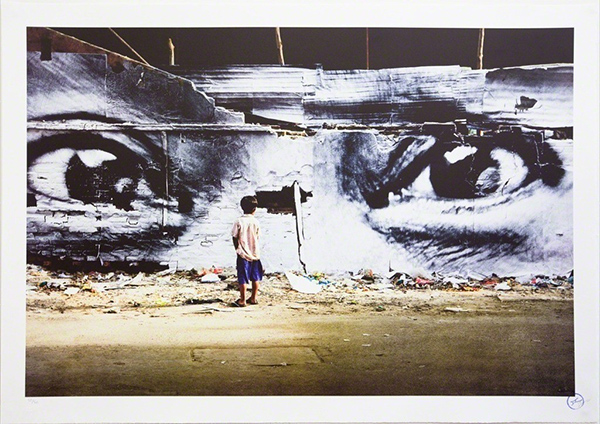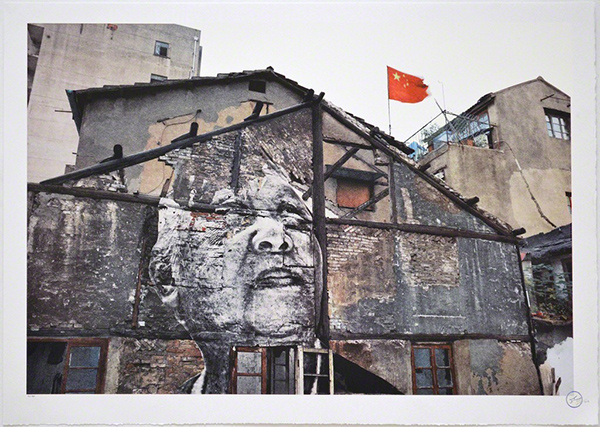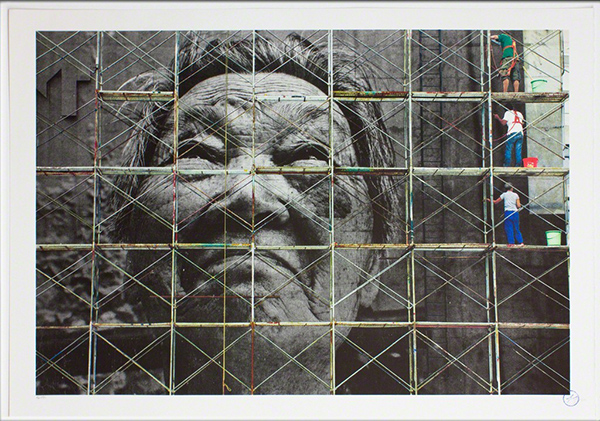 Related
Popular in the Community